Administrator
Staff member
Jan 16, 2003
12,517
2,945
113
67
A few pics from a quiet Songkran / Thai New Year in Chiang Khong.
Due to the latest covid-19 wave & alerts this year was a low key affair with no water throwing & party booze ups.
I decided to generally hang out at home & keep a low profile, rather than be one for causing a covid alert in CK City - something you would forever be remembered for as that farang who was responsible for jeopardizing the local community. Say no more, but all you guys who live in a small local community will understand well.
In the heat of the day there's nothing going on at the main Tha Pha Tan port where the postponed music festival will be held on 21 August 2021.


Whilst pubs are closed, local hotels and guesthouses will still serve you a drink.
The Nam Khong Riverside hotel & the Teak Garden are two beauties to go to for a quiet drink later in the day or at sunset.
Some Nam Khong beauty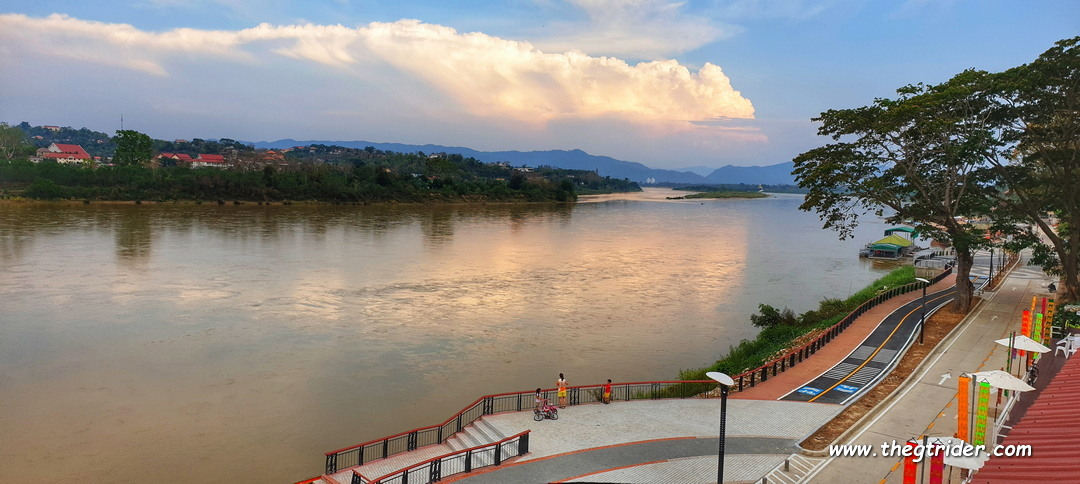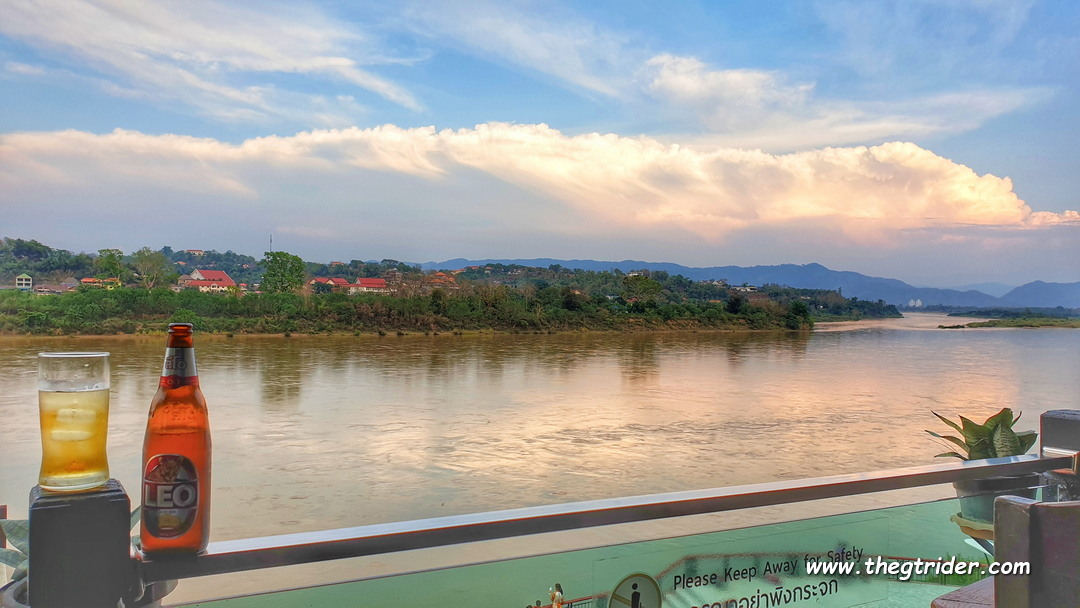 The Teak Garden


The inifinity pool is a magic spot at sunset

more to come