We were two from Maipenrai MC who saw this as a new thing to do.
We haggled a bit about what bikes to use for this trip, and we decided on "Big&Black".
We left Pattaya for Sihanoukville. The border crossing in Koh Kong was a walk in the park.
Either we drove too slow or it was longer than expected because we had about 1 hour of night riding before arriving in Sihanoukville. Good roads most of the part. There was about 140 km from Koh Kong to the first gas station but there where road stalls with bottles as well.
The next day's ride was to Phnom Penh via Kampot. Nice roads and not much traffic.
We stayed in PP for the 3 days Nagaworld 2013 lasted. We found a home at PP GH.
The bike party itself was so and so. The main thing they where selling was soap! All sorts of soap!
Then only bikes at display was KTM and we where ogling them and the girls/mechanics for a long time. The prize for a KTM in Cambodia, is just right!
The bridge across Koh Kong.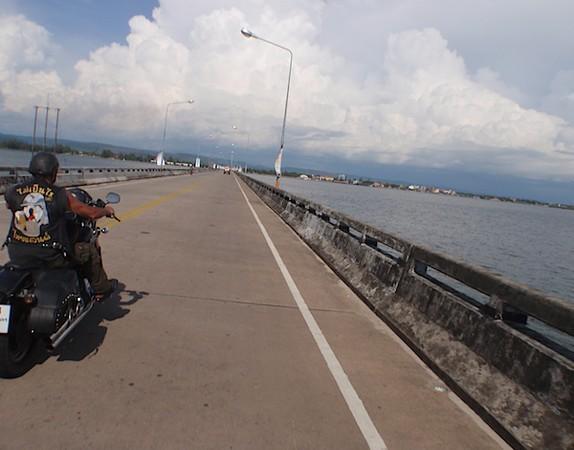 We did not plan this trip at all. With just 7 roads, how hard could it be? I got a Garmin map of Cambodia, and that was blank more or less. In PP we drove to the river and sniffed our way to PP GH.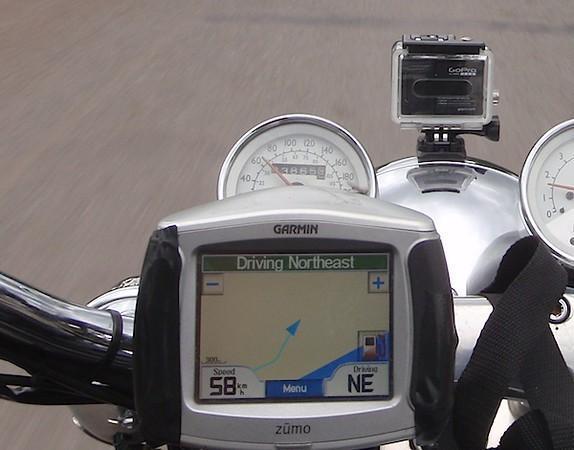 The road signs where good all over Cambodia.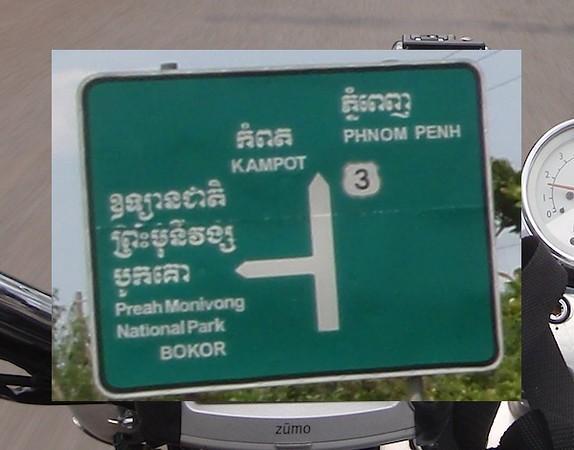 We had to go and have a look at the KTM shop in PP. And the prizes…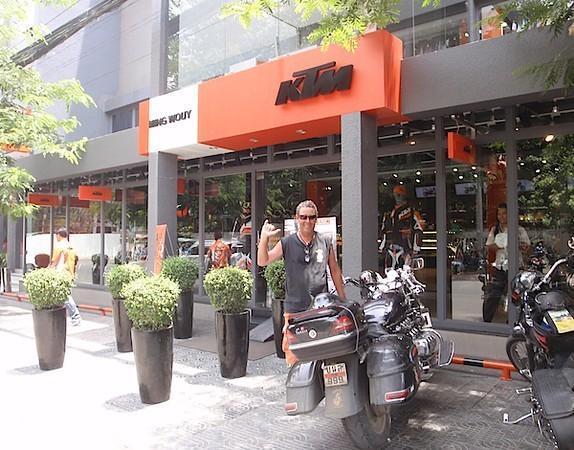 Every night was full of people. But every night they closed down at 10pm!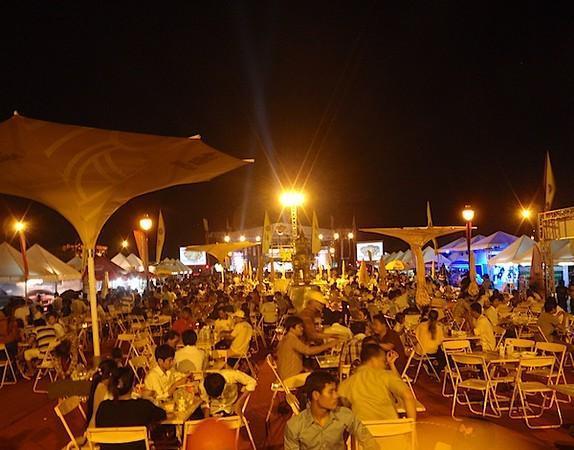 A beautiful sight.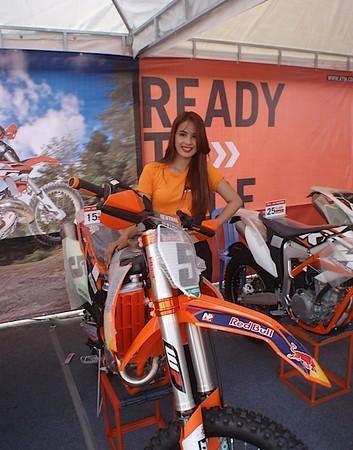 After 3 days in PP we headed back to LOS via Siam Reap.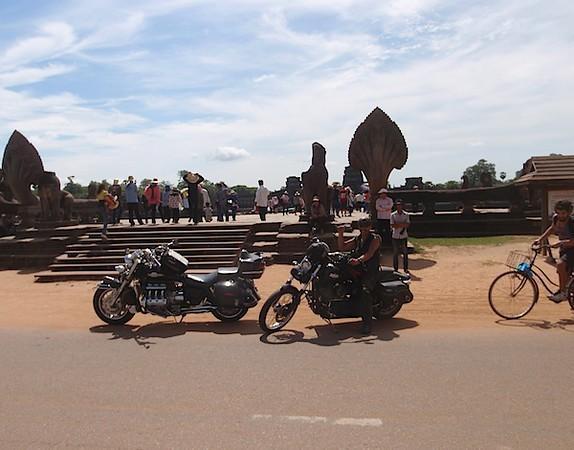 The border crossing going back to LOS in Poipet/Aranyaprathet was a walk in the park too. For some reason they needed to copy all papers we received in Koh Kong, but the Thai custom before the Immigration took care of all that. Then a Thai Immigration lady took us in and opened a booth for us and stamped us in. I guess going the other way at this border is not the same as going in to LOS.
A fun trip. But the next trip to Cambodia will be on MX..
Last edited: