Administrator
Staff member
Subscribed
Jan 16, 2003
13,110
3,897
113
68
Reposting a missing thread
BREAKFAST IN NAN
HOT BREAD
Suriyapong Road. GPS Waypoint: N18 46.519 E100 46.
Home baked bread, shortbread, cakes, fresh coffee, Teas – Earl Grey +, delicious breakfasts. Vegetarian food. Good English spoken.
MotoRex is back to Oz & wanted to make sure he got a good brekky: the best omelette in the world, for breakfast at home. So into the Hot Bread kitchen for a lesson.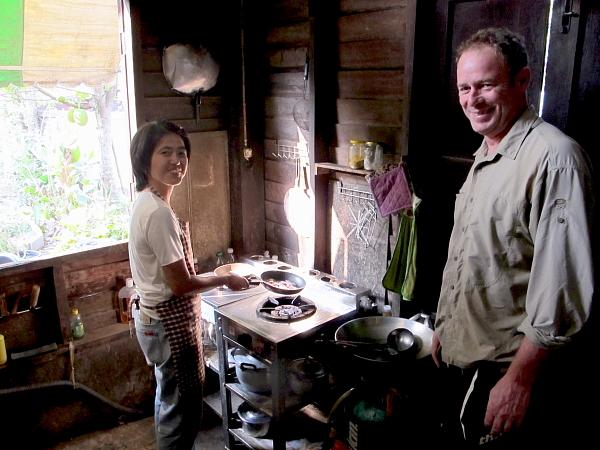 and how good does it get
for some the Hot Bread breakfast is the best on the planet.
Don't miss out when you're in Nan!