Excellent to see that a new border crossing that is open to foreigners has been open a stone-throw away from Kanchanburi.
For those on 1 year multi-entry visas that require a 90 day border run ever 90 days it is a good option. Instead of going from BKK-Poipet, you go to a place they call Sunaron.
Map here.

I rode there a few years ago, and it looked like this around 2011.
Ride report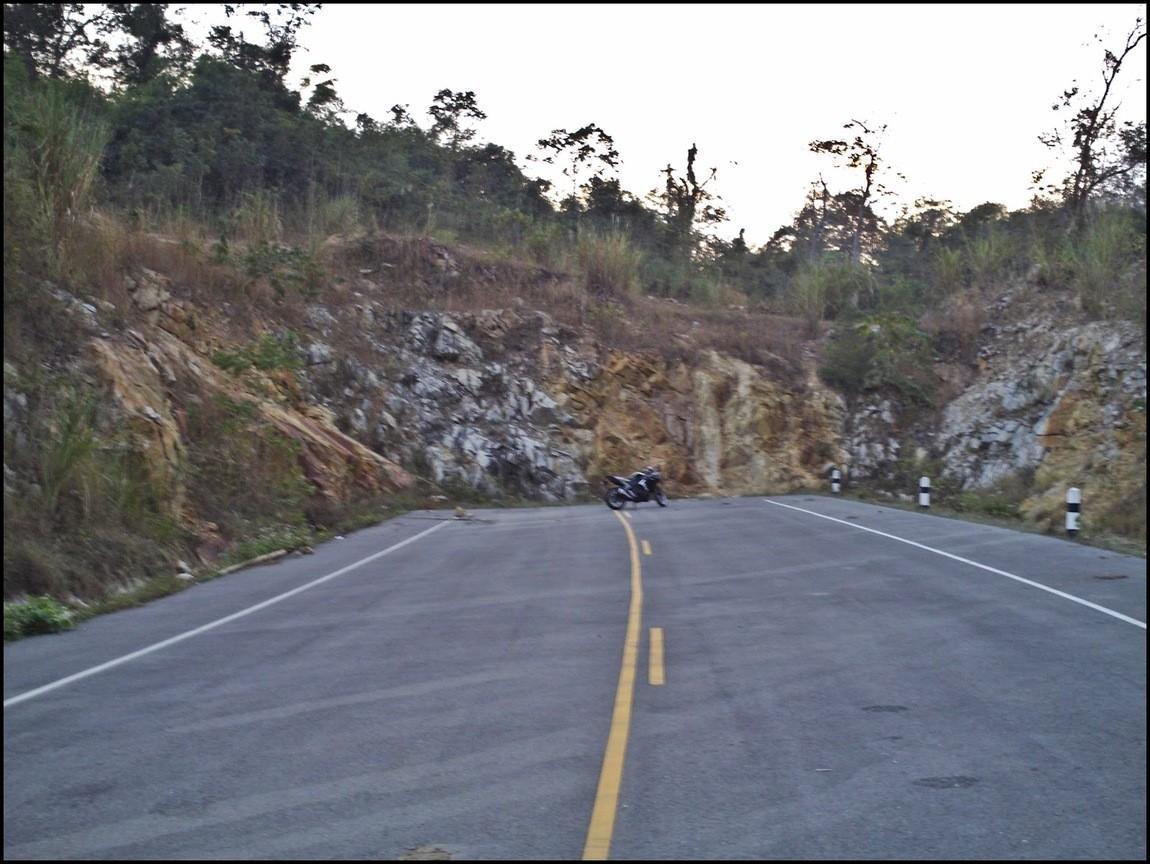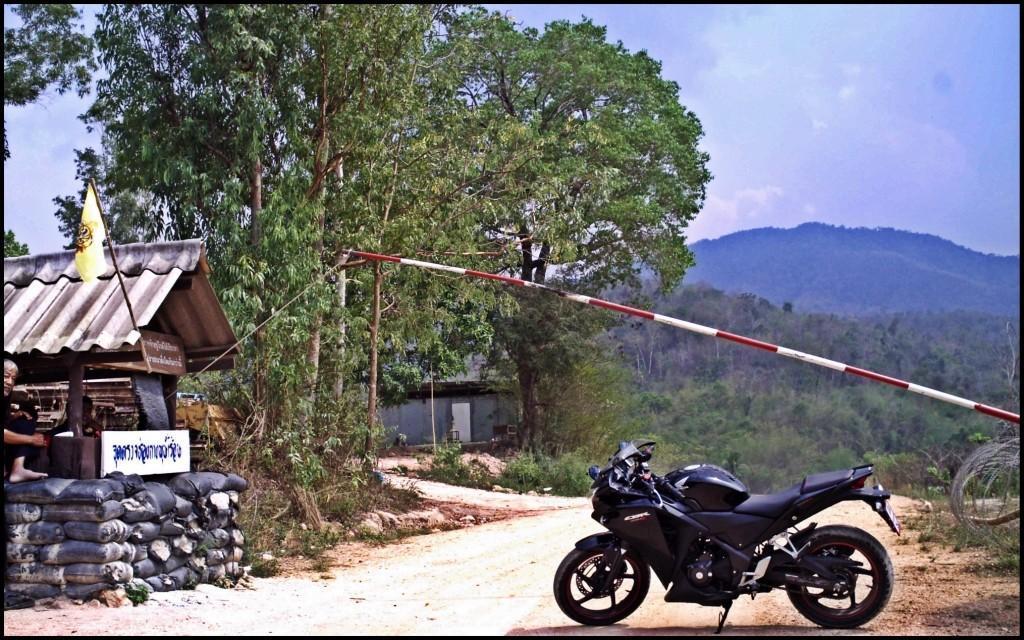 Doubt there's a duty free just yet.
But for doing border runs it looks like a great alternative to Poipet in Cambodia.
Reports are that you pay 500-700b for the Burmese stamp. Depending on how fresh and gullible you are I suppose.