0
Staff member
Subscribed
Jan 16, 2003
13,839
4,801
113
69
New bridge slated for Mandalay-Muse highway
A new concrete bridge will be built on the Mandalay-Muse Highway, the main route for border trade through Shan State to China, according to a statement by the Ministry of Information on Friday.
The bridge will incorporate a two-lane highway as well as hard shoulders in both directions, making it the main trade route between Burma and China.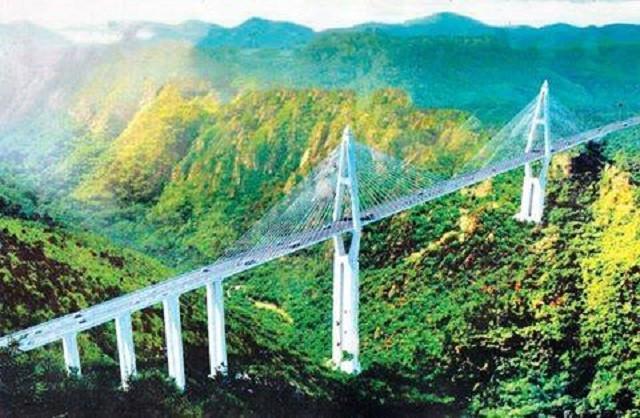 Meanwhile, the 689- meter Goteik Bridge, which was built in 1899 during the era of British colonisation, will be closed to all traffic but will continue to serve as a tourist attraction.
The Oriental Highway Company, a former subsidiary of the Asia World Group founded by late businessman Lo Hsing Han and his son Stephen Law, will design and build the bridge, which is slated to be constructed between Mile No. 72/5 in Nong Khio Township and No. 92/5 in Kyaukme Township. The bridge will be 875 metres (2,800 ft) in length when completed.​
Interesting. Asia World was the company set up & run by
Lo Hsing Han the famous drug dealer.