Sep 19, 2006
2,290
273
83
Well I took delivery of 2 Brand New Can Am DS 250 ATV this week. I brought them from Khun Boat the owner of
www.ultimateridemotorsport.com
. This Company is down in Bangkok and are the official Can Am Importer.
Here they are on arrival.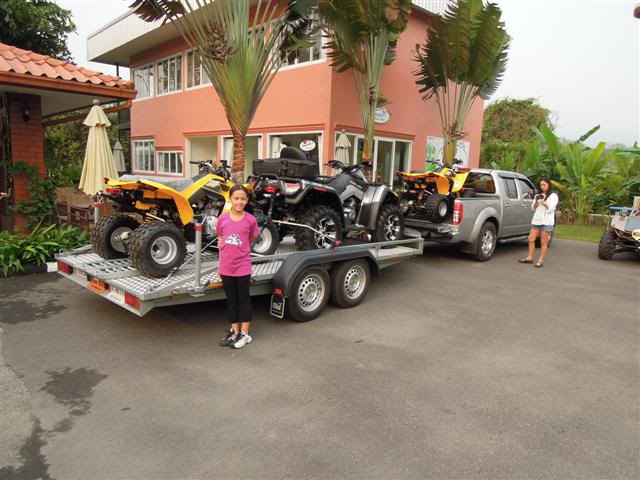 The Big 800 "Limited Edition" on the Trailer is His own by the way!
Khun Boat unloading the New Can Am.
Later on in the Morning He returned with a Group of about 8 local Guys on ATV and one Side by Side. I knew some of the Guys so Myself and Kiwi John joined them for a Test on the New ATV. We went back into the Hills behind Mae Rim and headed towards Doi Pui.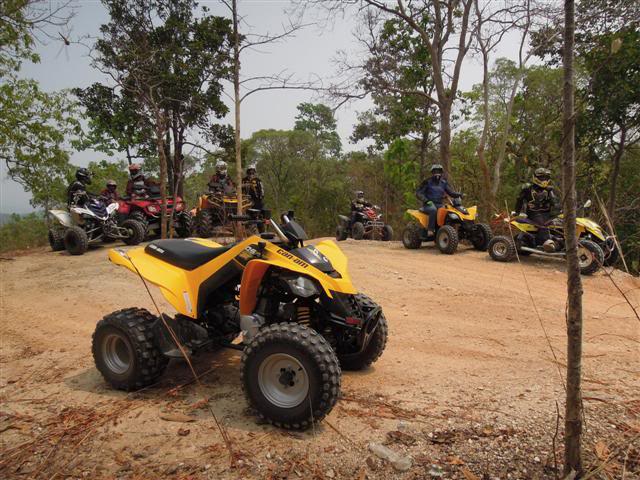 It was Great Fun but We were running really Fast so it was a quick Learning Curve and Bloody Dusty with such a Big Group!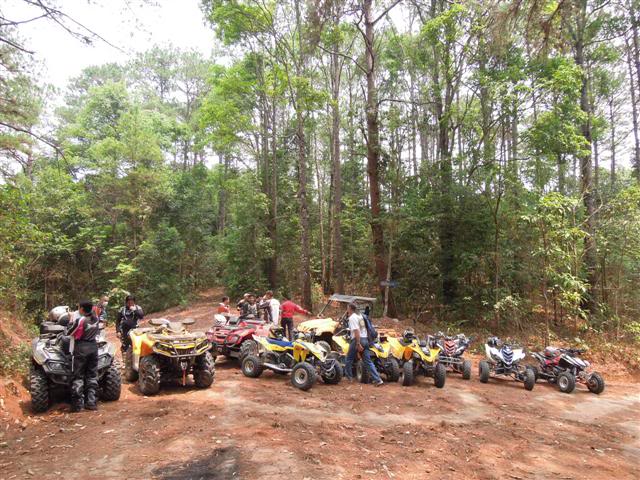 Myself and John Nice and Clean beside the Can Am.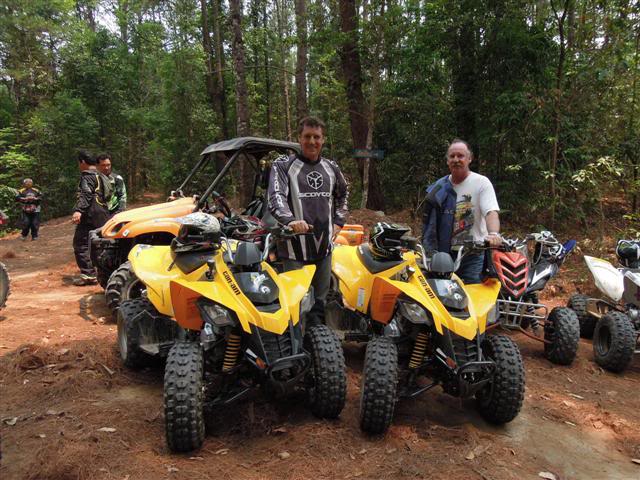 We went through a variety of Trails and some New ones I haven't been on before so an interesting Trip.
We stopped up at Doi Suthep for Lunch.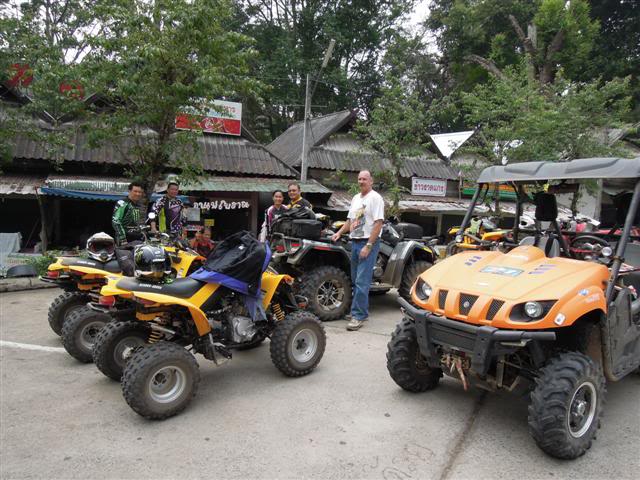 Afterwards We headed back through the Trails towards Pong Yaeng.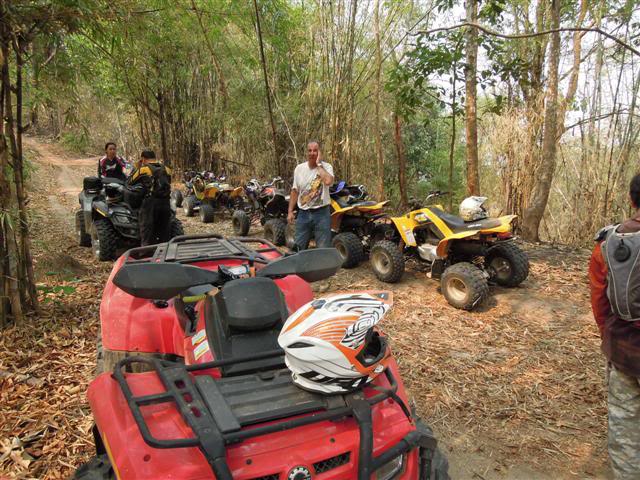 Once We got out to the Main Road We headed straight back Home down to the X-Centre. Great Fun and thanks to all the Guys Who joined! There is a Good Community of Guys who Ride ATV if any of You prefer them to the Dirt Bikes? If You are interested look them up. Locally see Khun Na from the Motocross Shop on the Corner of the Moat by the Triumph Shop as He was on Our trip and rides both Bikes and ATV. Or look up Khun Boat from Ultimate Ride as they go all over Thailand, I am pretty sure they have a Face book page as well!
Have a Great Day.