Hi all,
Just spent 3 days on a new CRF250L, CM to Chiang rai via Fang then on though Wiang Kaen, Chiang Khong, Chiang Saen, Mai Sai, Mae Fa Luang, Mae Salong, Mae Ai then back to CM via Fang. About 1100k's all up.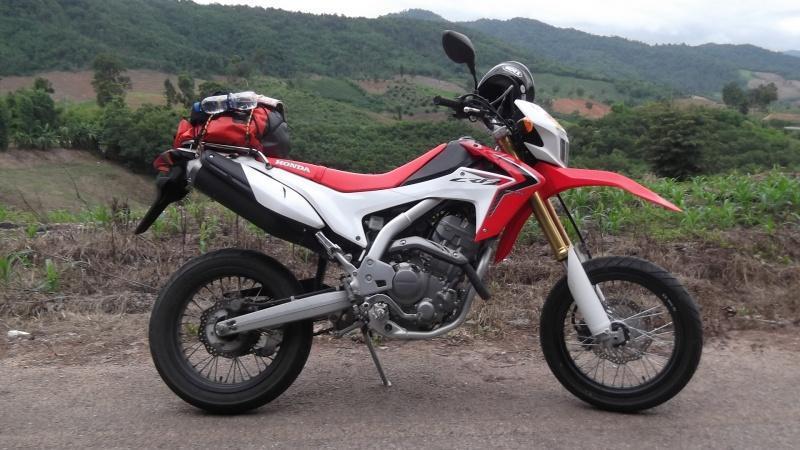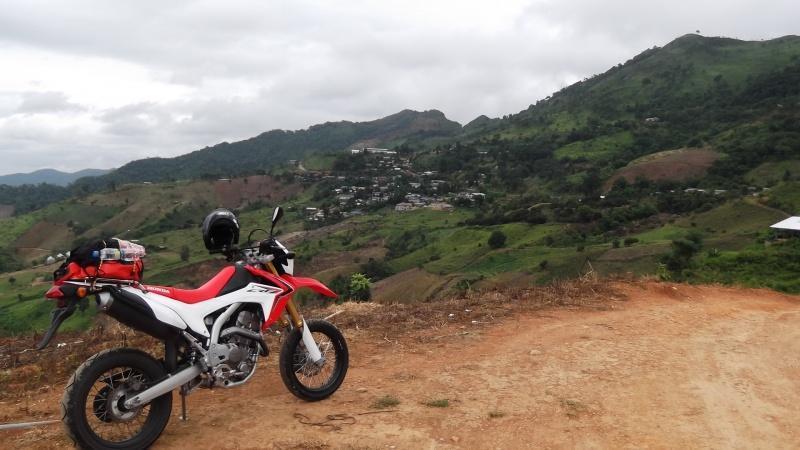 Fantastic roads and country, but the real highlight of the ride was the CRF, have done two previous rides in northern Thailand on rental D-trackers, and loved the bikes but hated the engines, underpowered and over restricted. Not so the CRF, more comfortable and a great engine, punchy mid-range and a good top end, its even good fun on open highways. It sounds and feels like a 4-stroke single even with the STD pipe.
The bike does have one problem, the front brake looks like its been lifted from the trail bike version, its underpowered and lacks feel. Its adequate, but given how good the rest of the bike is, its a shame Honda cheaped out in the brake department.
So....if your looking to rent a bike in Chiang mai, check out the CRF, for me this bike has a sky high grin factor.......good fun.
Cheers
Geoff