I'm at Inle Lake (Nyaung Shwe) again for my Christmas holiday break, doing some English teaching at the orphanages and also testing a STEM project for my secondary students to demonstrate at the school science fair next month.
The latter required me to drive up a hill to test shortwave radio reception...
So I looked at Google Maps and found a track that goes up the mountain/hills on the east side of the lake.
Here is a screen-grab of the route - it is on the east side of Nyaung Shwe, a few miles outside the town. Follow the road east from the traffic lights and continue straight onto the small, metalled road at the sharp left bend. Follow this road as it bears to the right, overlooking a reservoir and then bears left. Turn left onto the unmetalled track just before a house. Then that track continues up into the hills, passing a Buddhist temple with views over the lake.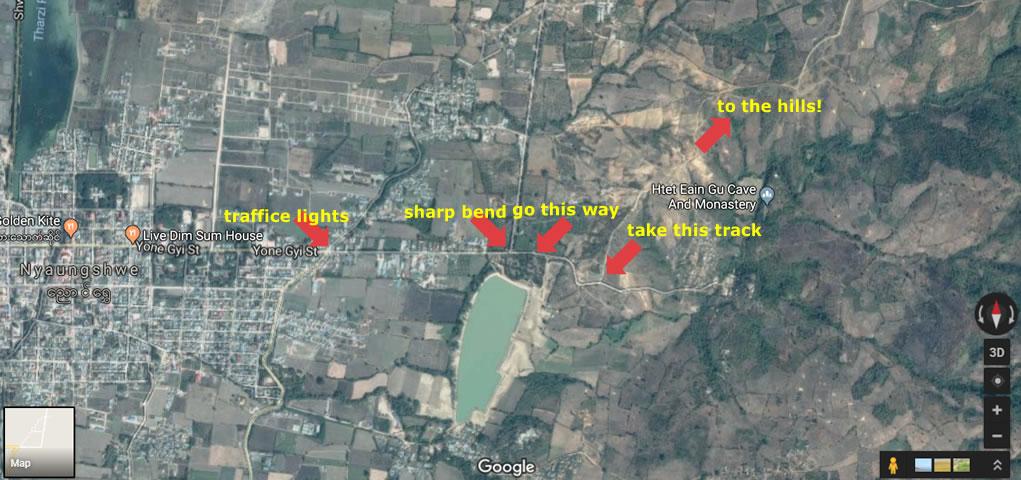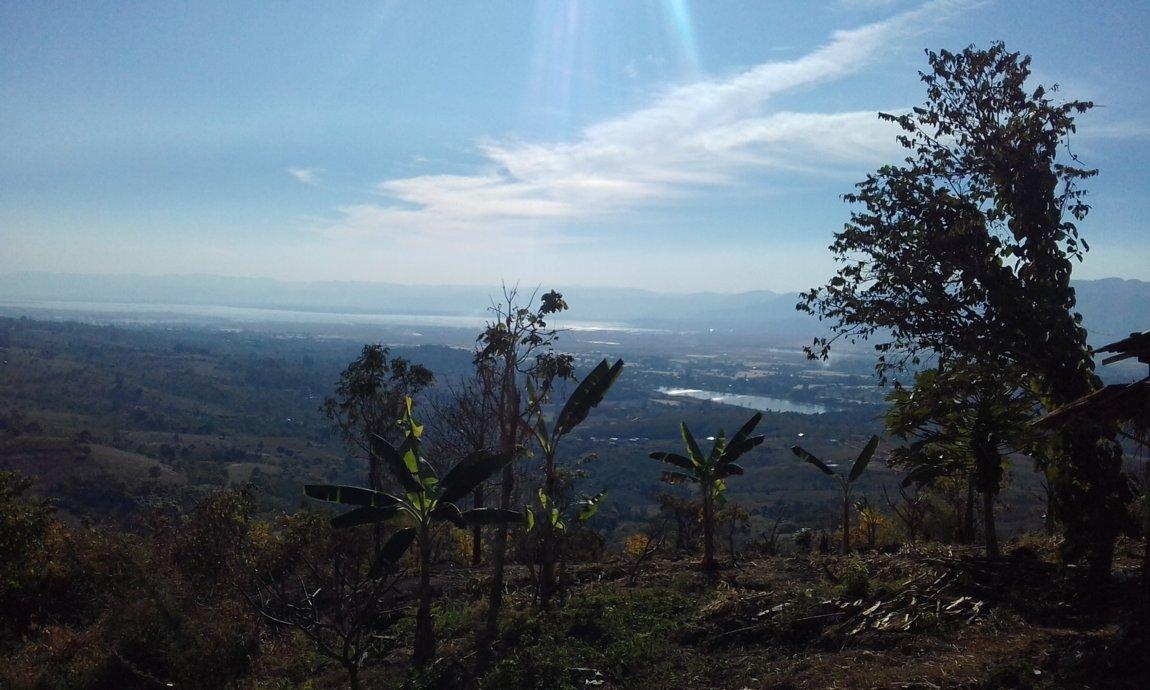 and this is what I was doing on the hill for the STEM project....