Enduro Compilation
Here's some nice little off-road adventures a couple of years ago – around Chiang Mai. That was the time I used to go riding with Kiyo Hattori, good ol' friend and former trial vice world champion. His off-road skills are beyond any description and I think the photos talk by themselves.
I don't remember the date anymore but it must have been between 2001 and 2003.
The pictures show one hot Sunday afternoon in the jungle around Mae Malai, Doi Suthep and Doi Pui and somewhere close by Wat Chan.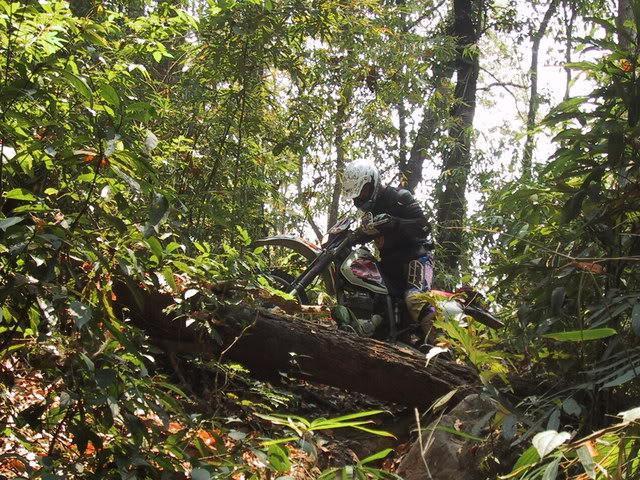 How do I get around this log?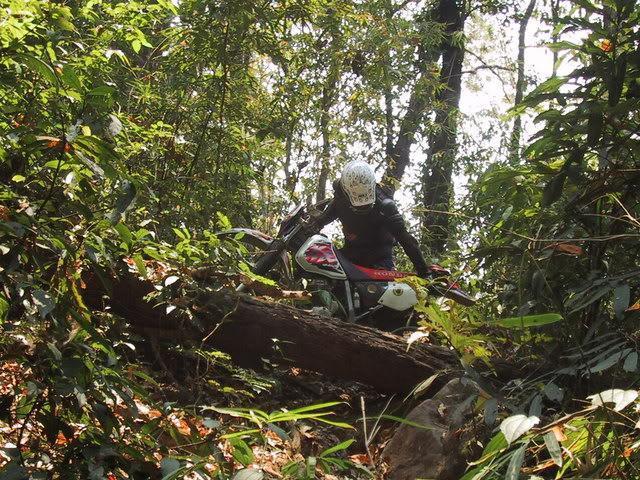 Lifting might be the right answer.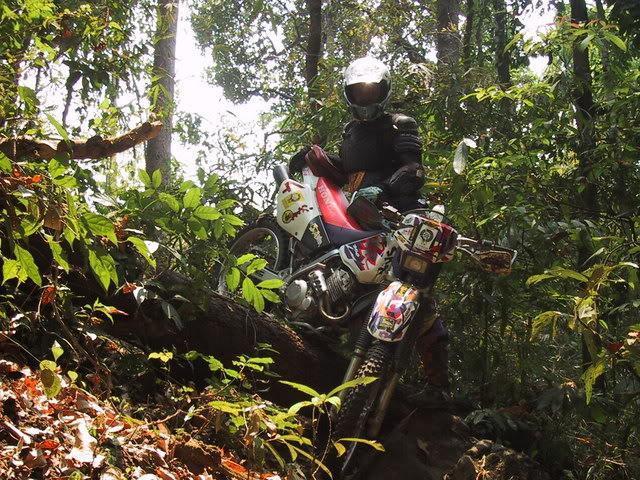 Maybe lifting and pushing or whatever…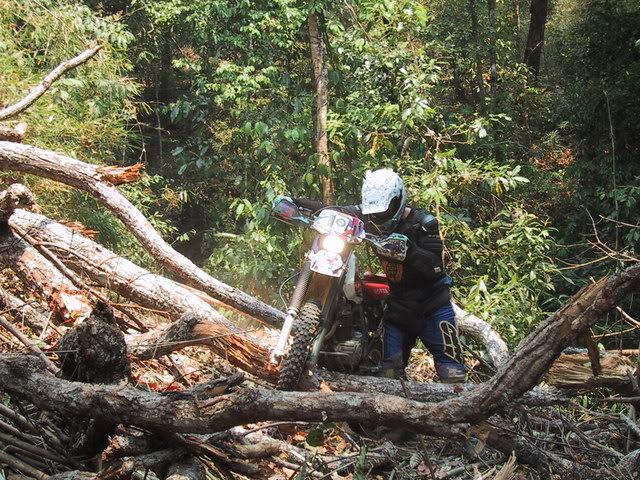 Caught up in the wood again
Almost thru with you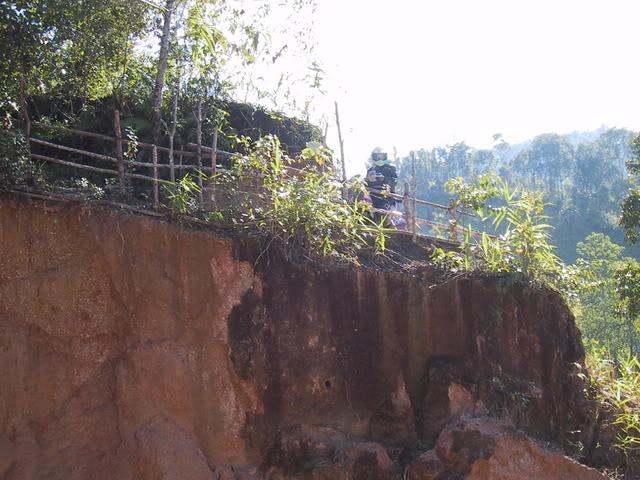 Stay on the track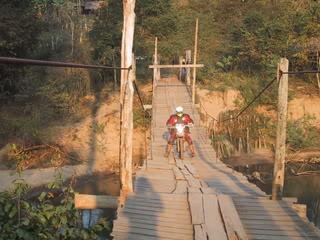 Bridge over troubled water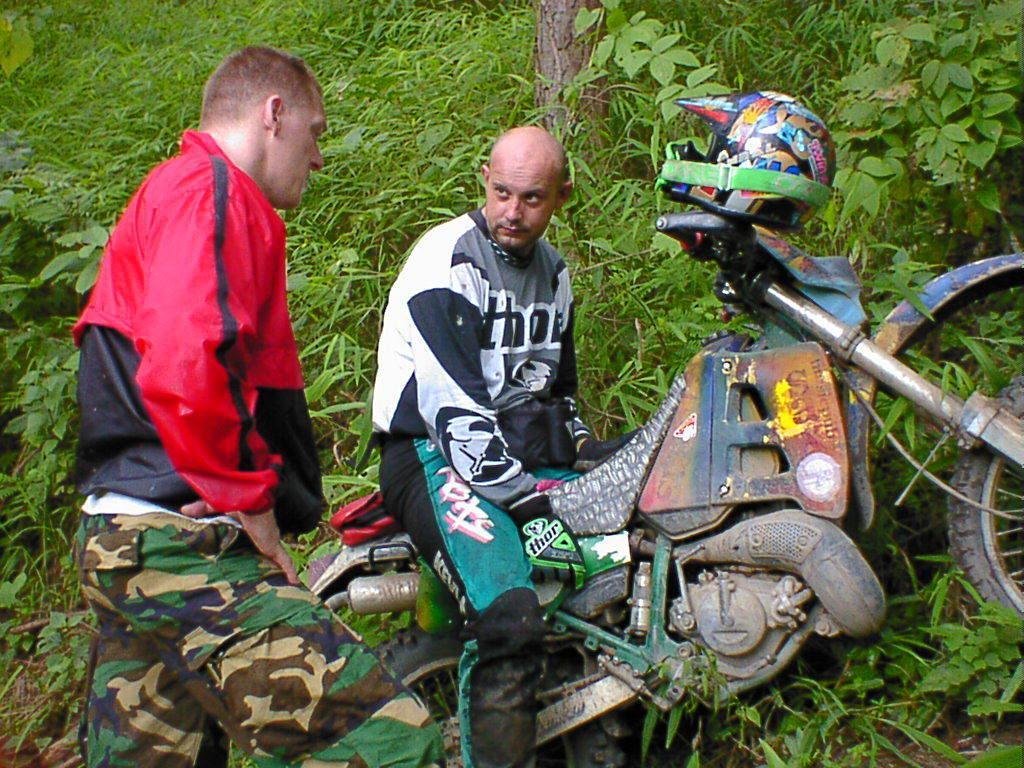 My old Suzuki TS 200 R – totally overheated – bloody 2-strokes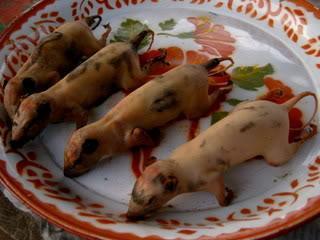 Lunchtime!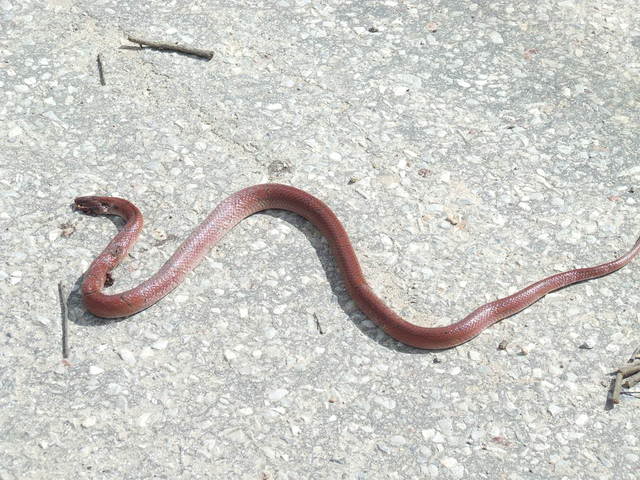 Red snake(model and year unknown, could be a Yamaha viper?)