Sep 19, 2006
2,316
317
83
59
Just back from a Month long visit back to New Zealand and had a Great Time catching up with Mates and checking out their Toys. Glad to be Back in Hot Thailand after the Cold of an NZ Winter!!!
A Couple of Old Bikes that May interest some of You Guys? I don't know many Details so You Guys with all the Knowledge on these things can Enlighten Us, Hiko?
This Vincent belongs to Dave Pratt. What I thought interesting is His Uncle Brought it New and it has spent Years sitting in a Shed before Dave recovered it and plans to Restore it! It is also one of the few Single Cylinder Models I have ever seen?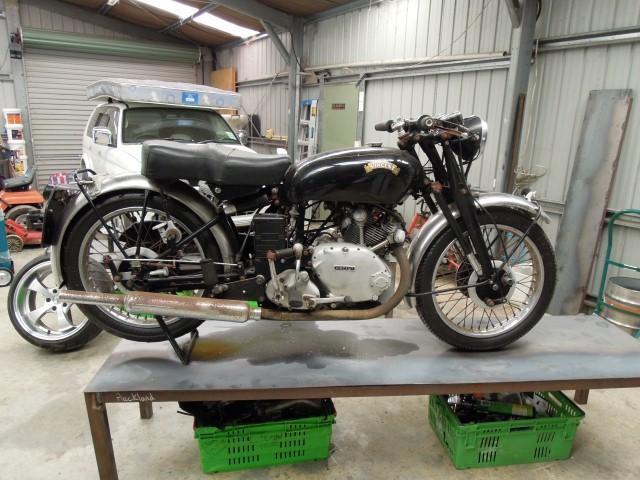 This is another Mate's AJS. I don't know many details of this Bike and His plan is to leave it as is and just Ride it!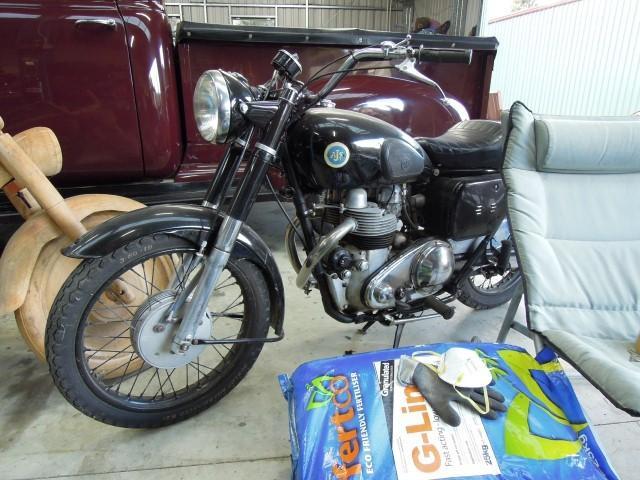 So feel Free to Fill Us in on the Details of What these Bikes are anyone?