0
Staff member
Subscribed
Jan 16, 2003
14,088
5,081
113
69
For those who missed out in the first order.
Another shirt that is a work in progress. There are multiple errors & changes to be made with this shirt, but the basics are there. The design should be finished in a couple of weeks.

www.gt-rider.com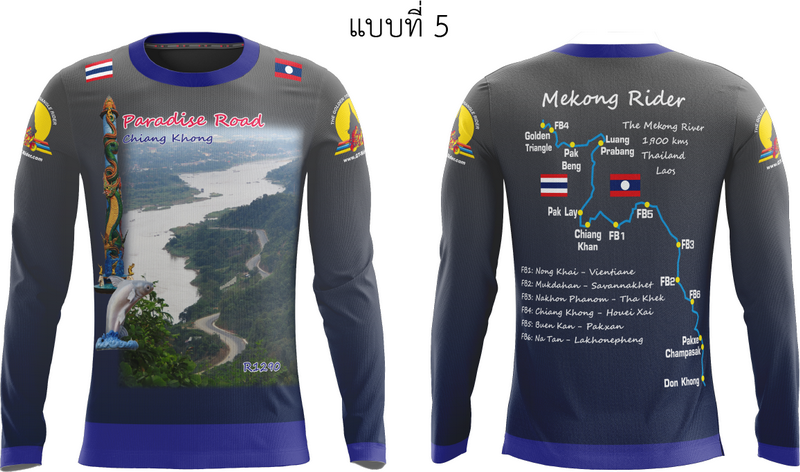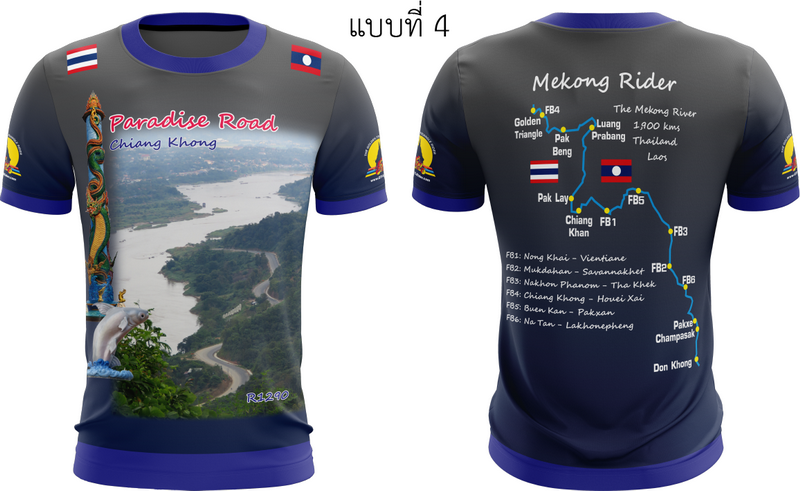 We will try for a 2nd batch of shirts. A minimum of 10 orders is needed.
The price for a shirt
4S - 2XL = 650 baht
3XL - 4XL = 700 baht
5XL - 9XL = 750 baht.
1. Steveo. 1 x 2XL. Short Sleeve.
2. JJ Bunyan. 1 x 4S. Short Sleeve.
3. JJ Bunyan. 1 x L. Short Sleeve.
4. Richard Greenwood. 1 x 3 or 4 XL. Short Sleeve.
5. Matte. 1 x 4XL. Short Sleeve.
Last edited: