Pattaya Hotel
Sutus Court,..located on Soi Buakhao, in what I think is the best part of Pattaya to stay.
About one hundred metres from Soi LK. Rooms from 650 to 1000 baht.
GPS. N12 55.694 E100 53.062
I know there's hundreds of options in Pattaya, but its not easy to find a hotel in this location, in this price range, that has secure, well off the street, under cover parking for your bike like Sutus court has. Car spaces available too.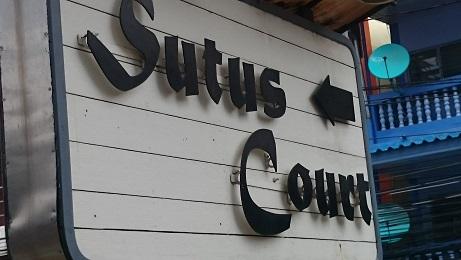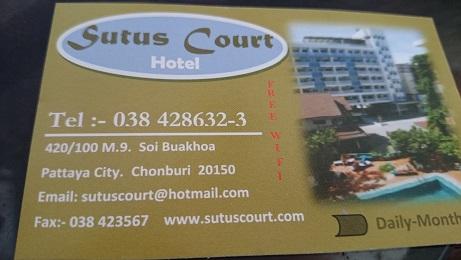 I stayed in a 730baht per night room. Pretty good value for a monster room.
There's a good pool, and a ripper Jacuzzi.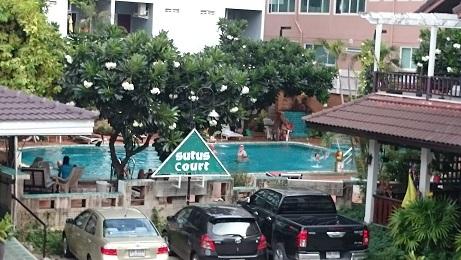 Sutus Court also has a restaurant with very good Thai and western food. Best coffee in Pattaya is a bonus.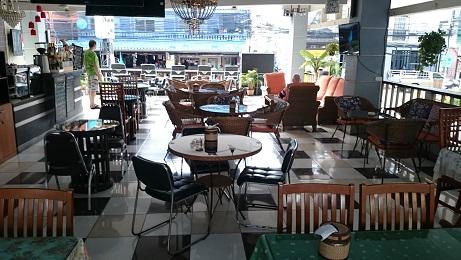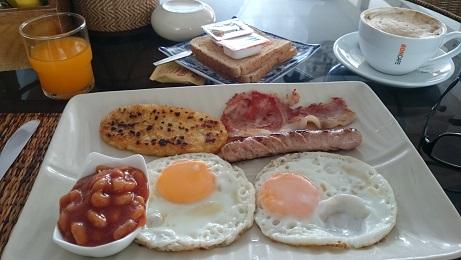 Moto-Rex