0
Staff member
Subscribed
Jan 16, 2003
13,837
4,800
113
69
Pha Mi is a spectacular little Akha village nestled right up against the Burma border & in the thick of the drug smuggling trade from just across the other side of the road 1149.
I've been wanting to spend a night up there for awhile, but never quite got round to it & always end up making a quick coffee stop en route to / from Doi Tung.
Phu Kuma Coffee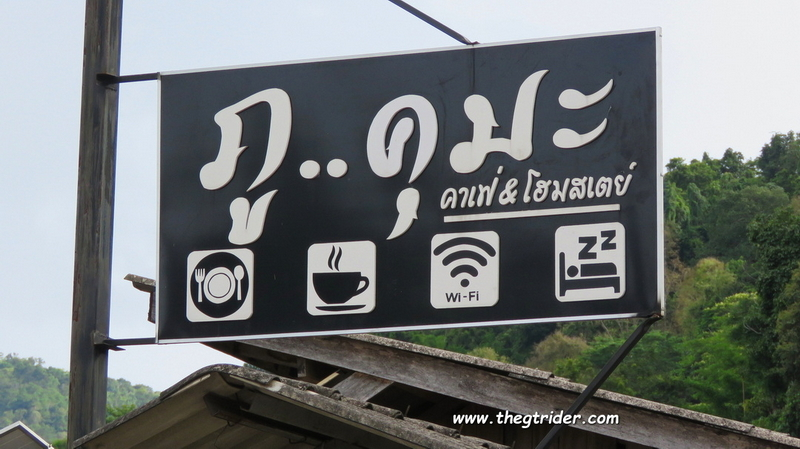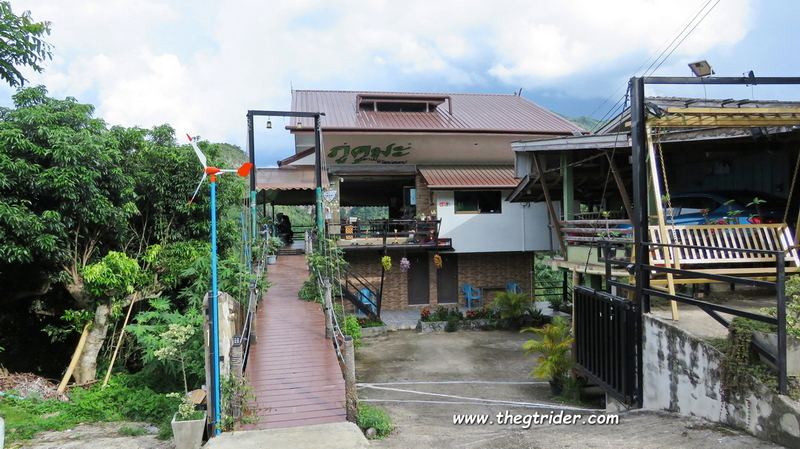 Apart from the coffee I enjoy to watch the MotoGP races there on my phone.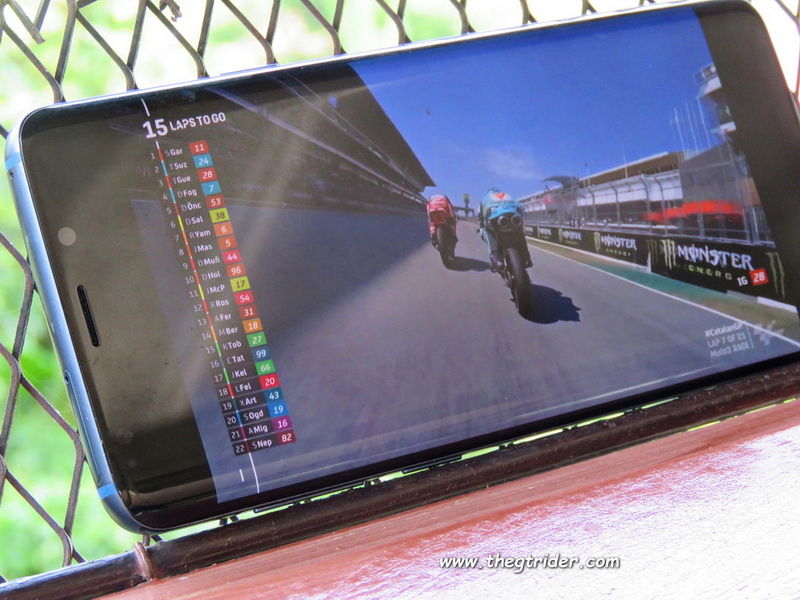 The view is stupendous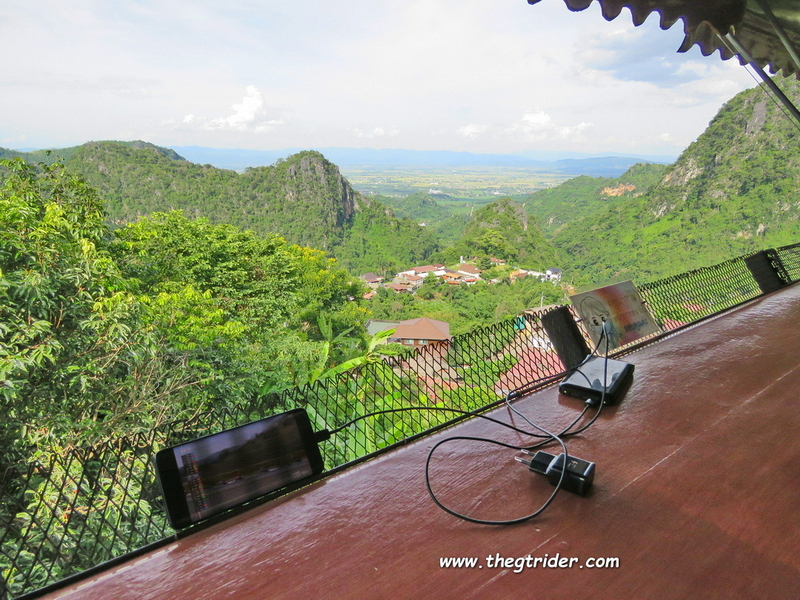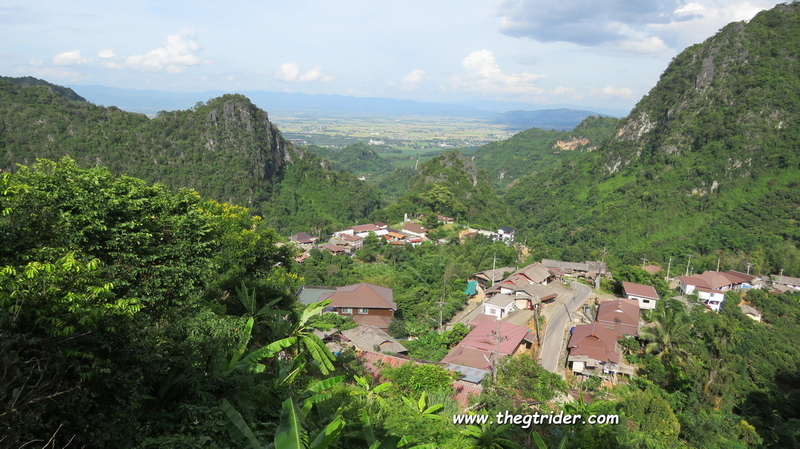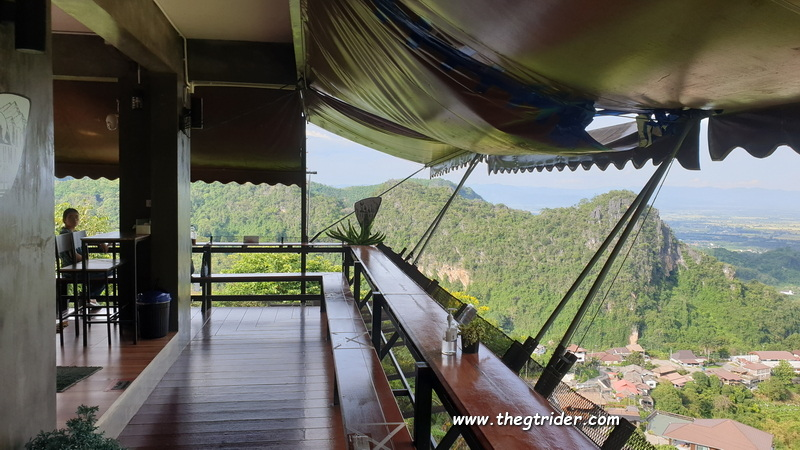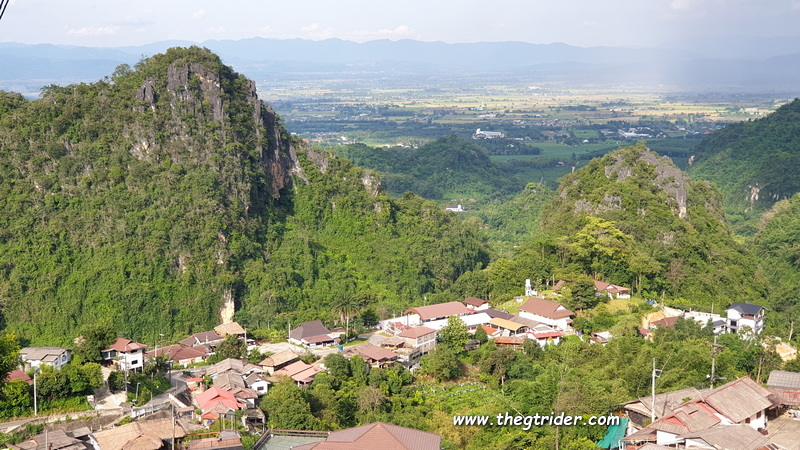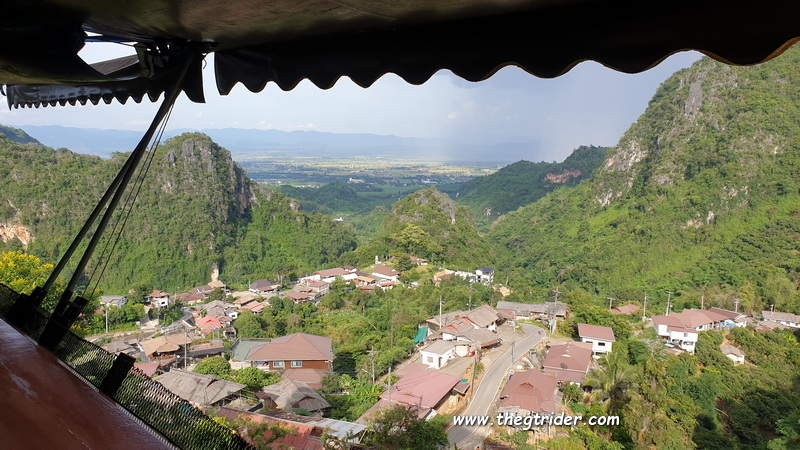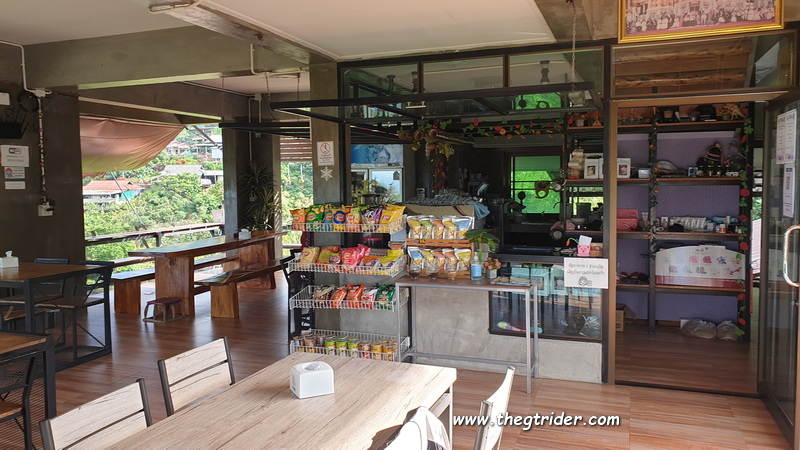 The coffee is quite good, plus they've got rooms & a few light meals.