Administrator
Staff member
Jan 16, 2003
12,590
3,089
113
67
Sunday 7th - Monday 8th June 2009
Just in from an overnighter in Phayao with the girlfriend. In Phayao we met up with Ben The SEO Guy & his goddess for the night.
Left Chiang Mai at 2.30 PM Sunday.
Route 120 a good road surface & fabulous riding / driving road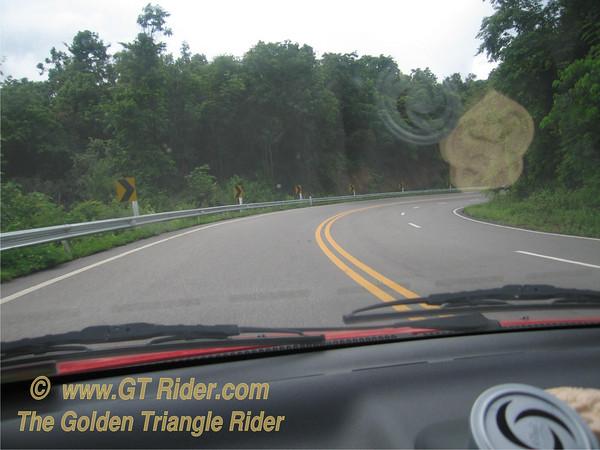 Happy go lucky loves driving this road.
The view from the sala viewpoint on R120 Sunday arvo.

Heavy overcast but no rain
Happy Go Lucky at the sala viewpoint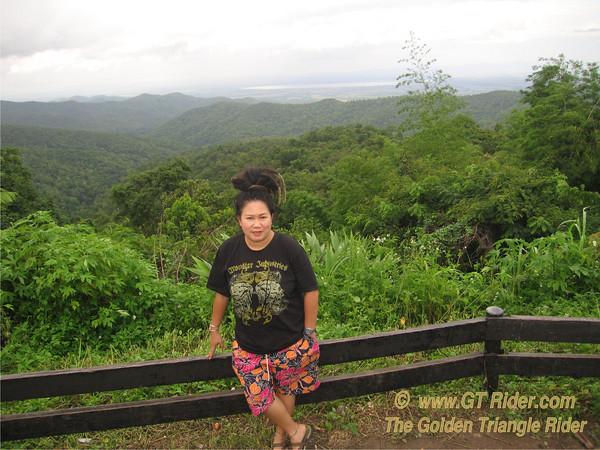 A not grumpy GT Rider at the viewpoint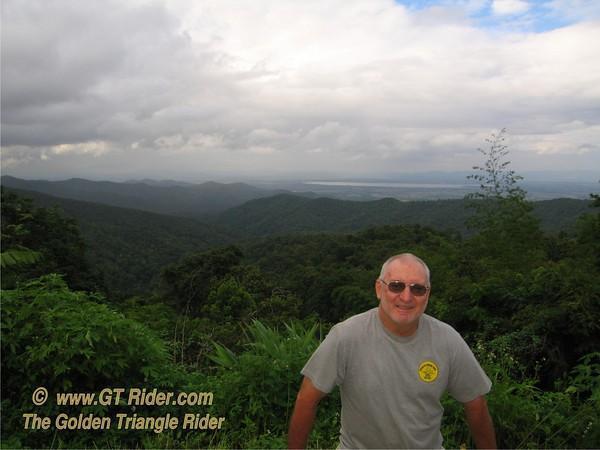 The highlight of the sala viewpont (for happy go lucky)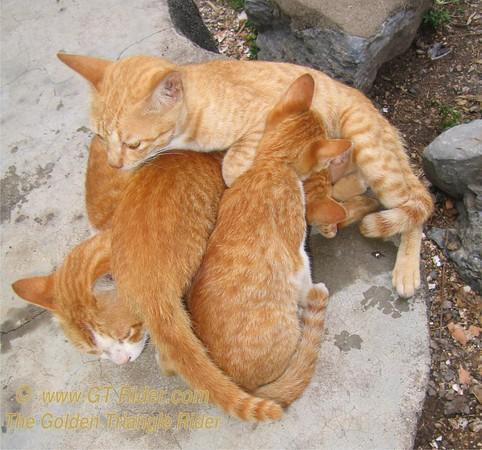 Reached Phayao at 5PM. Cruised the lake.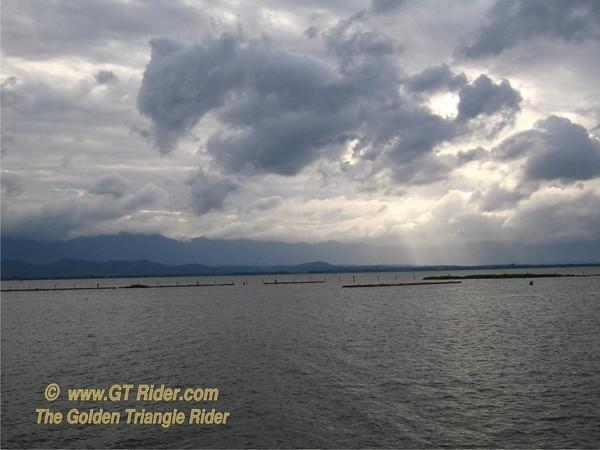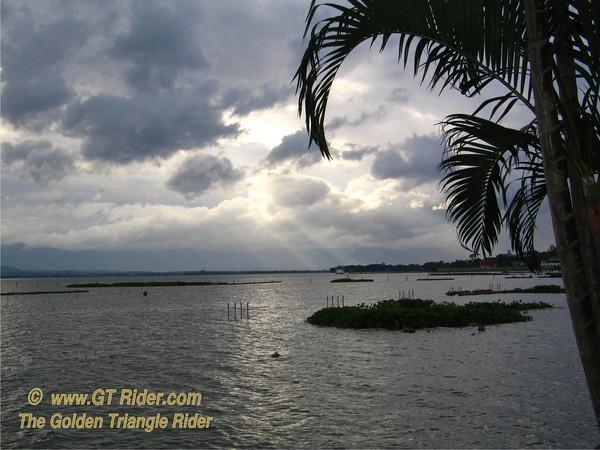 Happy go lucky snapping up some food for Mum back at home.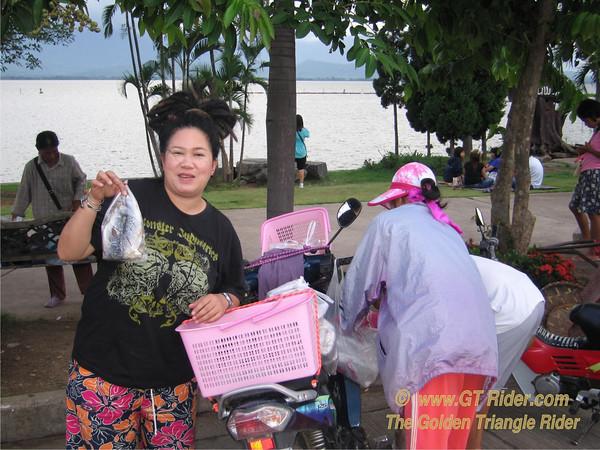 A Happy vendor "in the pink."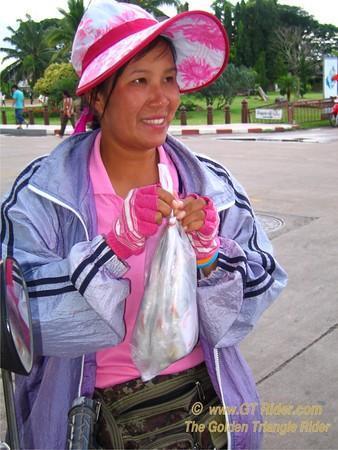 Checked into the Phu Tong Place hotel for 400 baht. Showered & went back to the lake for the night.
Ate at the Chaliang (but I prefer the Nong Ang) , drank at the Lake View Pub & Restaurant (great smooth jazzy band)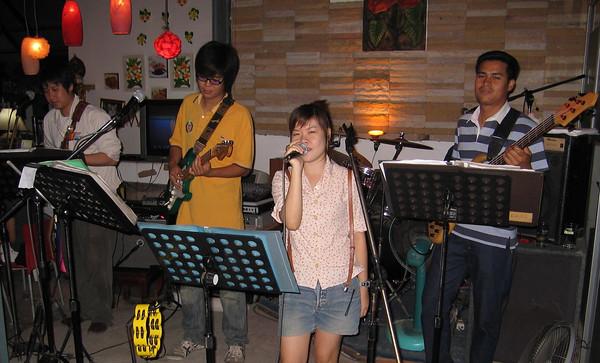 (Photo from earlier trip)
Then finished up at the Krua Thep. Bed at midnight. Up at midday & back in Chiang Mai at 3.30PM ready for the girlfriend to work 'n sing at Tawandaeng.
Route 120 returning in the rain on Monday
A night by the lake wining & dining is a bit alright. Some pix of the lake from other trips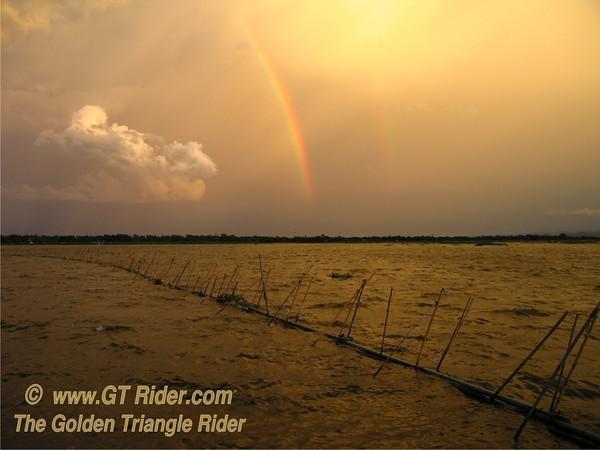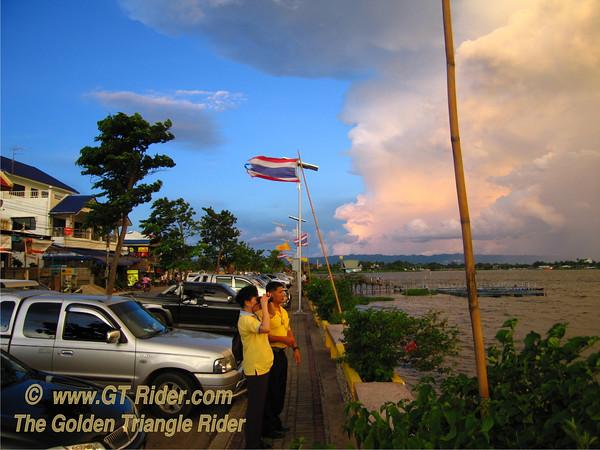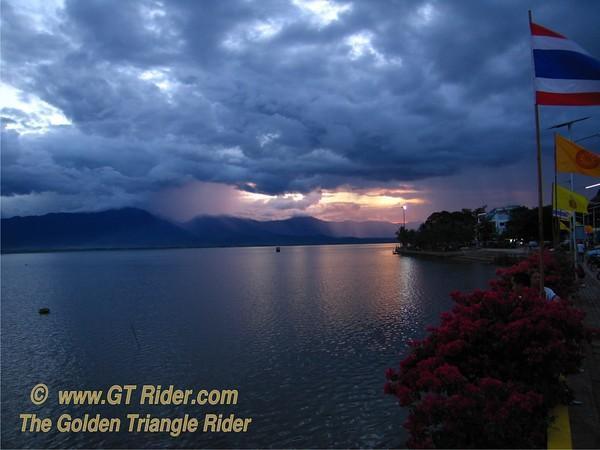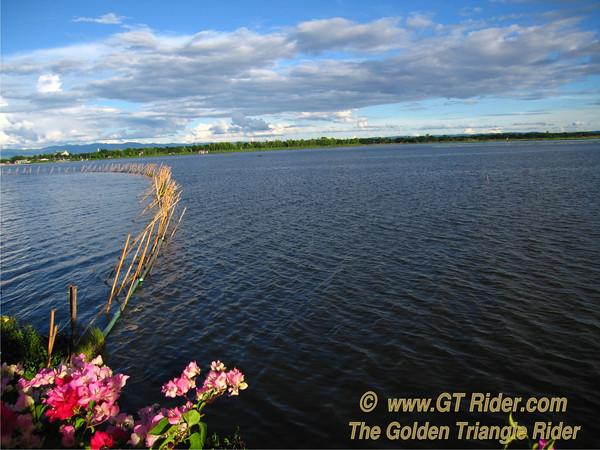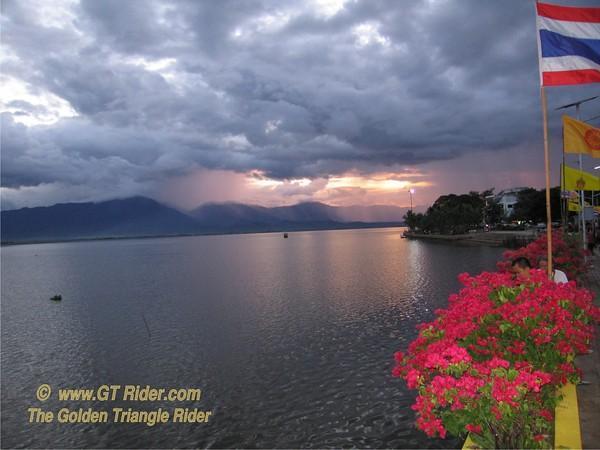 Phayao is only 120+ kms away = approx 1 1/2 - 2hrs fast safe ride.
Phayao by the lake is an excellent overnight trip for gaining brownie points guys. Give it a try.
Last edited: