0
Staff member
Subscribed
Jan 16, 2003
14,088
5,081
113
69
When the power port on your Samsung fails & it needs to be replaced, there is a critical shortage of "Phone changs" in Phichit who can repair a phone.
I was sent from phone shop to phone shop looking for a chang. Mai mee, we recommend you go to this one.
The Samsung dealer even suggested I go to Phitsanoluk.
But lung persisted & found the "only" phone chang at J -Phone in Tops Plaza.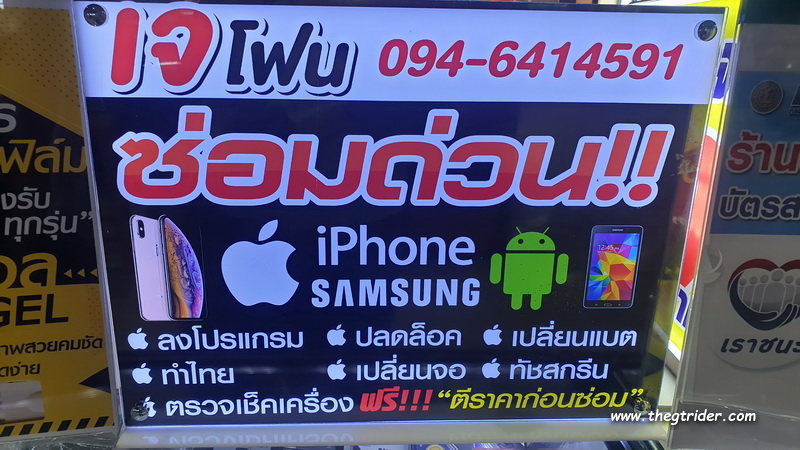 One of several small phone stalls, but the only one with a real chang!
Highly recommended as the go to man in Phicht!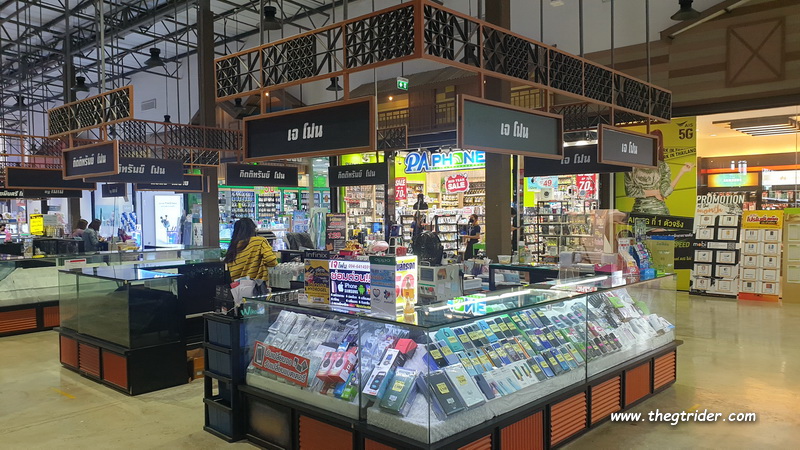 ★★★★☆ · Shopping mall
goo.gl