Administrator
Staff member
Jan 16, 2003
12,230
2,518
113
67
An over nighter in Phit on the way back from Savannakhet with the GF in the car.
I havent been in Phit for probably 20 years, sad to say; & well the city has sprawled out & it's easy to lose your way I reckon.
The GF knows all the good value for money saleslady hotels & we ensconced ourselves for the night at the Room Resident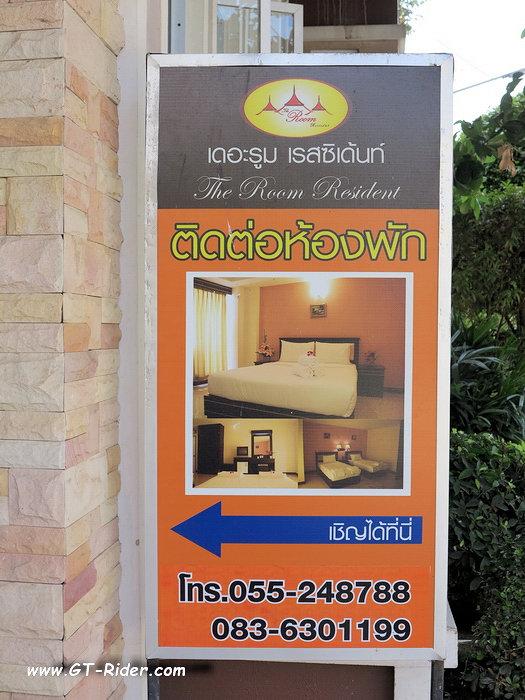 & a winner it is for 390 baht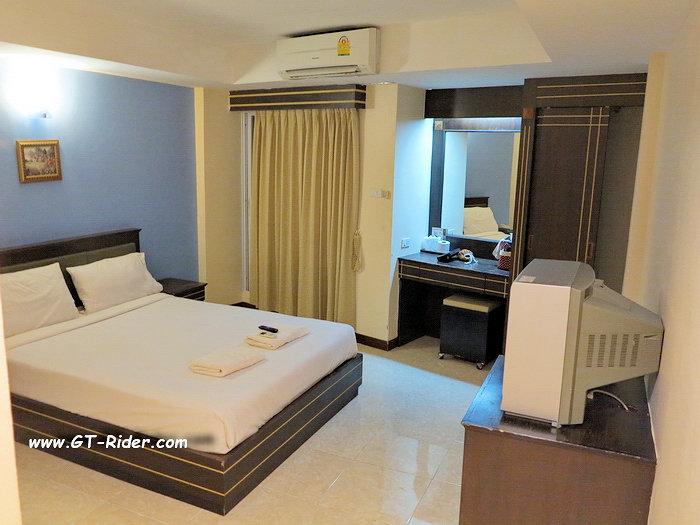 We hit a couple of Wats in Phitsanulok the next day before heading north
Wat Phaya Naga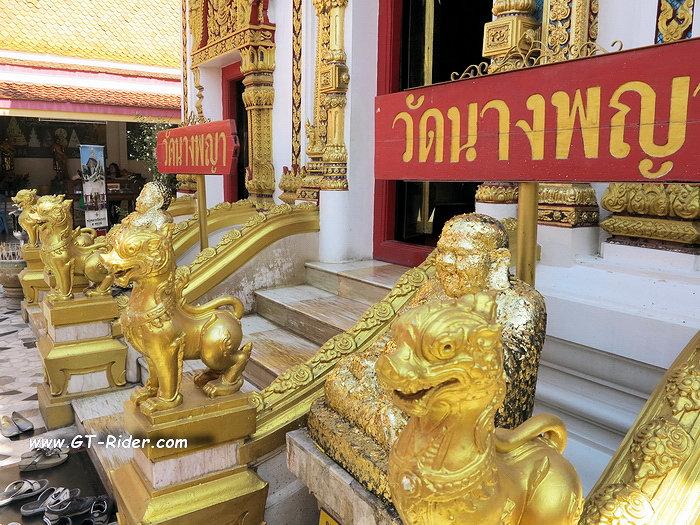 A small but very beautiful wat in the lane next to the #1 Wat Phra Si Rattana Mahathat .
It has some vivid murals on the outside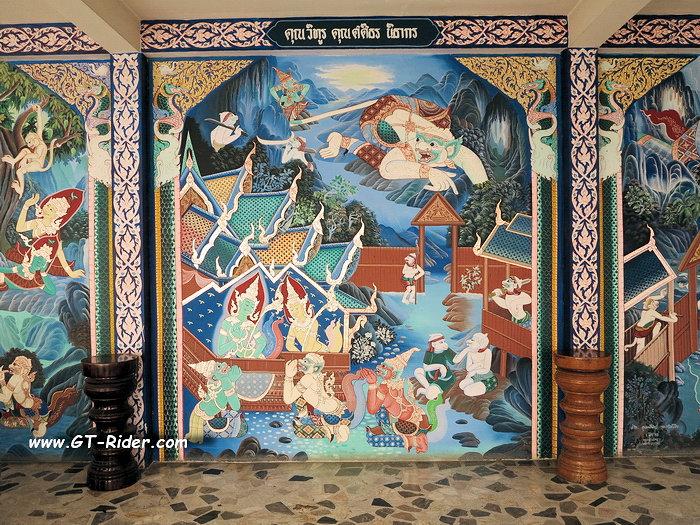 The Buddha image inside is a beauty that resembles the Phra Buddha Chinnarat, across the street at Wat Phra Si Rattana Mahathat.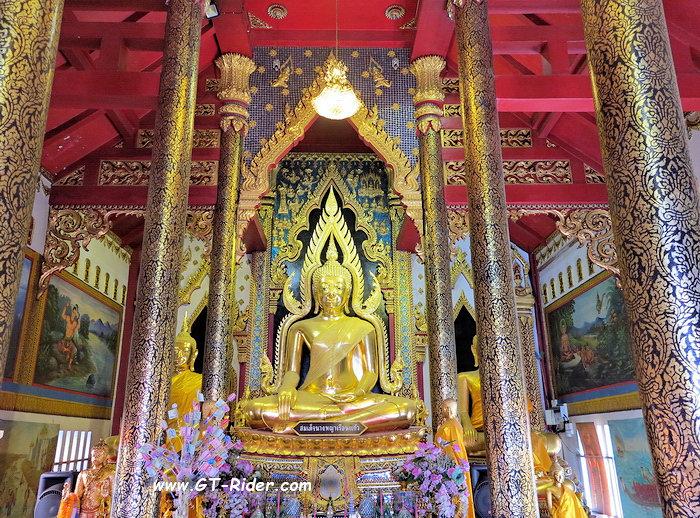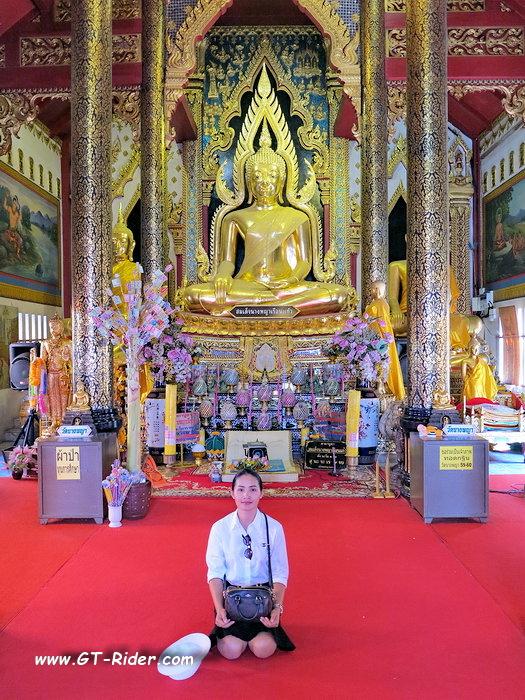 It also has some interesting murals depicting battles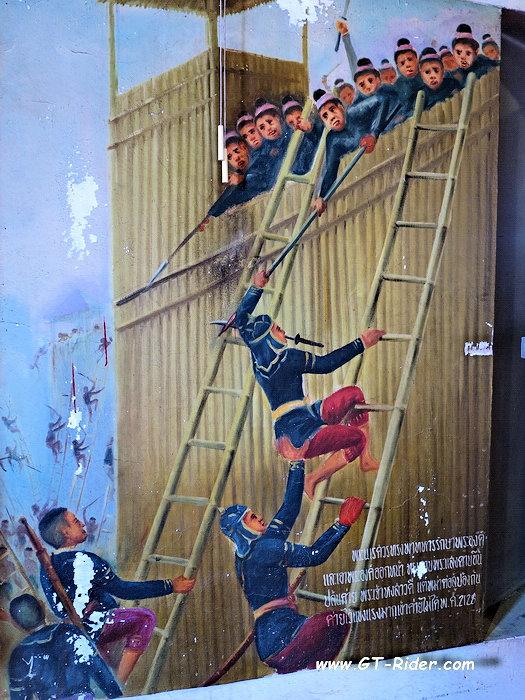 The front door vto the wat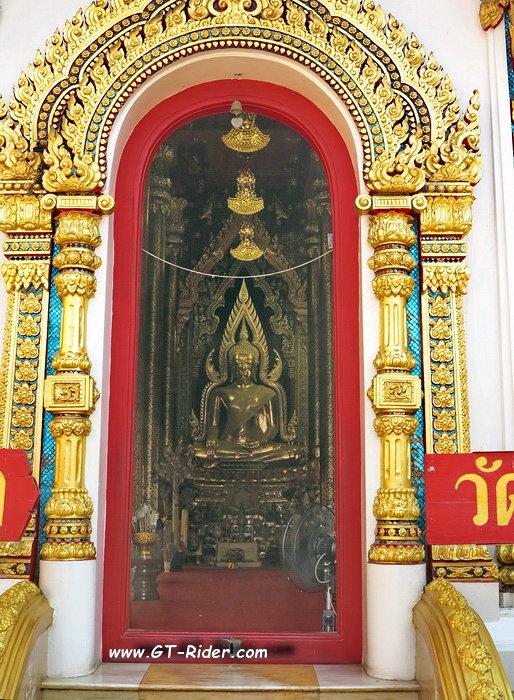 Wat Nang Phaya dates from the middle of the fifteenth century. It is immediately next to Wat Phra Sri Rattana Mahathat, which was built about the same time. It was the practice back then for major royal temples to have smaller 'satellite' temples around them in each of the four cardinal directions. Wat Nang Phaya is the only one of these still in existence, although very little remains of the original temple.
more to come.