Administrator
Staff member
Jan 16, 2003
12,349
2,732
113
67
Wow! What a totally wonderful day. I had a great time.
Unbelievable, no rain, damp-wet roads, no accidents. Just good fun & a very easy going crowd of Thai & farang riders.
Thanks to all those riders who turned up for the event.
Some happy family snaps...
Registration was at Yamaha Square
Coffee & Snacks were provided by Charoen Motor Yamaha.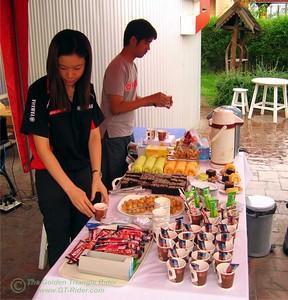 Waiting for the show to start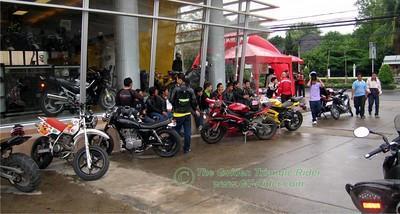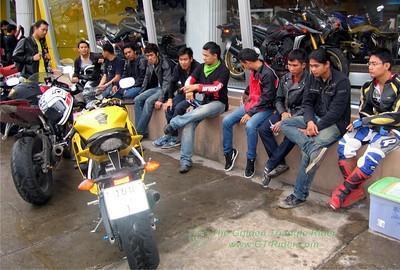 Richie Richco Wilson, got the show underway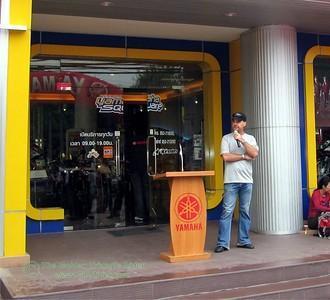 Khun Narong from Charoen Motor Yamaha presented Richie with toys for the event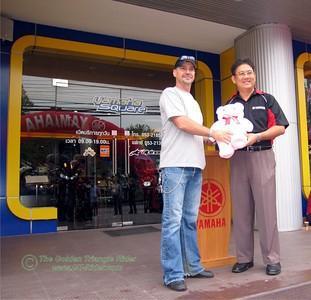 The biker paparazzi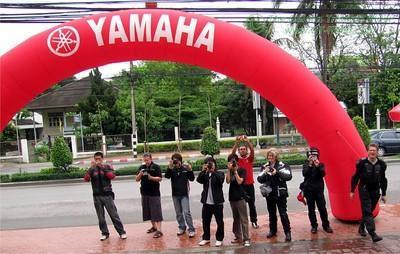 The locals had waited patiently in the Samoeng school gymnasium for a few hours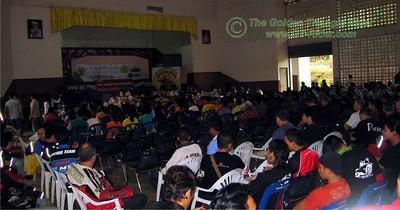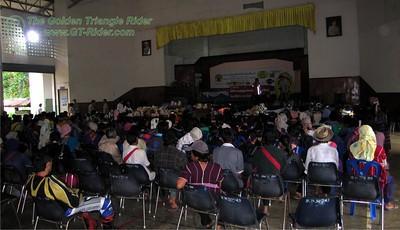 The grey ghosts running the show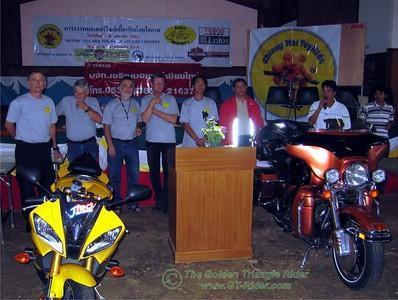 Introductory speeches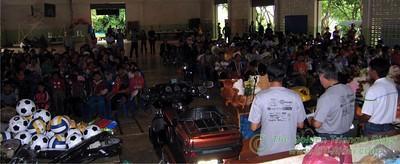 Still patiently waiting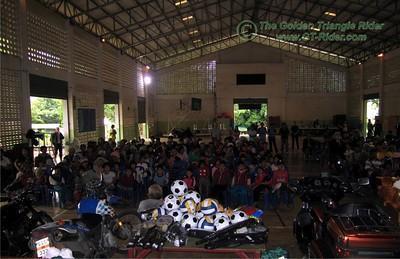 Queued up ready for the gifts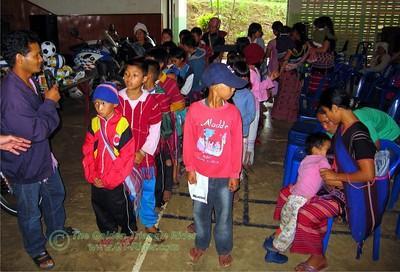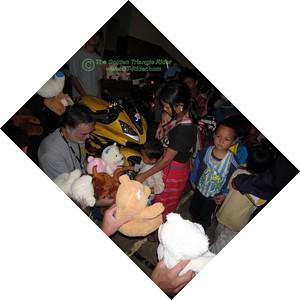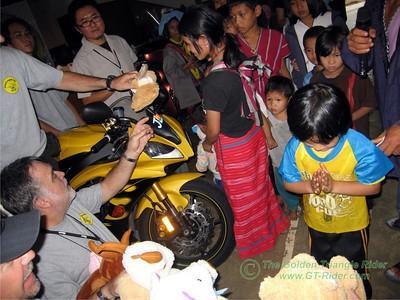 After the event a photo stop at the Samoeng view point.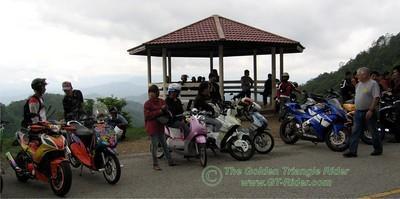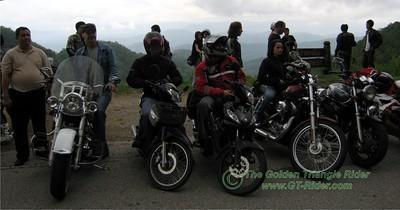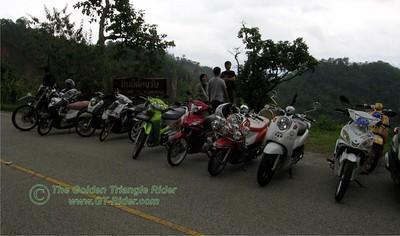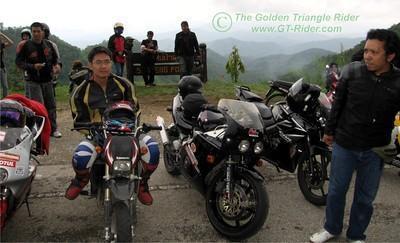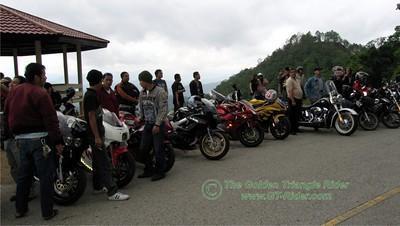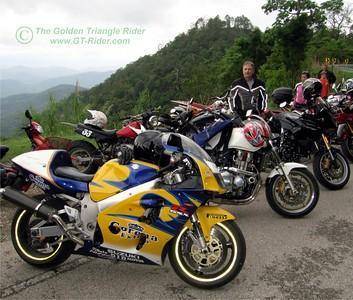 Next stop was the X-Centre for MotoGP