Phrao - Fang - Thoed Thai.....Tea any body?
Came across this small bike shop in in Phrao that restores old bikes.
The young fellas do a pretty good job too.
Classic old Honda's.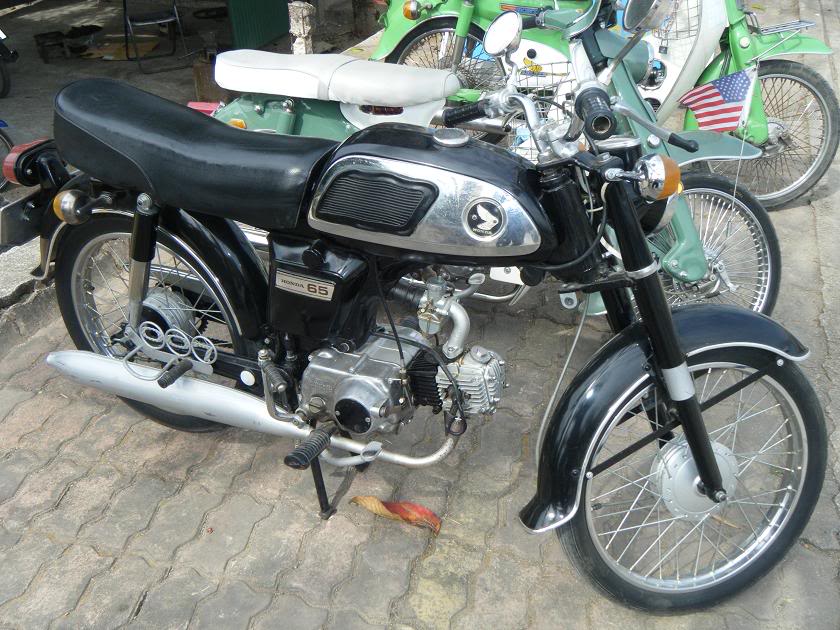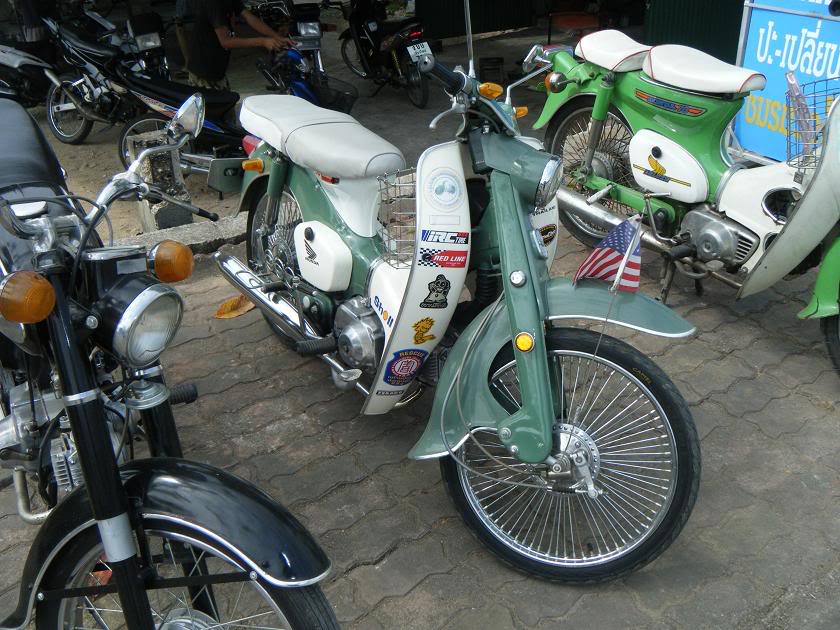 Work in progress.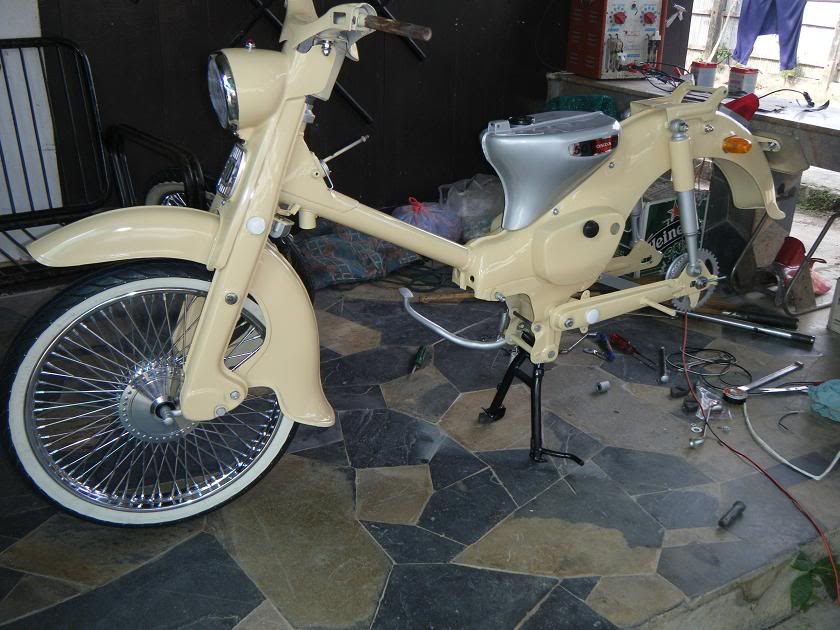 This guy was painting the temples fence. Three down,....327 to go.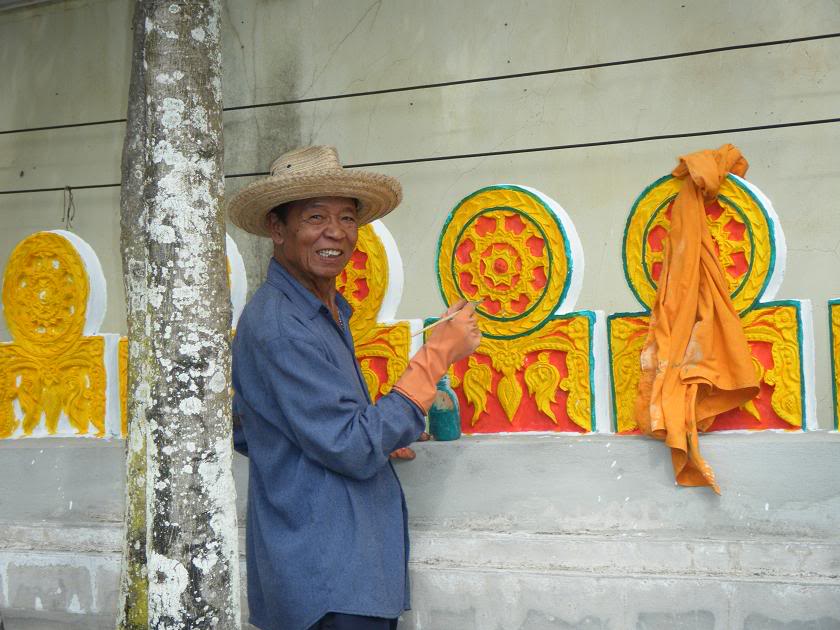 I headed north from Phrao on hwy 1346. This is a great road with no traffic and good scenery.
Planting the rice.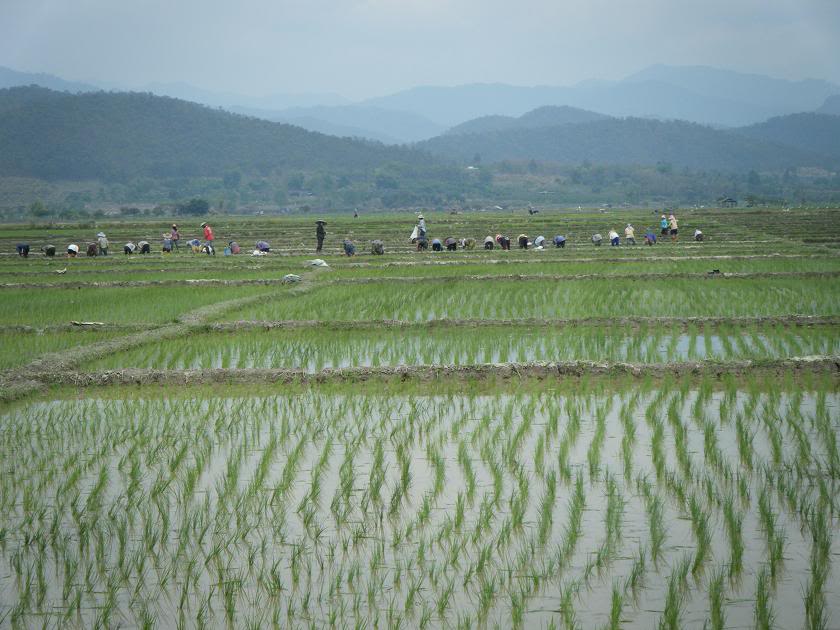 Yes, hot work in the sun. But your feet would be cool.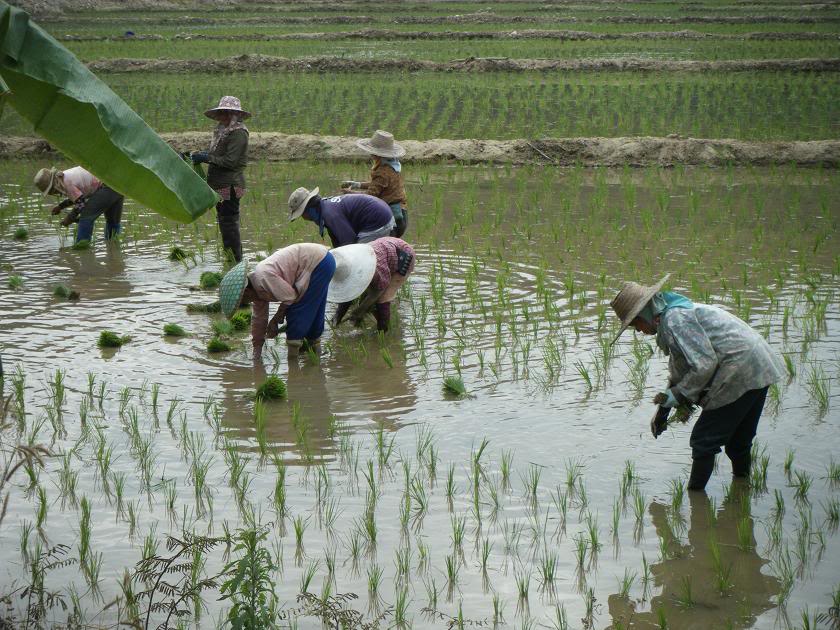 Temple in Fang.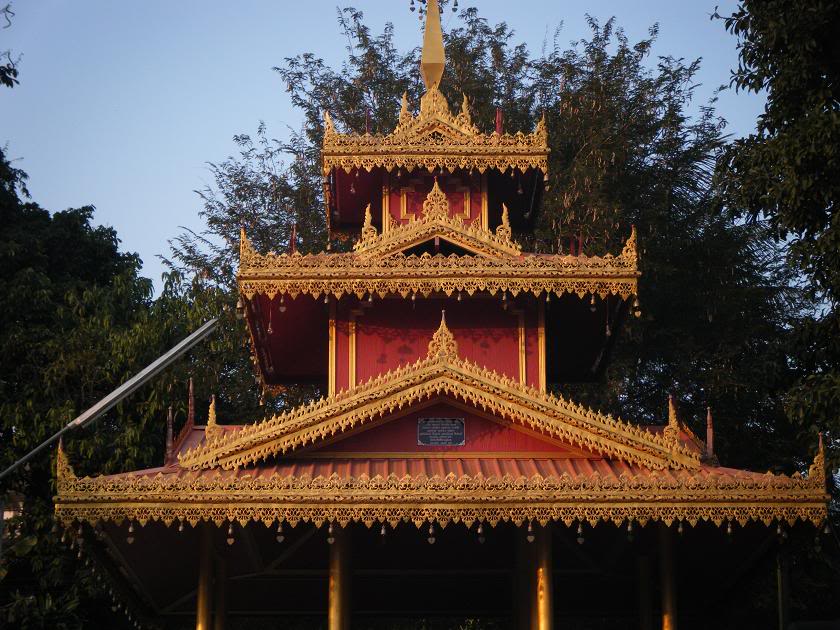 While riding along the 3051hwy on the way to Thoed Thai. I turned down a dirt road that was heading west, and came across a large tea plantation.
The road that's takes you to tea heaven.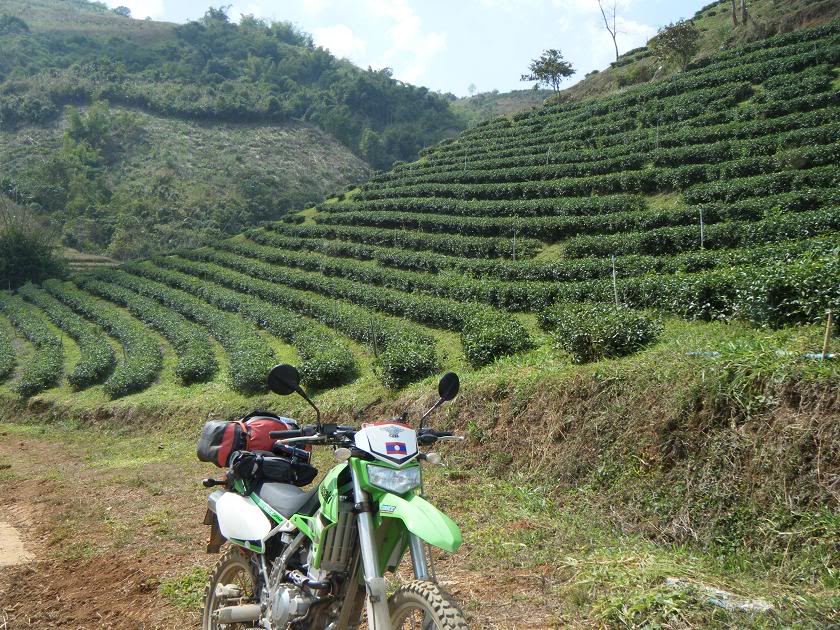 This was a lot of tracks going all over the place, but they all either came to a dead end, or an over grown single track that went no were.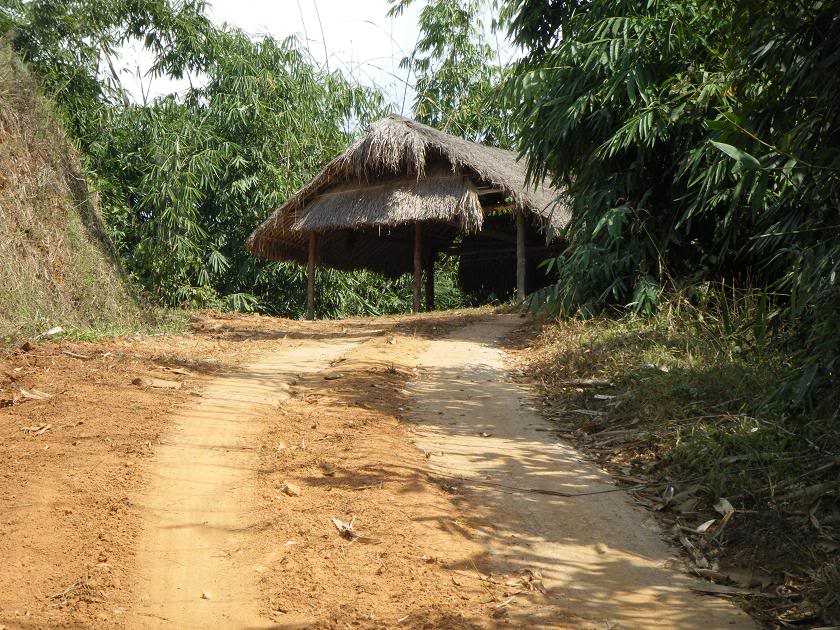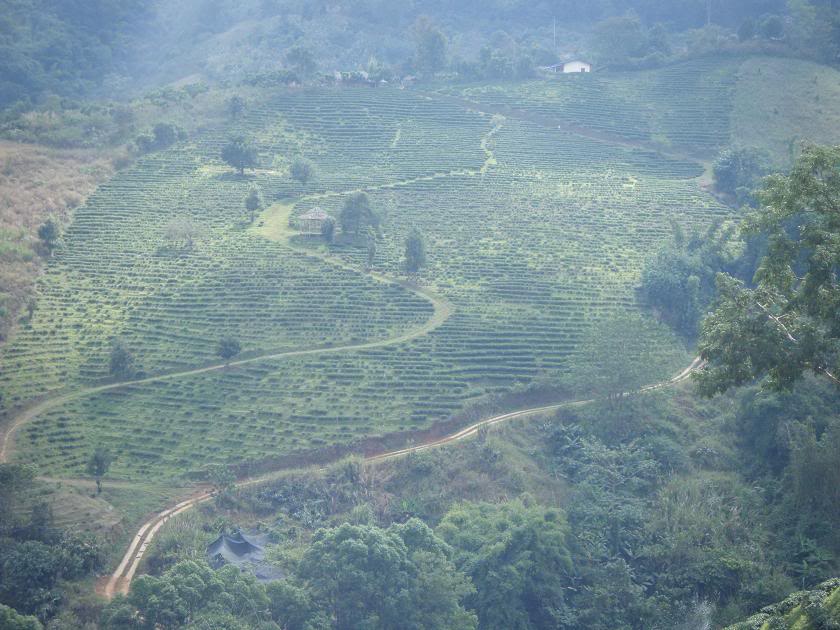 These terraces looked great, my little camera doesn't show just how impressive they are.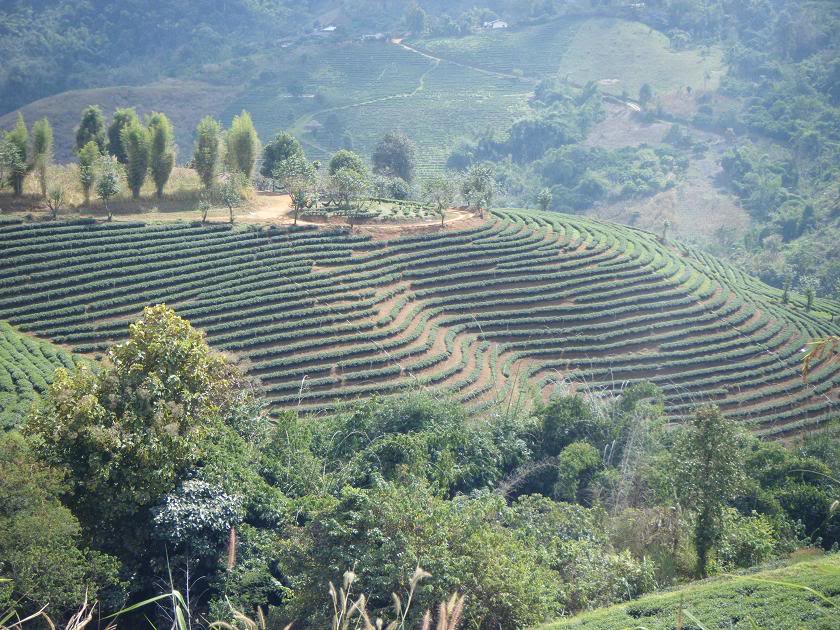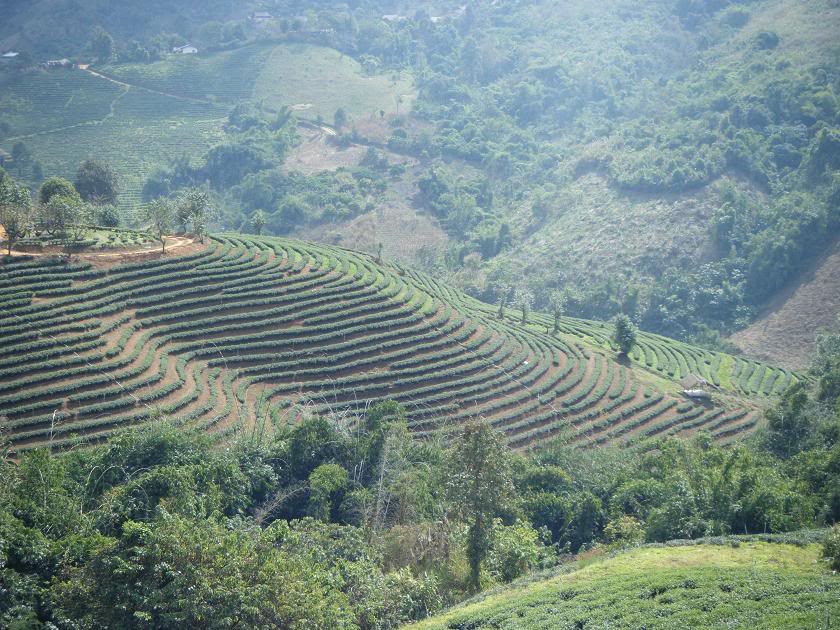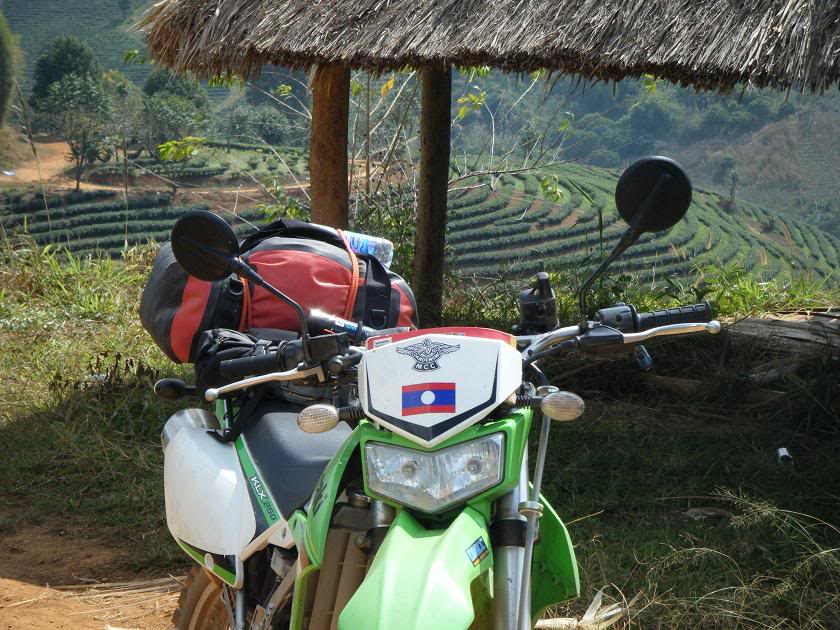 This lady knew that the only way in, was only one out. So she just waited patiently for me to return.
In that time she set up her nic nacs ready for the hard sell.
I brought a cotton wrist band for 20 baht, so I could continue on my way.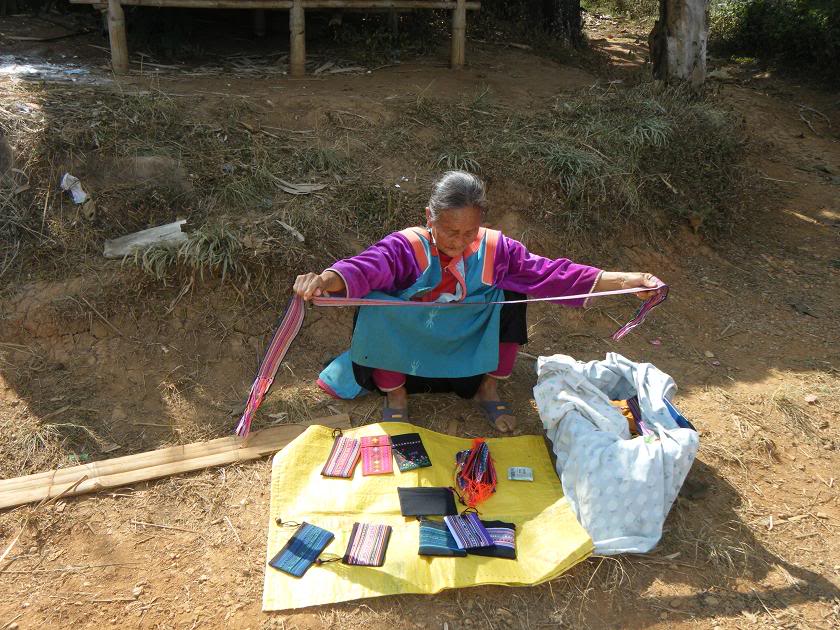 This is the same look I get after I make love to a woman.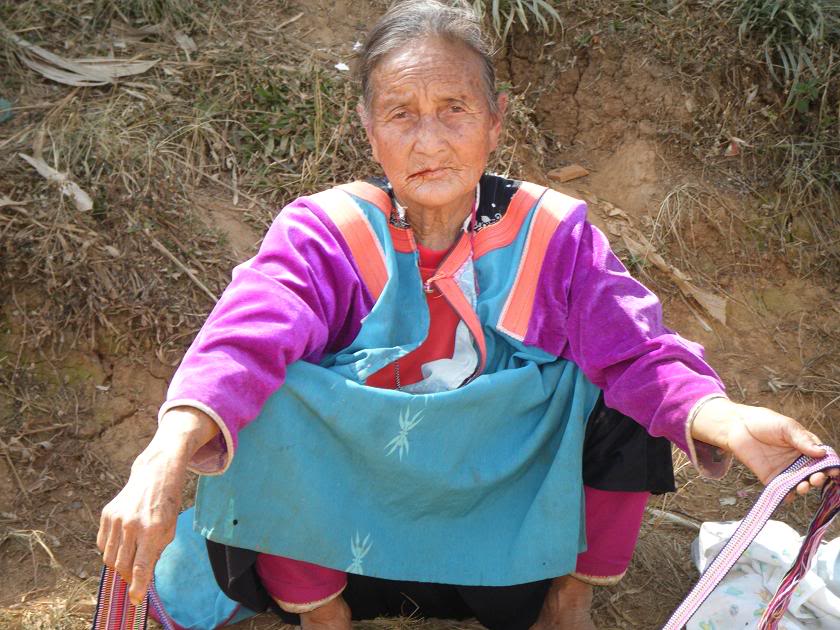 Rin Taan guest house. Nice spot to stay in Theod Thai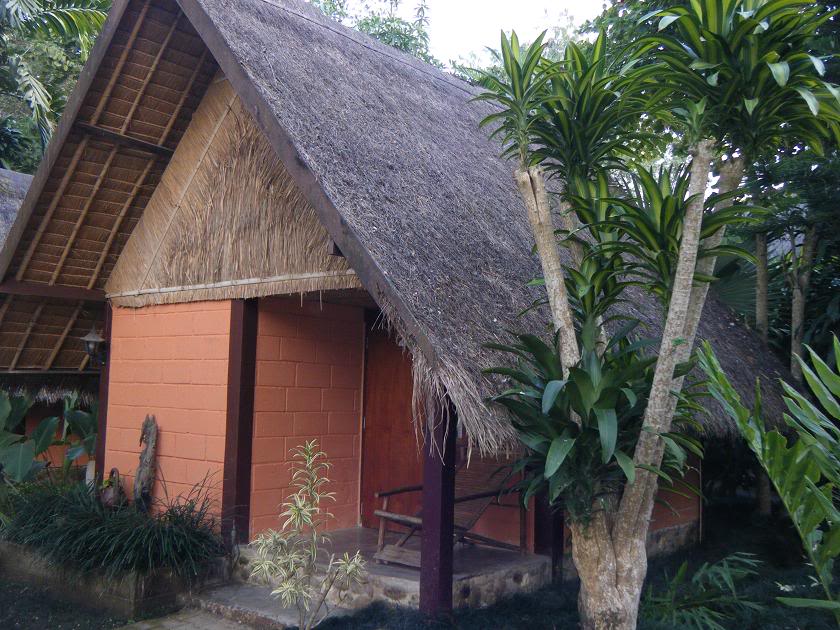 View from the front door.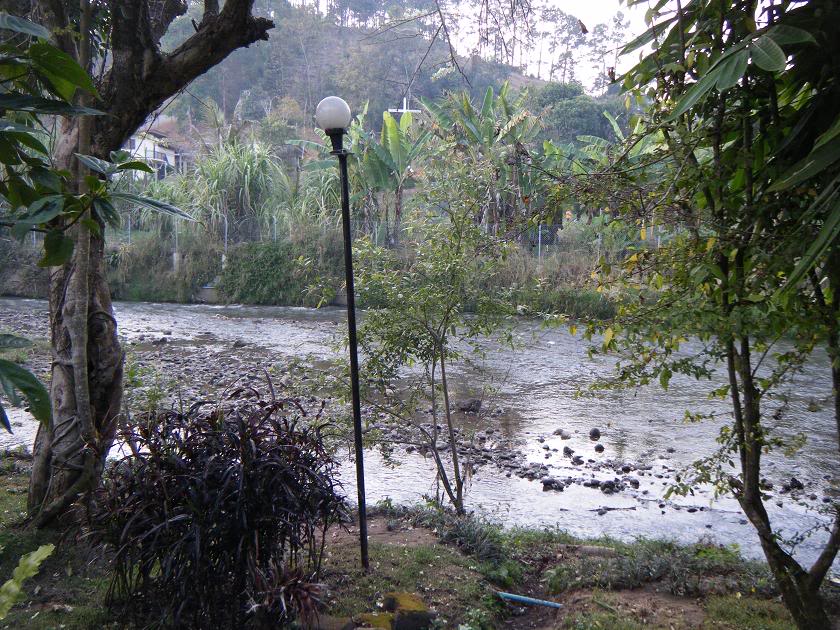 Looking down on Theod Thai from the Big Buddha.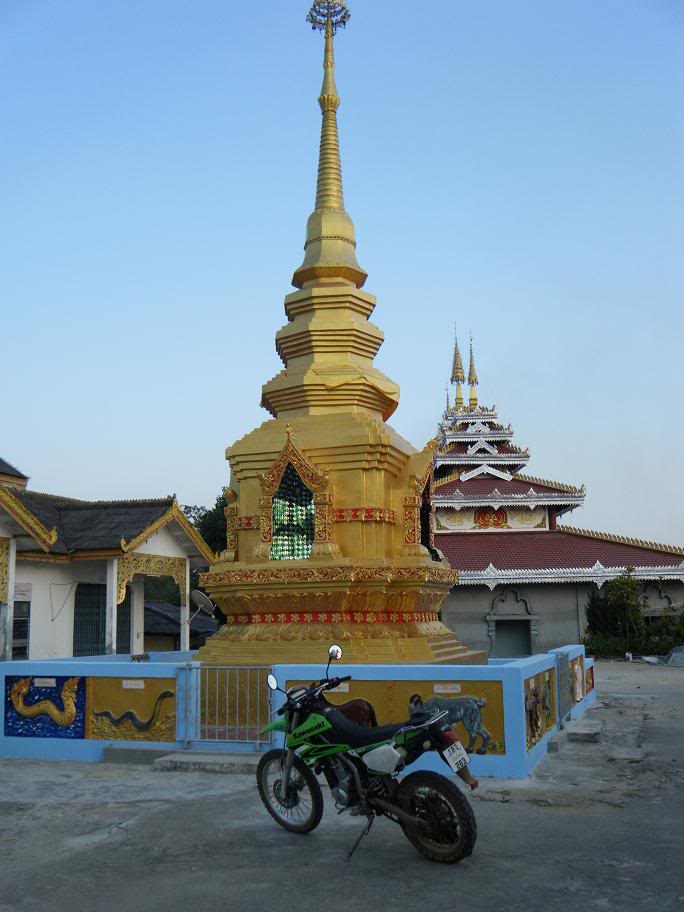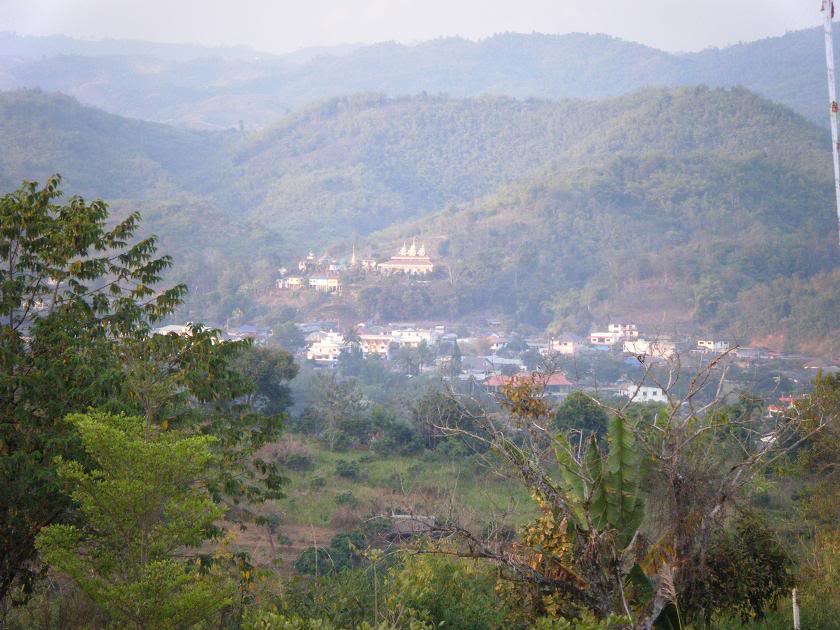 The Big Buddha.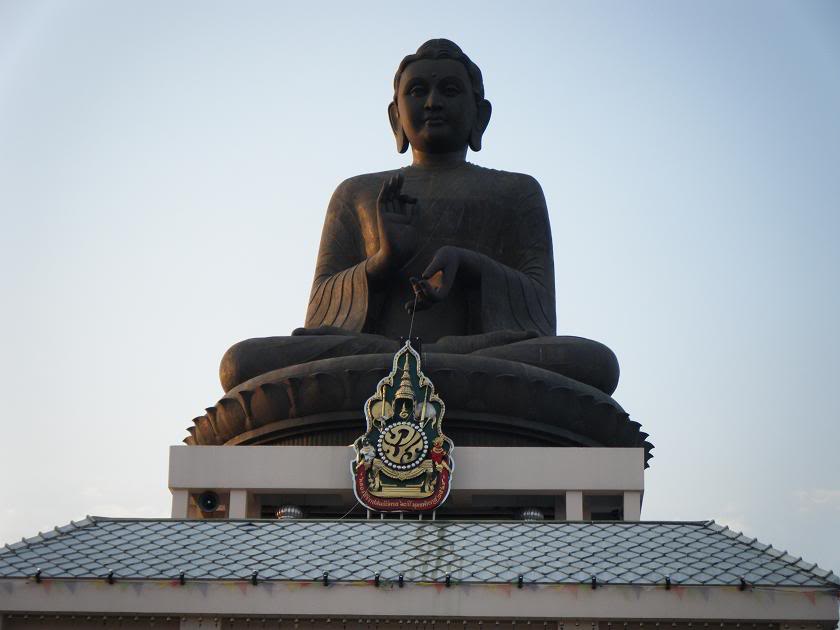 The Big Buddha and friends.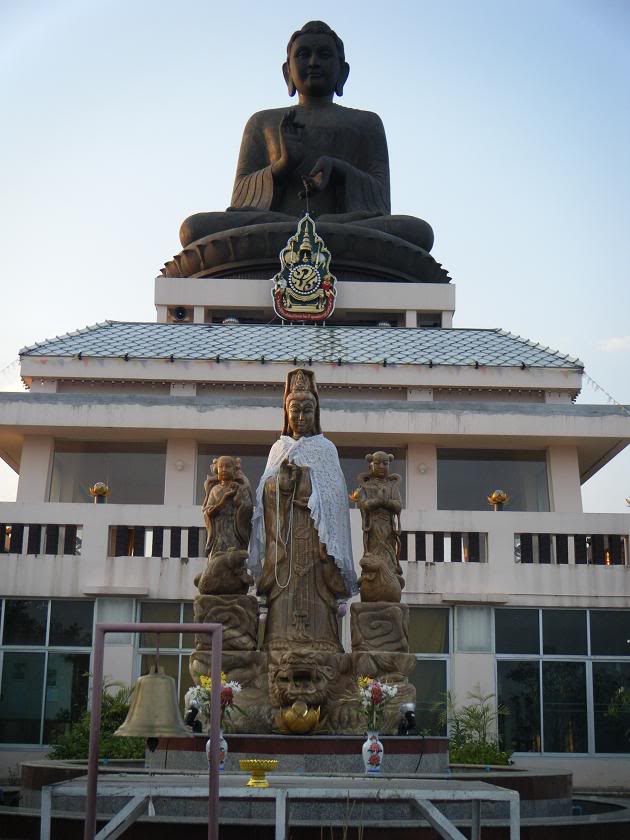 Lucky charms.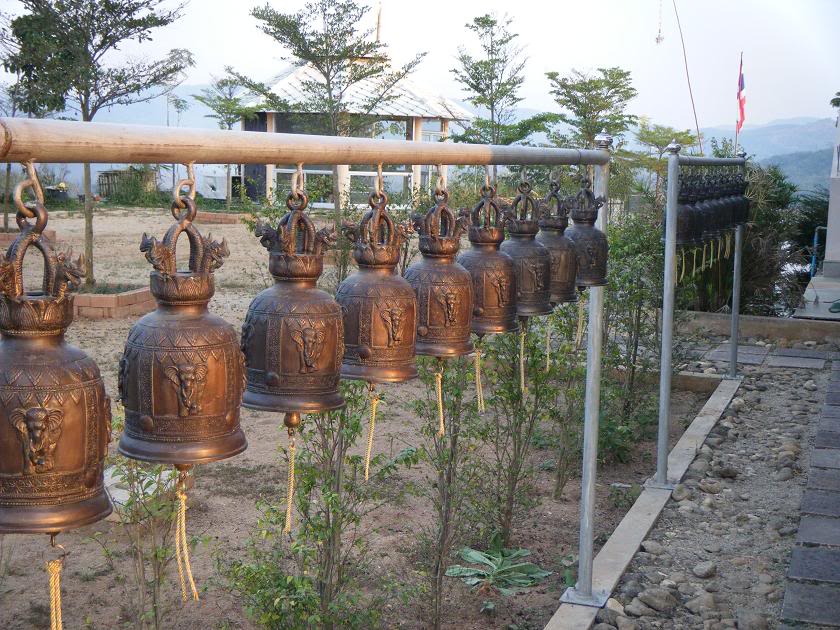 Wat's up Doc?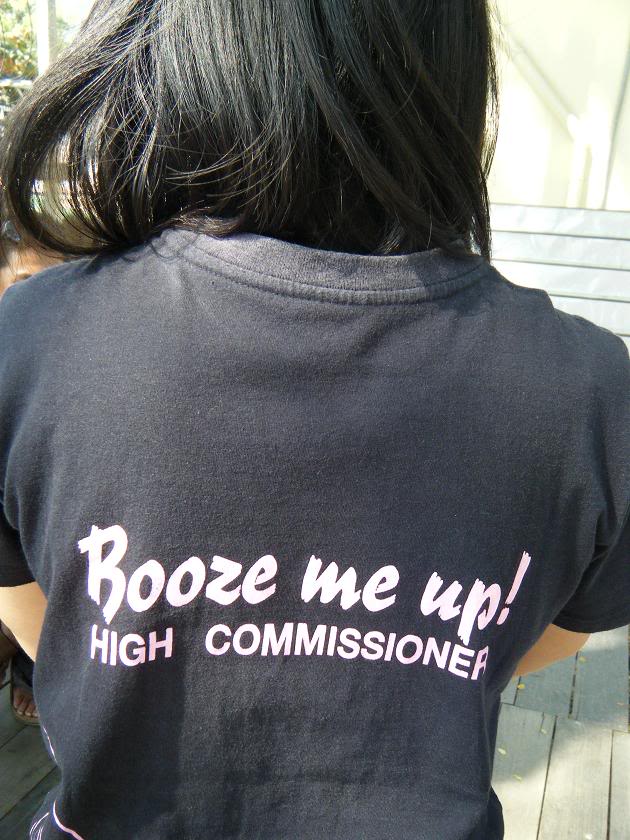 Cheers Rex
Last edited: