a rainy day in chiang mai and come 4 o clock i wanted a blast on the gixxer...so i took of for sankhampaeng on the 1317. didnt work out that way as it pissed it down as soon as i was out of town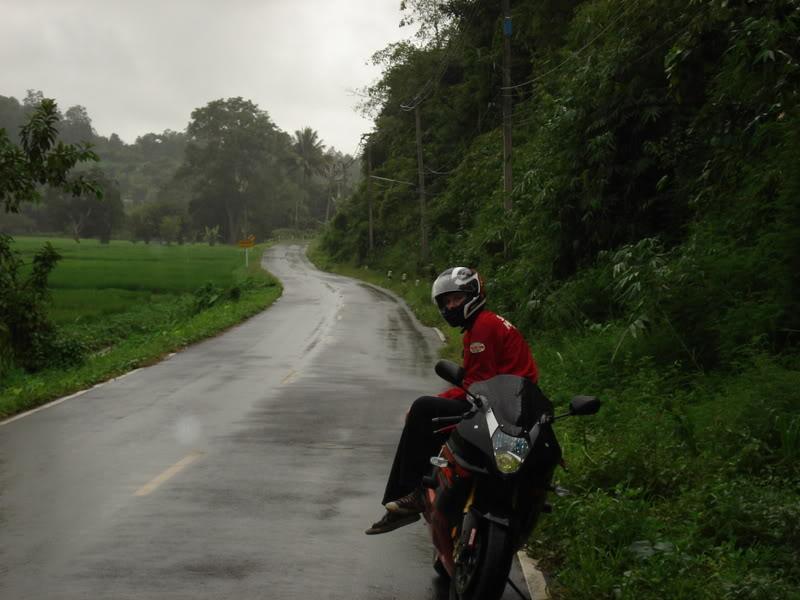 check out this jacket big&tall, i got it just for you, SLEDGE HAMMER!!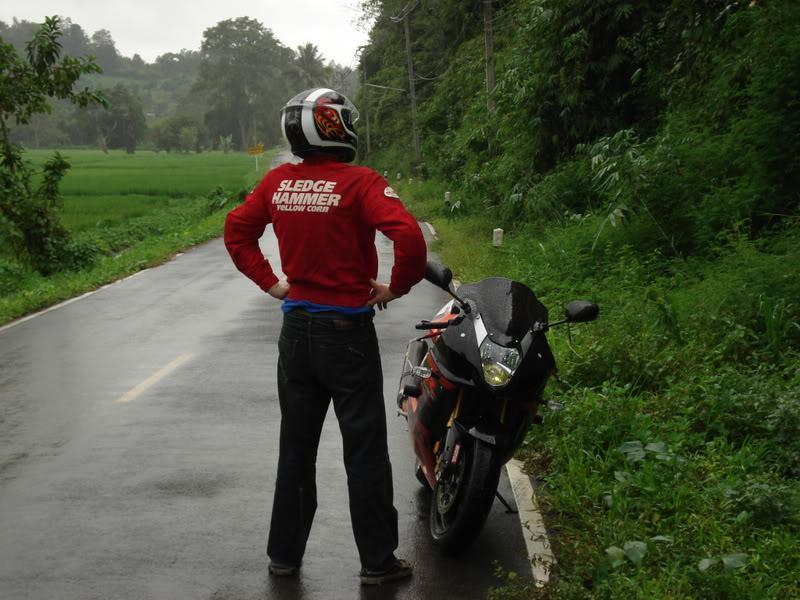 the following day i took of for the samoeng loop but it looked a bit wet so decided for the wiang pa pao route, the weather held but roadworks and general bad road condition to chiang dao made it slow going at first...however things livened up on the awesome 1150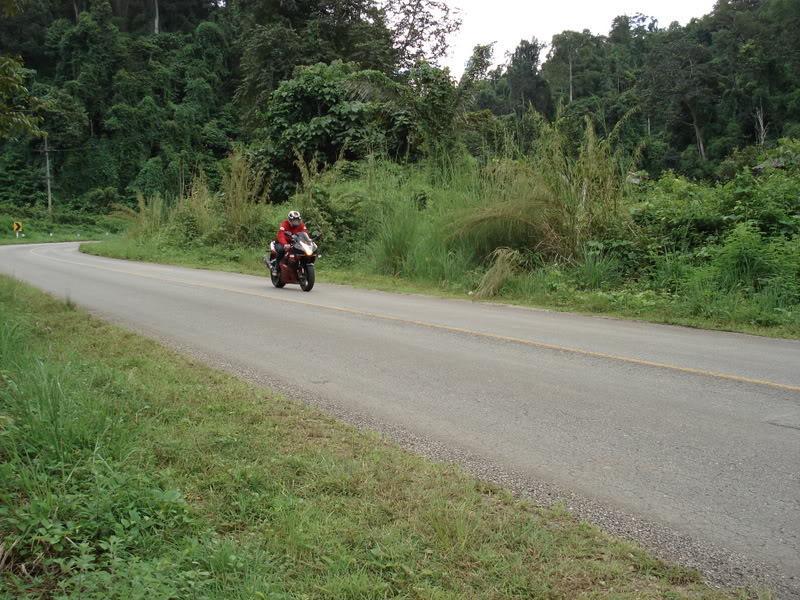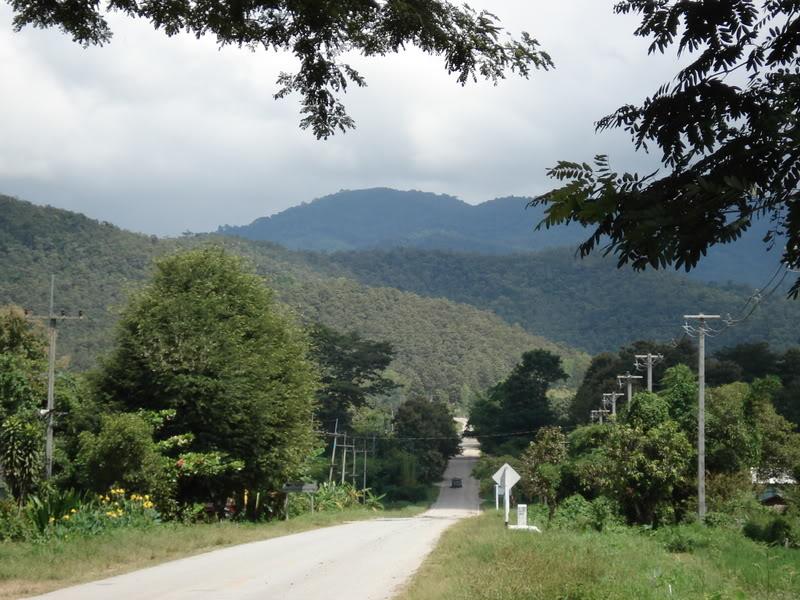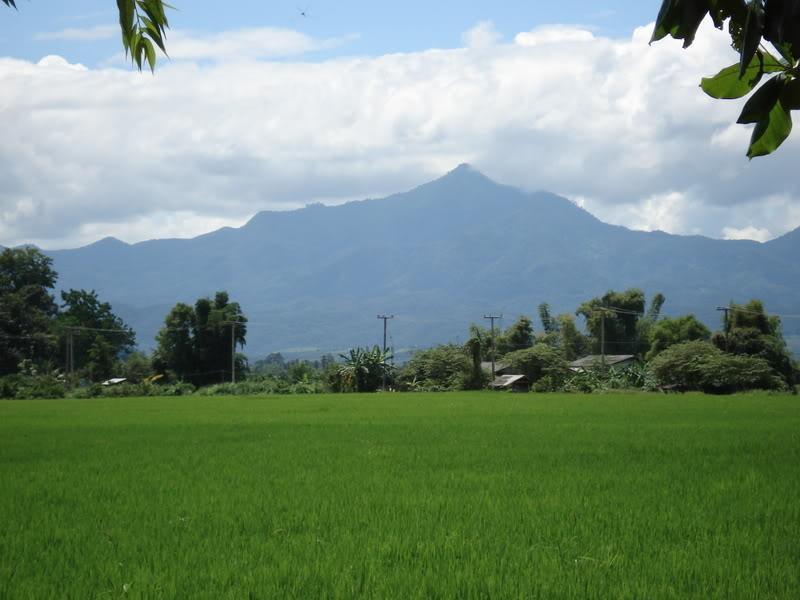 we took a break at phrao for some fanta, and a haircut if i wanted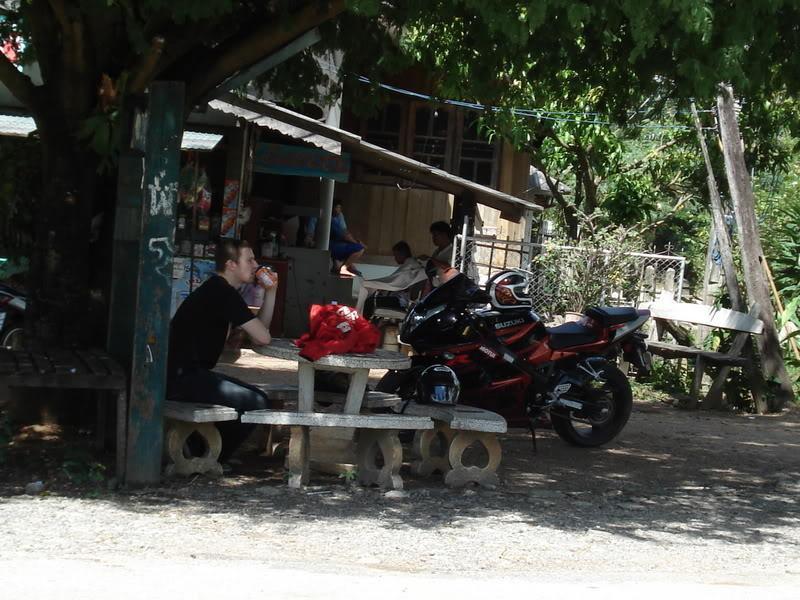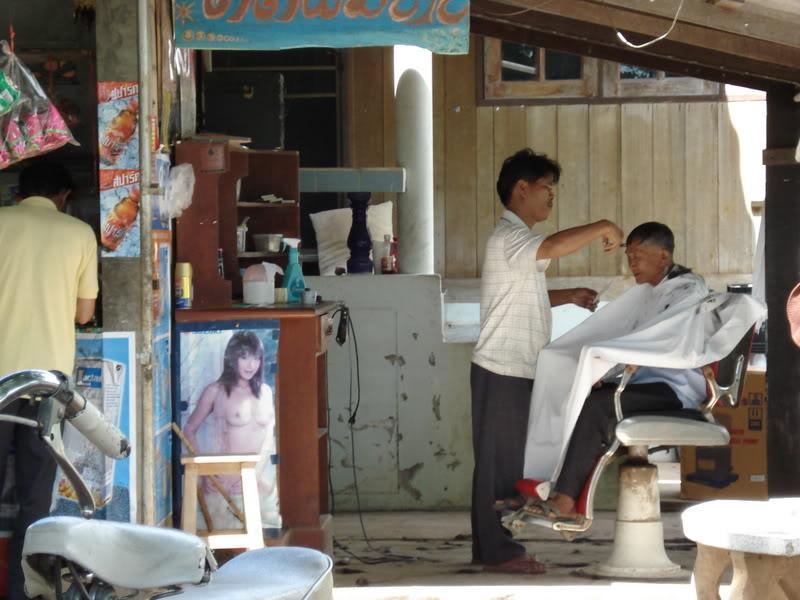 more shots of the stunning 1150 which although it would ultimately reward me with a puncture i still love riding it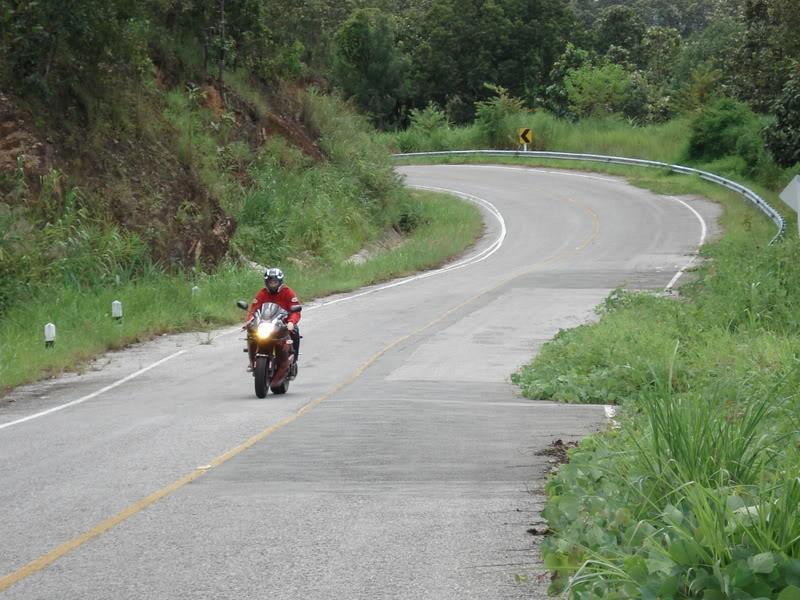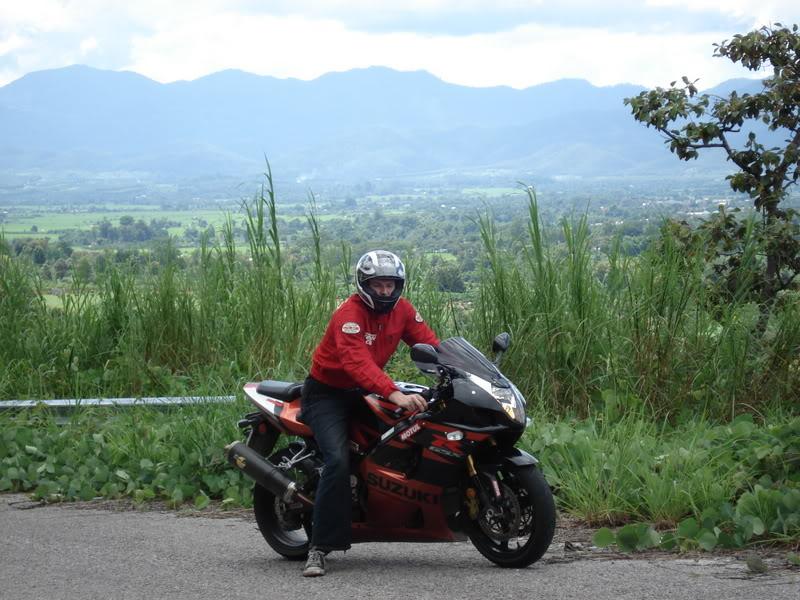 some amazing views over a green valley, shame the khao soi i had that morning showed it ugly head though...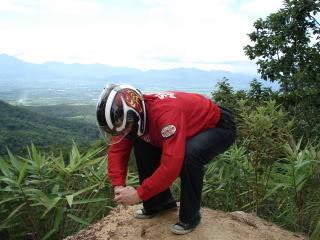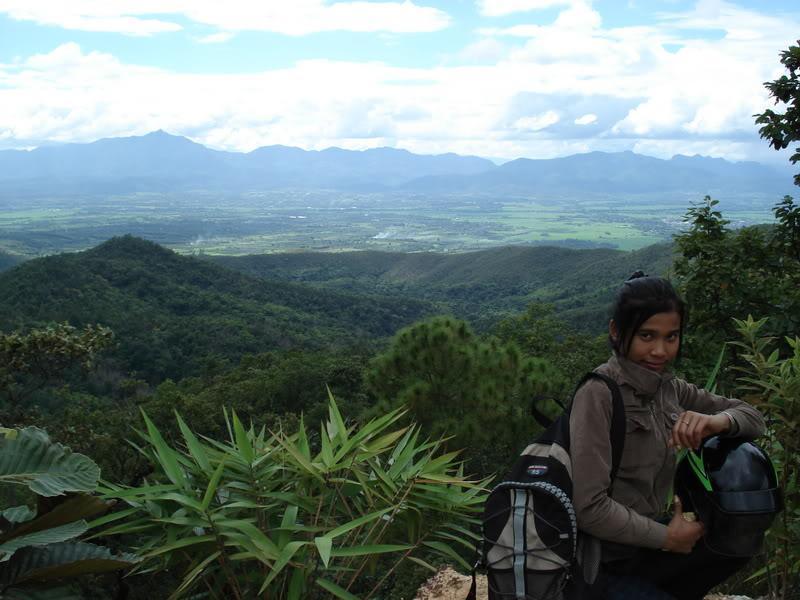 there it is, and along with rain starting to fall it was a dark moment of the ride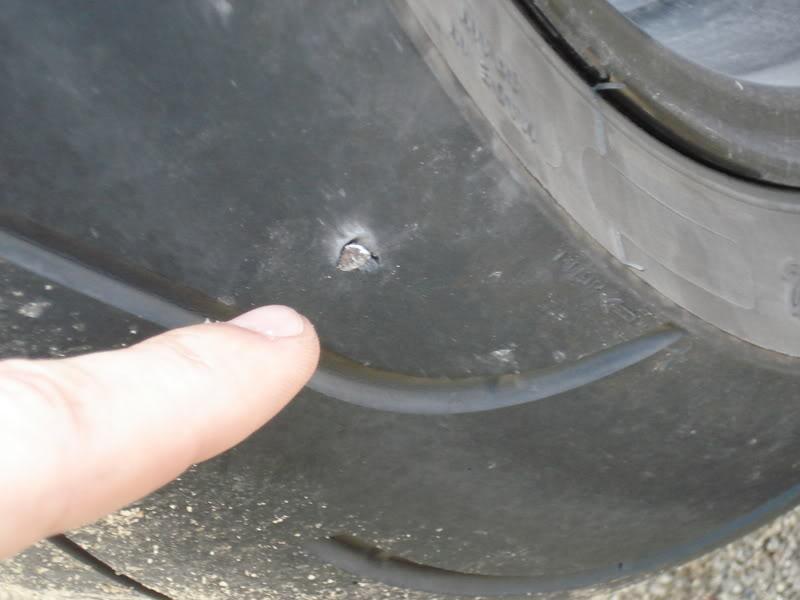 back to chiang mai and take a limping gixxer back to G3 to extract a big ass nail from the tyre driving it back to CNX was fun with a soft tyre really aiding corner speed...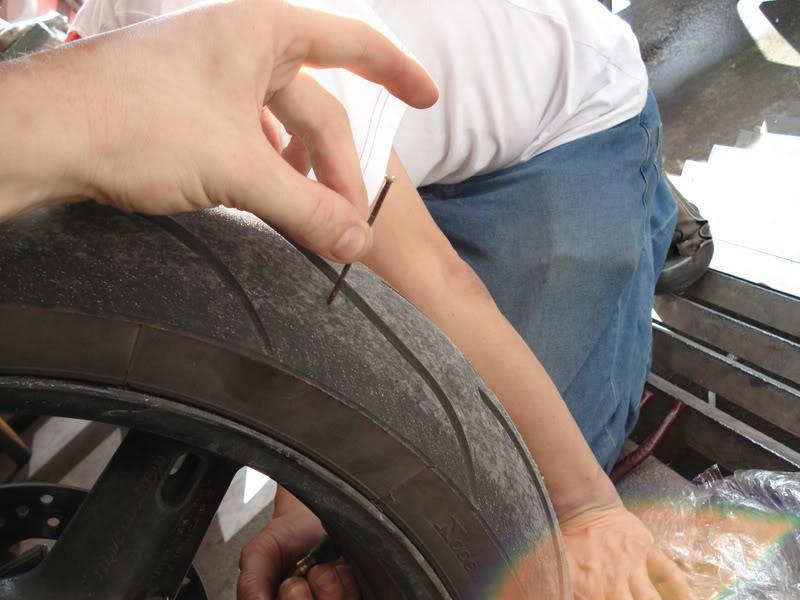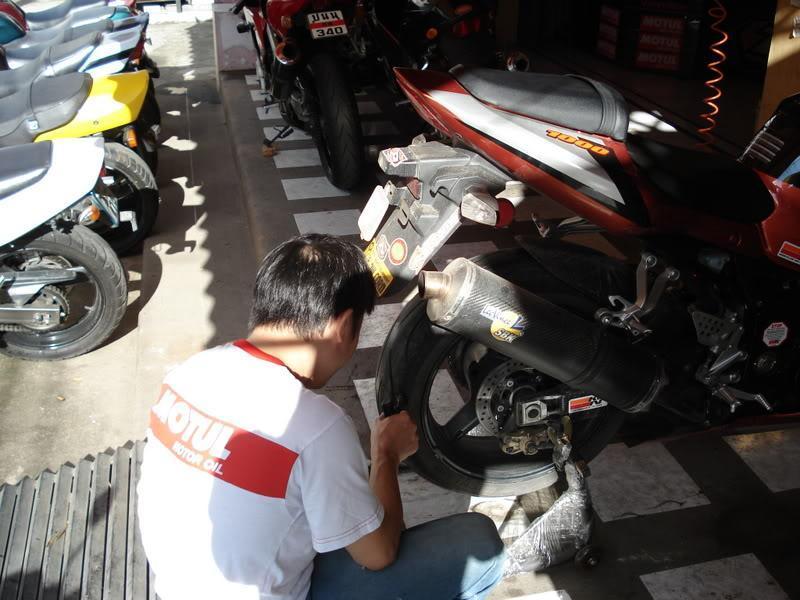 lovely trip 1150 is a brilliant drive..
suzukiluke.
p.s pikey i went to fast corner in panthip plaza and they said that they had a range of K&N universal air filters that would fit the still asphyxsiating tiger...