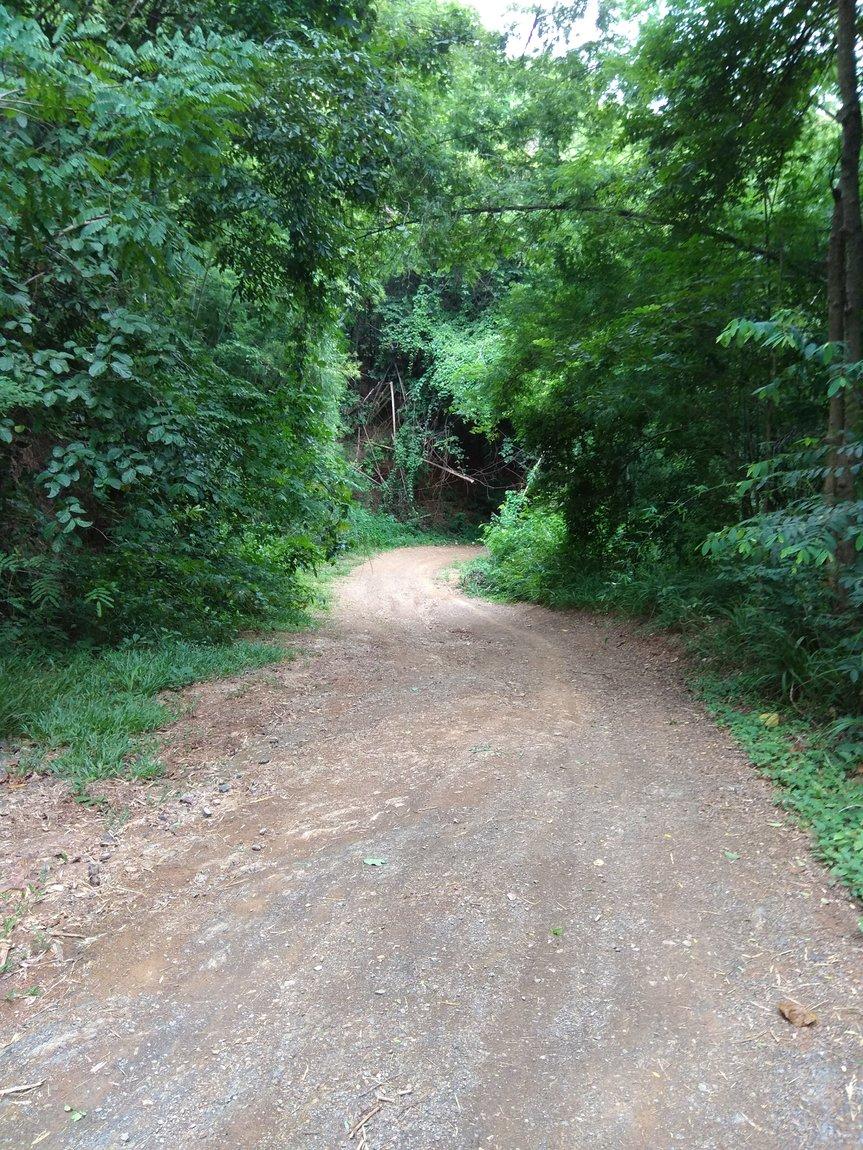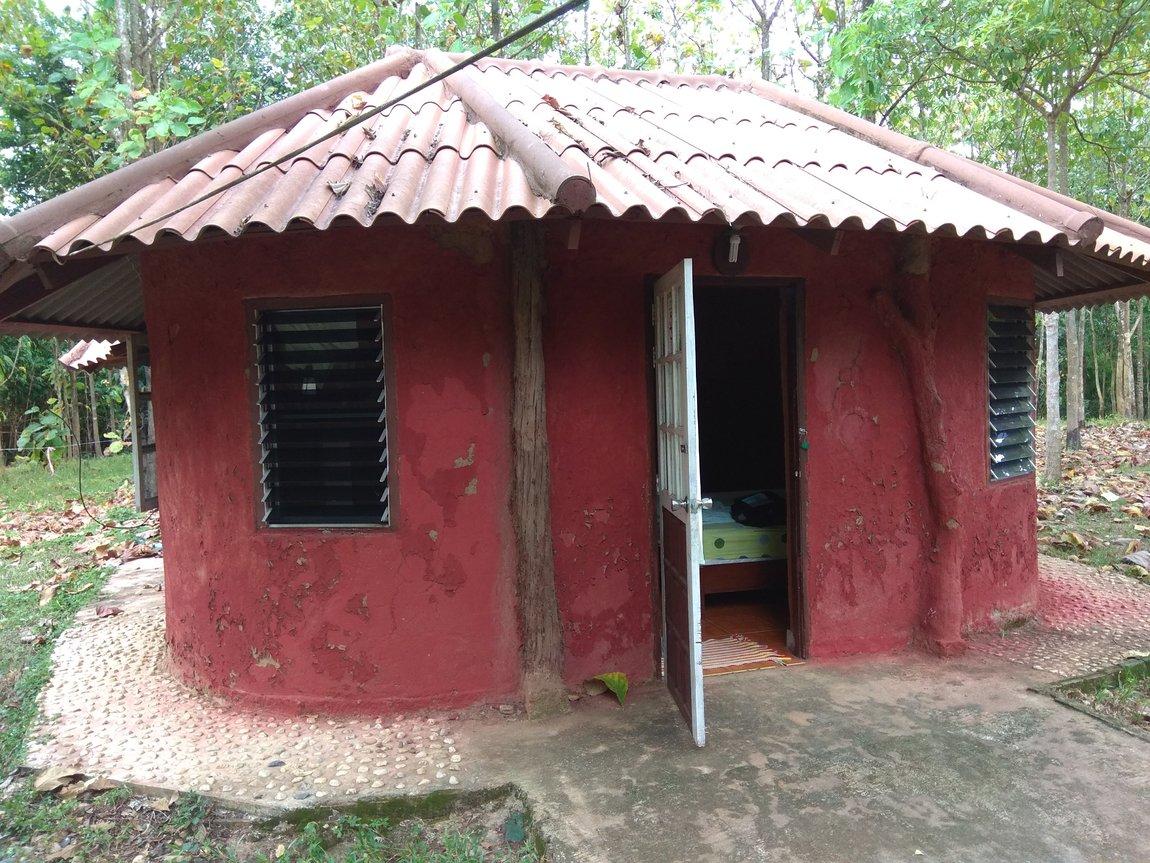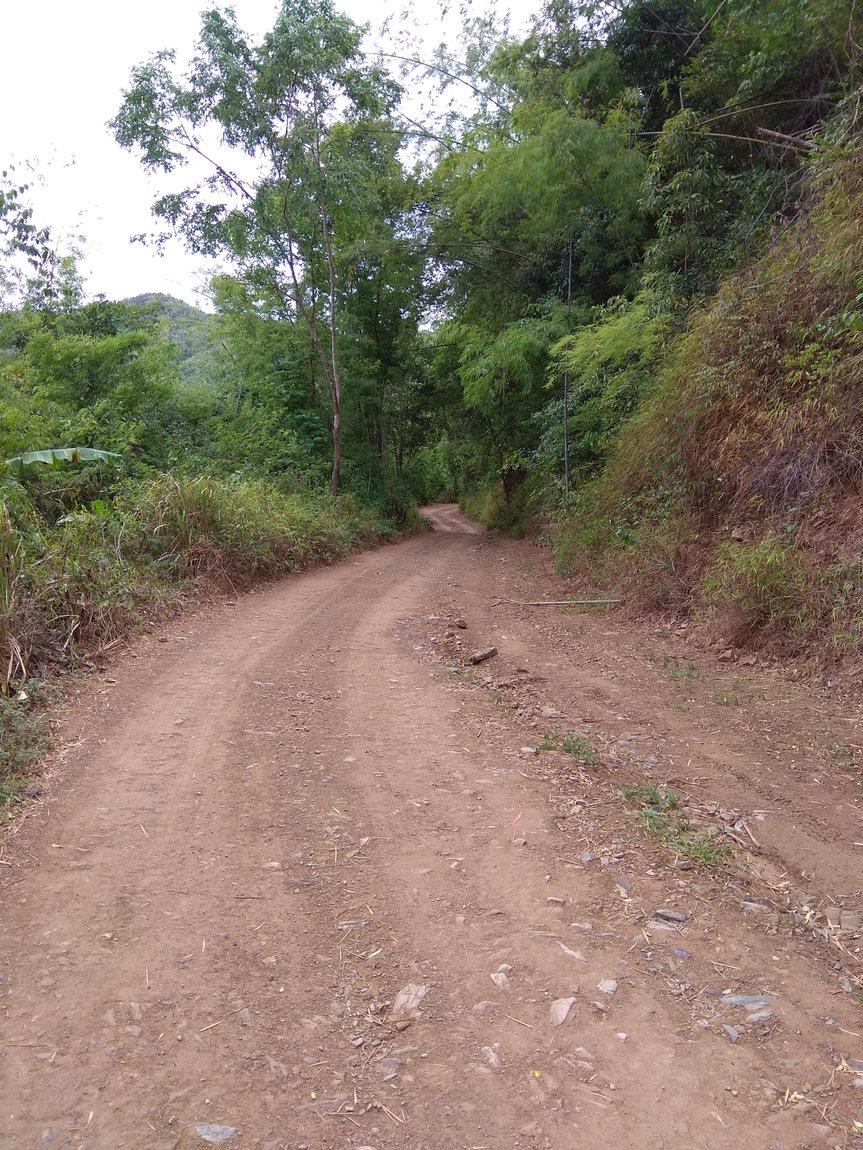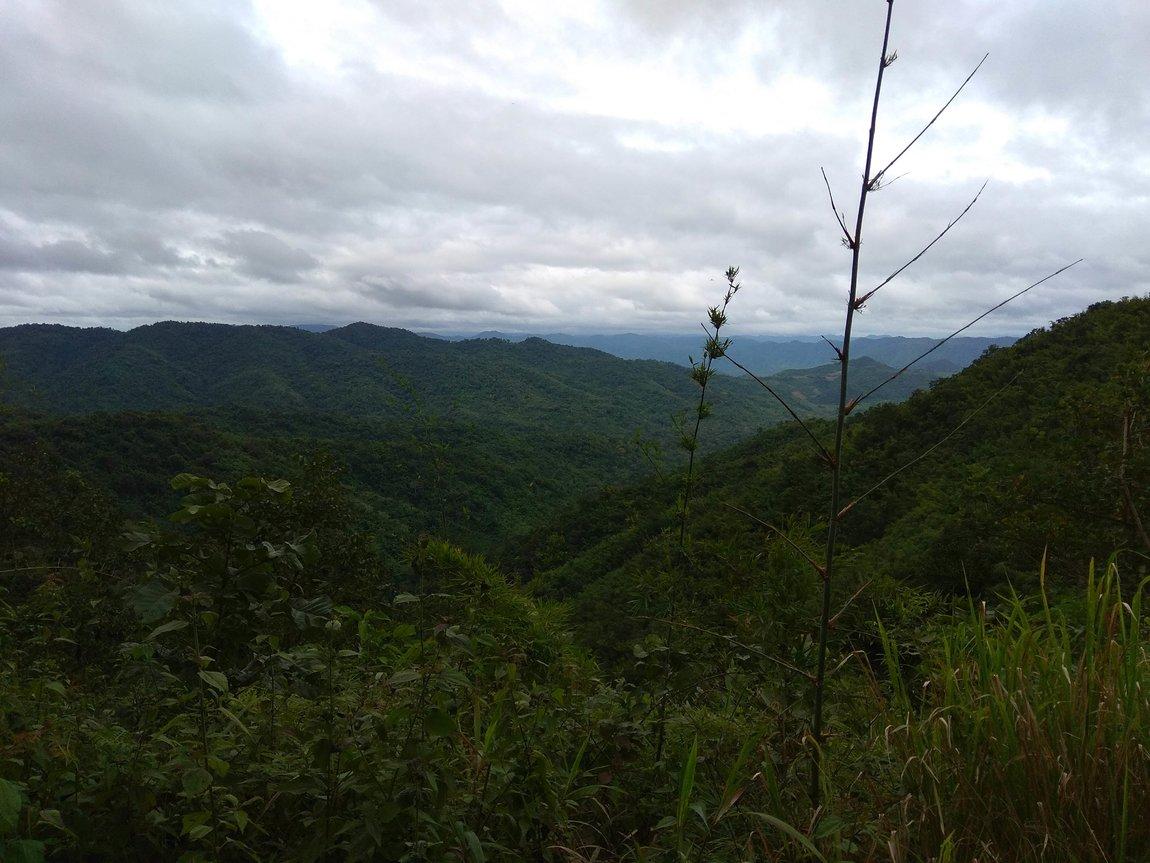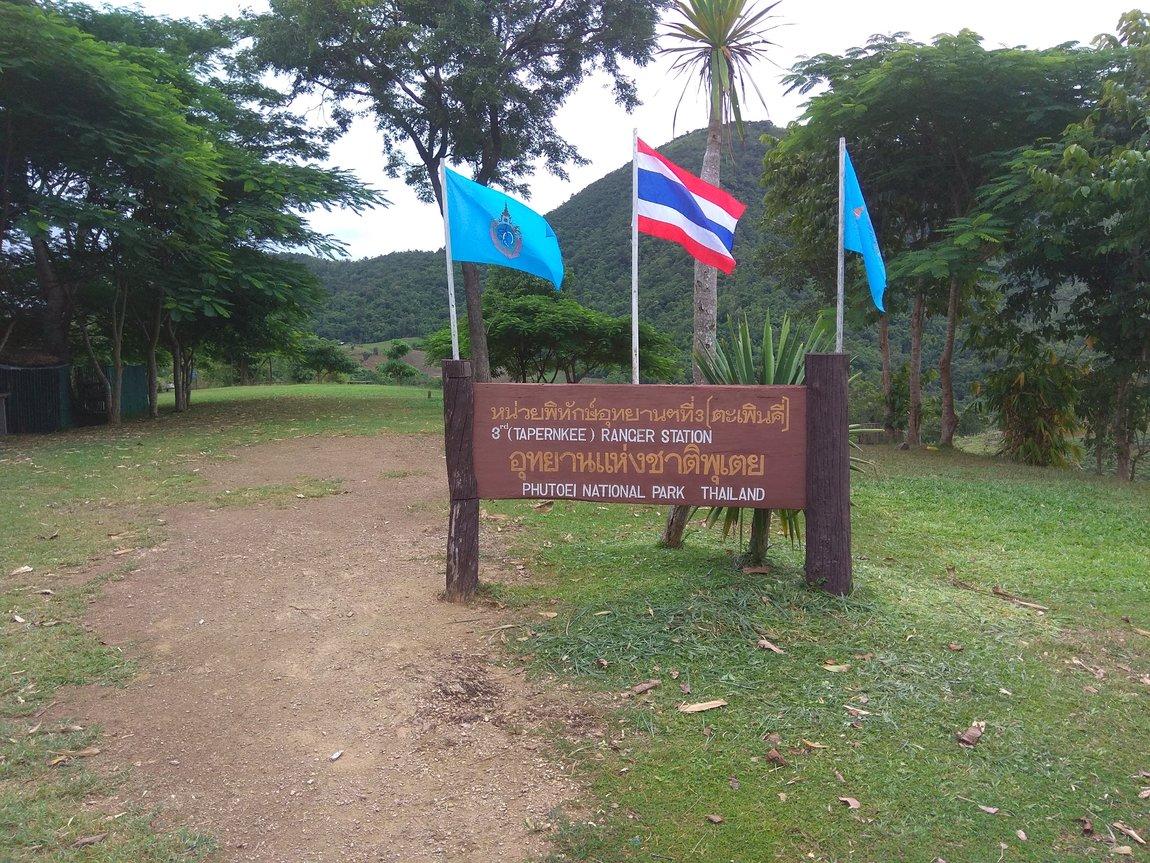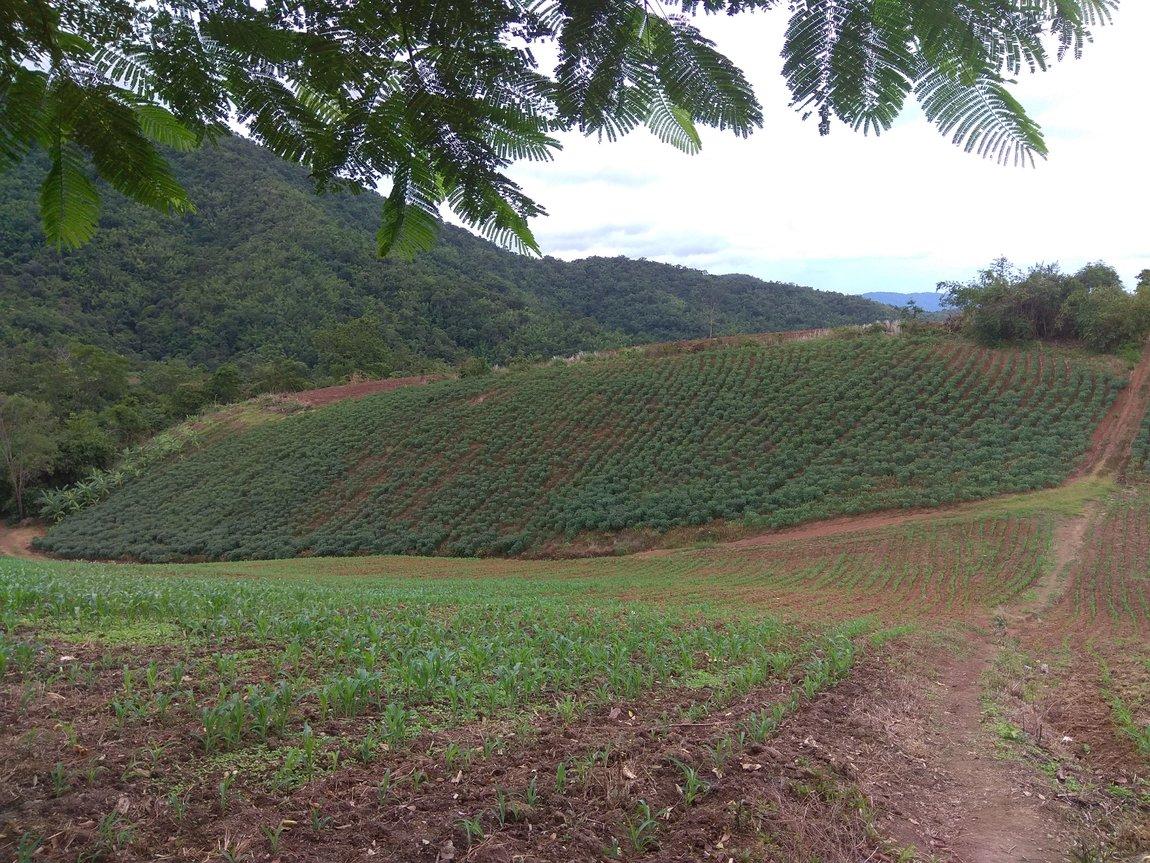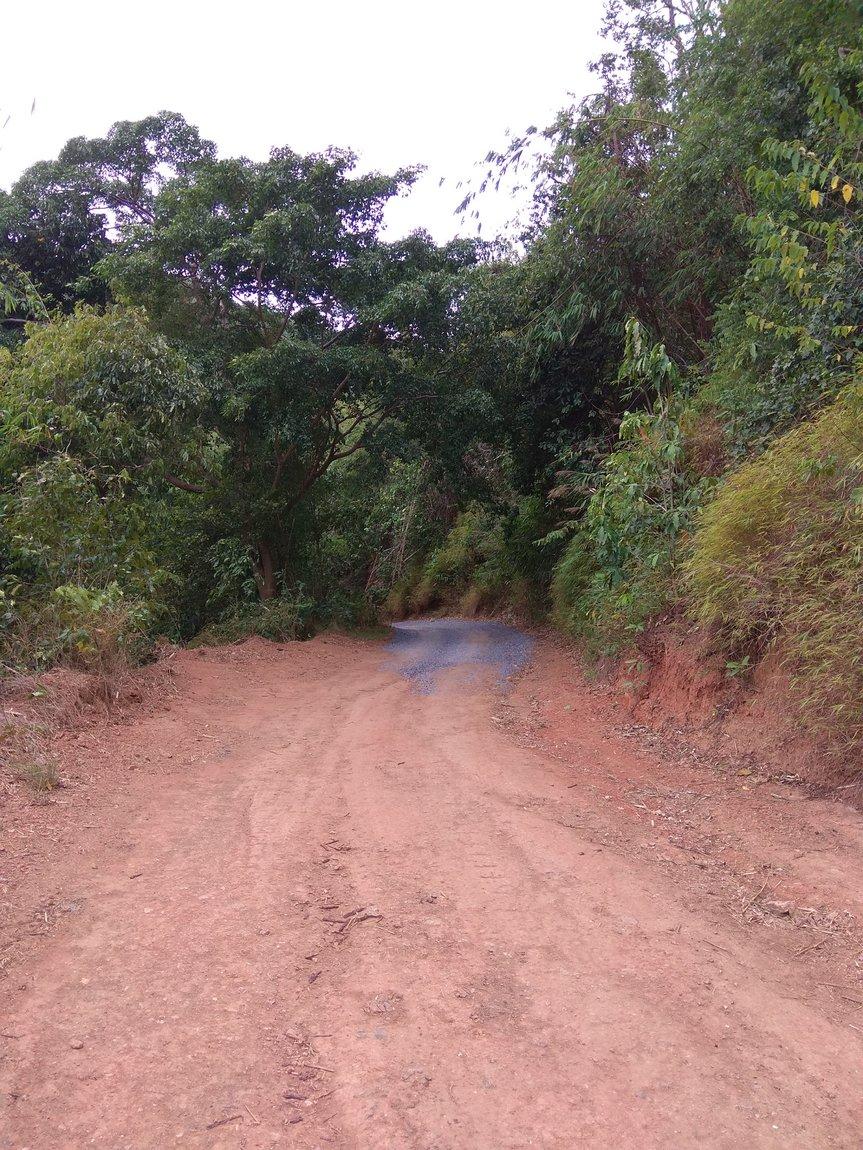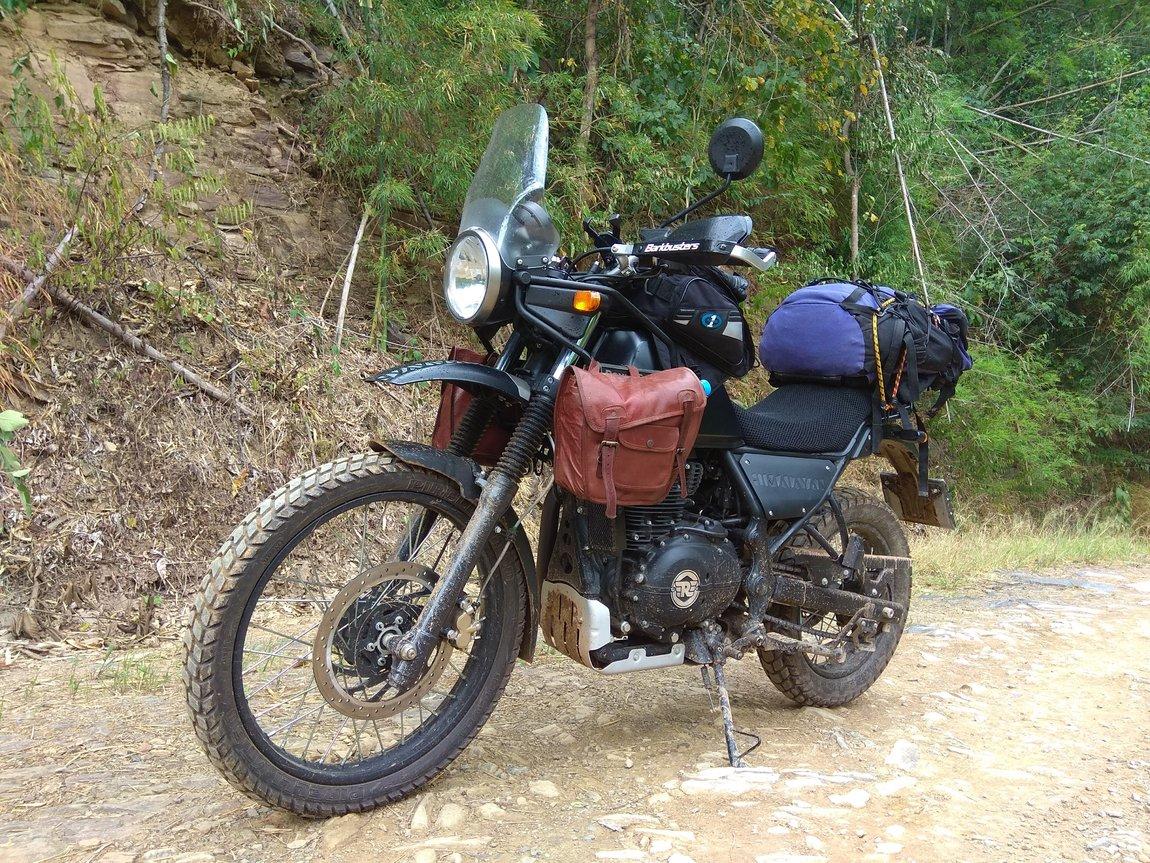 Just wanted to share some pics of a recent trip I did in the rainy season. Surprisingly good weather on the way except for a couple of showers on the second day. I rode up to Phu Toei national park from BKK on a Thursday taking a number of smaller roads past Suphanburi and connecting with the 3306 and the 3480. Both enjoyable roads taking your through a nice scenery. Since I already took the forest trail up to phu toei NP from the north side over the 3008 I decided to go past Lam Taphoen this time to check out the other entrance. I stayed over night in one of the clay huts at the ranger station at the NP HQ.
The next morning I left early to go up to Tapoen Khi and Suun Thevada and the trail going up to Tapoen khi is a lot of fun. The beginning of the road is about 12 clicks from Phu Toei HQ. I ride a RE Himalayan and it did exceptionally well on the way up. Even though the rain flushed out some deep ruts and some really muddy areas the bike did great and I had a blast. Once coming to the top I was welcomed by the rangers there and they explained how to get up to Suun Thevada. They gave me a bunch of bananas from the kluay nam wa tree behind the house for on the way which I really appreciated. (I was actually given loads of free food on the way by locals and it was a lot of fun to talk to them).
Anyhow, going up to Suun Thevada requires you to leave your bike in the middle of nowhere about a mile beyond the campsite and then hike up for another mile or so. I got half way when a very sore knee and massive amounts of rain convinced me to go back to my bike. Once the weather cleared up a bit I explored some of the trails through the pineapple fields and discovered they're actually growing loads of interesting types of fruit around there. Trails are fun but often lead to dead ends.
I ended up going back to the campsite at Taphoen Khi to cook up some lunch before going down hill again. After chatting with the rangers for a while I made my way back downhill which was rainy and slippery but lots of fun anyhow. I guess the MT60 tires do ok but a bit more aggressive profile would help I guess for a 198KG bike plus luggage.
Once downhill I almost decided to do the run again since it was so much fun, but time was tight and I decided to make my way back to BKK again before even heavier rain set in. I'll definitely be going back after the rainy season and I'll bring a tent to stay up on Taphoen Khi.
Some pics: Sorry, I can't seem to place any text in between.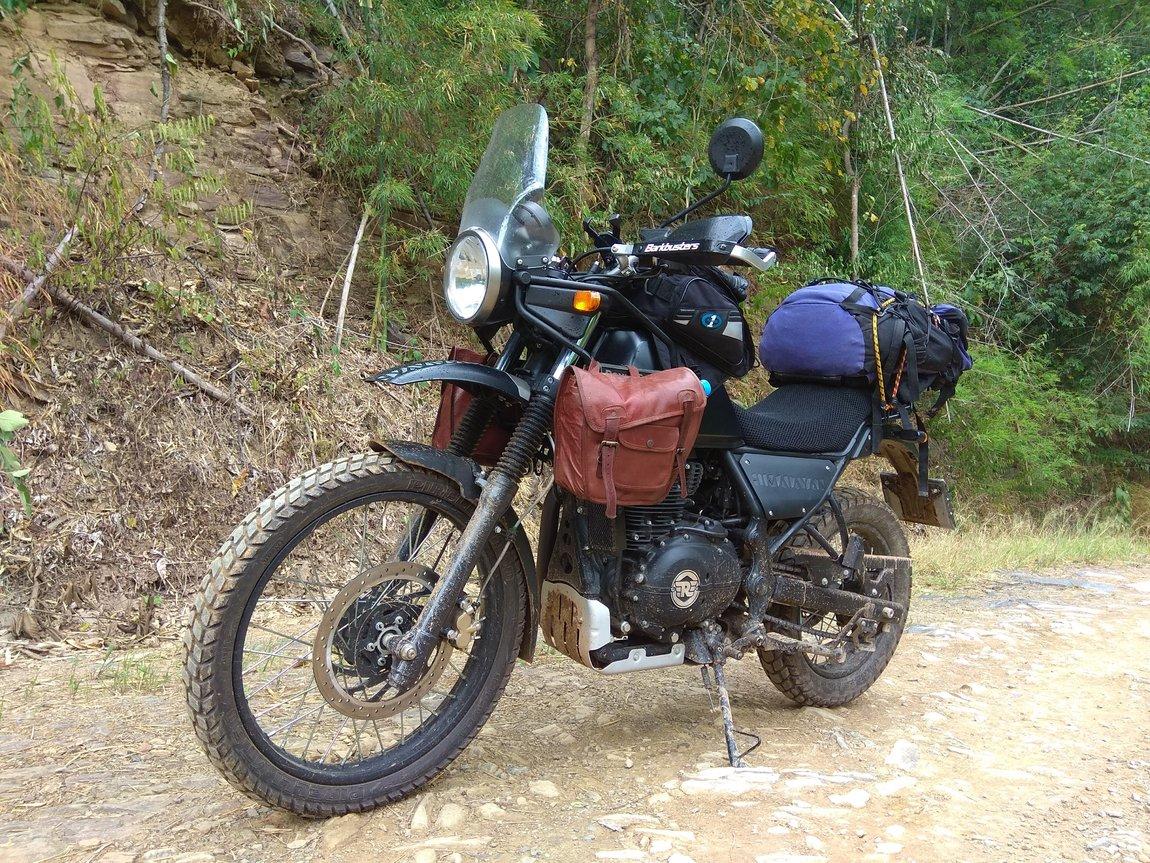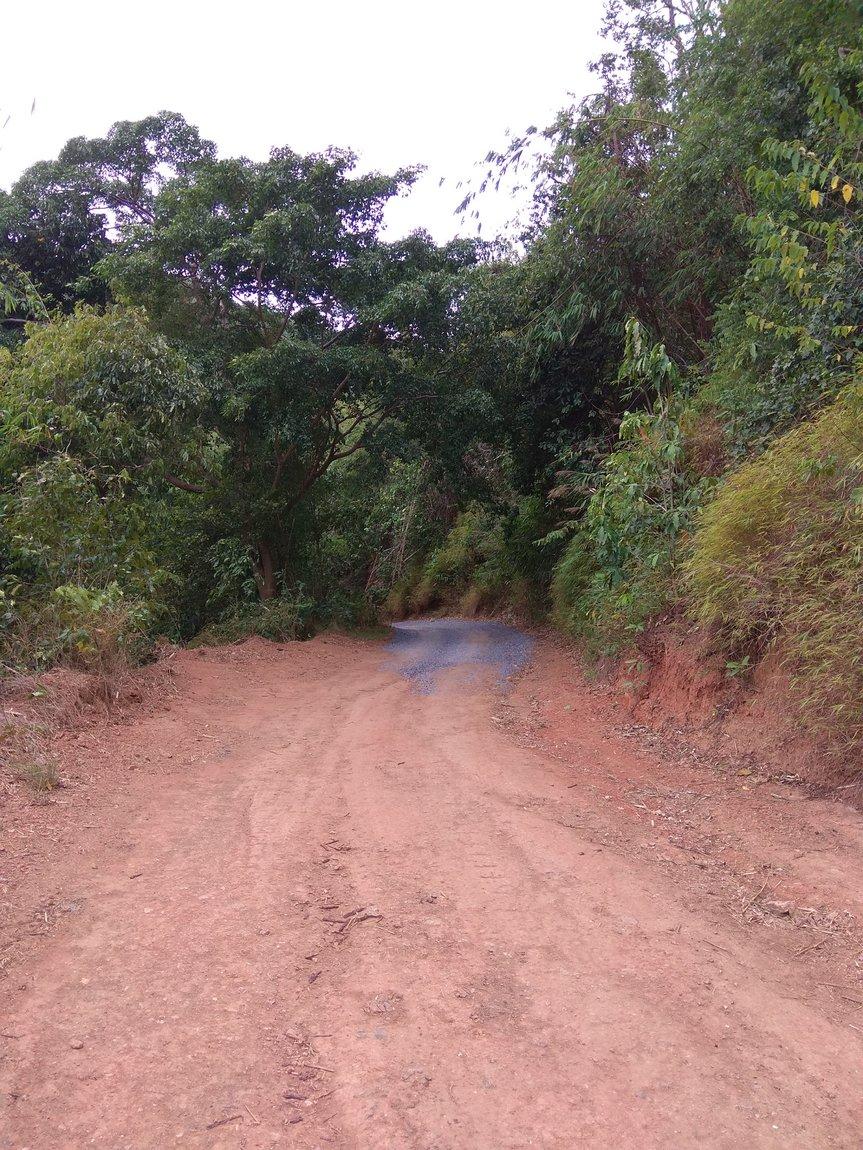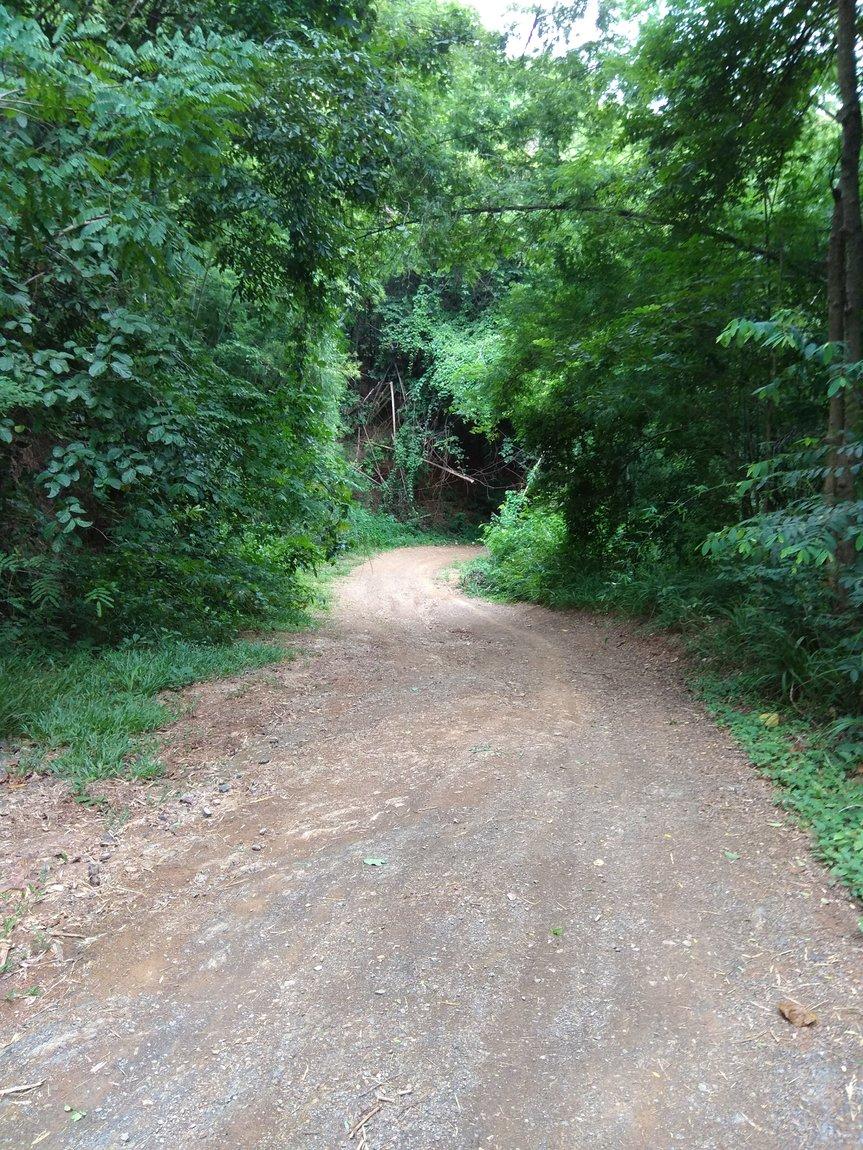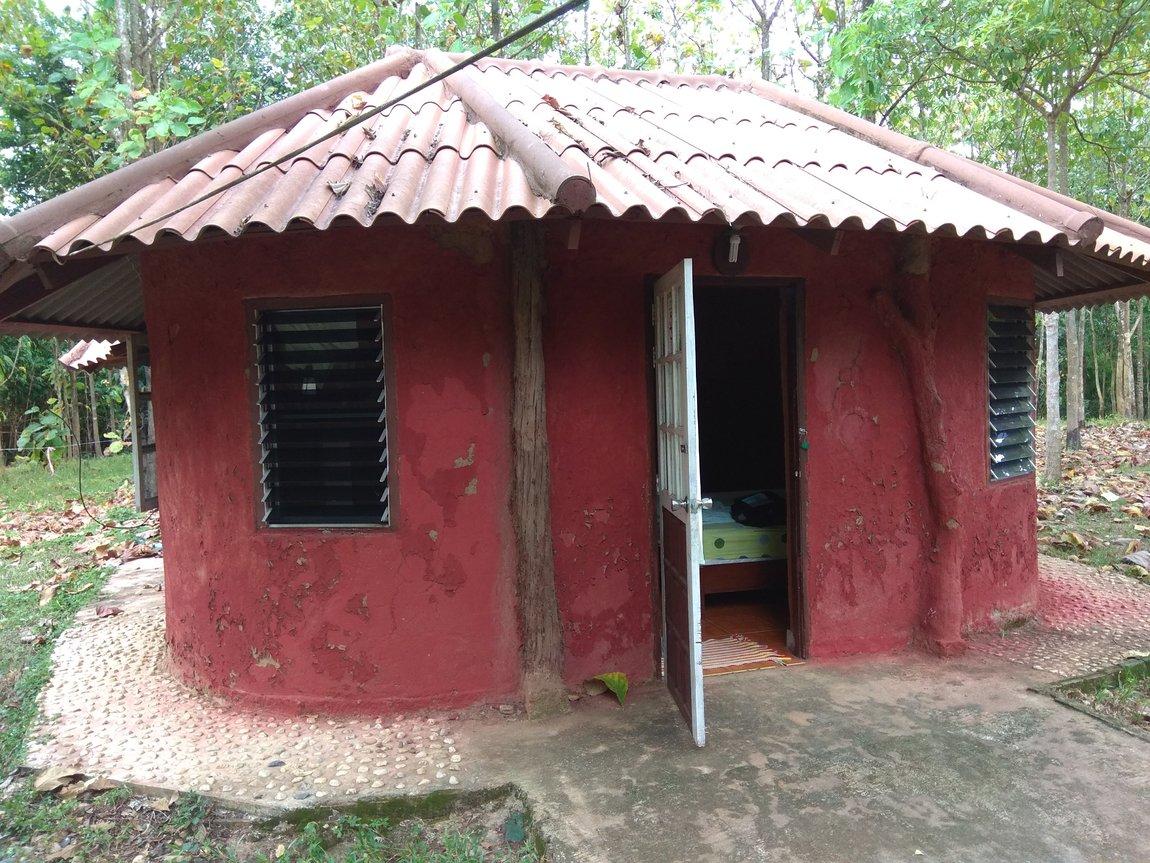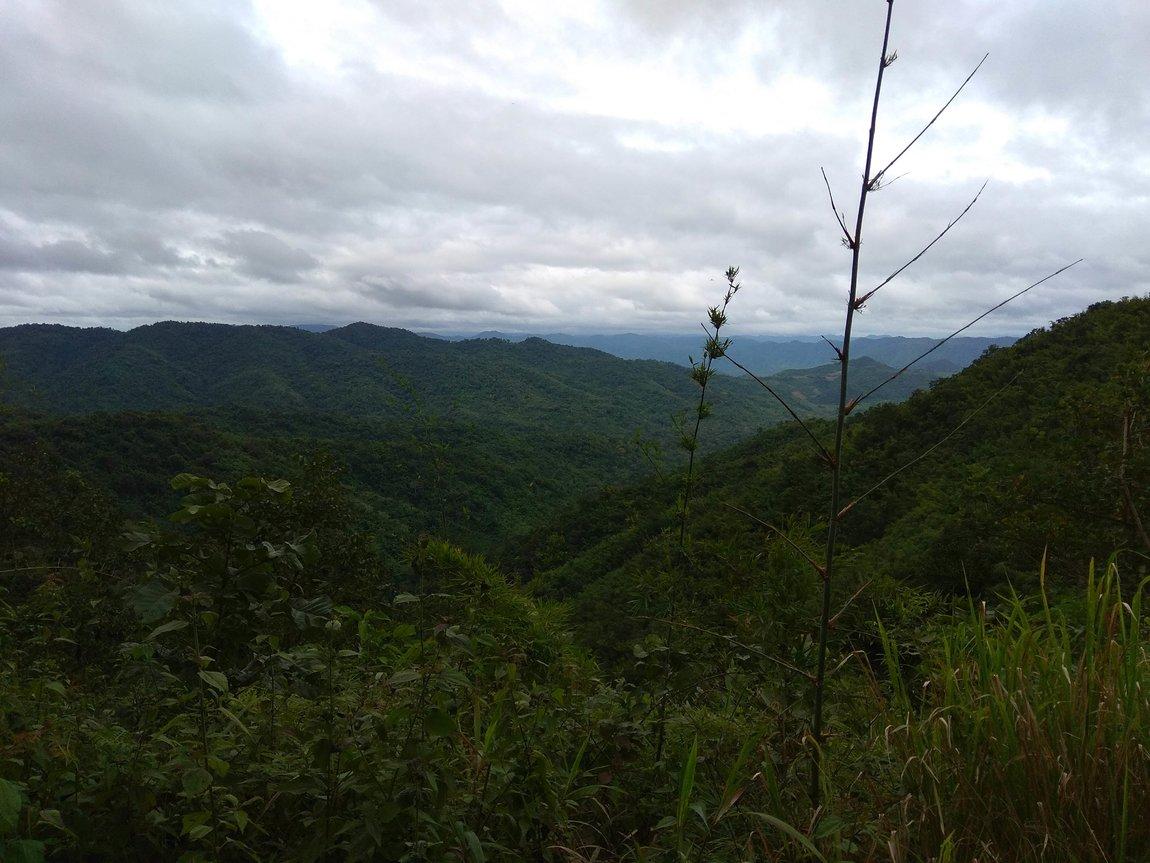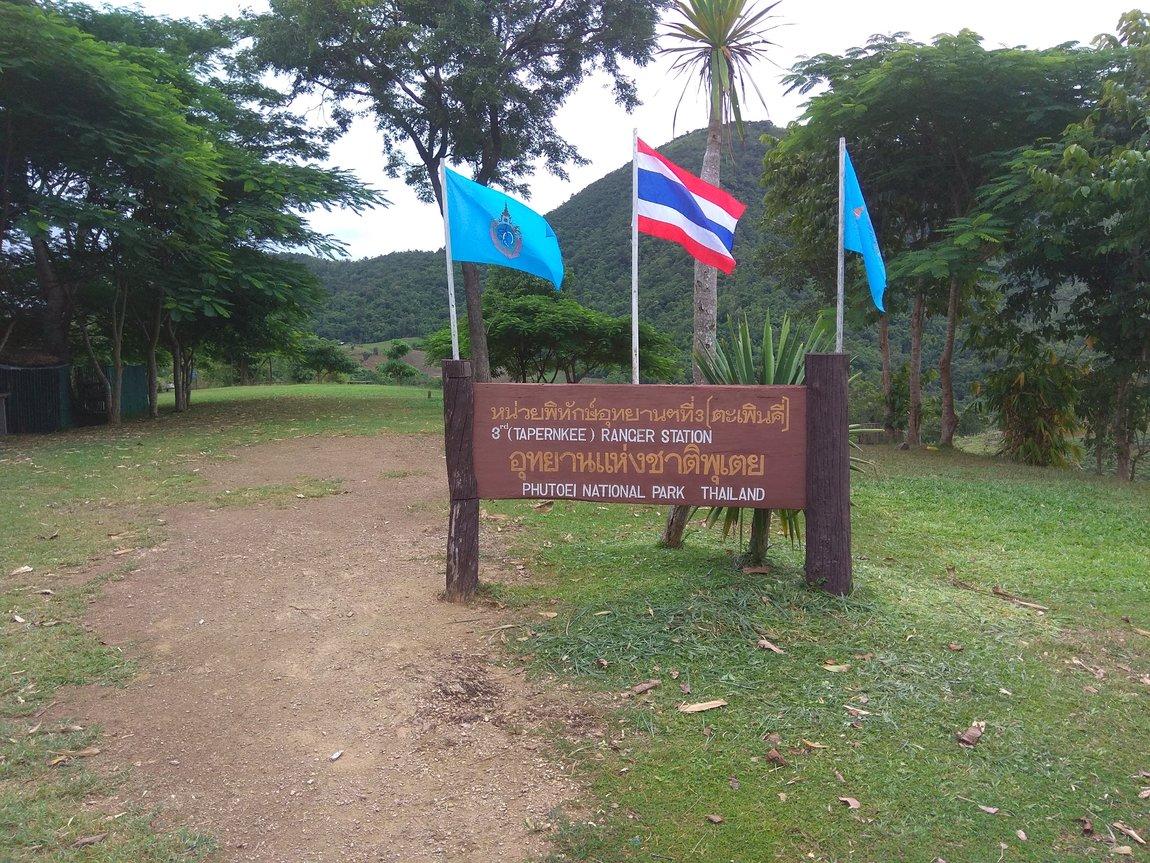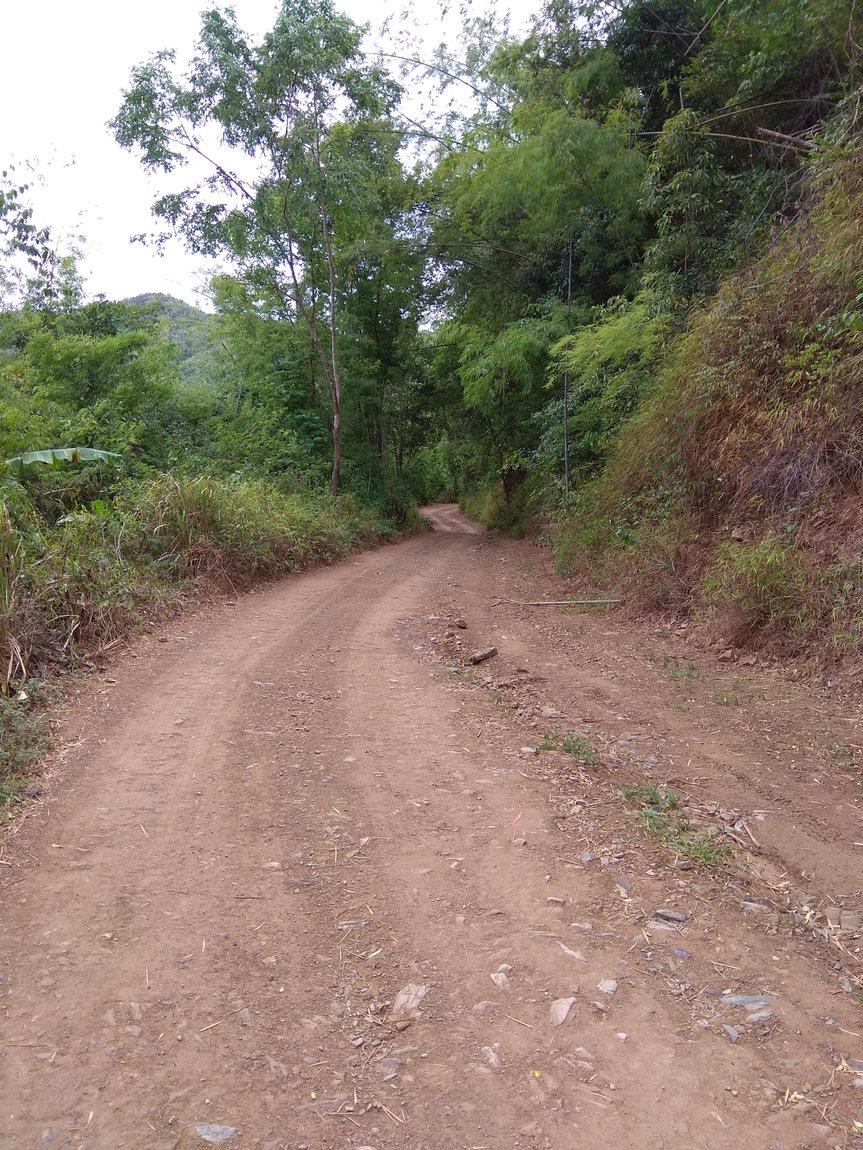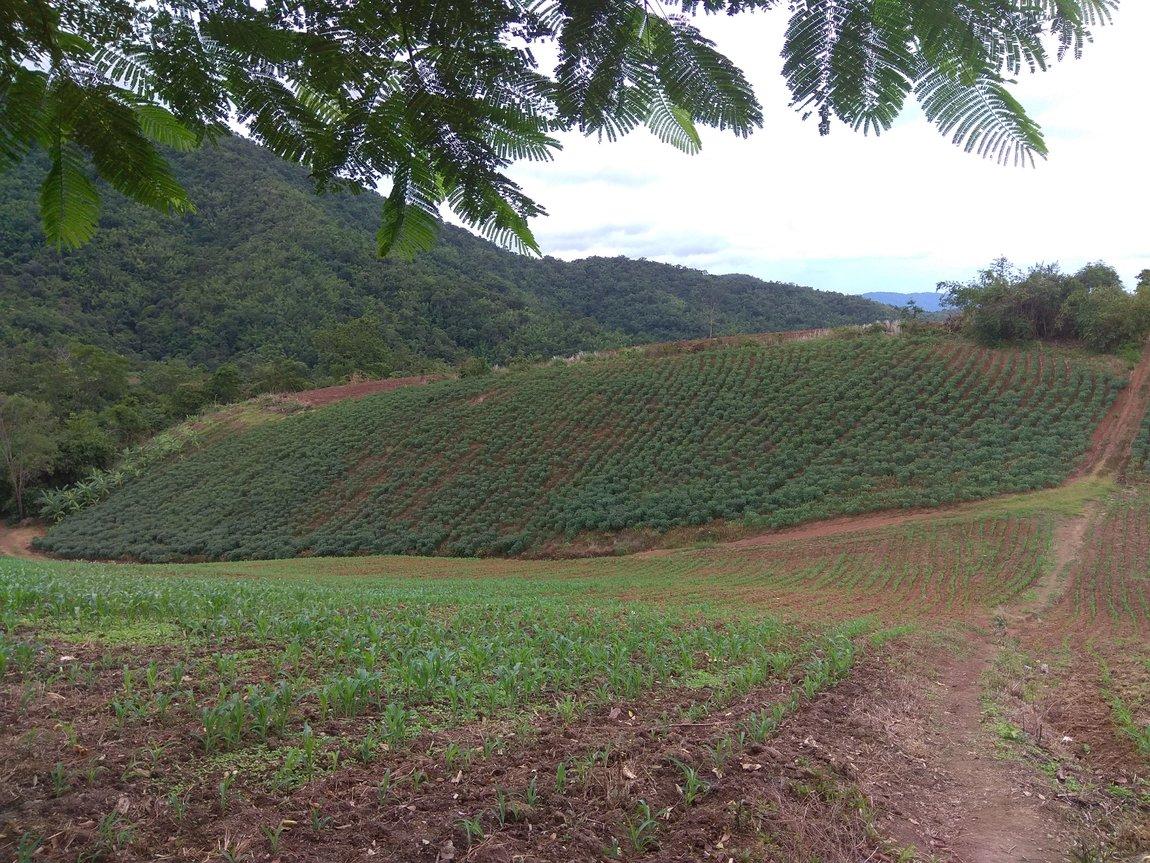 Last edited: