The Harley friendly (see towtruck fleet) PNH-SHV Expressway is due to officially open on the 1st of October 2022...yay... The additional delays have been due to misspelled signs (in Khmer... in English, who cares) and Cow training.
To answer the oft asked question about motorbikes - 600CC+ Motorbikes will have the privelidge of riding on this lovely straight Expressway straight to ChinVille. It will cost you approx $12usd each way.
This is one road that you probably won't see me on! Send me photo's...
Cheers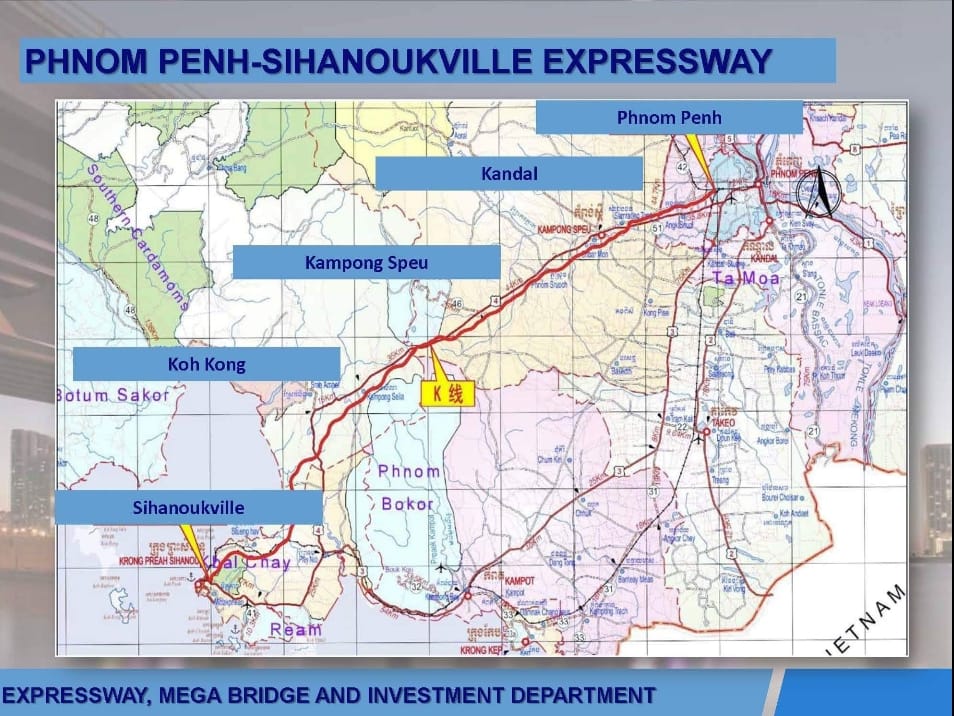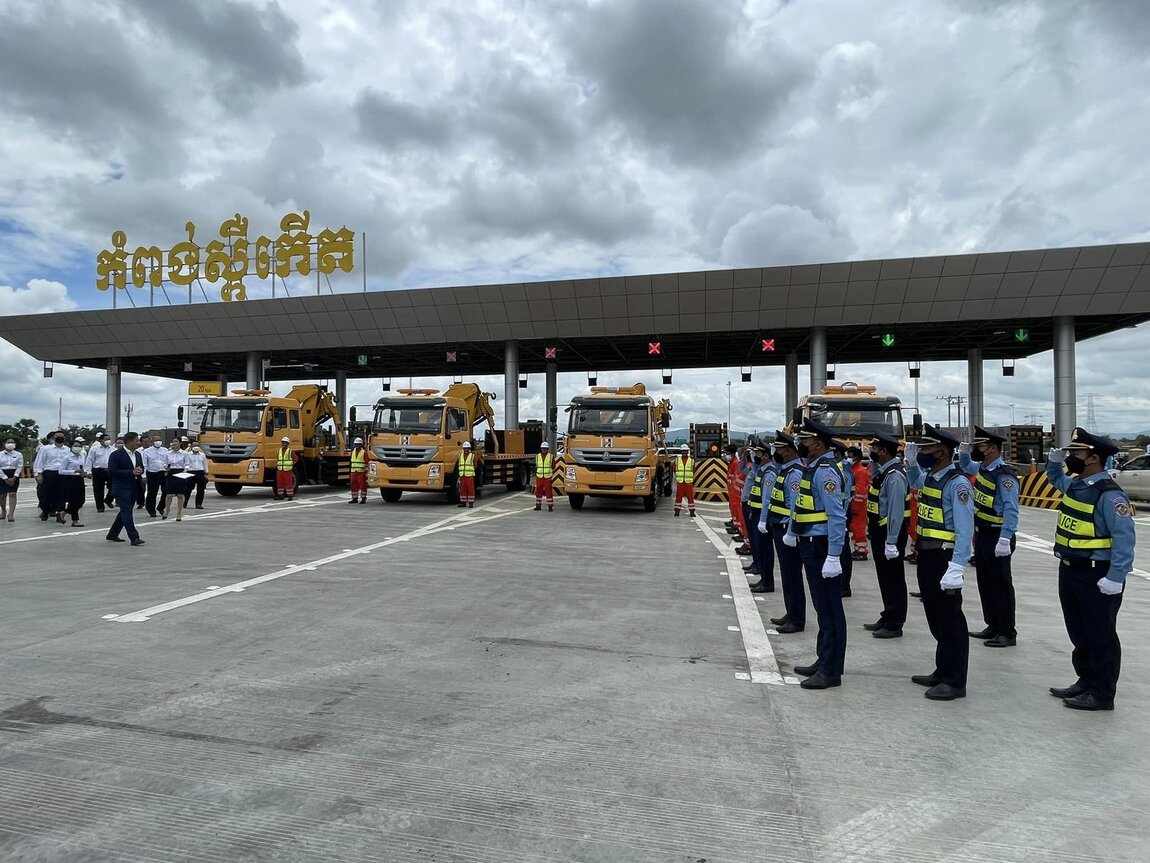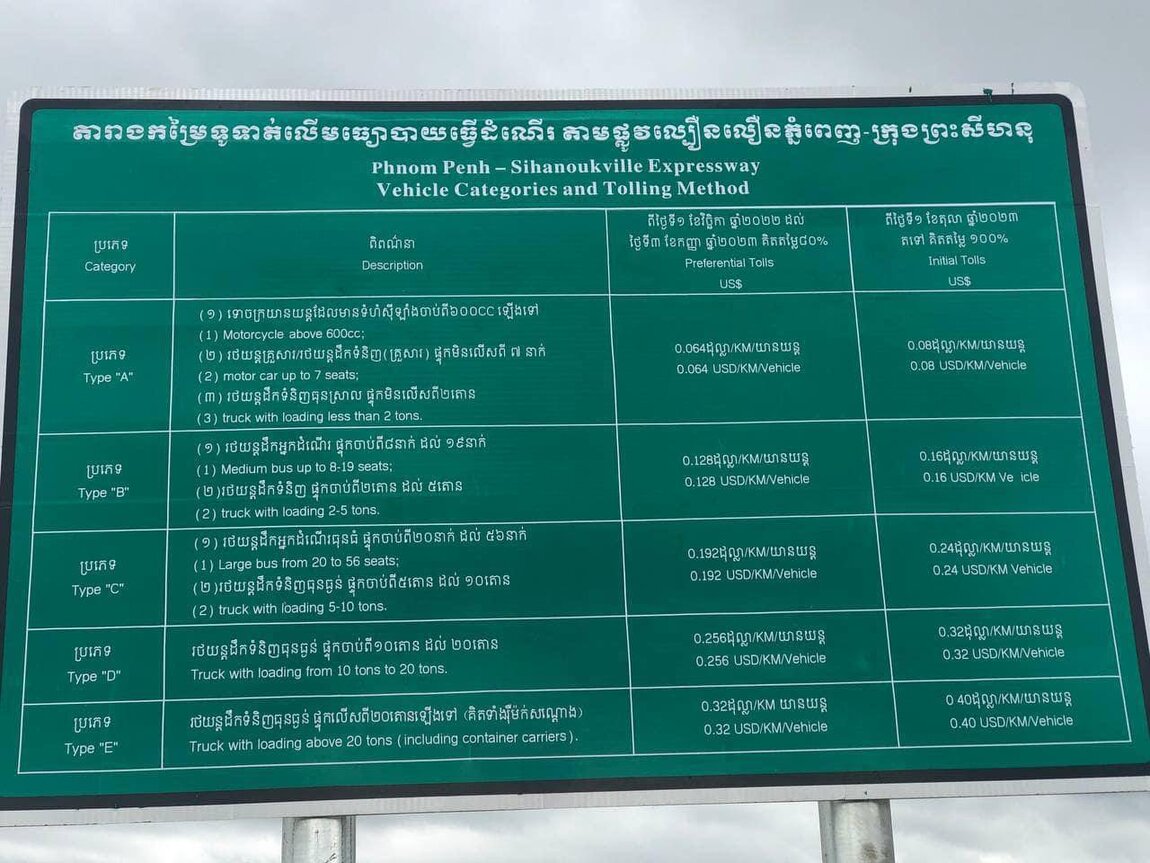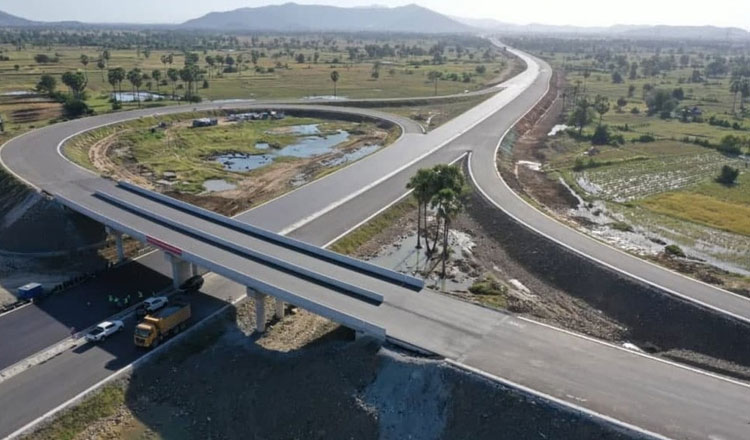 Last edited by a moderator: