Quad Lock phone mount for sale consisting of:-
Fork stem mount,
Vibration damper,
USB charger.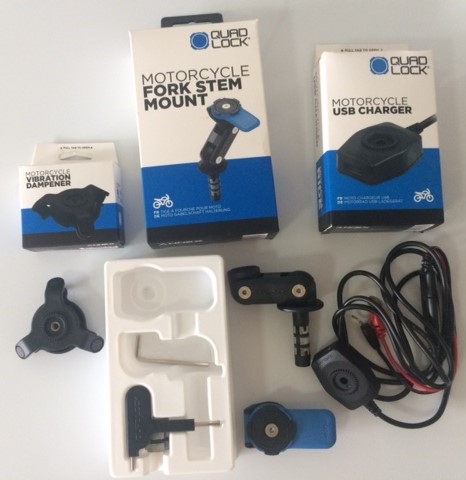 More info on Quad Lock site:-
Motorcycle - Fork Stem Mount
Motorcycle - Vibration Dampener
Motorcycle - USB Charger
Also iPhone 5s (old) case although I doubt that'll be of any use.
About 5,000 ฿ from Lazada, sell for 2,600 ฿ including tracked postage in Thailand.
PM if interested please.