Hi Guys,
I'll confess I don't really know much about motor oil and usually just buy the best stuff I can find. I run my GSX-R on Motul H-Tech 100 Full synthetic which I'm told is one of the very best 4T motorcycle oils on the market. It's also very expensive stuff!
In the case of my Kawasaki's I've trusted the recommendation of the service staff who until recently always recommended Shell Advance VSX Semi-Synthetic 4T motor oil. But Kawasaki Rama 9 recently changed motor oil from Shell Advance VSX semi-synthetic to Shell Advance AX7 and after a couple of track days the new AX7 motor oil turned to sludge so I'm a bit concerned and wonder if you guys can offer any insight about the difference in these oils.
Here are pics for your reference: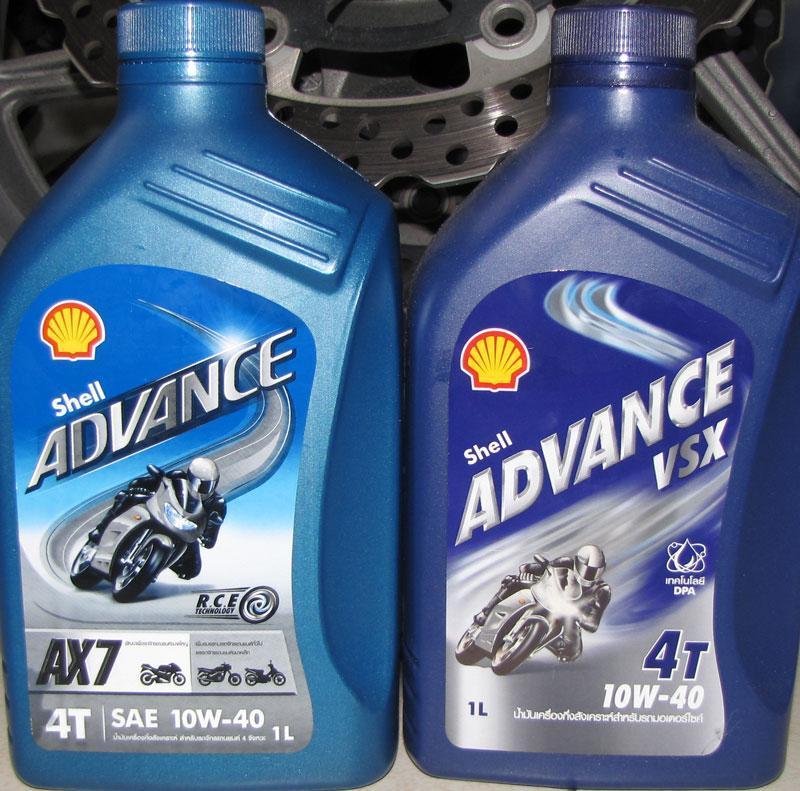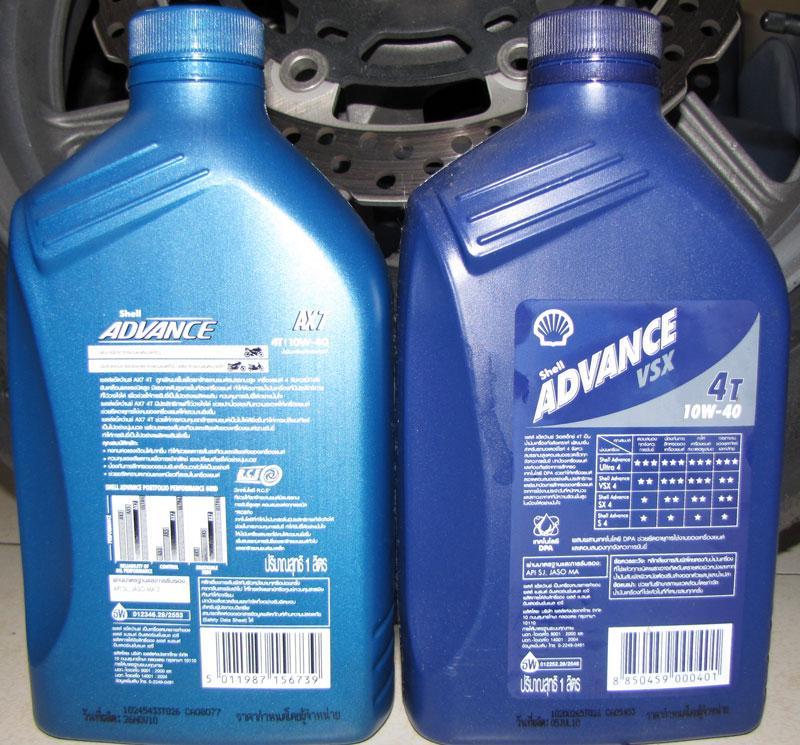 I know it's hard to read, but the old Shell Advance VSX is rated API SJ, JASO MA while the new Shell Advance AX7 is rated API SL, JASO MA 2
I have no idea what the difference is between API SJ and API SL or between JASO MA and JASO MA 2
I want to go talk to Kawasaki about the change but want to know what I'm talking about before I go there.
Anyone know what the difference is between these oils?
Cheers!
Tony