Administrator
Staff member
Subscribed
Jan 16, 2003
13,419
4,416
113
68
Frank Butler popped up in Chiang Mai in 2003 on the start of a RTW trip on his BMW 650 Dakar.
He joined in an outrageous GTR trip to Fang with a few guys and we all hit it off immediately.
It was a cool group & Frank fitted right in.
He was an extremely likeable character, polite & well educated, with a nice sense of humour.
Frank hang around Chiang Mai for several weeks, then headed of again on his RTW ride.
He was one of the first guys I know who rode into Vietnam alone! From Cambodia, and then rode out somewhere in the North from memory. He never did tell me exactly how he did it either, but he did it!
Frank rode across Asia, Europe and ended up in Africa for a bit too.
Frank enjoyed life as in this VDO
Eventually he popped back in Phuket & seemed to have settled down there nicely.
Recently he has been spending time back "home" in Papua New Guinea, with an environmental program to clean up the trash & litter. He was dynamic and dedicated & wanted the program to succeed to make a significant improvement to the PNG environment.
Sadly on Tuesday, 21st August 2018, Frank passed away in Port Moresby PNG.
My condolences to Frank's family & friends.
Frank was a fabulous guy. A man of compassion and a gentleman biker. The bike trips we did together in North Thailand will always be fond memories and treasured forever.
A few images from the first ride to Fang we did with Frank in 2003.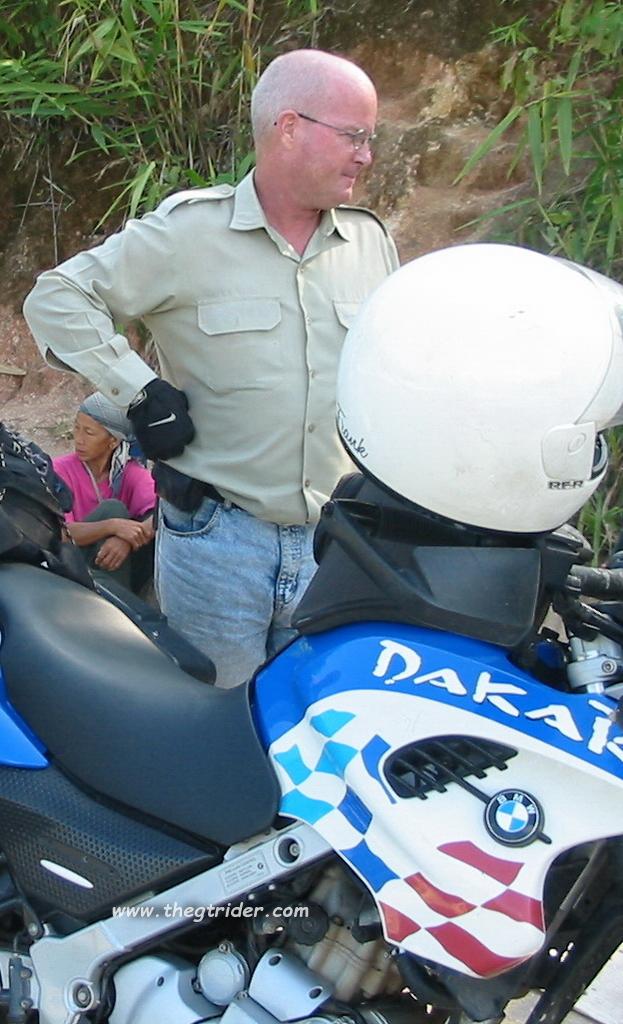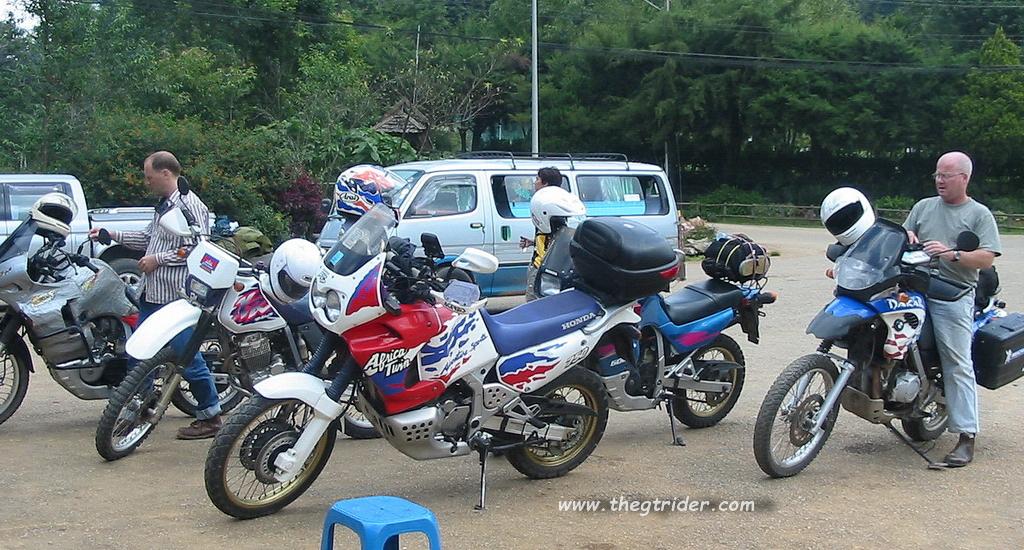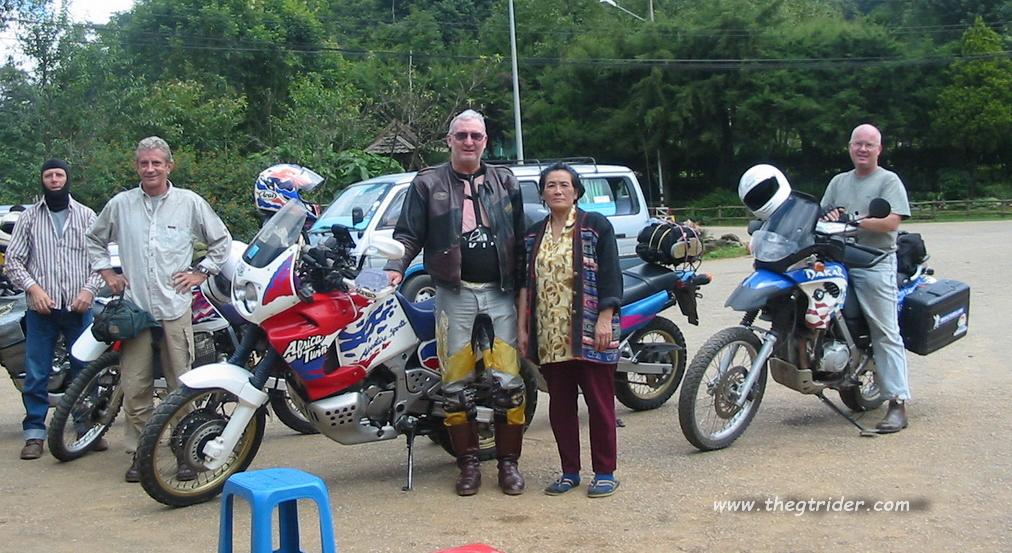 Golden days with some outrageous, but good guys.
Fang-Doi Ang Khan-Jock Scott Loop
Last edited: