Administrator
Staff member
Jan 16, 2003
12,590
3,089
113
67
THURS 27- FRID 28 - SAT 29 NOVEMBER
A map delivery run. Glorious weather again & the roads are pretty much in perfect condition.
R108 Mae Hong Son - Khun Yuam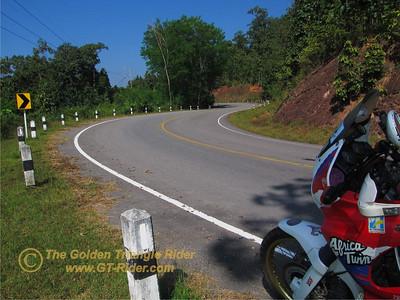 R108 just south of Mae Hong Son. Magic light, fields & road.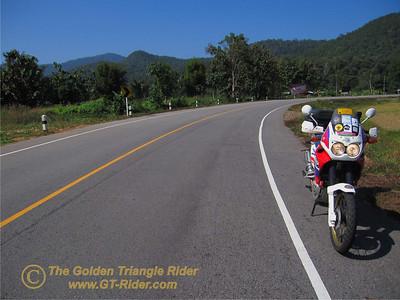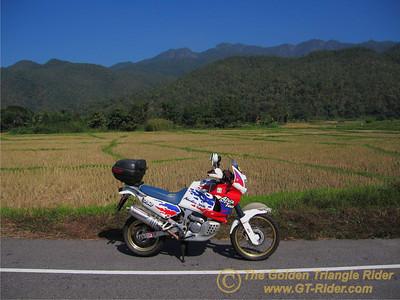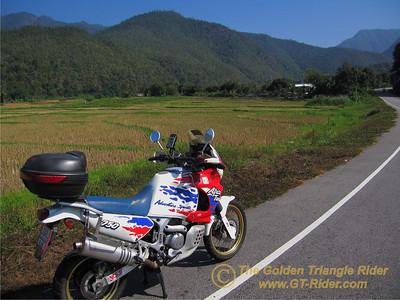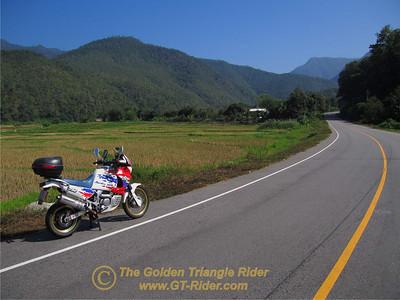 Mae Hong Son City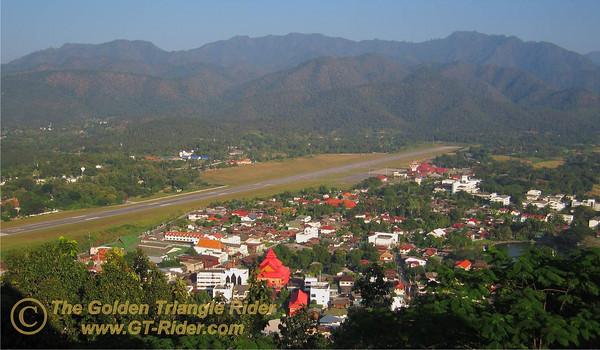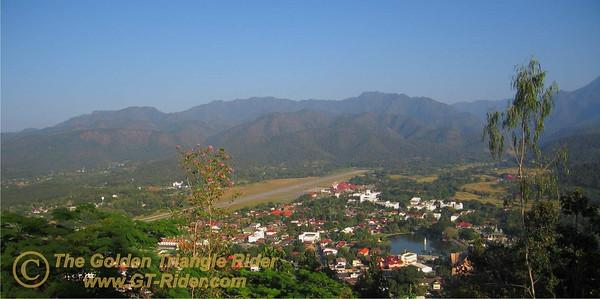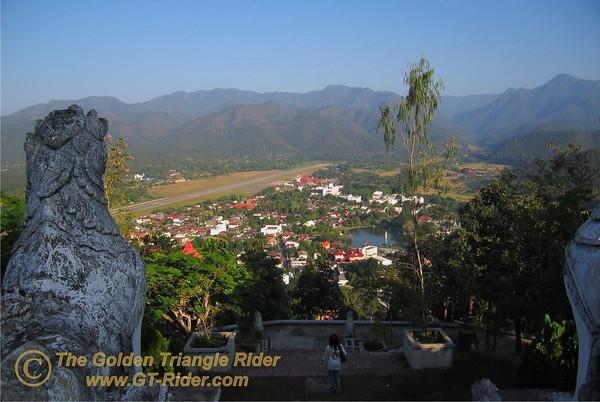 Doi Kong Mou temple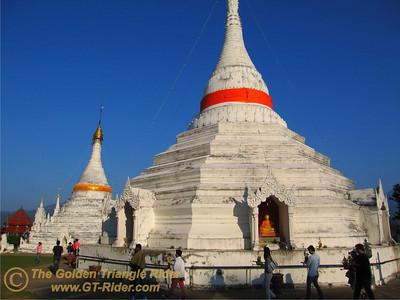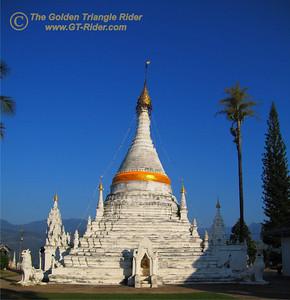 Jong Kham Lake
In MHS city, the Crossroads Pub & Restaurant has a GT Rider banner up.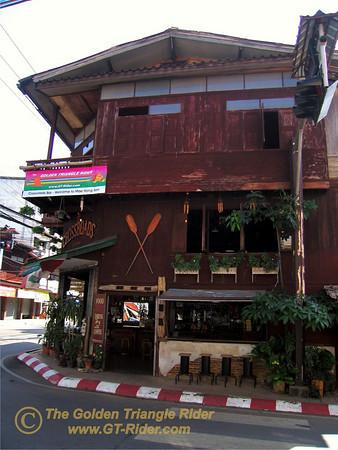 you should not miss it & you should not miss a drink or two at the Crossroads.
R1095 MHS -Soppong. Rice fields near the Pangmapha Rice research station.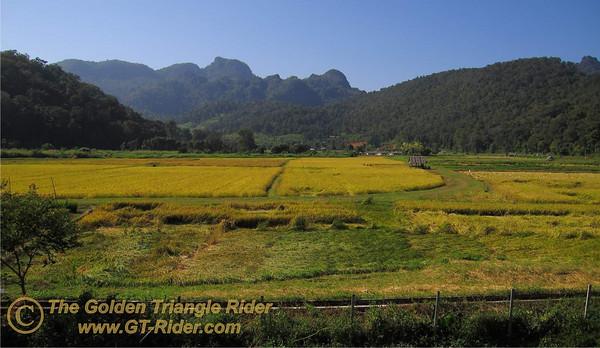 The best coffee stop Pai - MHS is now at Aom's Coffee corner hut outside the Soppong River Inn.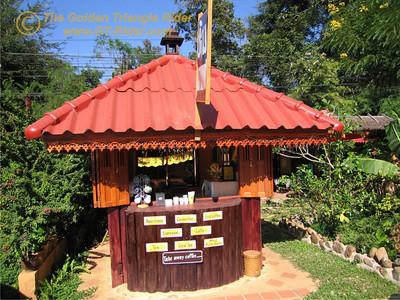 Roadside, this place is the quickest easiest place to stop. The coffee is good & the service excellent.
Check out the Soppong River Inn
http://www.soppong.com/
a highly recommended GT Rider favourite on the MHS Loop!