Tour 2011: Reggae Festival, Hardcore Tour and more..Part 1
Hi everybody, only 5 days in Chiang Mai but many thing to tell.
One trip goes to the Kristadoi garden with many nice flowers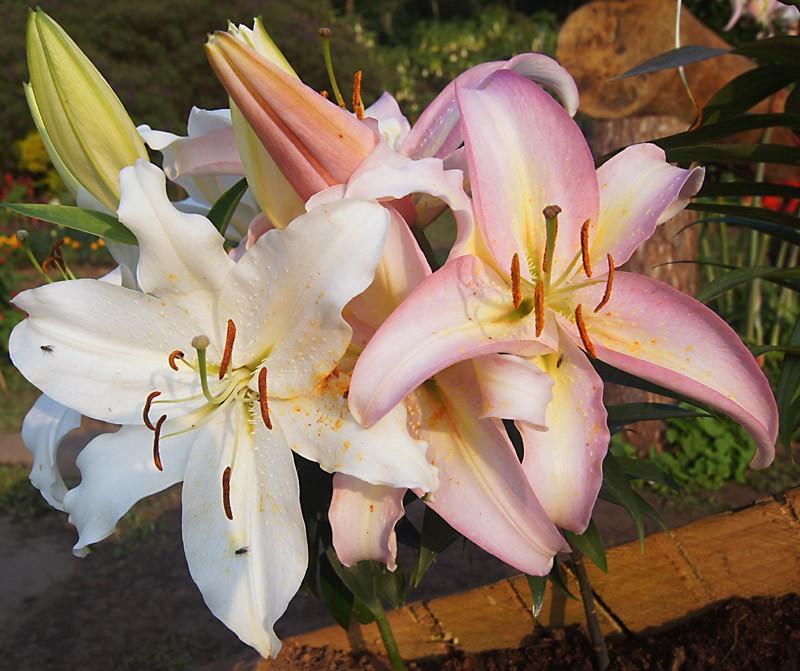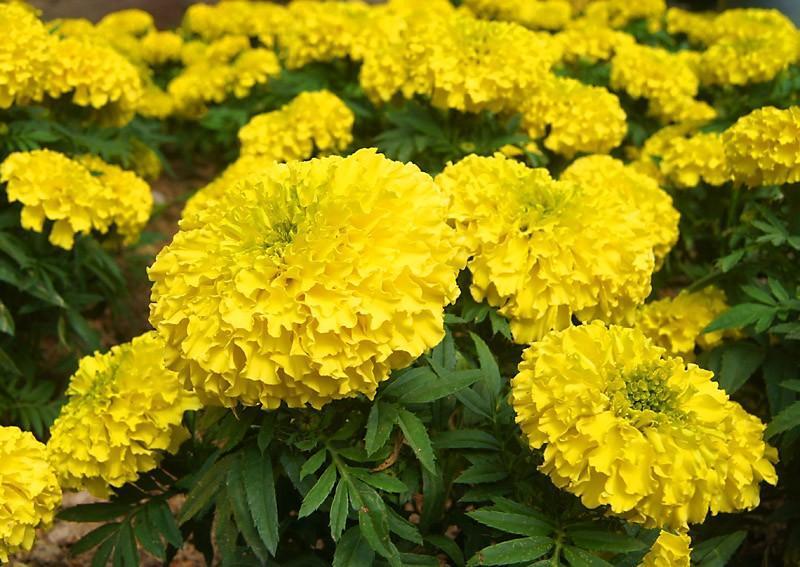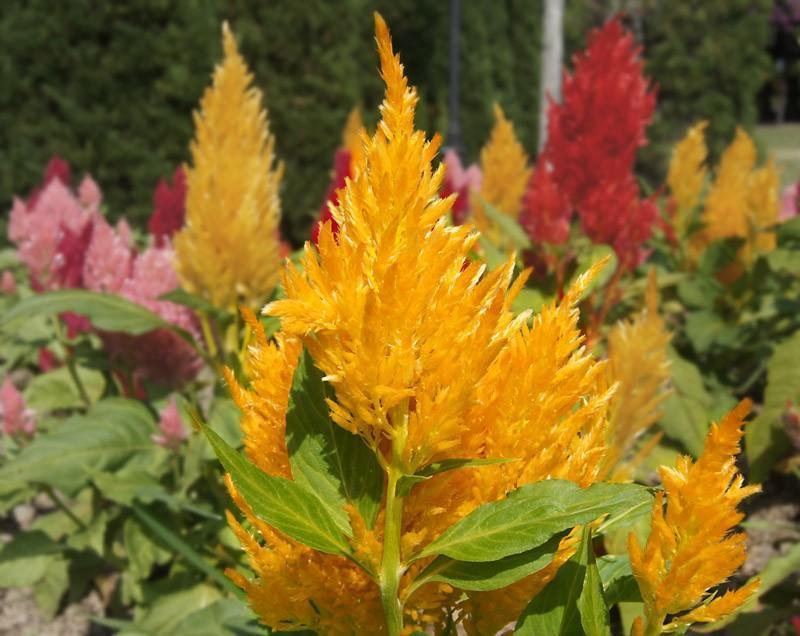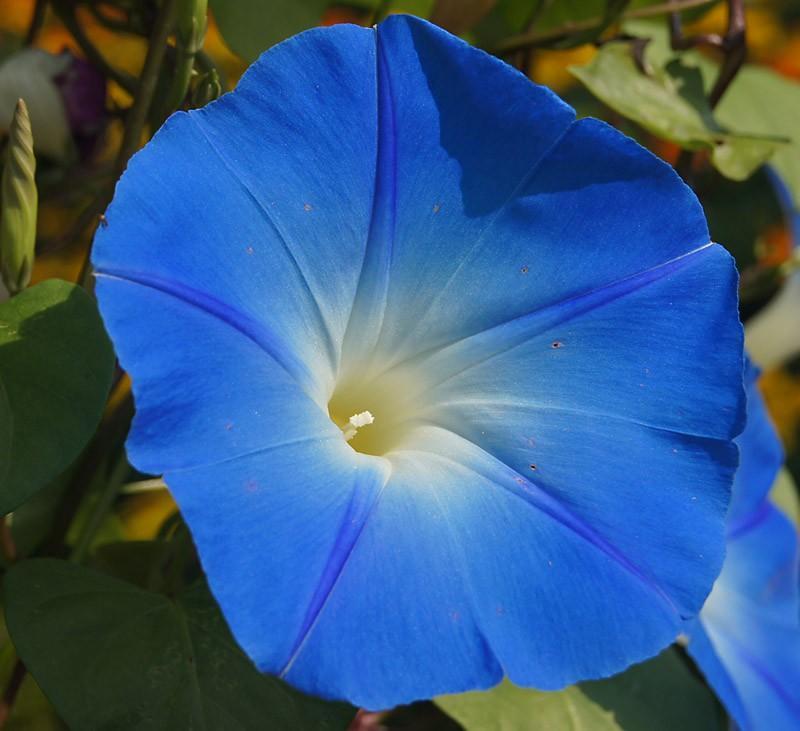 and woodhouse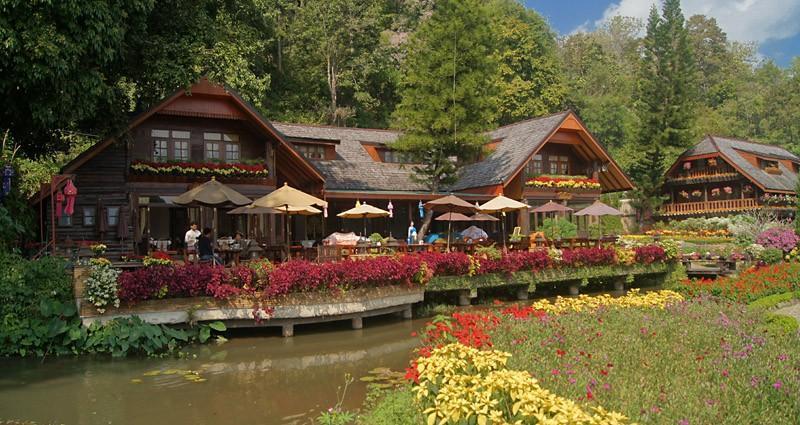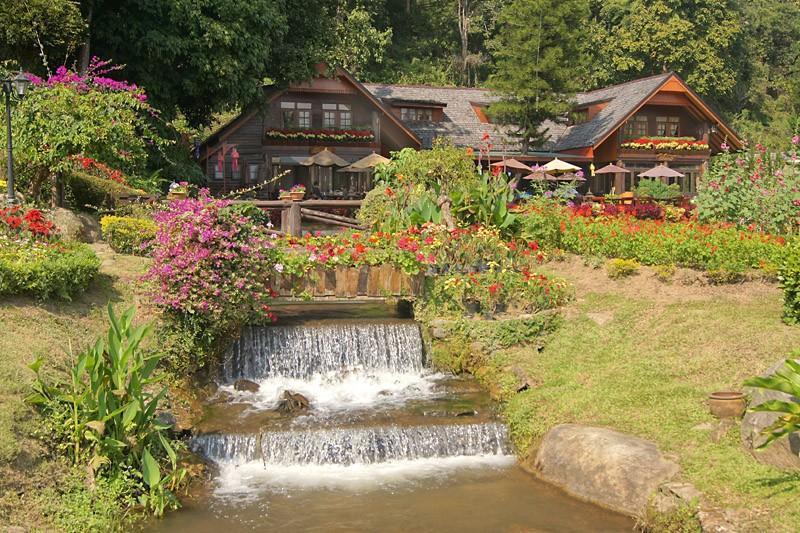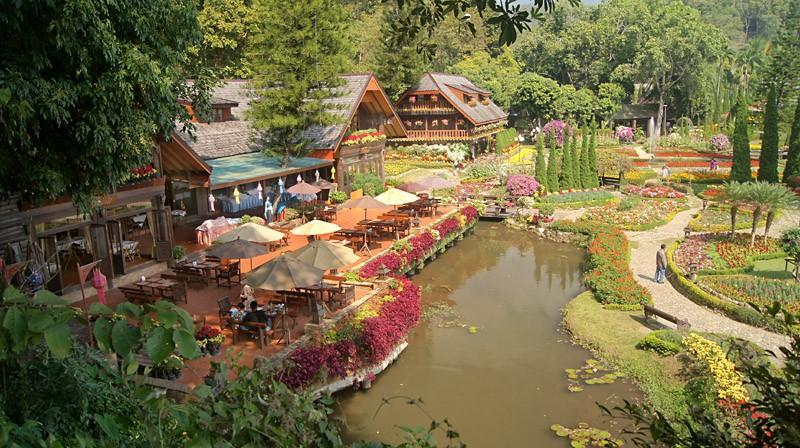 The next trip to one of the best temples, named Wat Luang Khun Win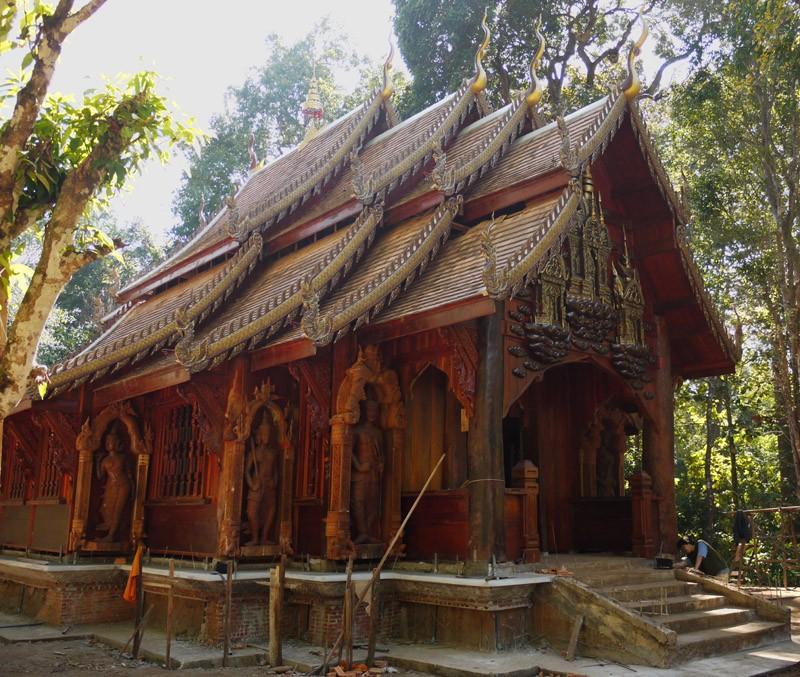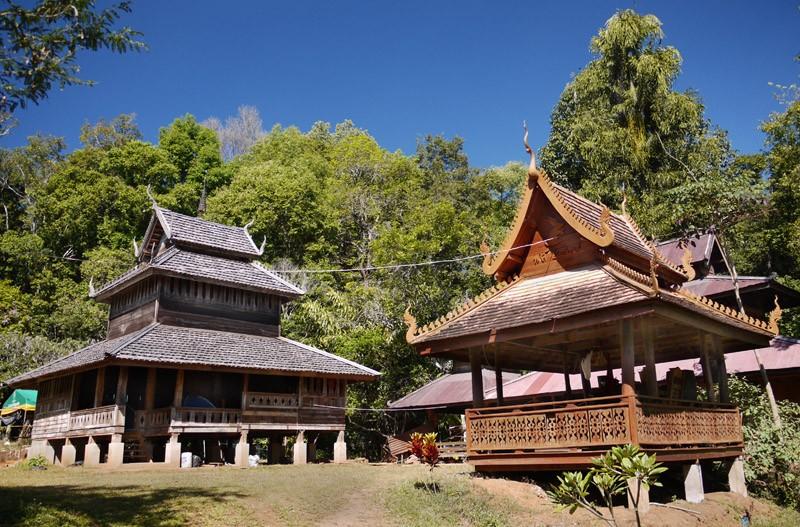 then i saw in the map a "restricted" and i start alone. One my trip i met some guys with a thaiguide. But when we go back i lost the group. Does anyone know who is this thaiguide? He told me he has his shop in Sanpatong or Hang Dong.
Here are some pictures of the real hard tour:
One the right side the thaiguide, does anybody know him?