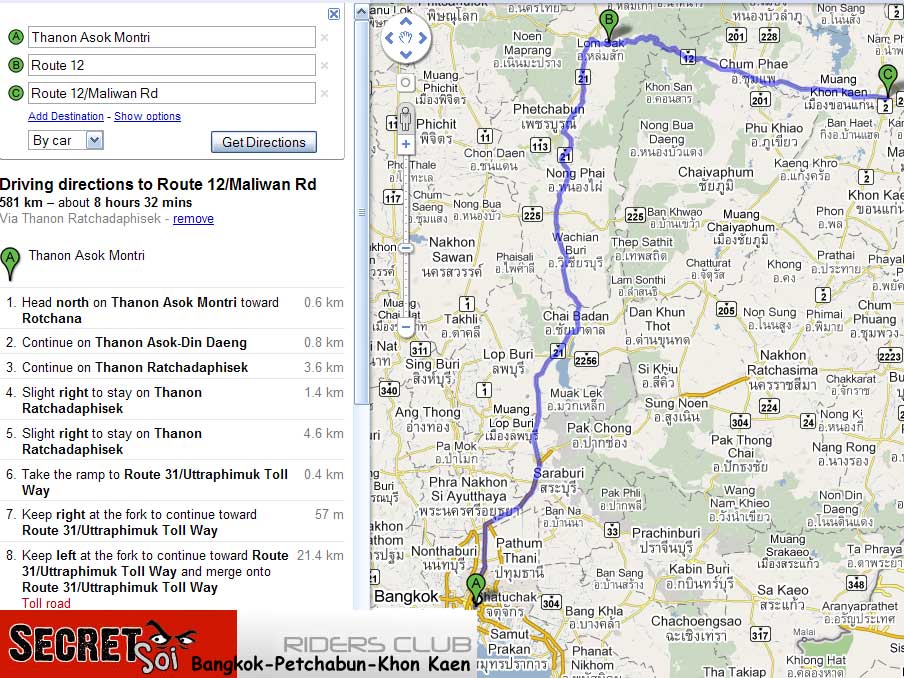 The STUNNING Highway 12 from Lom Sak through Nam Nao National Park- honestly one of the most beautiful roads I've ever ridden in Thailand!

Hmmm... Not too sure about the weather though...
Saturday morning the weather looks good! Let's Go!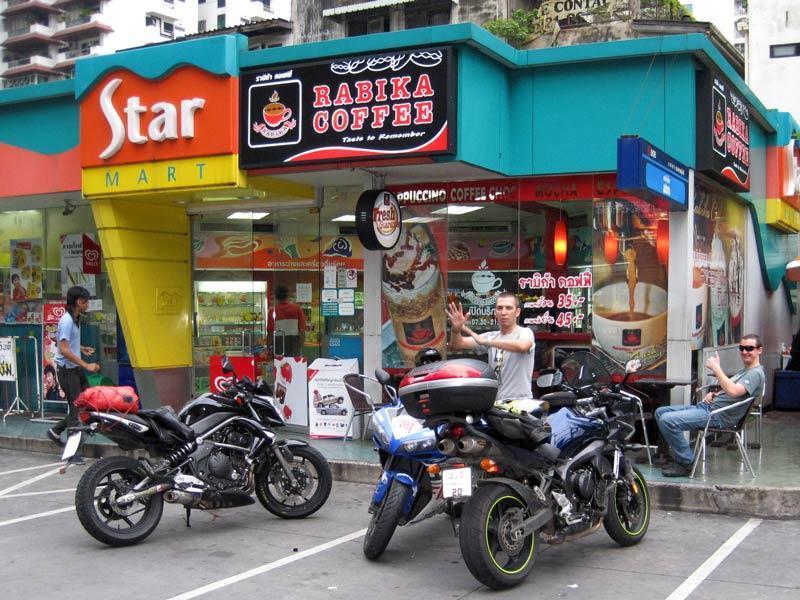 Kawasaki ER6n and Ninja 650R and Yamaha R1 and FZ6!
Waiting for Jim...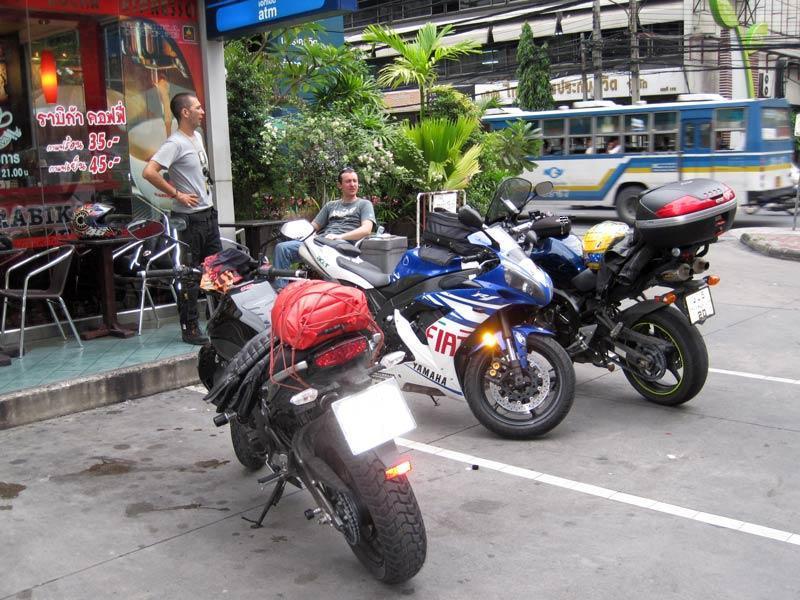 Finally ready to go!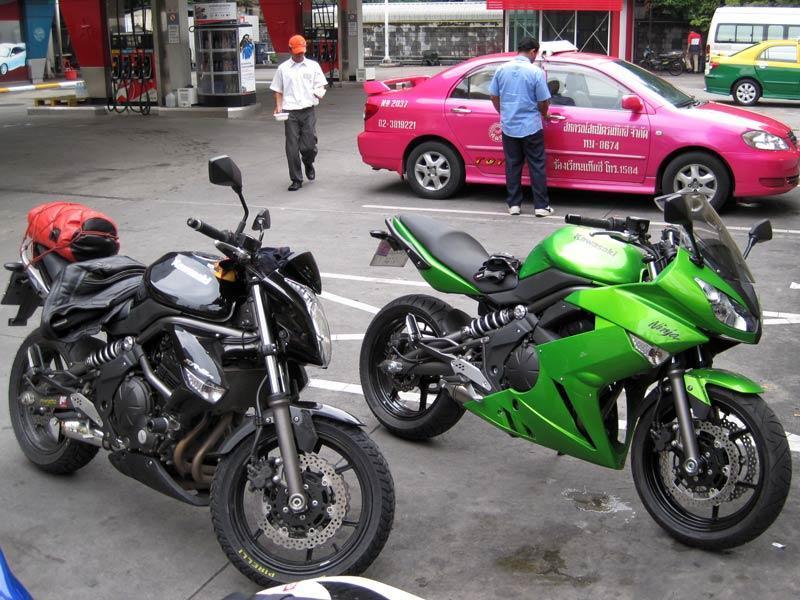 My ER6n packed with new Pirelli enduro tires!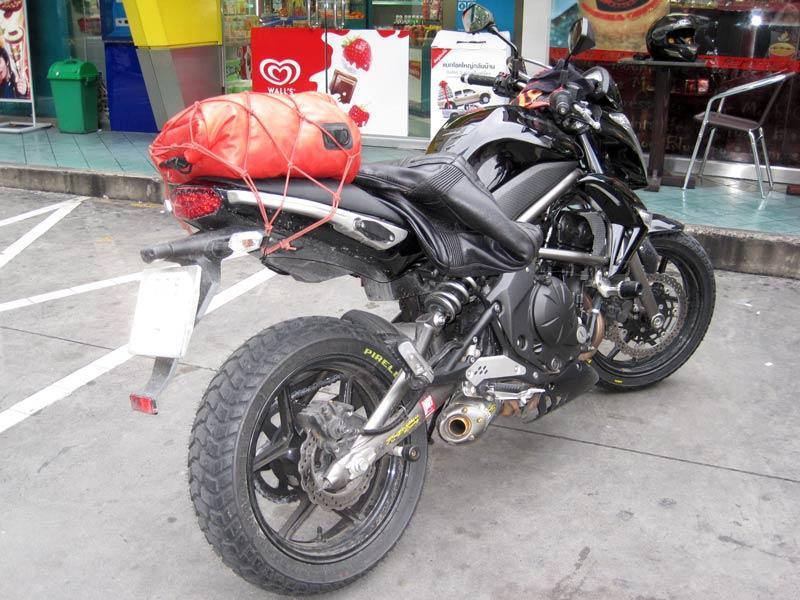 Peter molesting my bike yet again at a lunch stop in Lom Sak...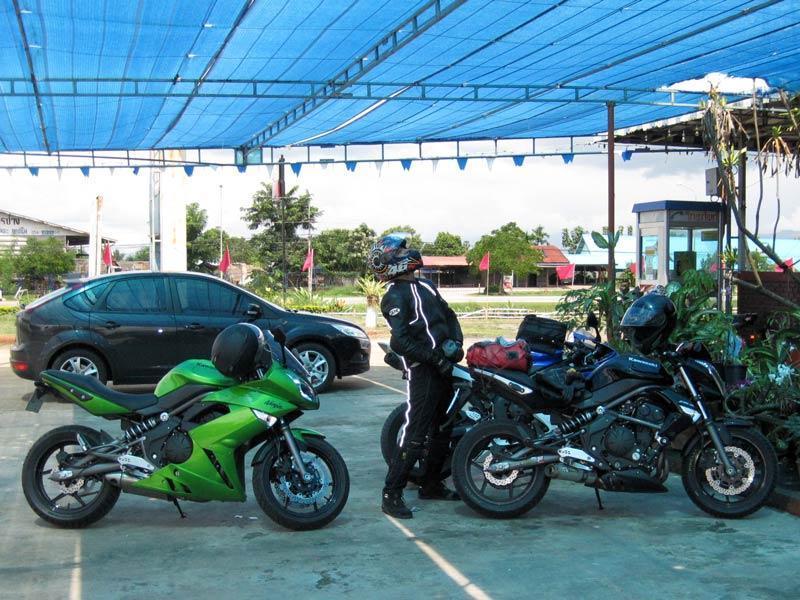 John from Khon Kaen met us near Lom Sak on his new Yamaha FZ1 and we rode to Khon Kaen together on Highway 12.
Photo stop in Nam Nao National Park- what a beautiful road!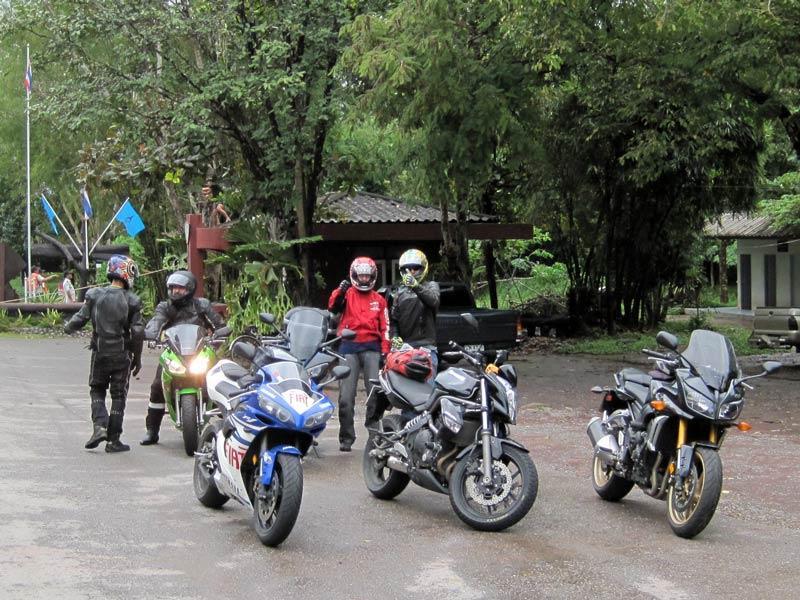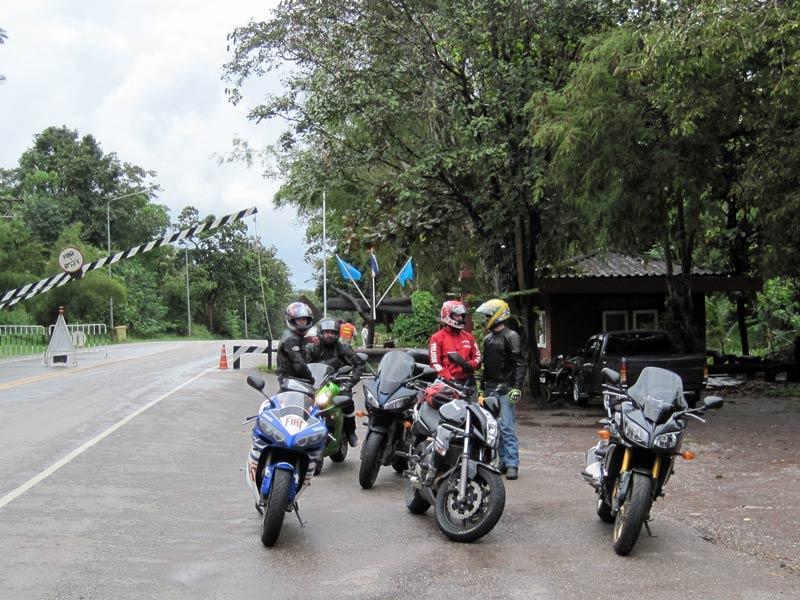 Mr Yeesip feeling a little tired and hung over...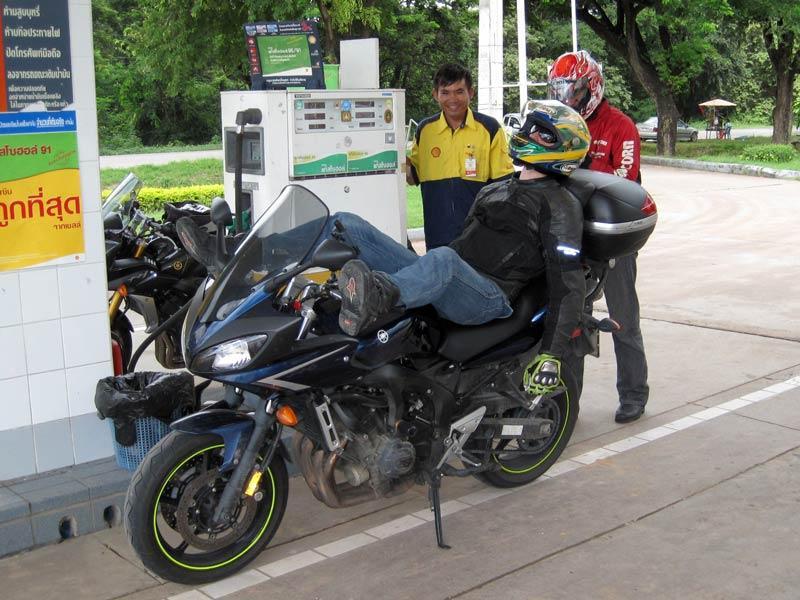 Good times!