Administrator
Staff member
Jan 16, 2003
12,521
2,944
113
67
Sad news in, Khun Jib from the Bamboo Mexican has finally lost his battle with the Big C & passed away late yesterday.
Jib was a fablous guy & always fun to be around at the Bamboo Mexican in Chiang Khong.
He was a character and an infectious personality with his humour and love of the blues music.
Jib seriously enjoyed being the host at the Bamboo Mexican & loved entertaining his customers.
He was a true gem.
I will miss him.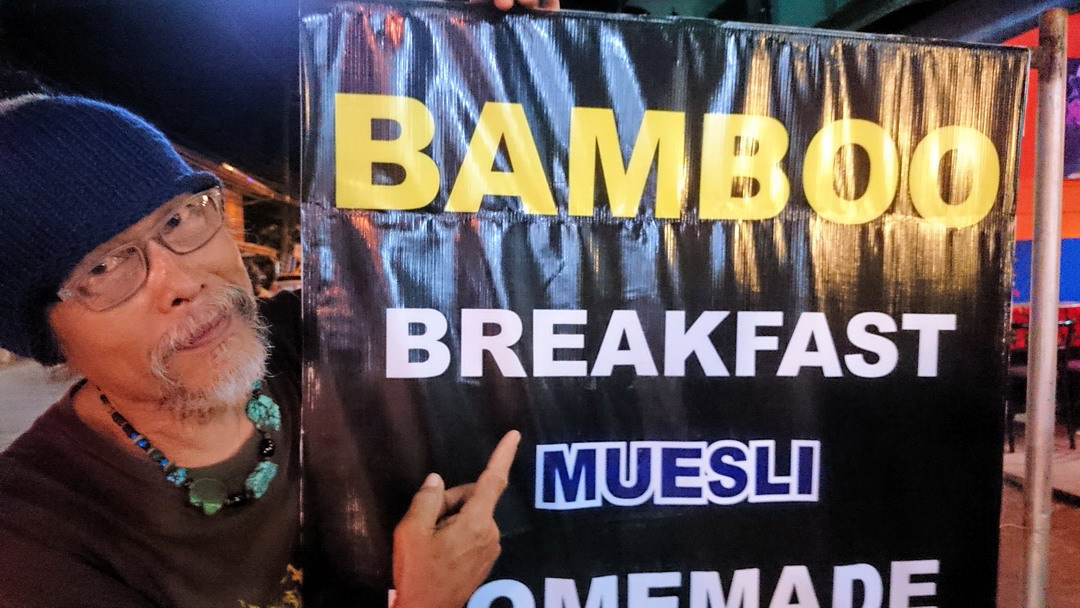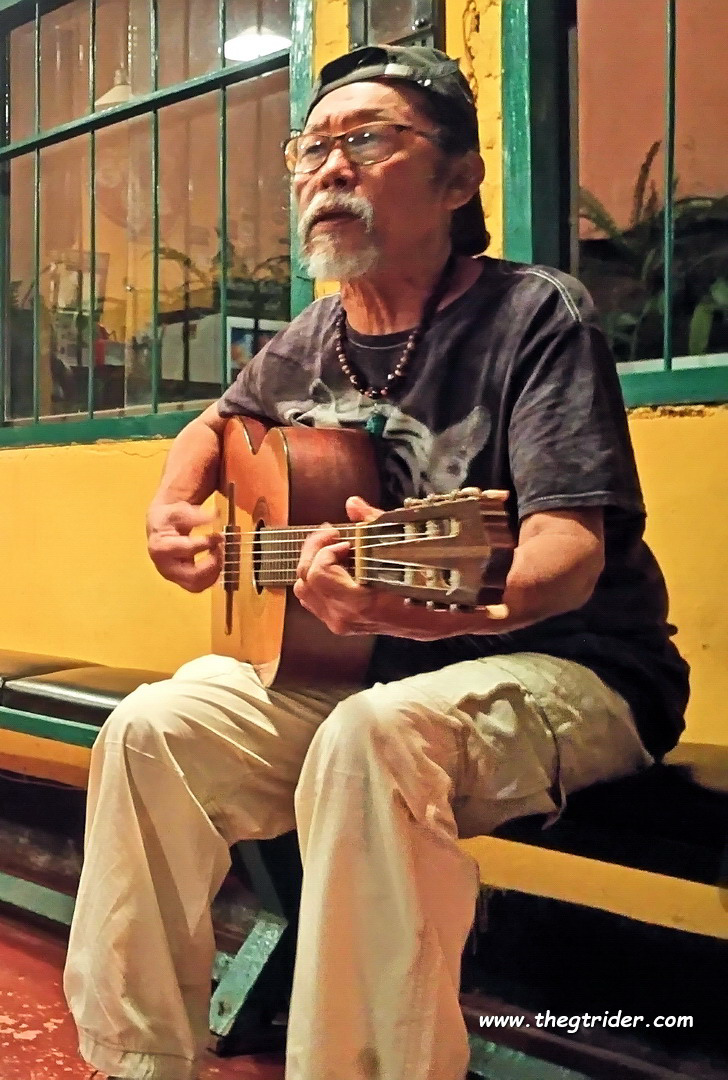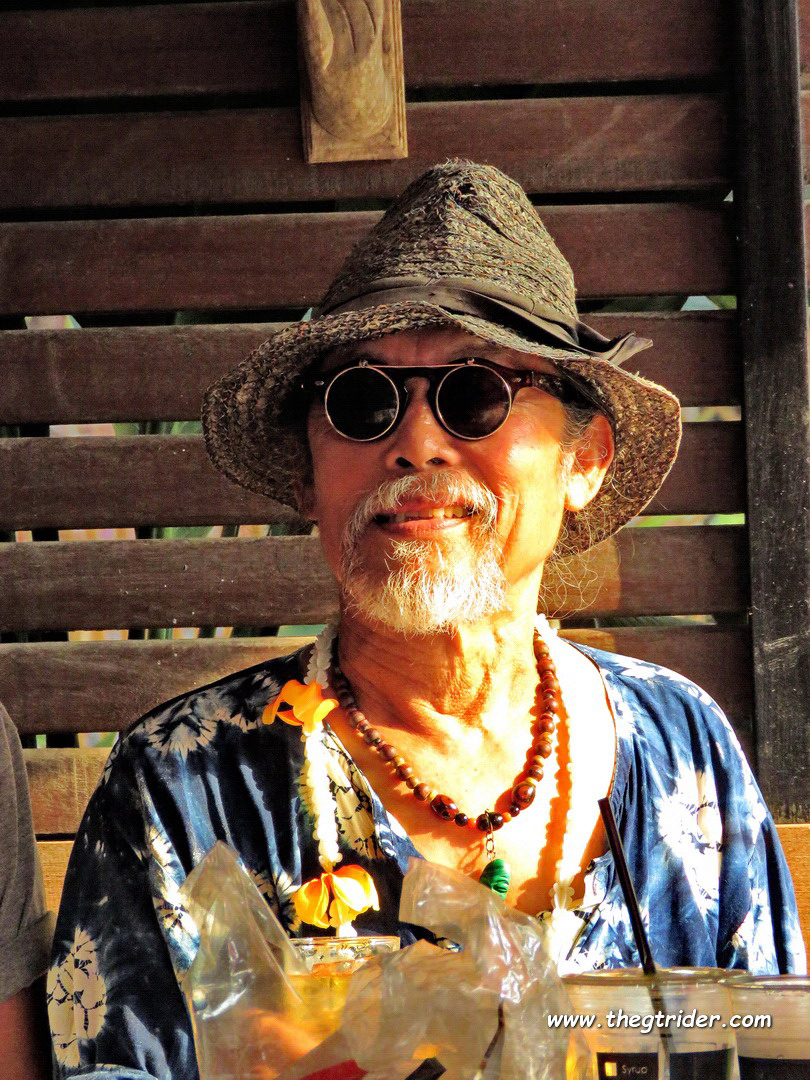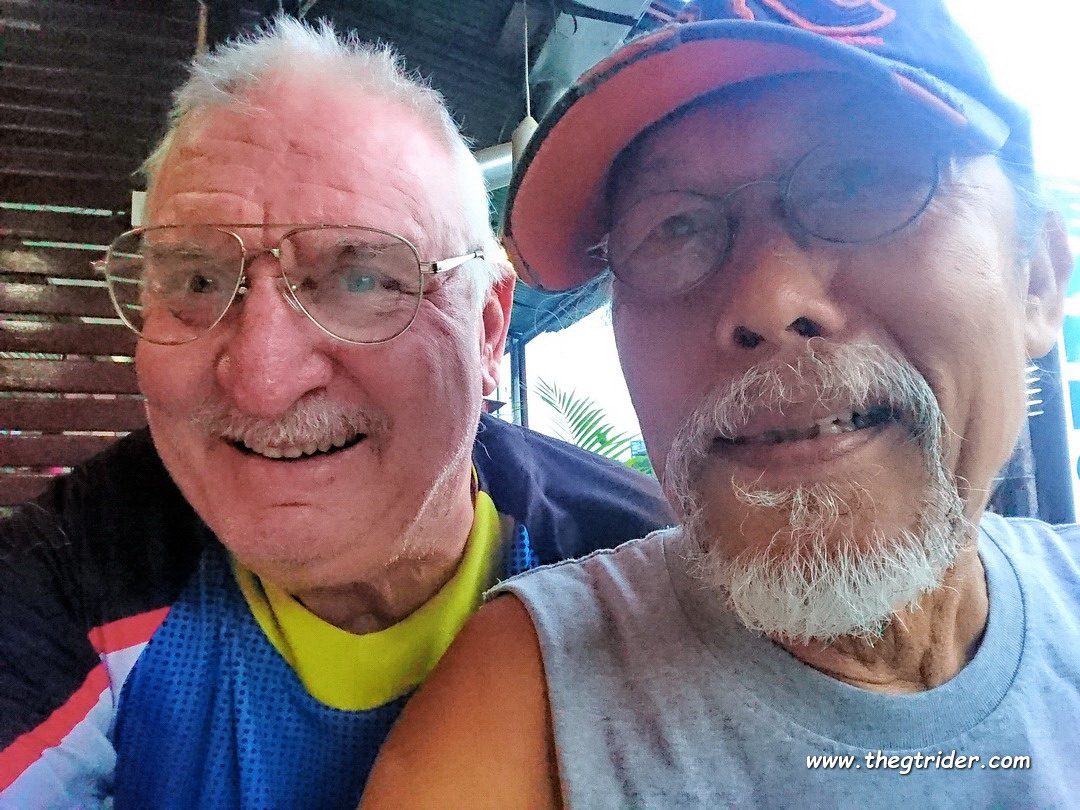 My condolences & deepest sympathy to Taew & Mim.
Last edited: