The Route
: 1210 / 1345
The Team
: me, myself and I
This route take you east across the plains from Chiang Kham, and into a small mountain valley.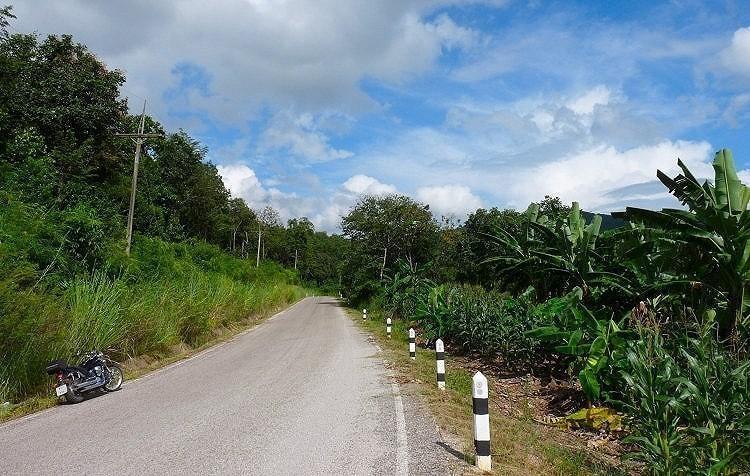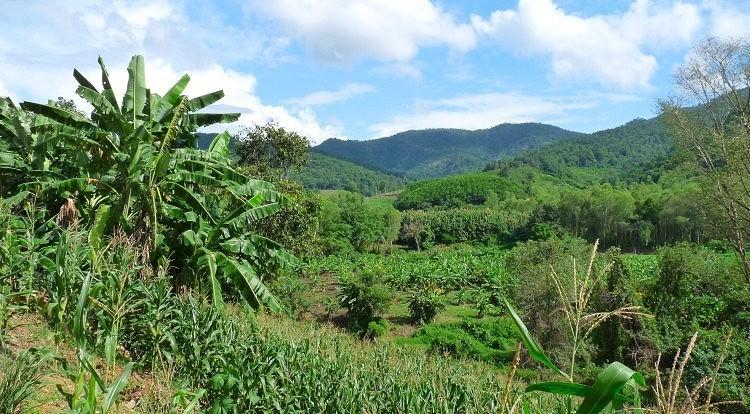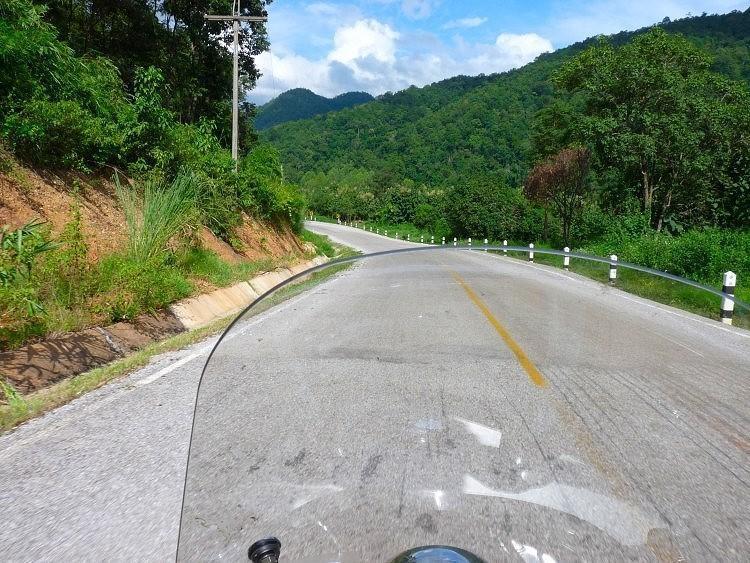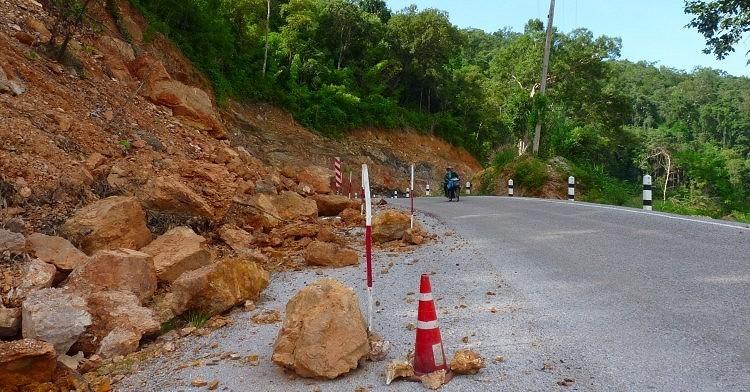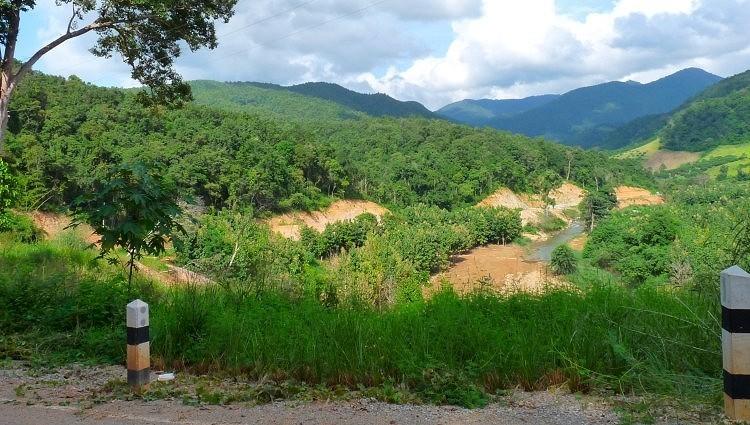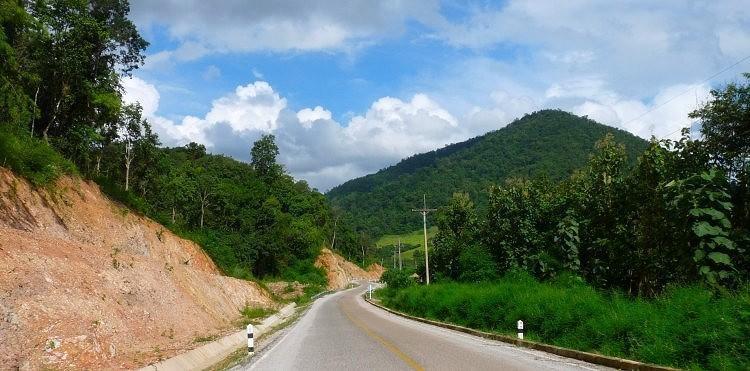 The scenery is pretty stunning, and the road is good to as far as the National Park office - except for a 300 metre stretch of rocky dirt in the middle! No idea why that bit got left off the asphalt schedule!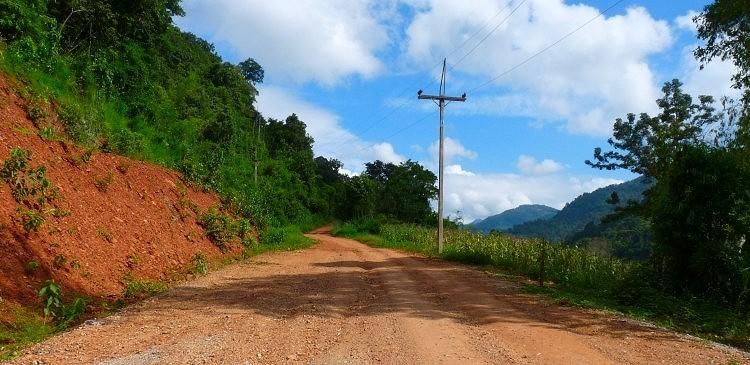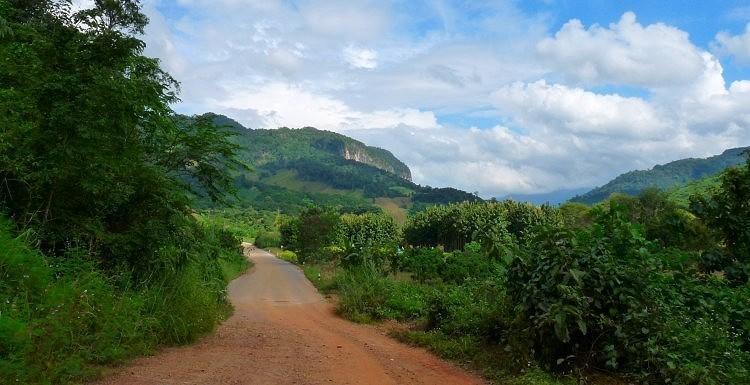 The towering limestone cliffs give a definite hint to the cave locations - these are classic limestone karst formations.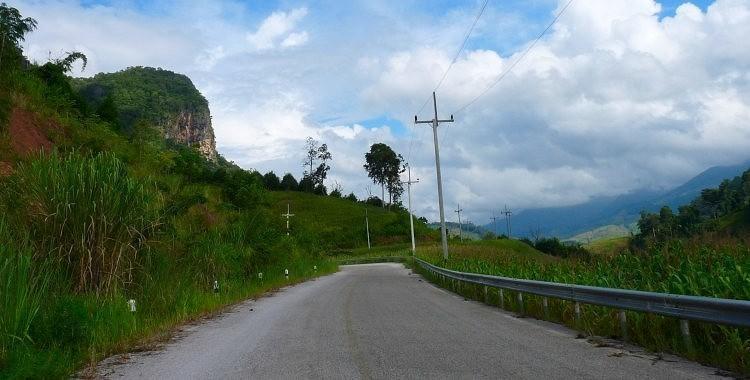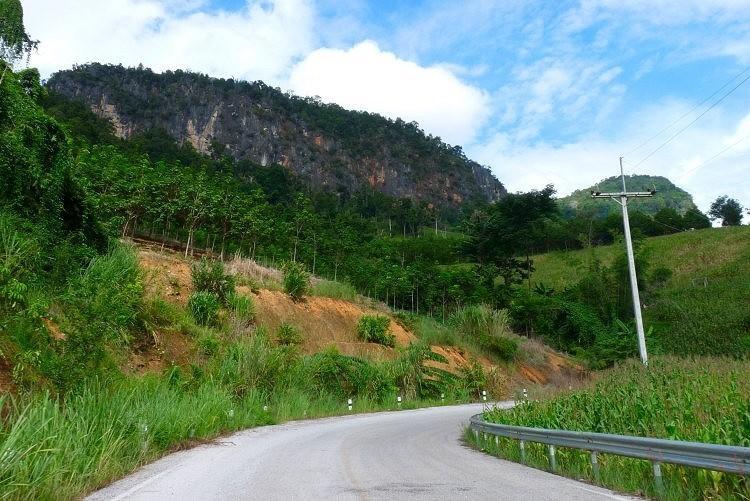 The valley is lovely, with horticultural activities including orchards and crops of corn etc.
Route 1345 gives easy access to two caves within Phu Sang National Park; Pha Daeng and Nam Lot - see;
Link removed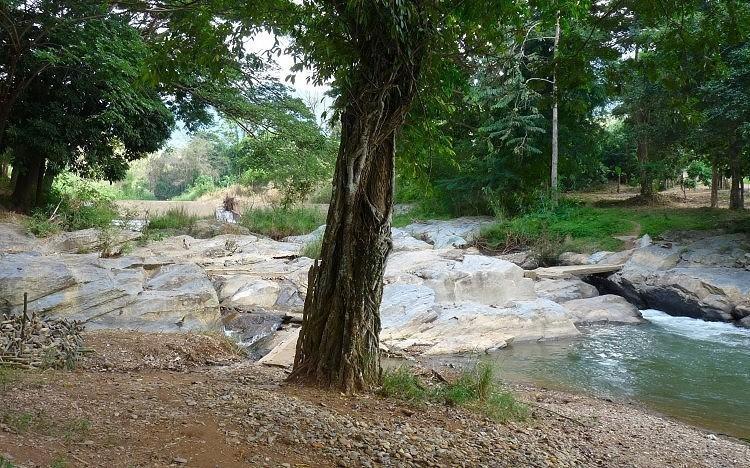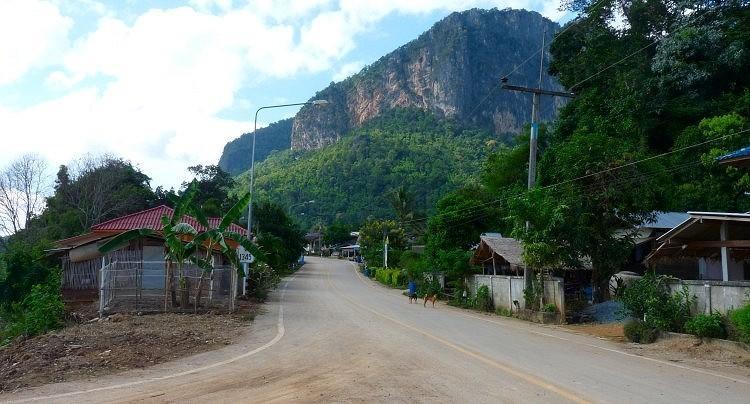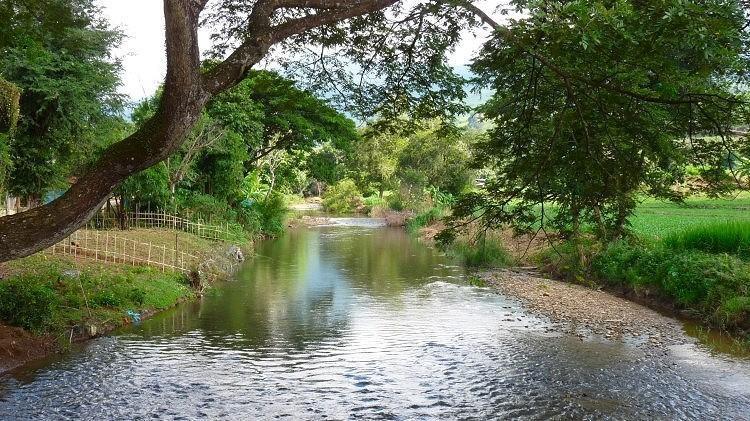 The village of Pang Tham is the end of the sealed road - see Grid H5 on the Golden Triangle Loop Map. From that point onwards, its a single-lane dirt road, albeit looking quite navigable at the point.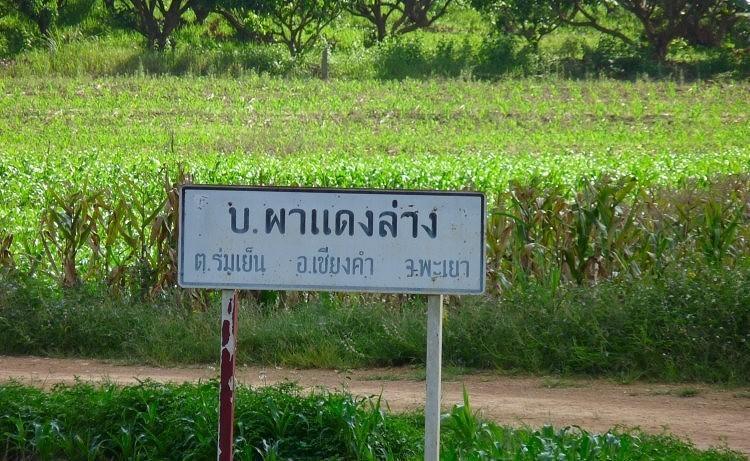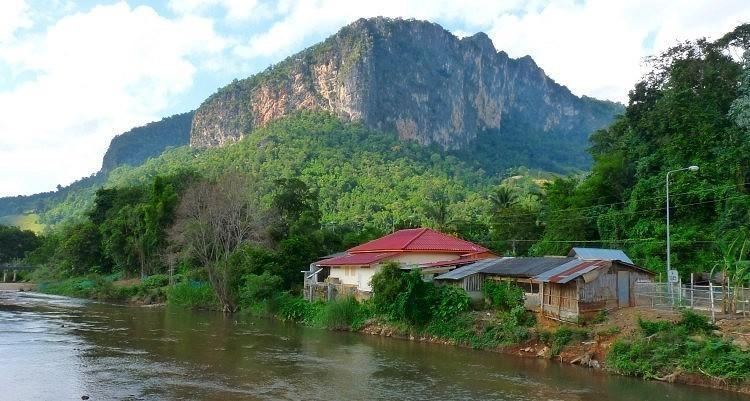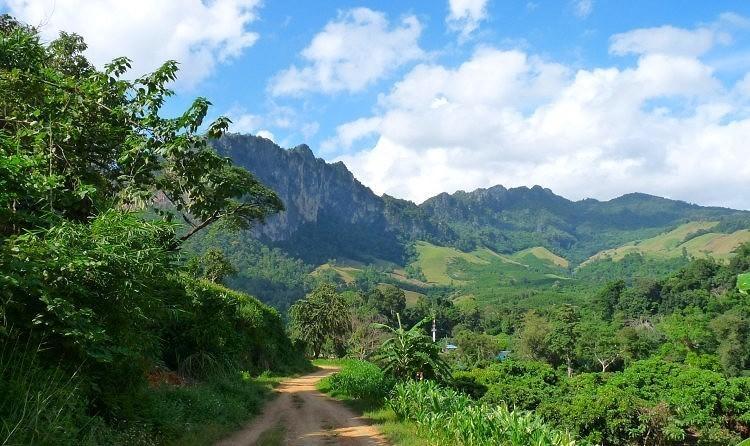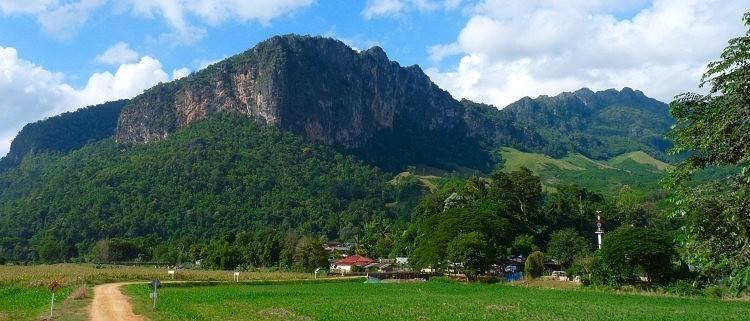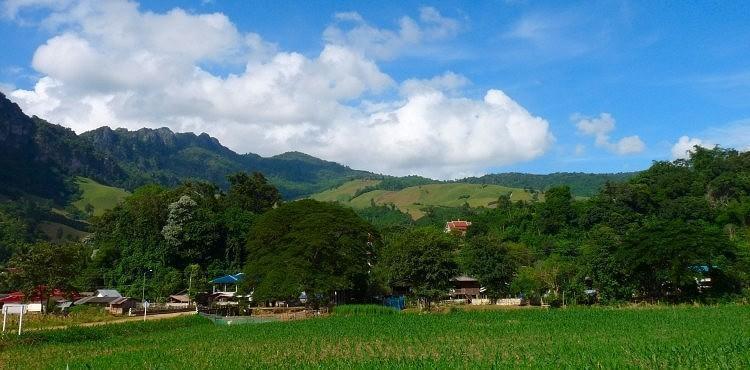 According to Google Maps, its possible to traverse the valley and turn west to hook up with Route 1160 and out to Mae Lao, and onto the 1148 again. This would be a nice day ride from Chiang Kham for an adventurous rider on a dirt bike... I prospected up it a couple of kms on the Vulcan but late in the afternoon is not a good time to be heading into the unknown alone...