Administrator
Staff member
Jan 16, 2003
12,526
2,951
113
67
The
Organic Coffee Bus- Ohkajhu
restaurant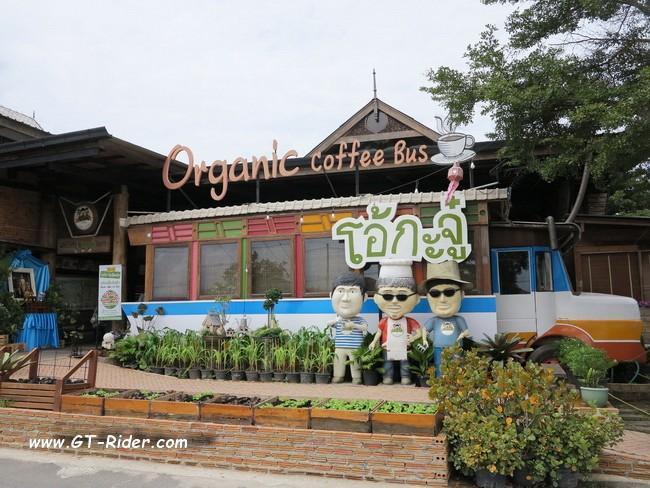 what started out as a small coffee shop with a a bus has been fantastically successful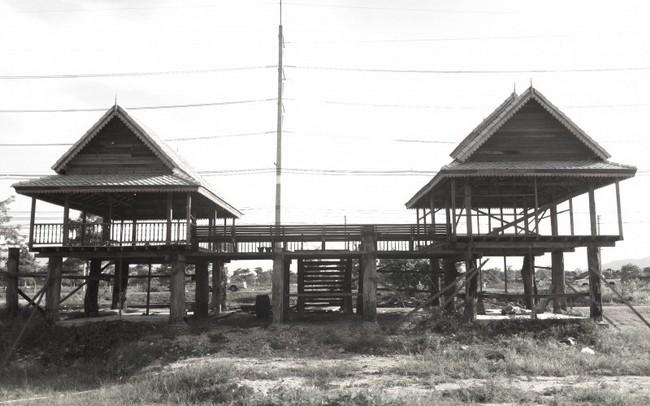 and is now a huge & extremely popular restaurant with indoor aircon & outdoor dining.
There's also downstairs & upstairs sections. The place is huge!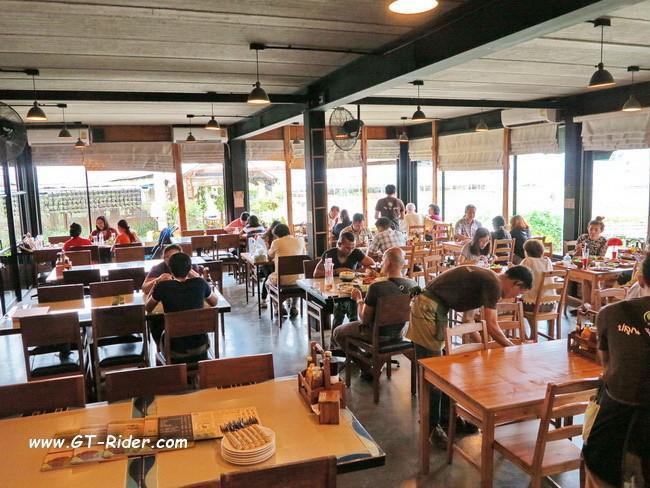 downstairs were it is always busy
upstairs is a bit quieter, but the service is nowhere near as good as downstairs
The food servings are massive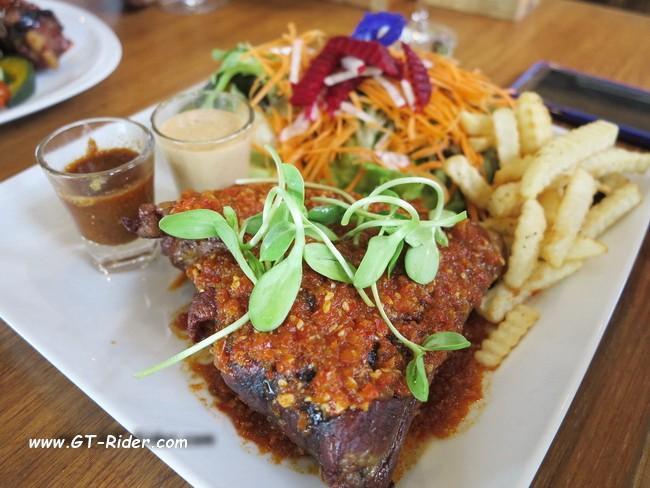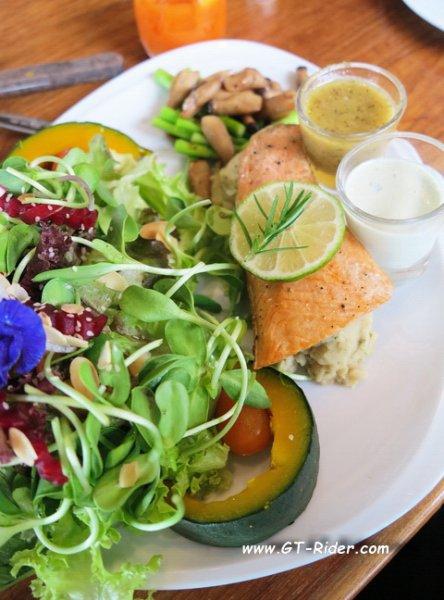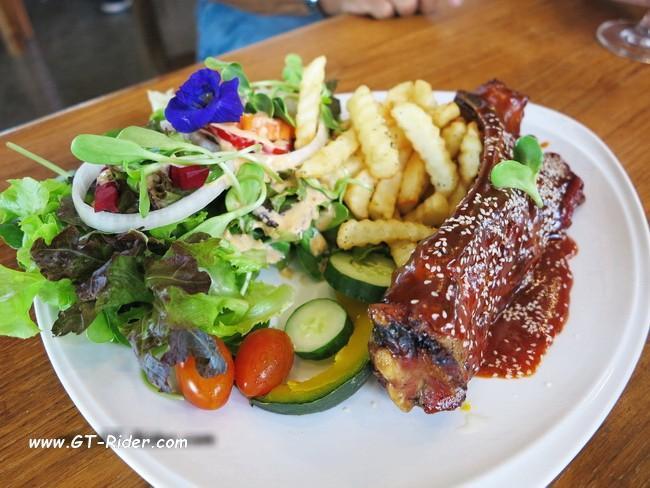 such that there's always a request for a doggy bag to take home.
The drinks include smoothies, fruit & veg juices + coffees & teas.
Loads of big salads, fish, & ribs - all large servings
Prices are roughly 200 baht + a dish, but well worth it.
Highly recommended.
Location on the outer ring road, R121, north side of Chiang Mai , between R1001 & R118.
1.4 kms east of R1001, (by Honda Paradise.)
GPS Waypoint: N18 50.424 E99 01.475
Its the sprawling restaurant with the plane outside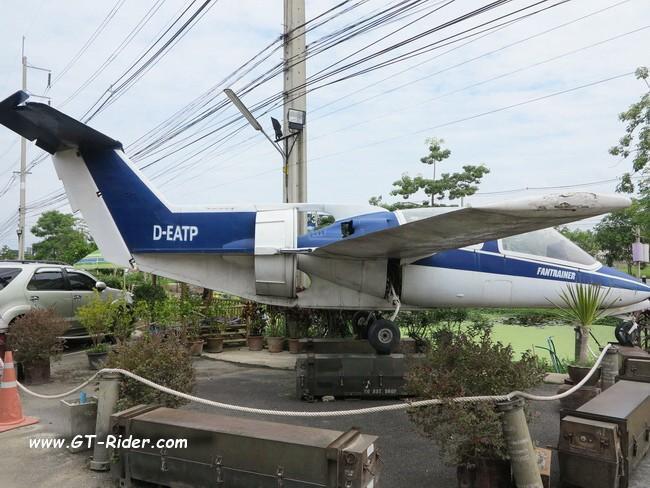 Last edited: