Siem Pang accommodation.
Theany Guest House. N14 07.356 E106 23.054
Siem Pang is a small town located about 60kms North East of the Stung Treng - Vuen Kham border crossing.
Theany Guest House is right in the middle of town on the main road that follows the river, and ran by a delightful old lady.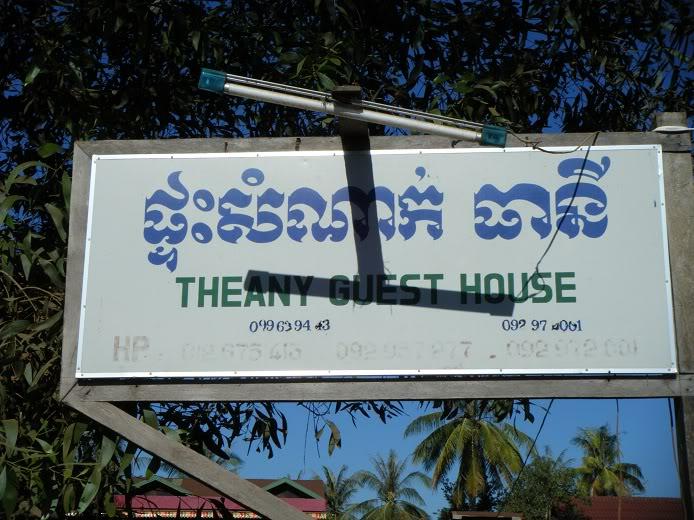 It can only be described as a Classic old timber building. Work of art really.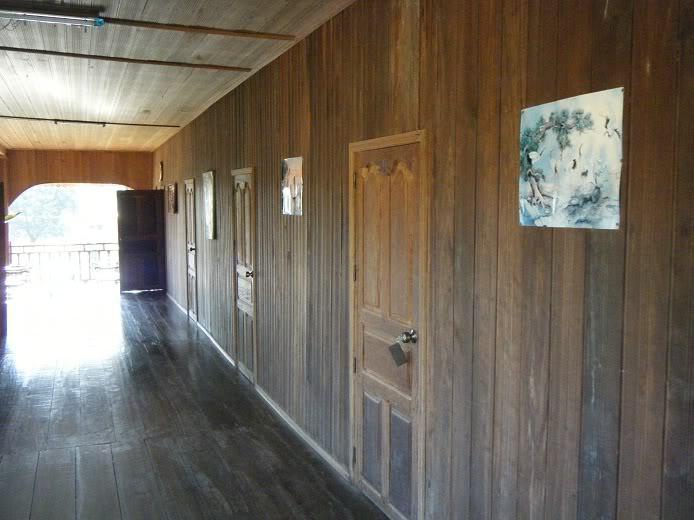 The hallway that leads to the shower and toilet.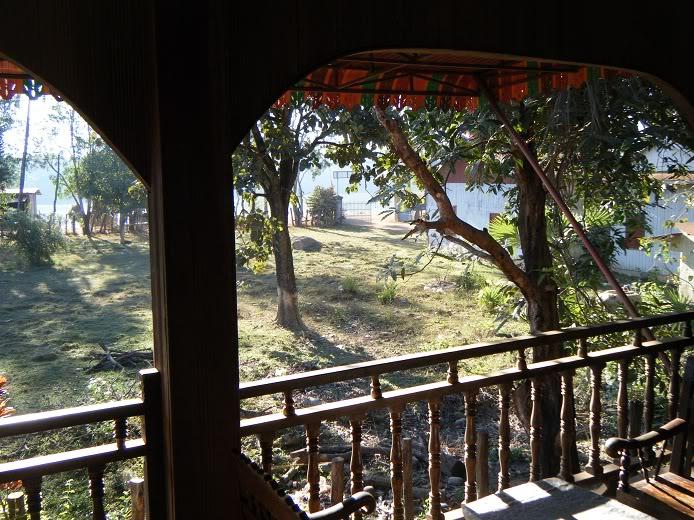 The bathroom were a cold shower with the resident frogs will wake you up.
Location Location. Right in the middle of town.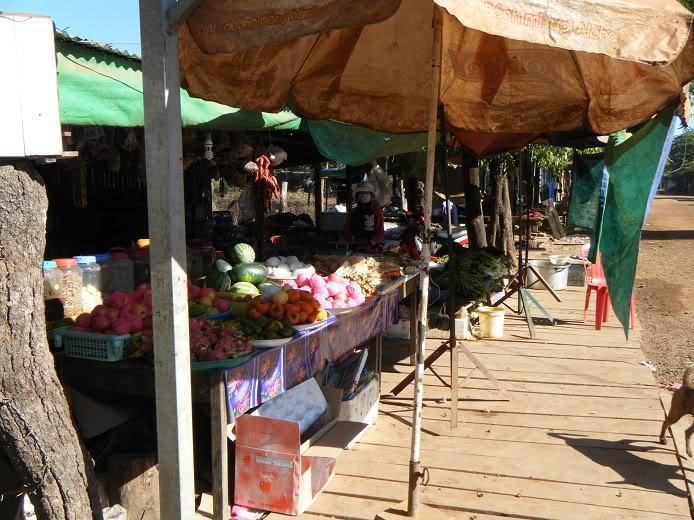 The Theany Guest house has the only accommodation in town that I'm aware of.
Moto-Rex
Last edited: