Oct 15, 2006
1,689
6
38
55
Well first time riding with "Locals"
we got nice group of bikes, total of 14 bikes 1 support car, just incase :lol:
got people from many corners of the world, Brits, Welsmen,Scot,Fin,Ger,Swiss,Swed and new yorker and yank.
So 14 bikes, Beemer,Odd looking Bike with German painting's, 2 platinums,Kawa D-tracker,HD and 8 Phantoms.
These guys riding with shorts and flip flops and "Filling up" before and middle and after the ride....
But really dedicated Phantom group they have but riding bit slow for me if riding whole day, our normal speed was 63-69km/h
Ok pictures.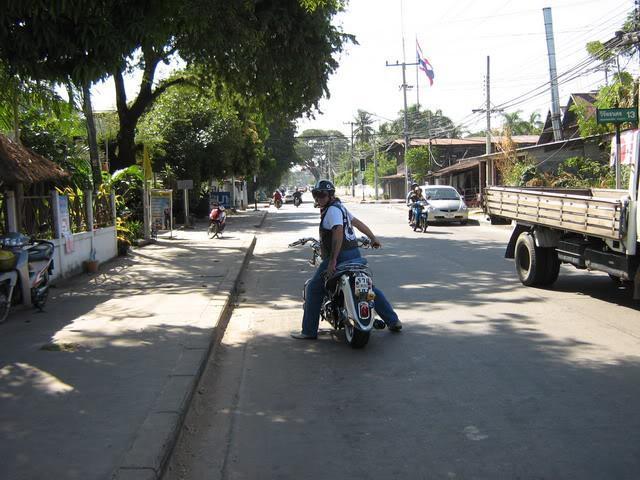 Gino from NY, he was our leader from Sisaket to Phayu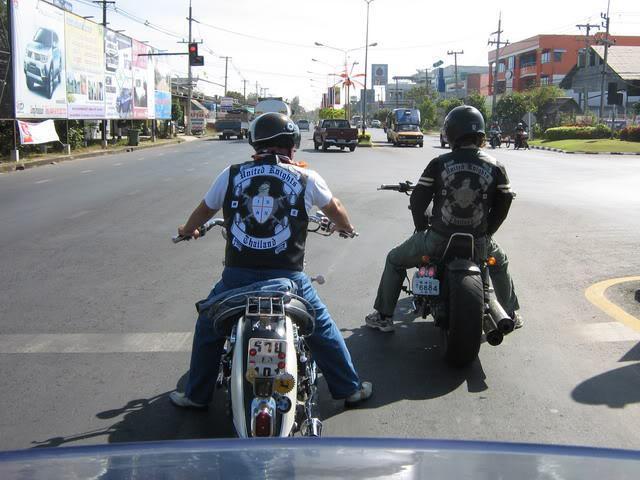 German guy Tony with his speed demon bike, he got bit trouble with his bike later on the road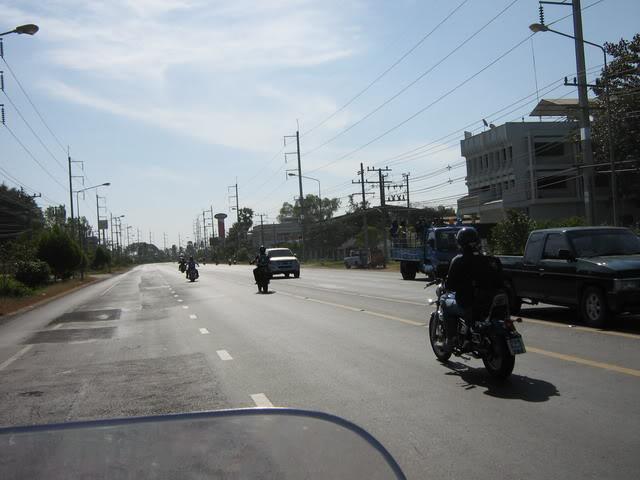 Old german guy with his "Normal" phantom, Kawa is behind me and taking it slow on the begining.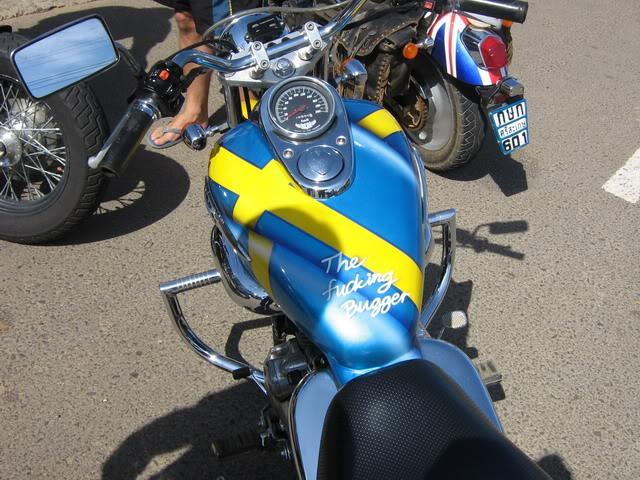 Reach the guys in Pha Yu as you can see, these guys have painted they bike on they county flags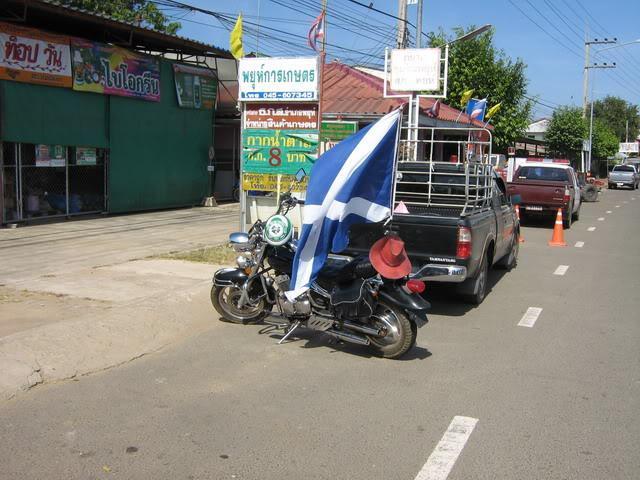 Where is this guy from :wink: he got a lot of attention on the road and i think it's only platinum who literally has been riden off the bridge and re-builded and it's back on the road, frame is bit twisted still but working.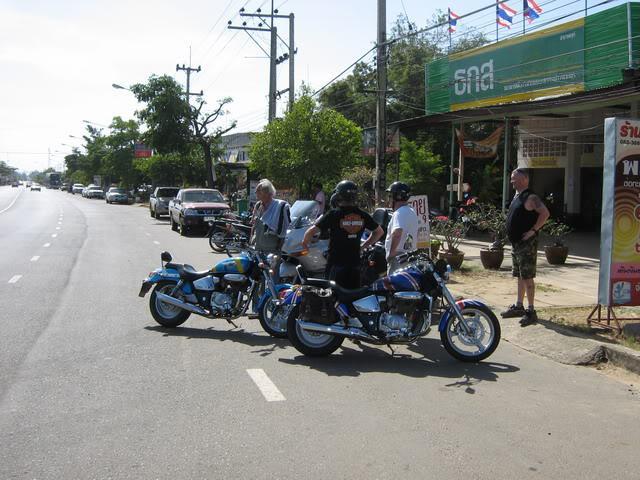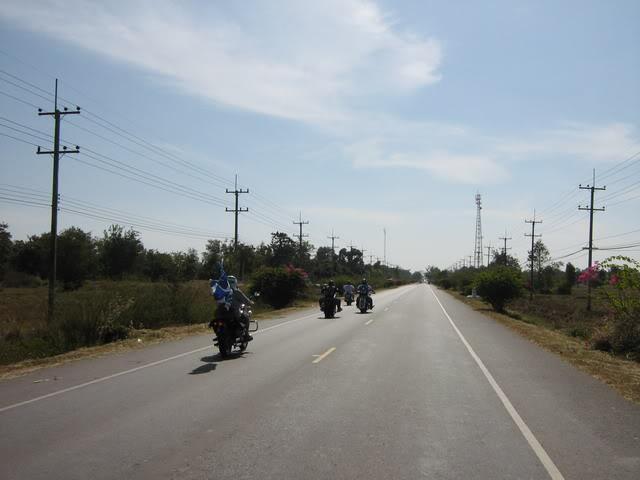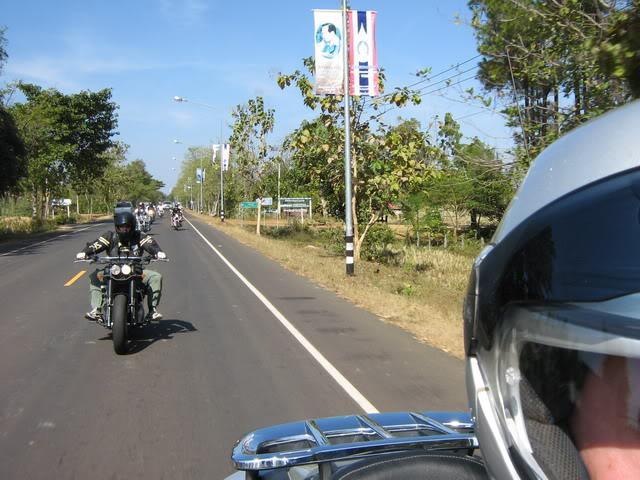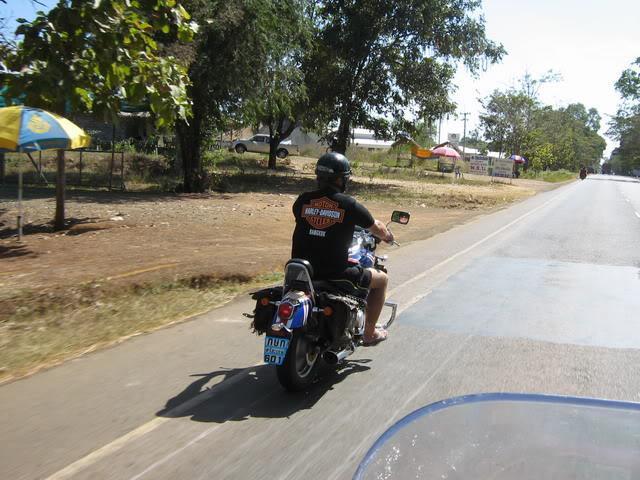 Riding gear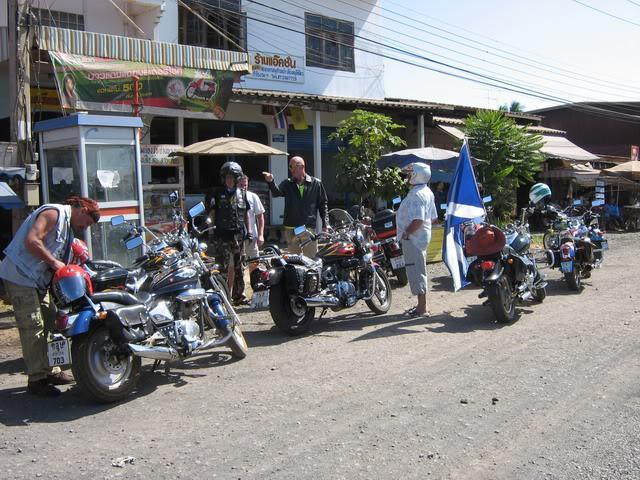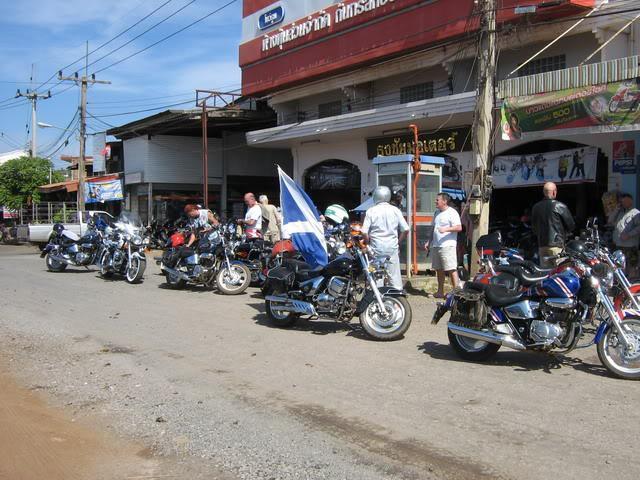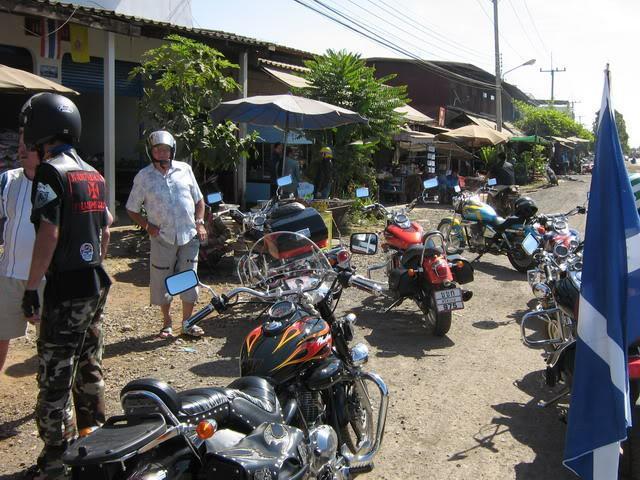 and 3rd stop on Kantaralak group,now all are here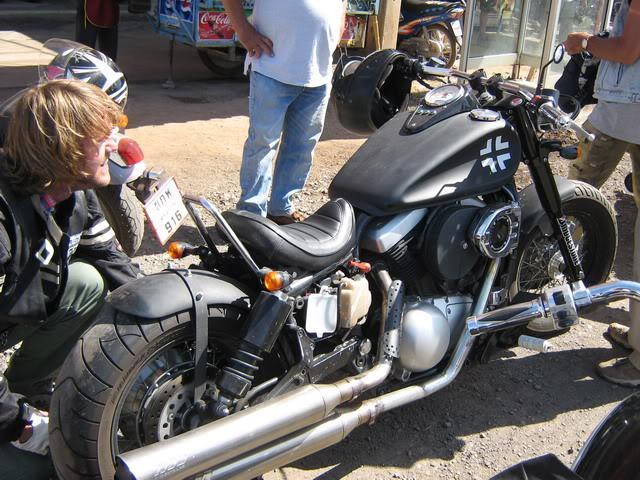 Tony noticed that something eating his back tyre and after close look he noticed that his back fender as on nutt what is craping his tyre, he is fixing it.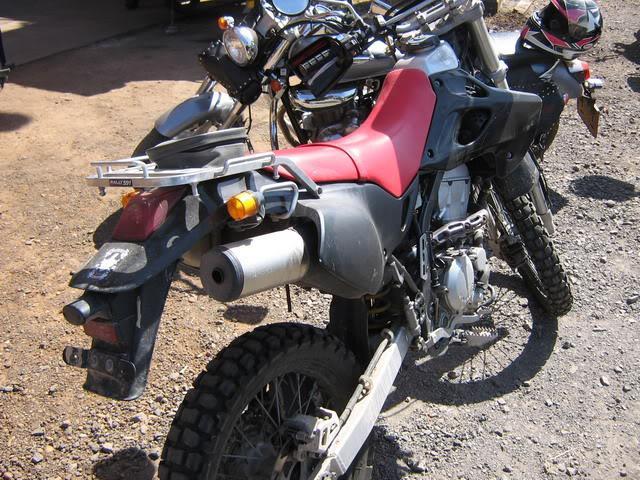 Kawa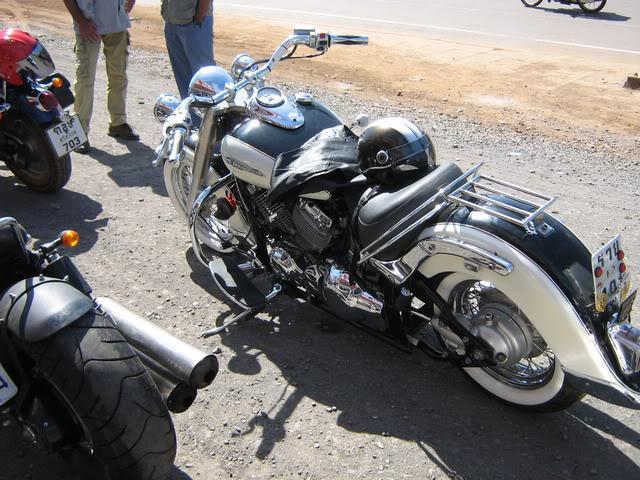 HD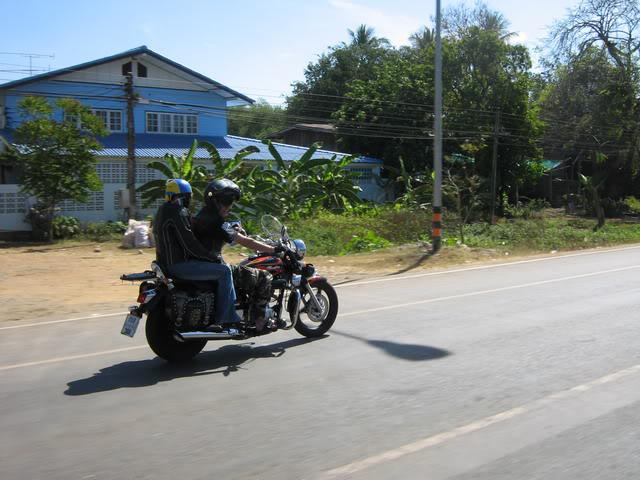 Some of the riders with missuses.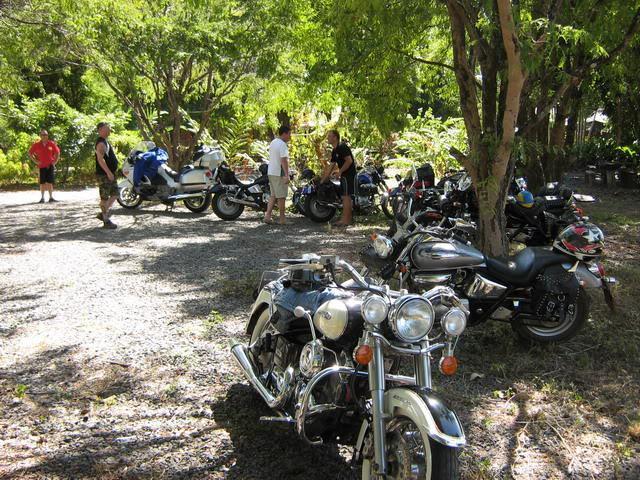 Reached Suan Loong farm in Nam Yuen for lunch and various drinks.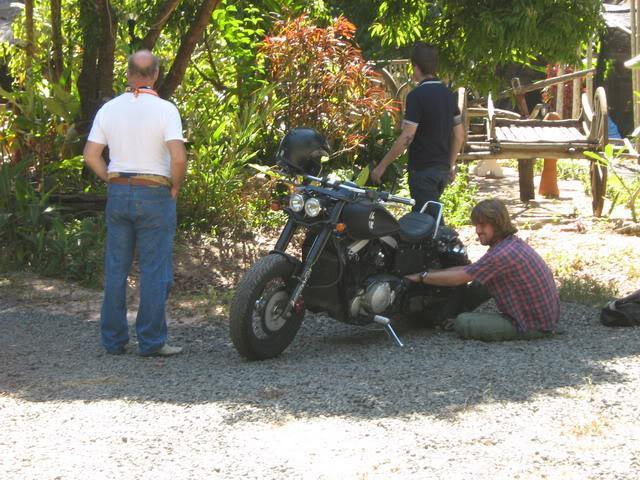 In this time, whole fender was loosen form the nutt and tony is fixing it "again"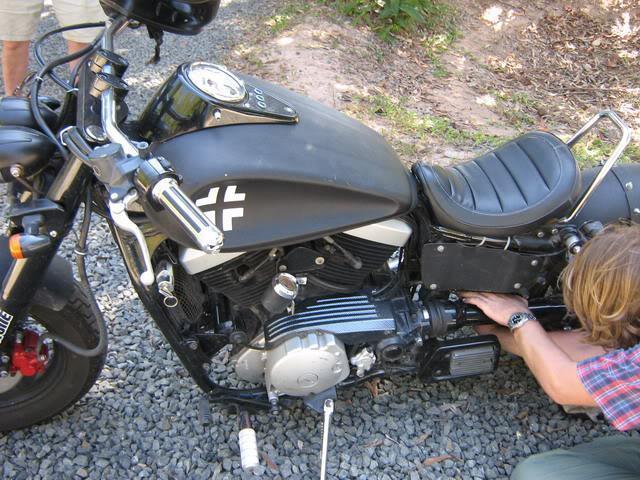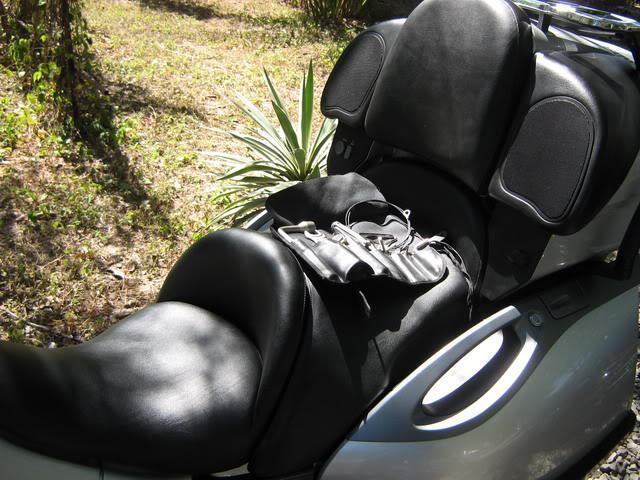 Beemers tools came handy.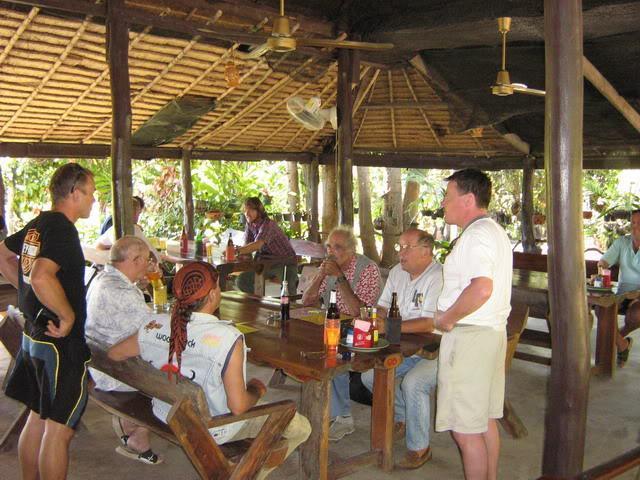 Time for re-fill and food also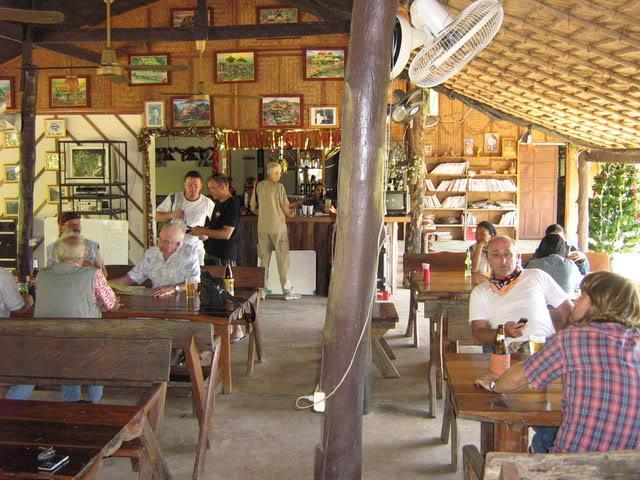 Nice and happy campers have to say, they really enjoed the ride but R2248 is so much full of potholes, it toke whole consentration to ride it safely.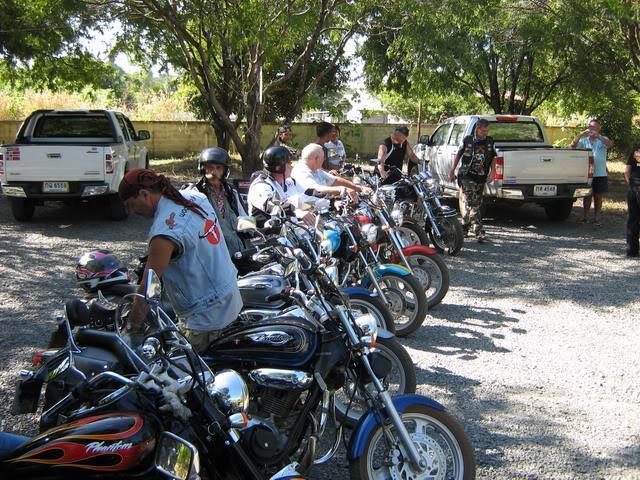 Final group photo after nice chat and exchanged contact details and some of the guys took of back to home andd i stick with the remaining guys back to Kantaralak and final stop there for re-re-fill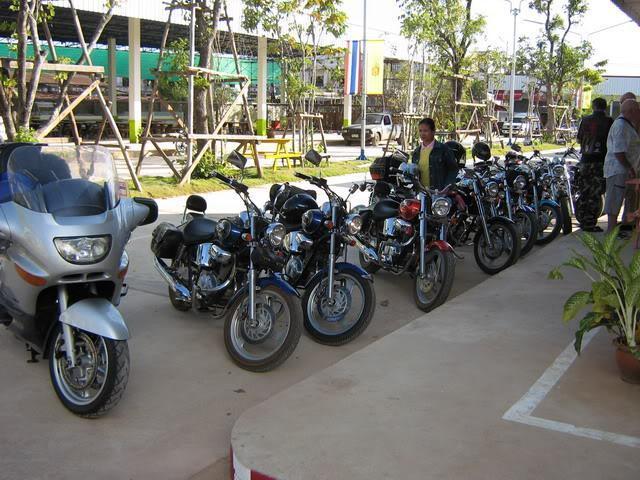 As this was they first organiced tour, they are planning to organice ride now monthly or something.
and last here is little pass by riding, i speed up little head of them and took small clip, looks nice.
http://s165.photobucket.com/albums/u67/UbonM/Sisaket%20ride%20231208/?action=view&current=MVI_1841.flv
It was interesting day out, tony almost blew his back tyre up,1platinum got it's cluts cable snapt and other platinum it's one of the plastic headline fell of from vibaration.