​
Soc Trang, a lively town with a certain Cambodian feel given the large number of Khmer residing there & its almost 100 Khmer temples, would be our next stop. Our travel there involved the crossing of the newly opened Soc Trang Bridge just out of Can Tho. In 2007 one of the bridge spans collapsed during construction killing 59 & injuring many more: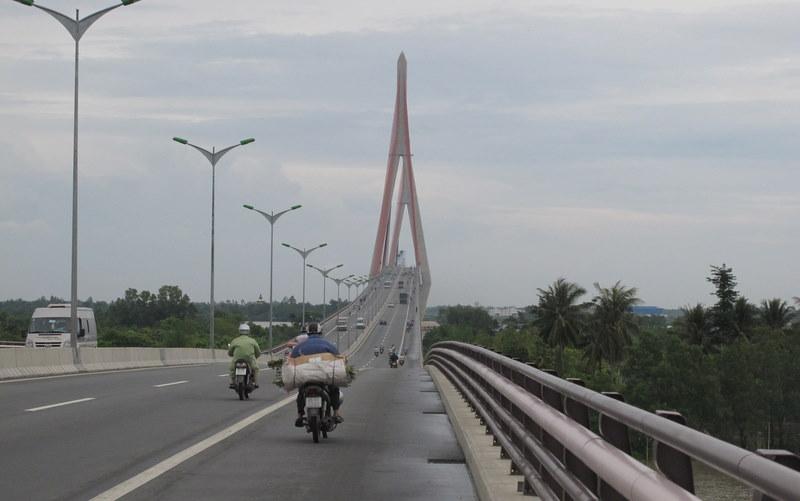 We had geared our visit around
'Oc Bom Bac'
or the Festival of the Water, a spectacular festival dedicated to the moon & involving the racing of '
ngo
' or longboats along the Soc Trang River. People from across Vietnam & Cambodia flock to Soc Trang for the event so much so that Soc Trang's accommodation is fully booked out months in advance.
From 15kms out via all access roads the streets are lined in a non-stop welcoming wave of flags: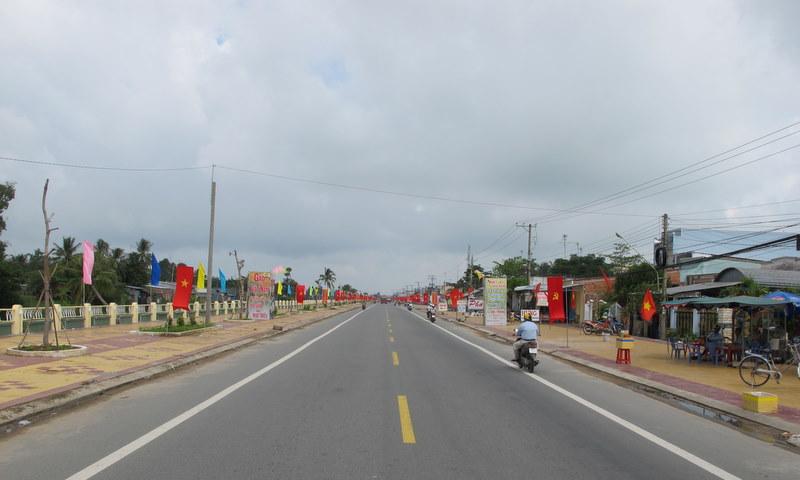 The whole town lights up with associated events - the Rice Festival, a wealth of Khmer performances & food-stalls, a massive amusement park.........roads throughout the city become pedestrian only thoroughfares & its as though the whole town is out walking, out celebrating. Its wonderful, its invigorating: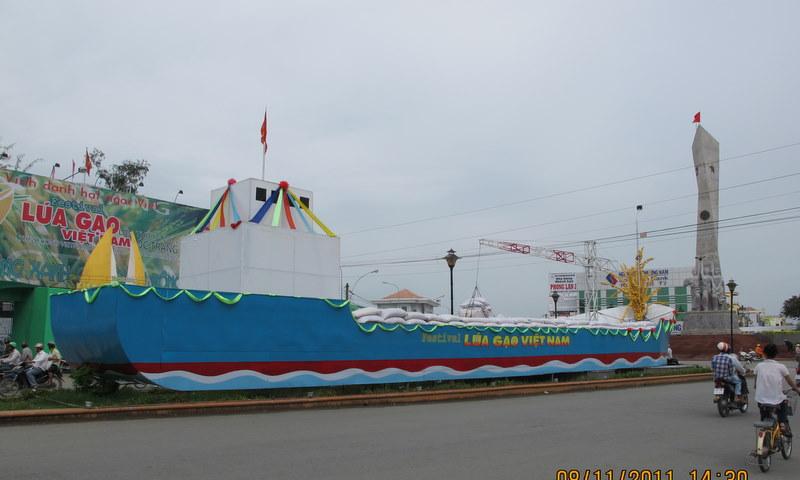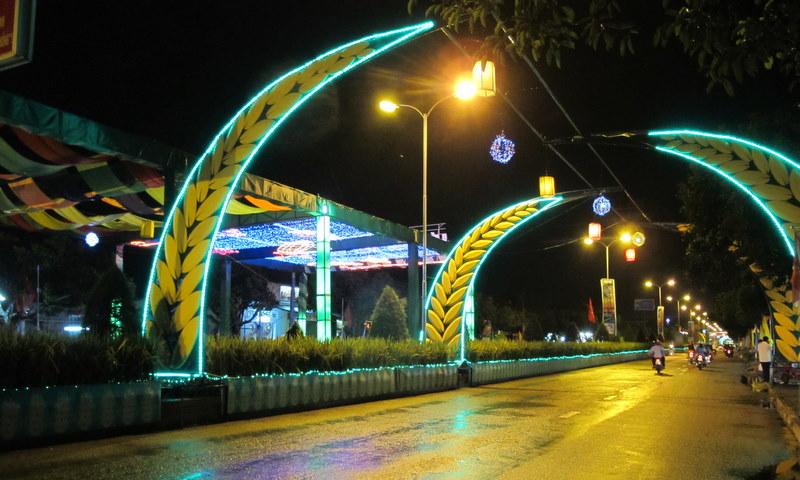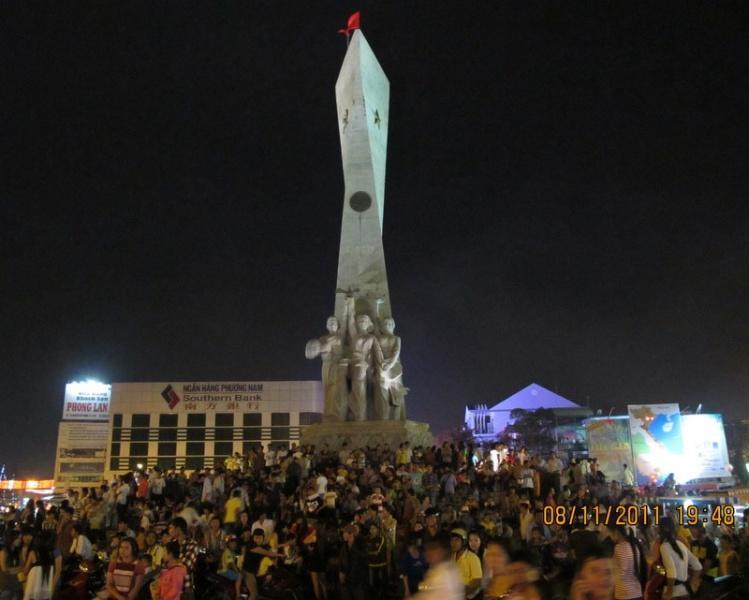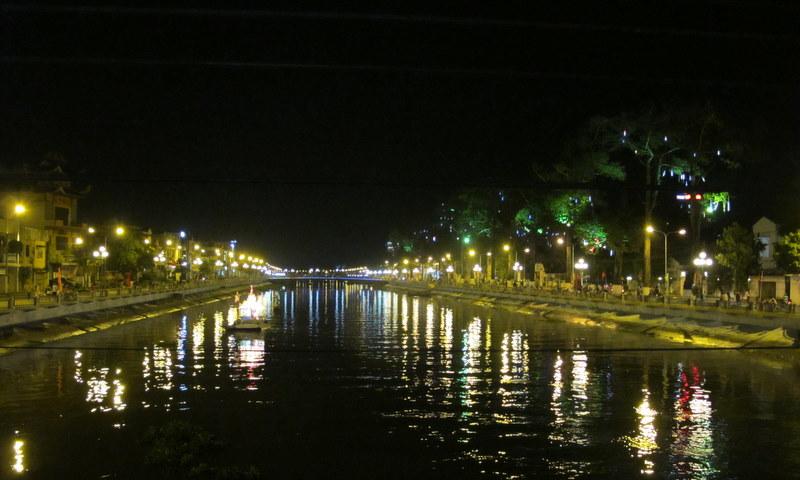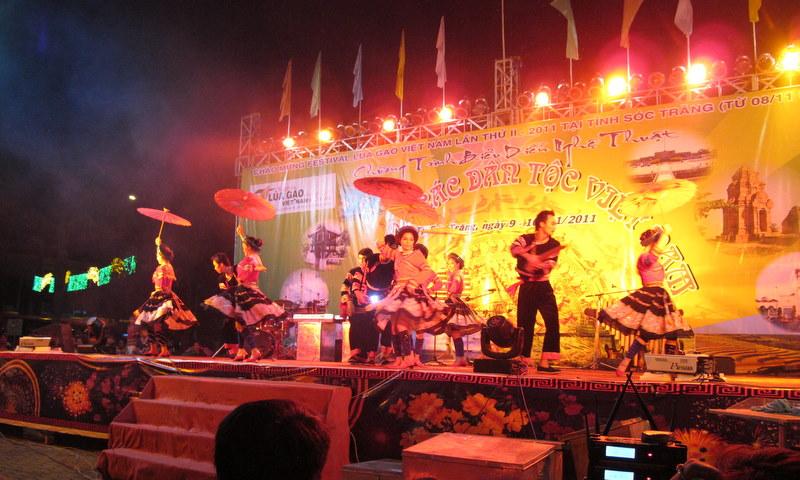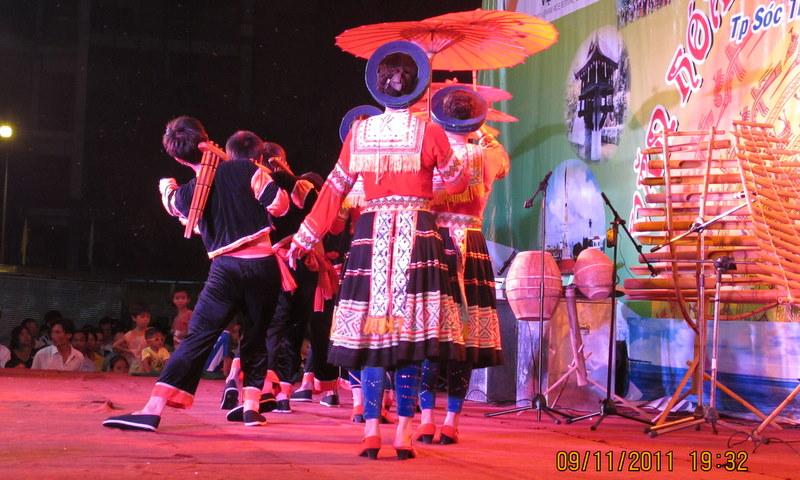 Everyone has come to witness the longboat races. For those unable to attend, the races are telecast live! Although the races start at mid-day & are conducted over a 2 day period, spectators take up key vantage spots along the river from dawn; they will not move from their well earned spot come rain, hail or shine (& it poured at times on each of the 2 days). A very significantly sized stand, pointing to the importance of this event, has been constructed from which 'the elite' can view proceedings but the majority span out over the length of the course to cheer on their champions - prizemoney is significant & the competition is correspondingly fierce.
Each longboat is paddled under the patronage of a Chua (Buddhist Temple) & its refreshing to see the monks in their saffron robes sitting in the stand alongside the communist elite in the official stand. Prior to the commencement of the races villagers have placed trays of rice, bananas & coconuts in temples seeking good health & an abundant harvest both on land & at sea from the moon diety.
A look at a '
ngo
' to give you a feel of the frenzied ride that lies ahead: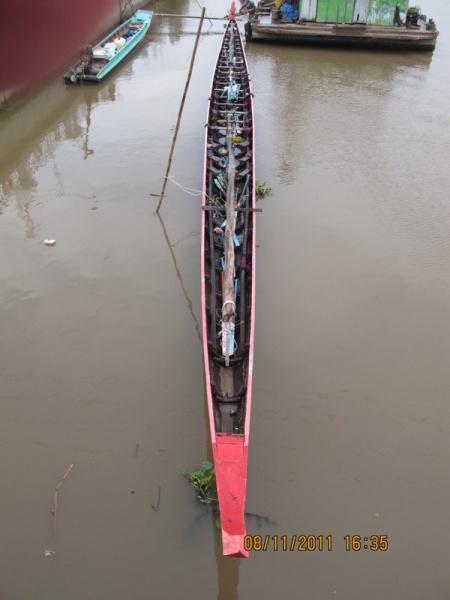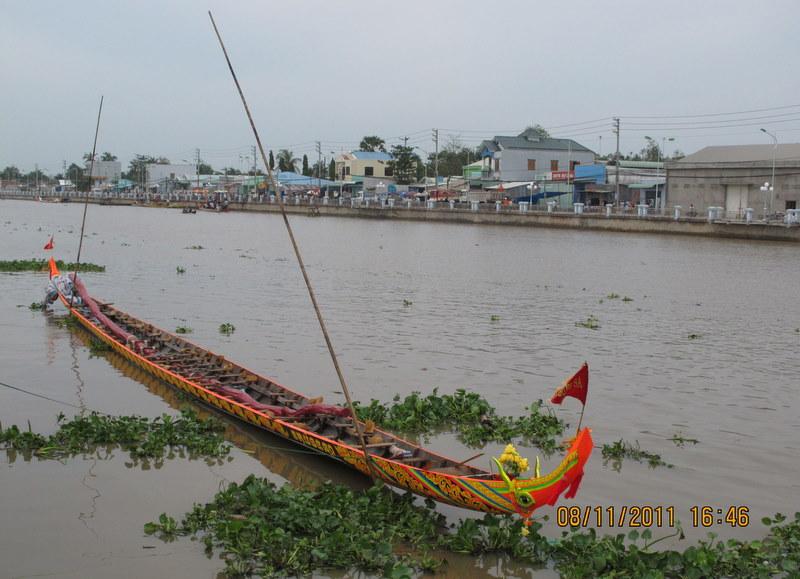 A more detailed look at several ngo bows to get a sense of the religious significance of the canoe: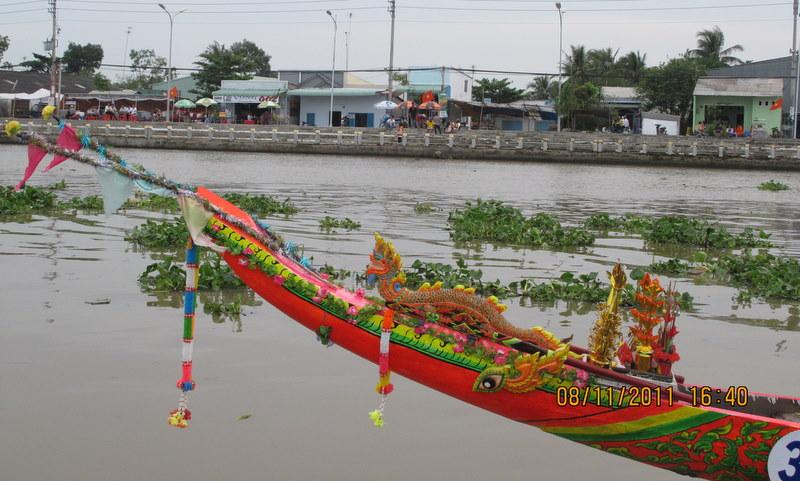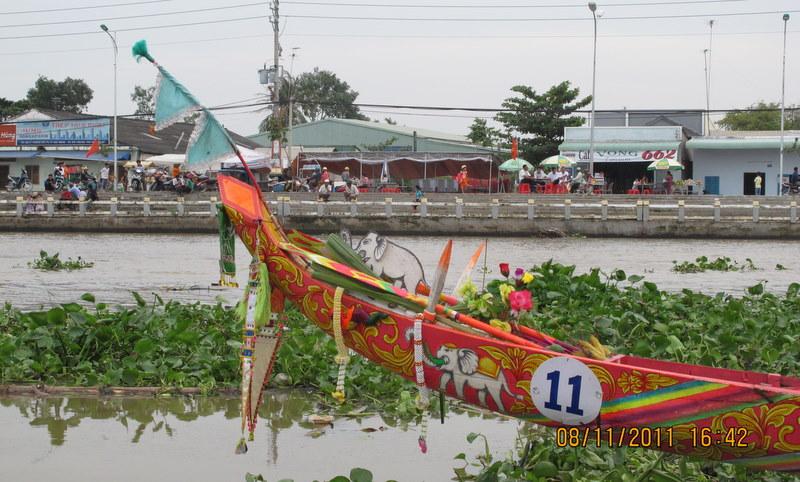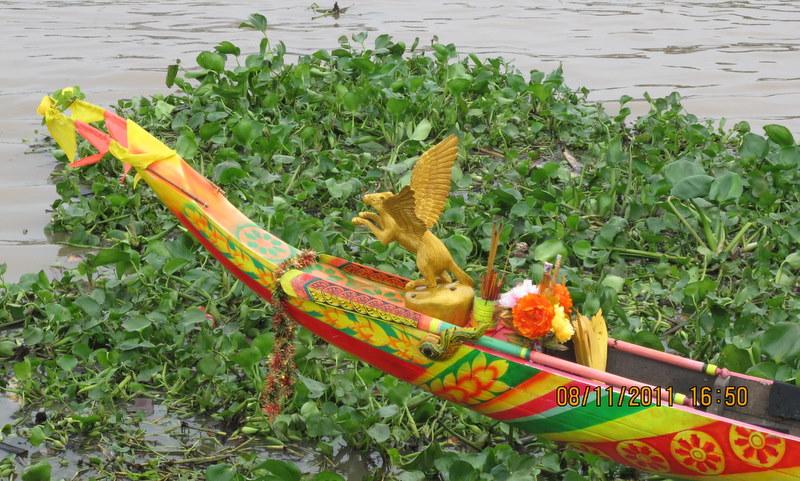 In the next 2 days almost 50 of these craft would race their way up the Song Trang River paddled in both mens & womens divisions in a strenuous 'knock-out' series. To put you firmly in the picture - there are 58 paddlers per vessel, multiply that by the 50 odd teams competing & you start to get an idea of the size of this event!