0
Staff member
Subscribed
Jan 16, 2003
14,080
5,079
113
69
The GTR dinner for November was on in Tak on the last Wednesday of the month = 28 November 2018.
From Chiang Khong it was just on 500 kms ride down the main highway. Departure time from Chiang Khong was a leisurely 10AM & arrival time at the Home Inn in Tak was 4pm.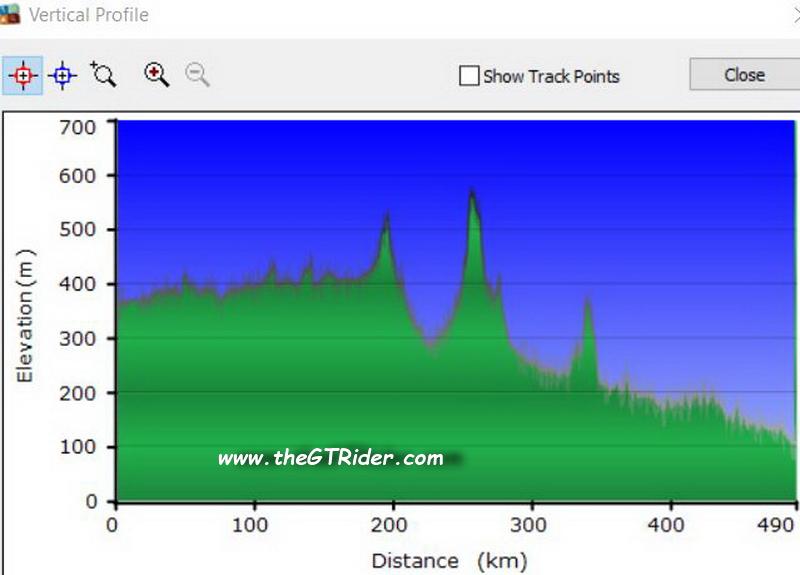 It's not the most exciting ride in the world, but it can be good for cleaning your spark plugs perhaps.
It's a lot cooler further north, and so it was, hot & bothered I arrived in Tak at the designated hotel - the Home Inn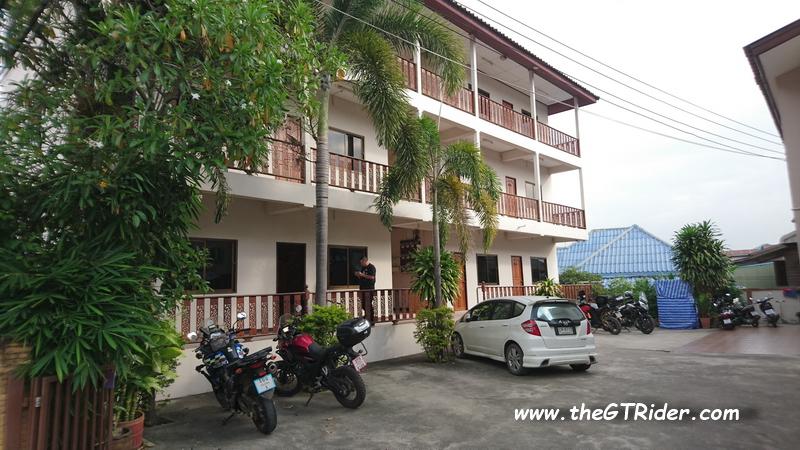 only to find that there was no room at the inn for the last arrival!
But, but I'd been the very first one to book & recommend the place to everyone else.?
Oh well....somewhat exasperated, a lively debate followed with a satisfactory result - I finally got a room in the owners quarter's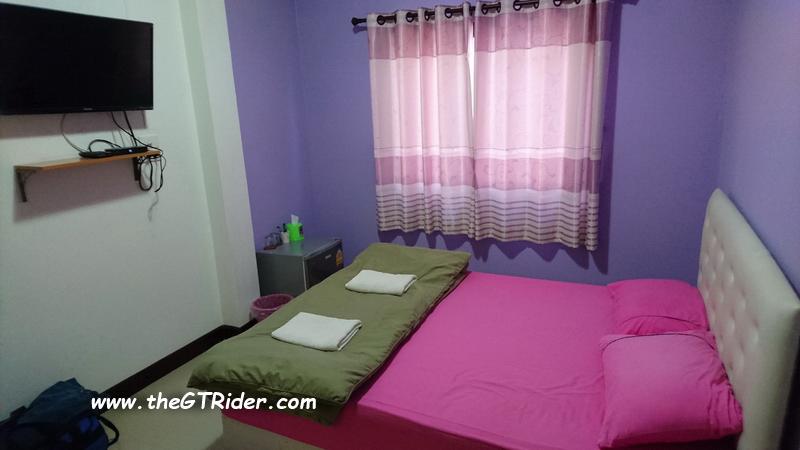 - a private guestroom I understood; and the old fellah was happy again.
Happy Hour was immediately underway with the Ambassador's supervision..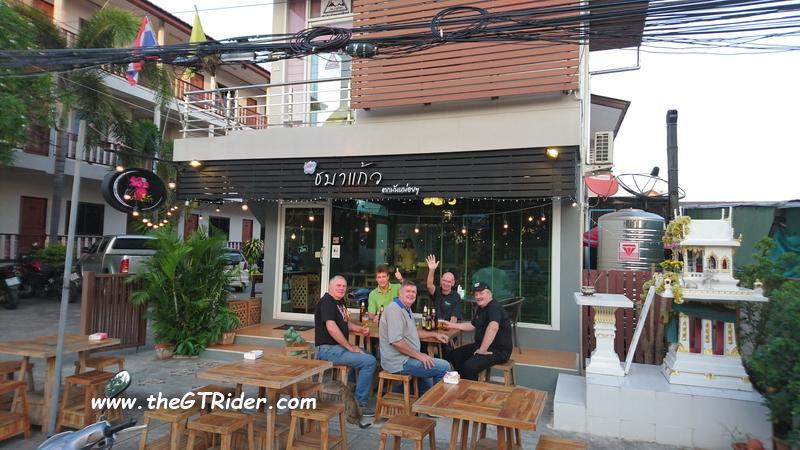 such was the joy & satisfaction of the location on the east bank, that the four musketeers continued on all night until 1.30AM, with no need to venture off sampling the culinary & musical delights of Tak.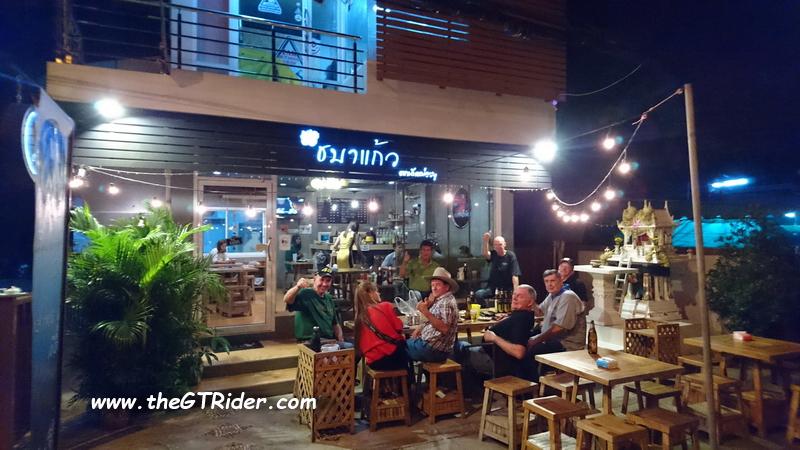 To be continued..