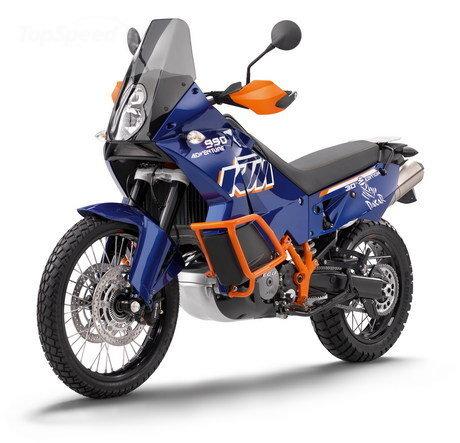 Hi
I know this subject has been broached so many times but basically before I order the bike next week I would just like to see what response I receive to actually see how stupid I am,or it may work?
I have two Nationalities both UK and NZ, the NZ gives me the ability to travel and work in Australia where I will be heading to work and live in approx 3 years time, morefor the education of my two Thai boys.
I was looking to buy a KTM Adventure Dakar Edition here in Thailand, but at 1200000 baht crazy prices and then would struggle to take to Auz from here. The same bike in UK I can buy 9500 quid OTR registered in my name, or approx 460000 baht, as my next destination will be Australia this will be an ideal bike for touring that country.
So my question is how long can I keep the UK registered bike in Thailand on Temporary import papers? Do you think I can manage 3 years, I live in Mukdahan and Laos is basically 1.5 km away so no problem to leave just put the bike in the pickup and cross the bridge or travel 180km downstream to Ubon and cross the landborder there?
I read I would need a tourist visa if the bike flew into BKK but not if it came by sea, again no problem as the Thai Embassy in Savannakhet will issue one in a couple of hours.
So I was wondering who has had bikes here on the temporary import paper and for what length of time?