0
Staff member
Subscribed
Jan 16, 2003
14,099
5,085
113
69
THA TON
Apple River Villa run by Tui
The Apple River VIlla restaurant balcony over Tha Ton River.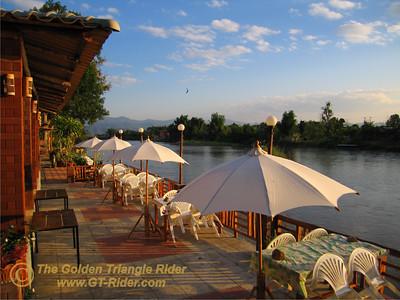 The Bungalow Riverview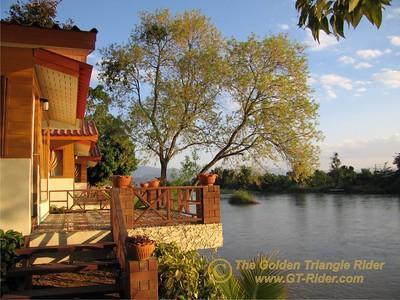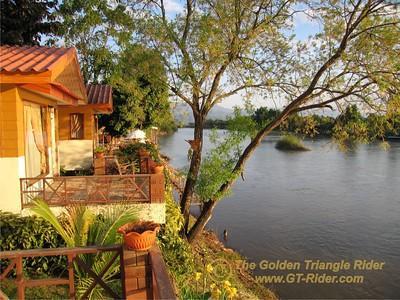 A glorious view & location. North side & downstream of the Kok River Bridge.
Check it out for a romantic night with the girlfriend (I will be on the next trip with happy go lucky).
Apple River Villa is on the Tha Ton city map on the GT Rider Golden Triangle guide map.
https://www.gt-rider.com/maps-of-thailand-laos-maps/golden-triangle-map