0
Staff member
Subscribed
Jan 16, 2003
13,841
4,802
113
69
THOED THAI
17-18-19 APRIL 2014
A couple of years ago I witnessed a spirit cleansing ceremony in a temple in Nan that impressed me highly.
It took only 45 minutes & I thought wow, that's cool, I would not mind doing that someday at temple with some monks that I respect.
With not the best of luck the last 18 months - 3 bike incidents; plus some domestic issues, I thought well know must be about the time to gain some merit; especially considering the abbot of Wat Kha Kham in Thoed Thai had even suggested it to me - David you need to make some merit at the temple some time.
And so it was......Thoed Thai & at Wat Ka Kham......or so I thought.
The Versys was blessed on 8th April at Wat Ka Kham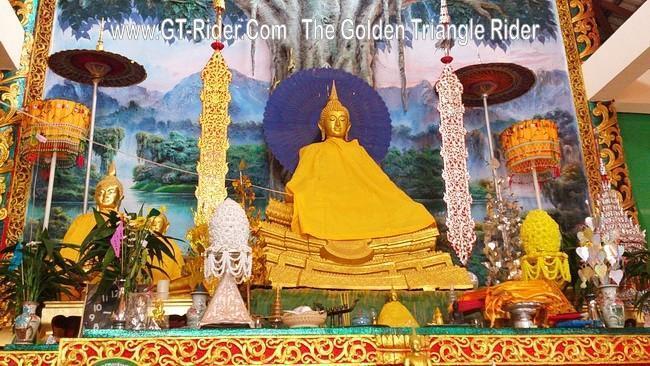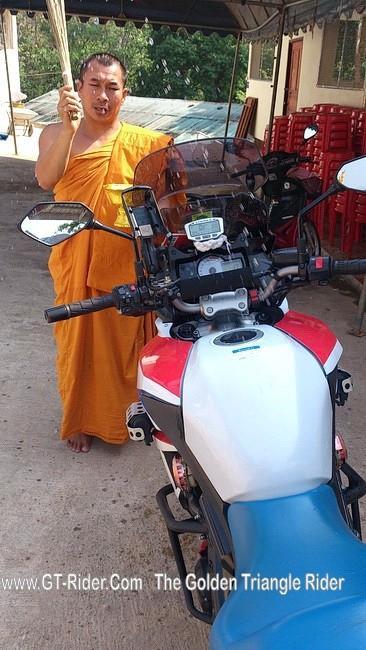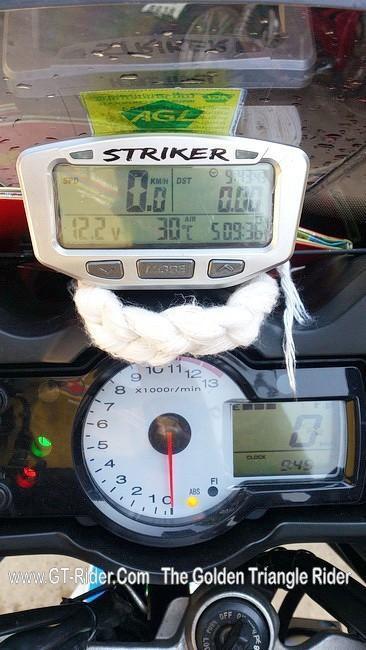 This blessing was done by the "deputy abbot" & he speaks sufficient English, plus has travelled to Sri Lanka & Nepal to study Buddhism.
My donation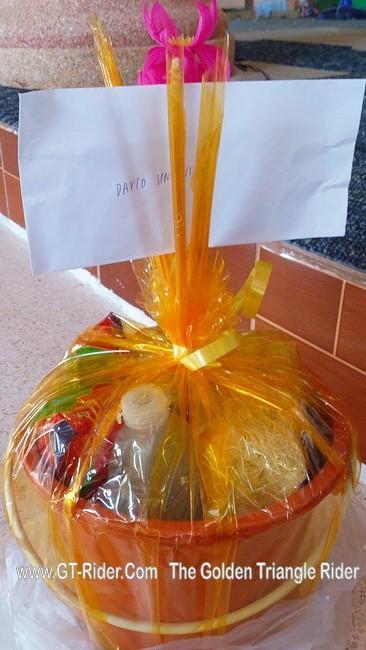 & I ended up with a sin from Kruba Boonchum, a famous highly respected Shan monk.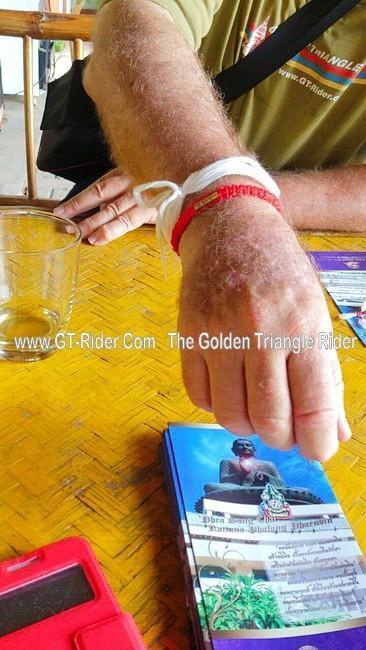 the red sin is from Kruba Boonchum.
Want to know about Kruba Boonchum, take a look here
Wat Wiang Kaew
more to come for an amazing ancient Shan spiritual cleansing ceremony, that I thought was gonna be a 45 minute "short time" splash & dash, but actually was in 5 parts at 4PM, 4AM, 7AM, 4PM & 7AM. How little did I know, but I'm a lot wiser now (I think.)
Last edited: