Thailand North 2009 Overview, Part 1
Hi,
This year i had a great trip about 4000 kilometers from chiang mai to wat chan and mae hong son. Then some tours around mae hong son. After the offroad trip to thaton and pai. Then the gib offroad to chiang rai. In chiang rai i go many tours near the river and to thaton, fang, doi chang, mae salong and more. Here some pics of the tour:

The first trip go to doi suthep and to the small village doi pui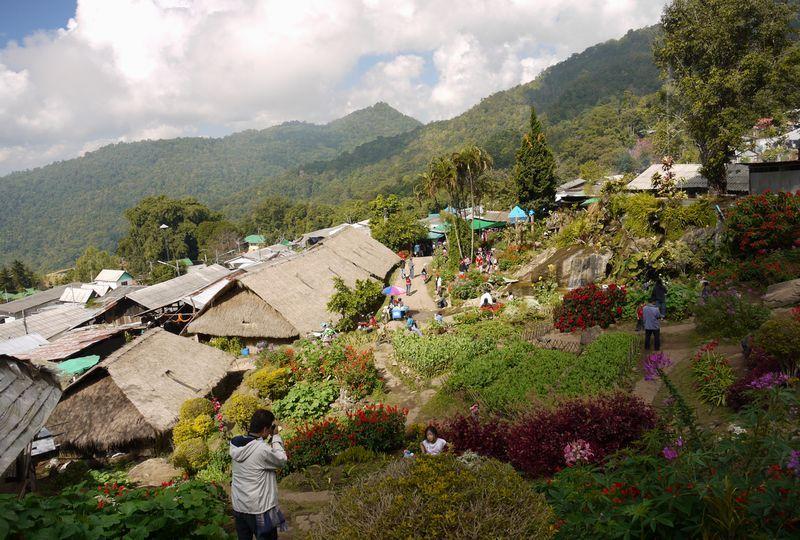 Do you know this? This are Coffee beans. The mountains of thailand are a good place for plant coffee. One of the best is doi chang (more later.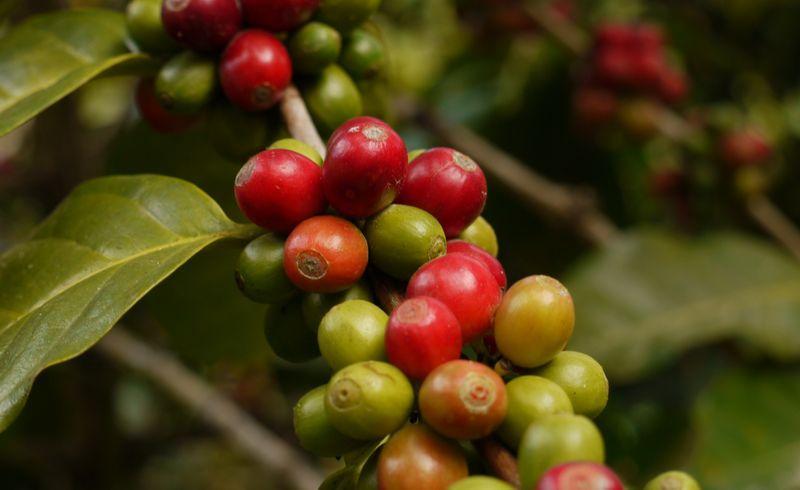 Now on the way to huay ting tao, a offroad tour to this small lake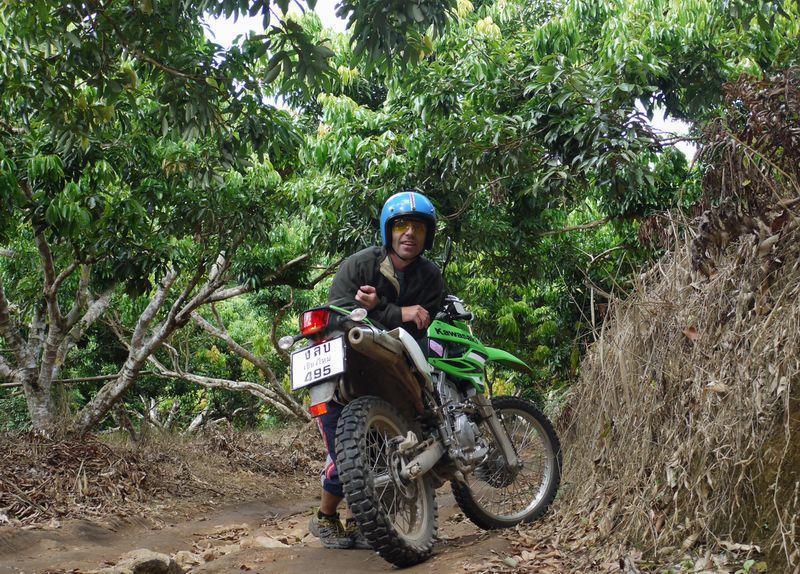 Huay ting dao. Lunch time. Good and cheap food. We eat the special " Gung ten" (dancing shrimp) because they are raw in a very spicy sauce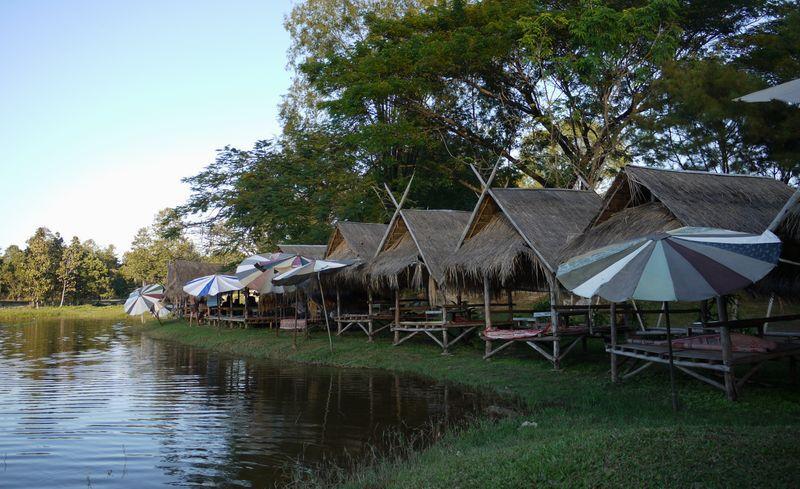 The next trip goes in the mountains near mae rim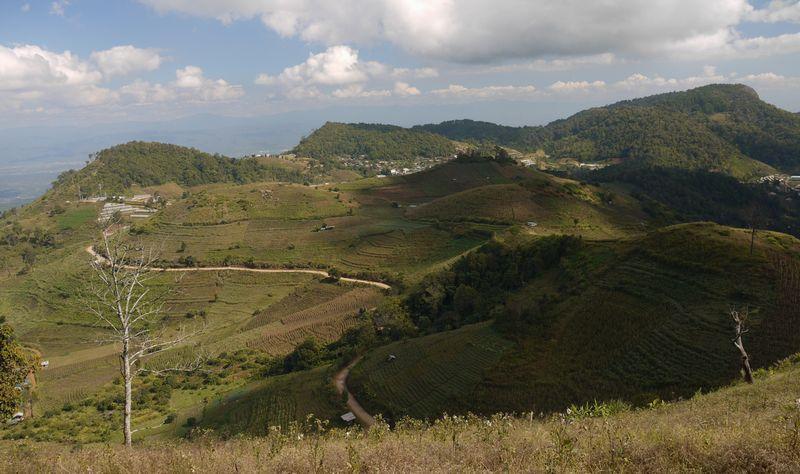 Do you know this plants? It's a dragon fruit plant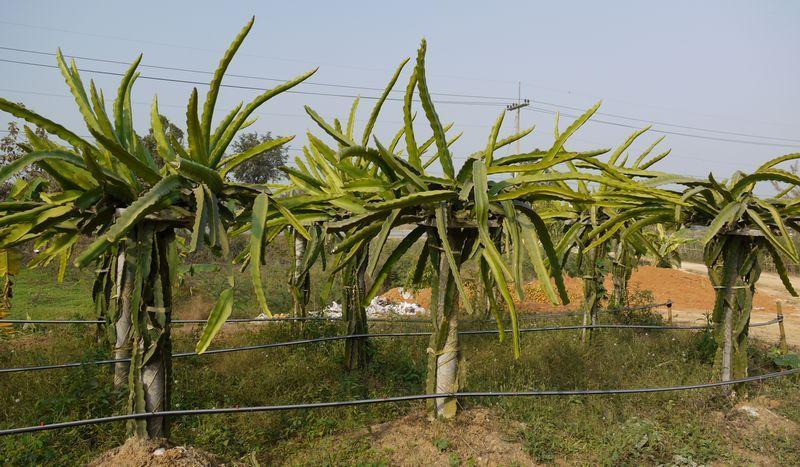 Now we are near Fang on the Mae Mao Dam, this area is very nice because many fruit plantage and nice landscape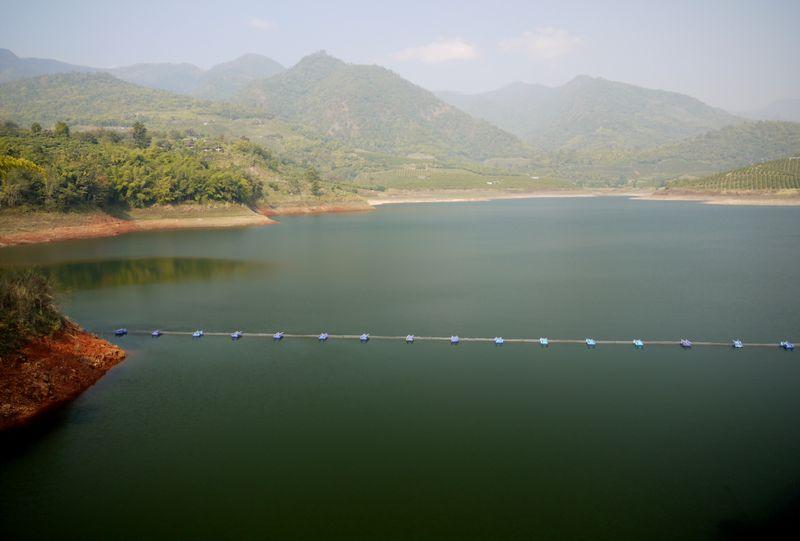 This is the military road from Fang to Mae Ai on the border to burma. About 30 km in 1600 meters. At this time it was very cold. This part of the street looks like a big monster bite, but it's land slide, only motorbike can drive the full way from Fang to Mae Ai.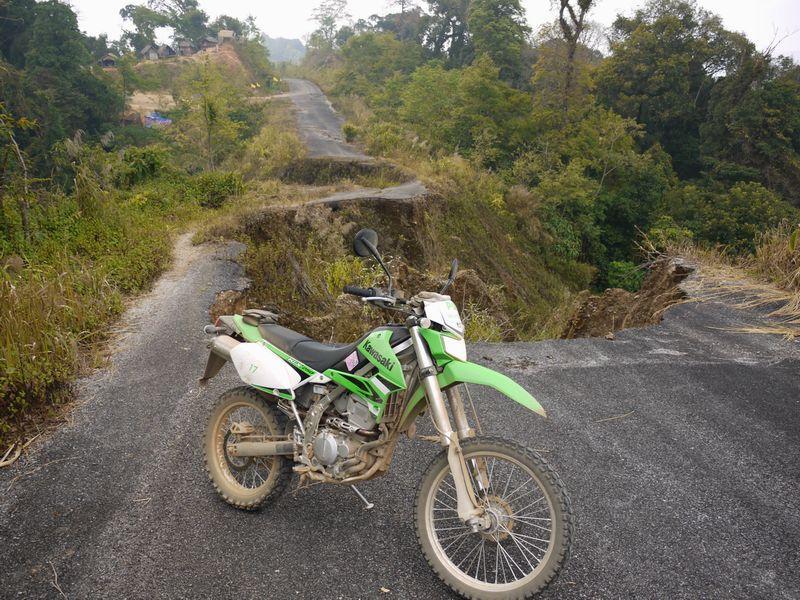 The check point when i go down the mountain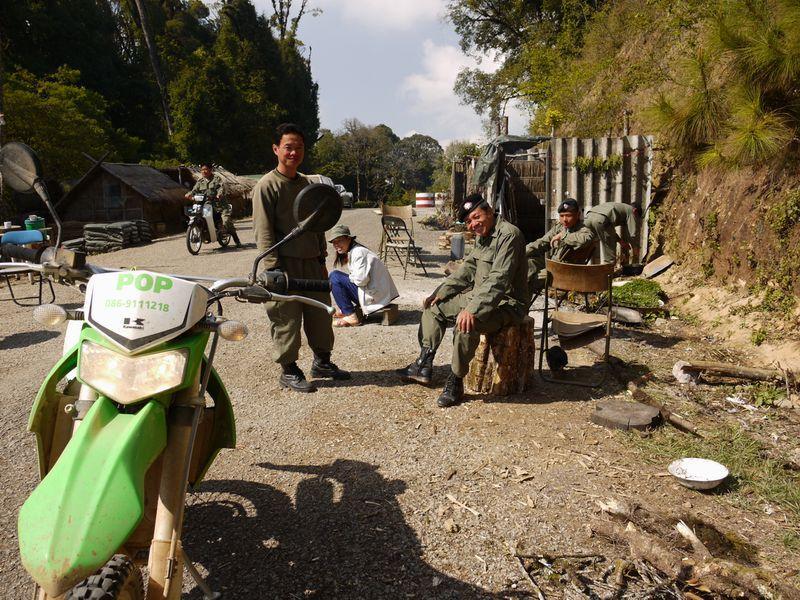 On the way down some small villages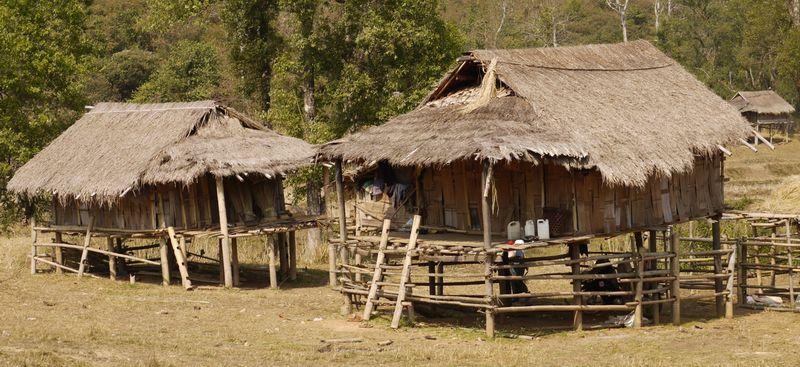 David, thank you for the new map named "The Golden Triangle Loop", very good!!!
More will follow in the next days