Administrator
Staff member
Subscribed
Jan 16, 2003
13,364
4,308
113
68
From
https://www.gt-rider.com/thailand-motorc ... html#34866
A special early afternoon photographic detour....
and something very new for me,
but if you ask around the Thais know of it or about it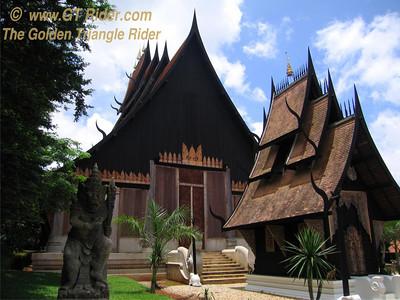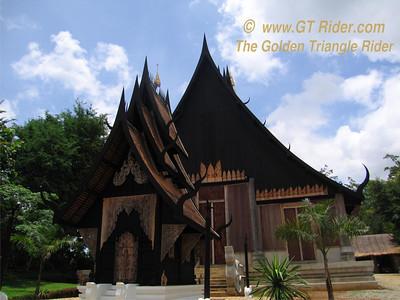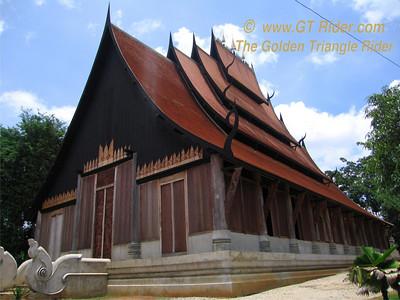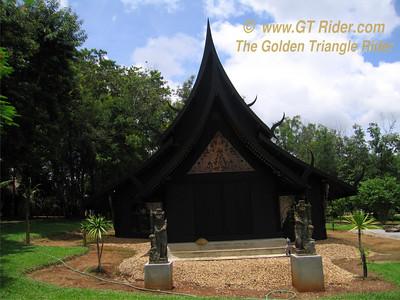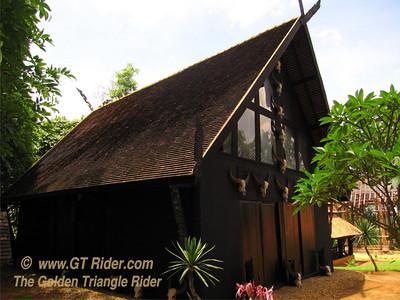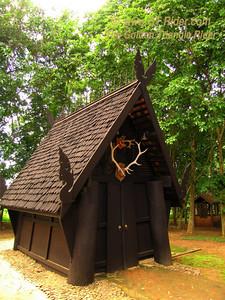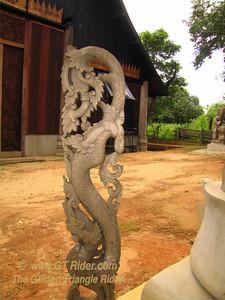 Who said buffalo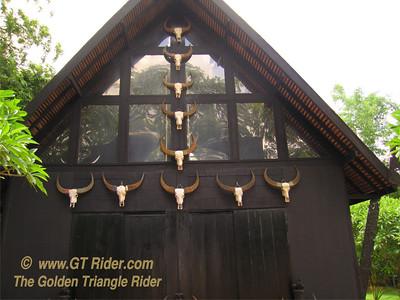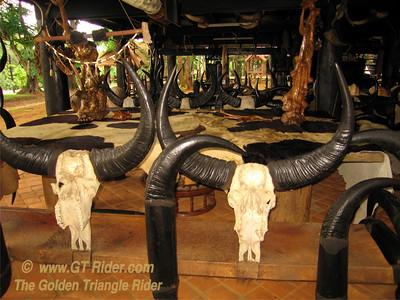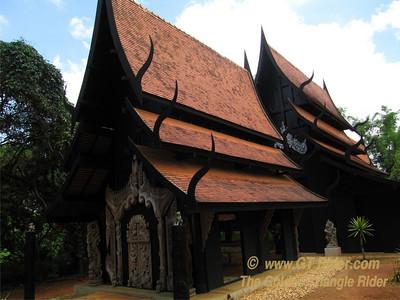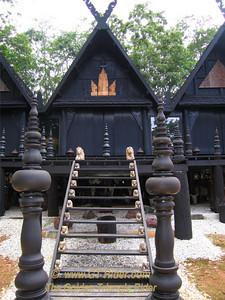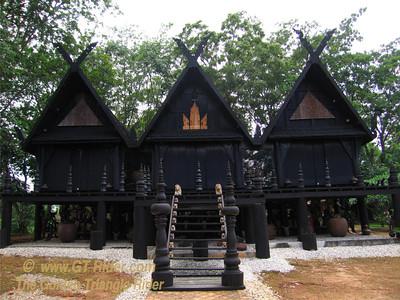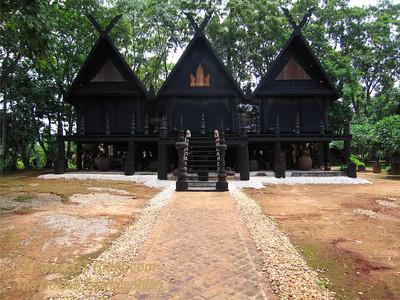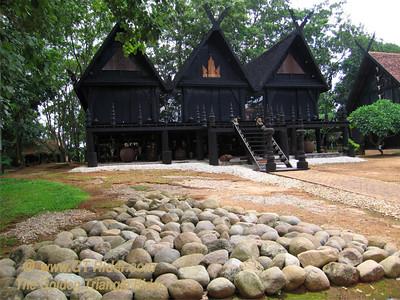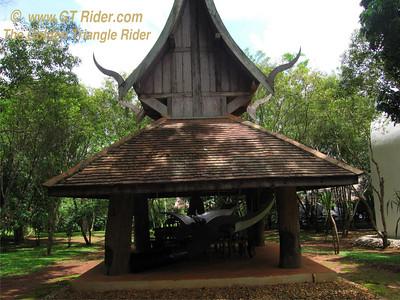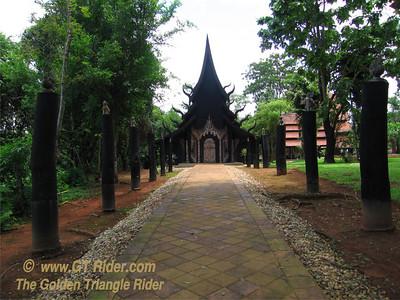 It's not all black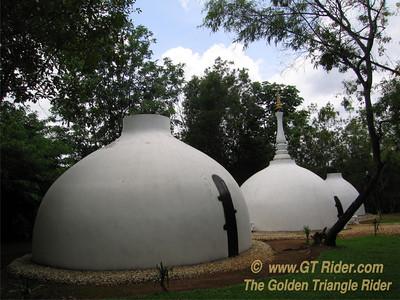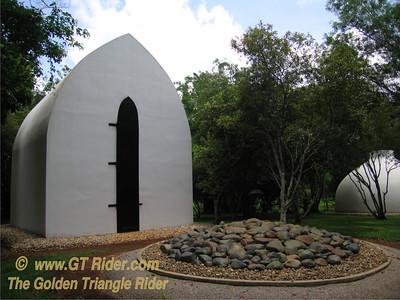 Or buffaloes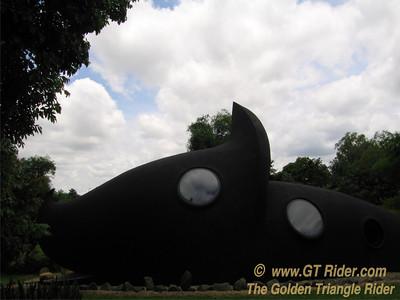 but back to black
Even the horses are colour coordinated to fit in with the decor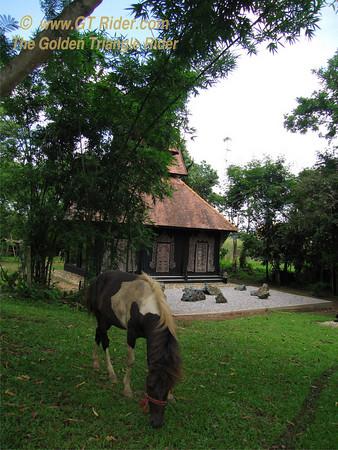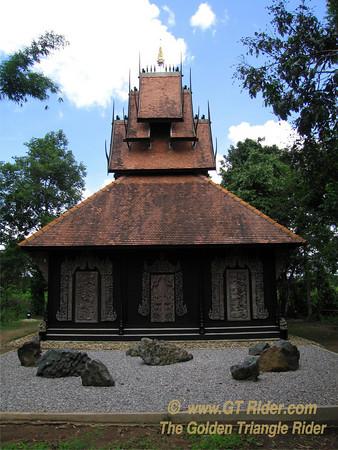 The grounds are extensive & you can spend hours here if you like; especially if you're a keen photographer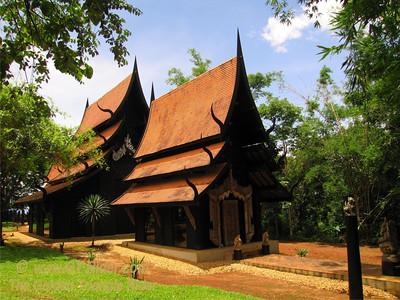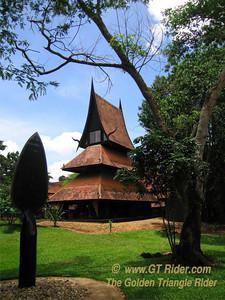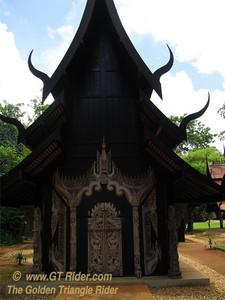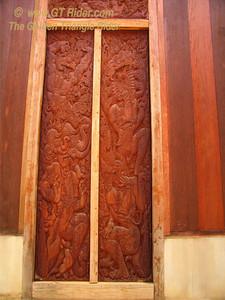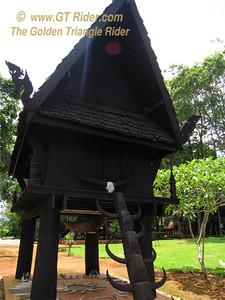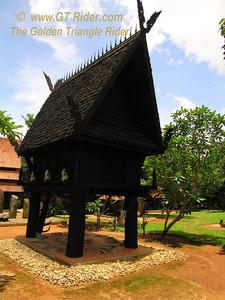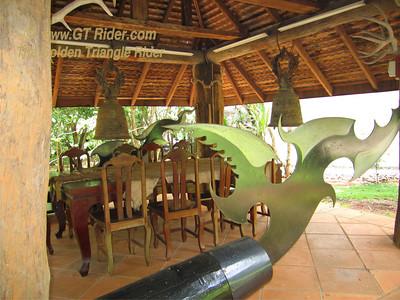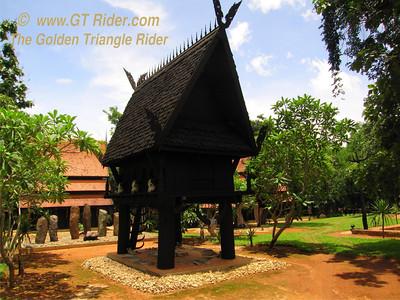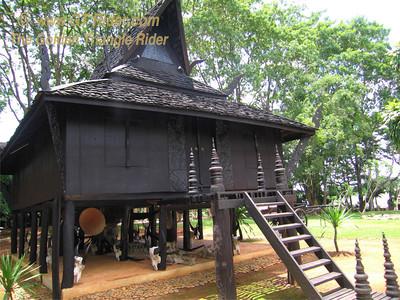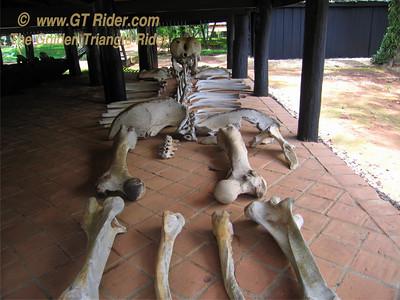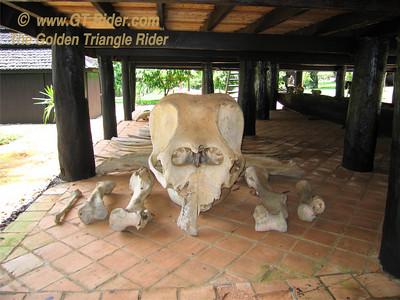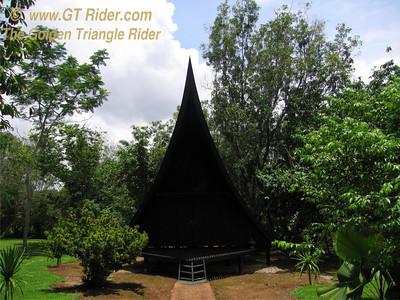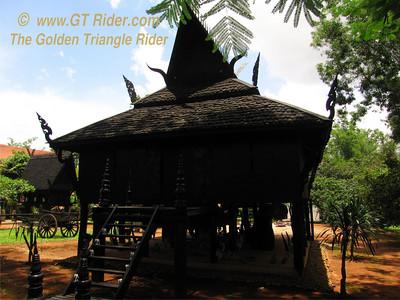 Anyone for crocodile heads...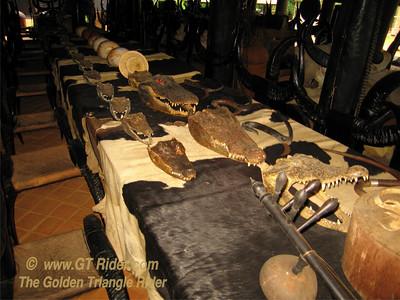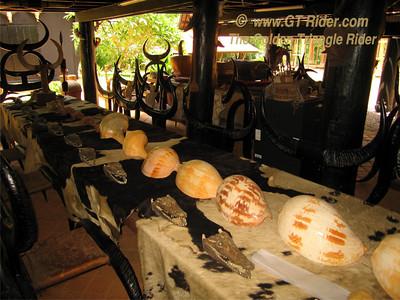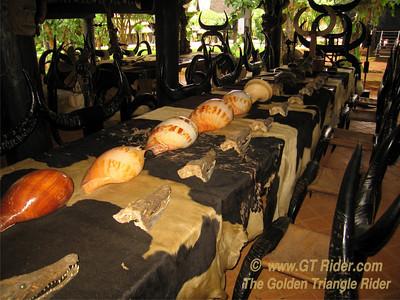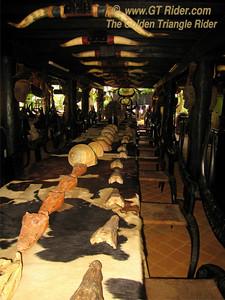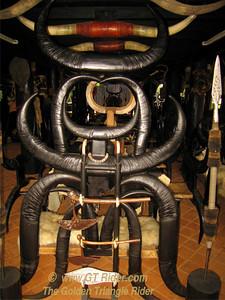 An incredible place & well worth a visit.
Thawan Duchanee
Link removed
The artist devoted himself to an examination of his Thai identity. He then began to explore and reexamine the insanity, degeneration, violence, eroticism, and death lurking in the heart of modern man as they are involved with religion. Mr. Thawan expressed these concepts with a startling technique utilizing a black tone, drawing from the wellspring of traditional Thai Buddhist art and Buddhist thought.

His powerful style combines grotesque and erotic human figures that are a composite of animals or insects, and entwined with the Buddha as a
saint.

With his capacity and performance that have shocked the world, Mr. Thawan Duchanee is a deserving choice as the laureate of the Arts and Culture Prize of the Fukuoka Asian Culture Prizes.

Where is it - map coming.
GPS waypoint: N19 59.513 E99 51.642