A couple of weeks back ,Nackers and I went off to discover some new roads that , a : had less traffic, b : were fun, c: weren't off the island.
We had some fun !!
The ride starts not 200m from from my new digs
view from digs: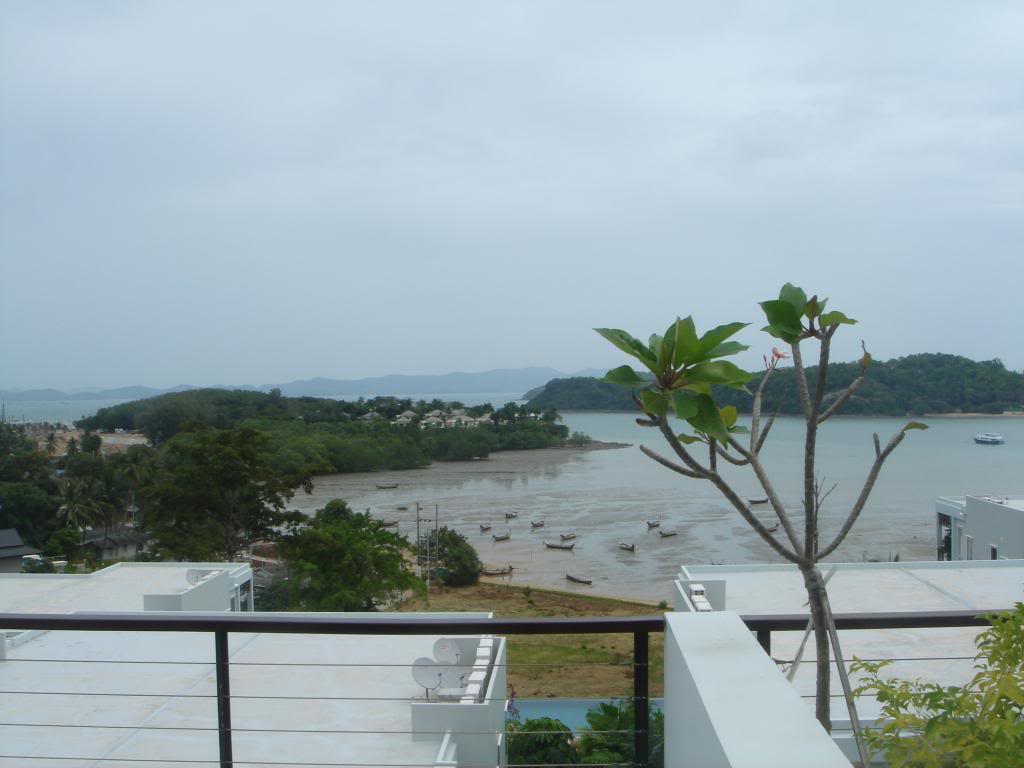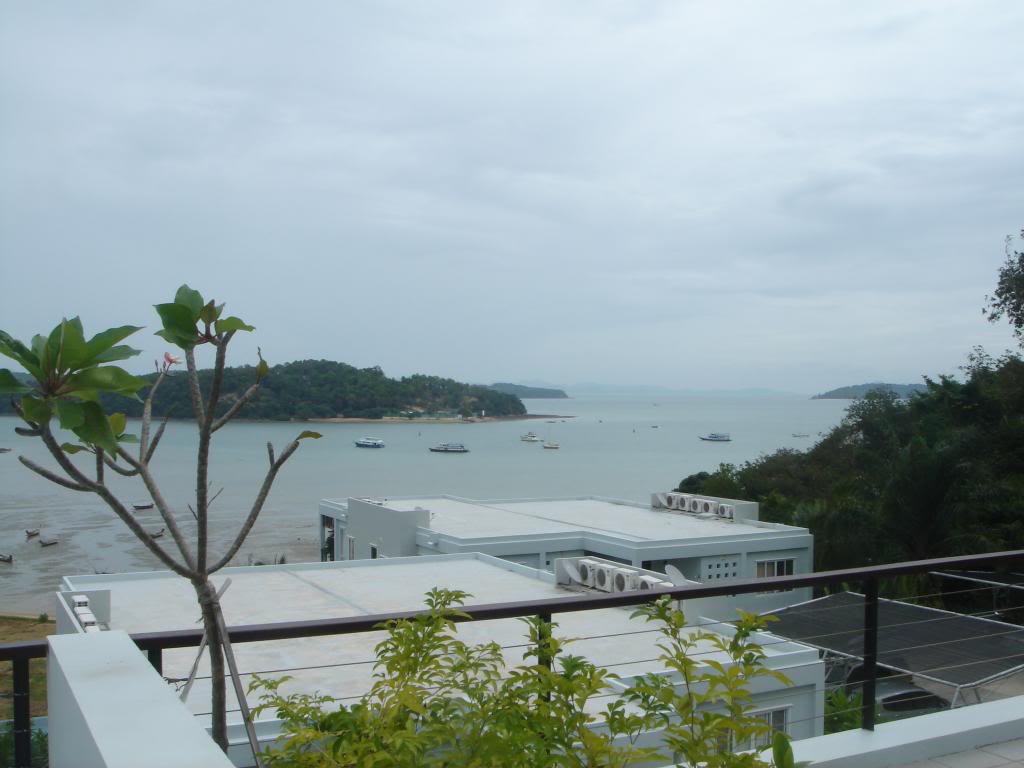 The weather was cool and over cast when i went back to take the shots , so bear with me...I only got to do half the ride again before beer called !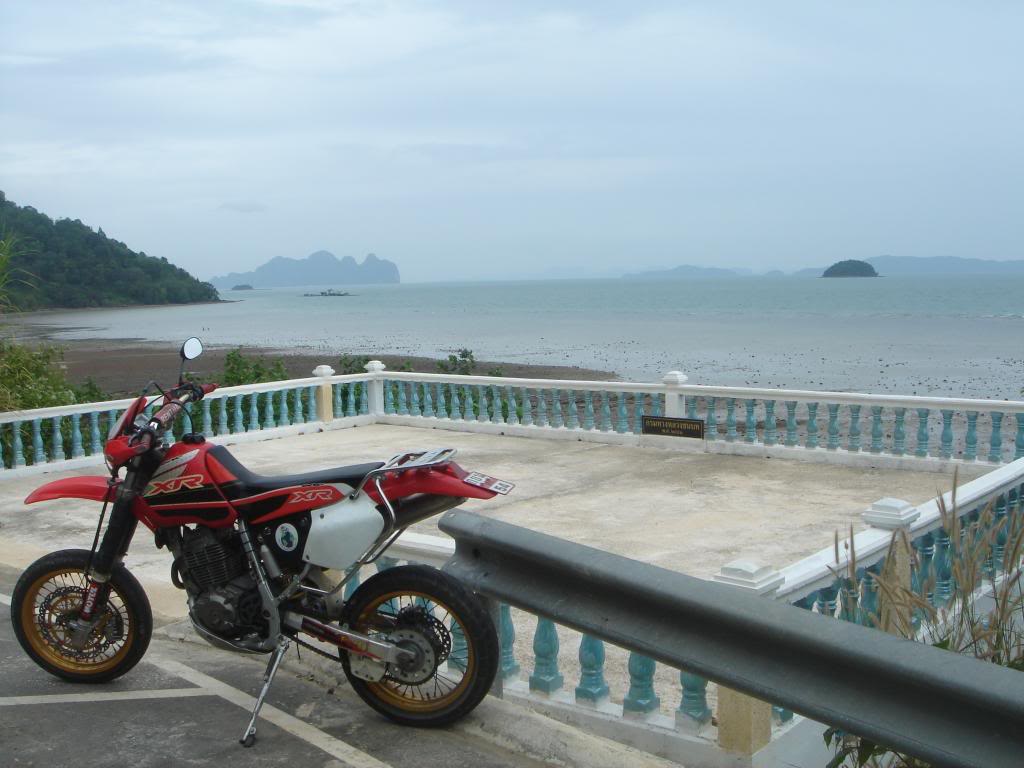 This little road is kind of deserted, although its almost new, hence the growth on the sides and the deadly leaves,pine needles on the track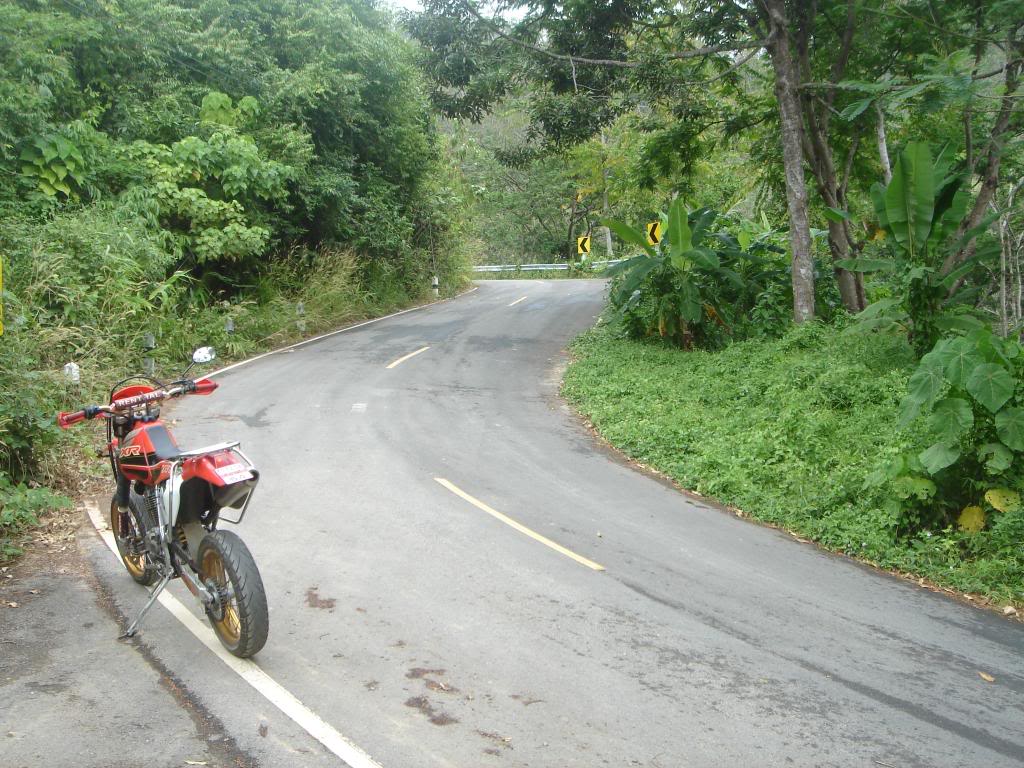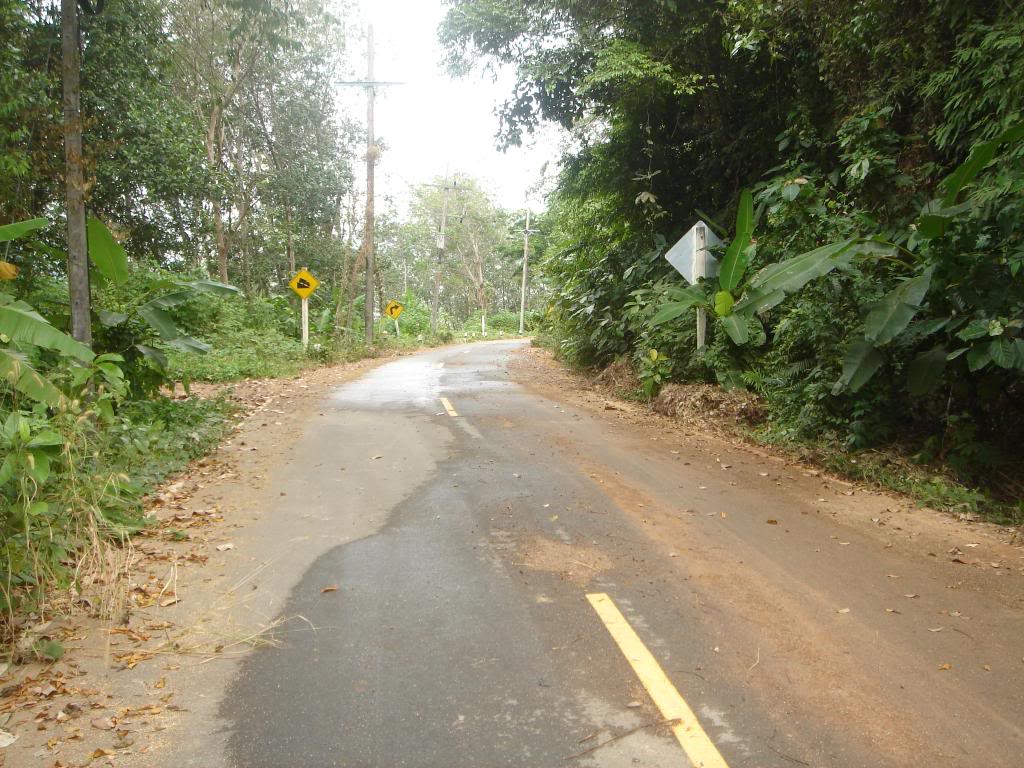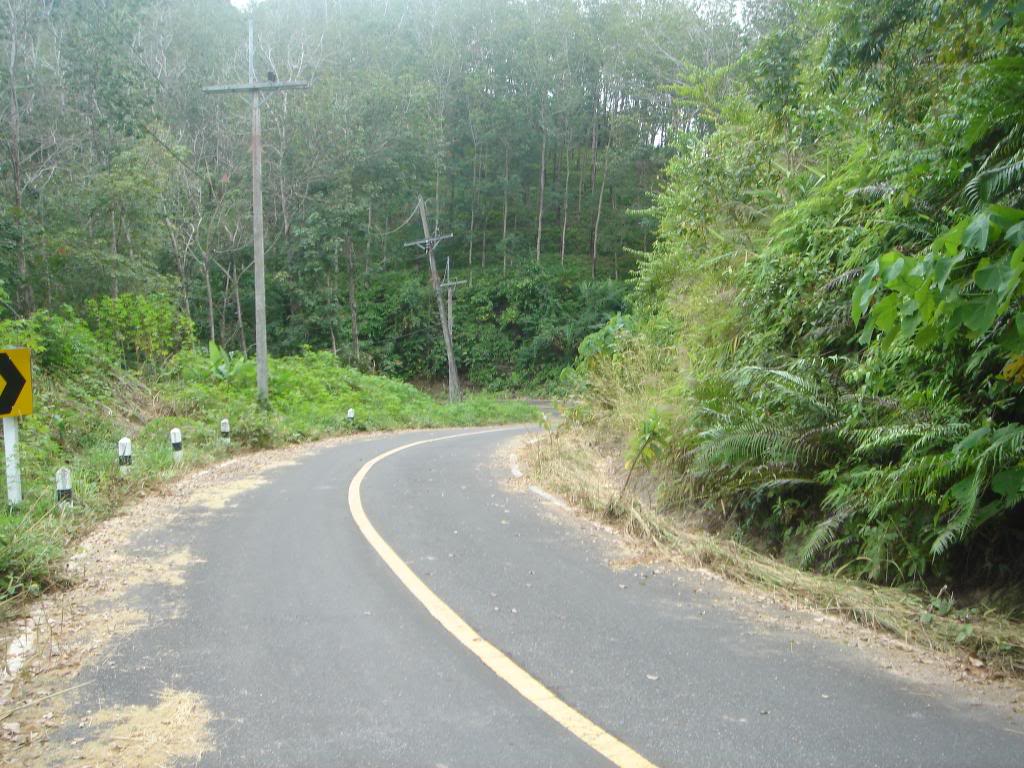 Phang Nga Bay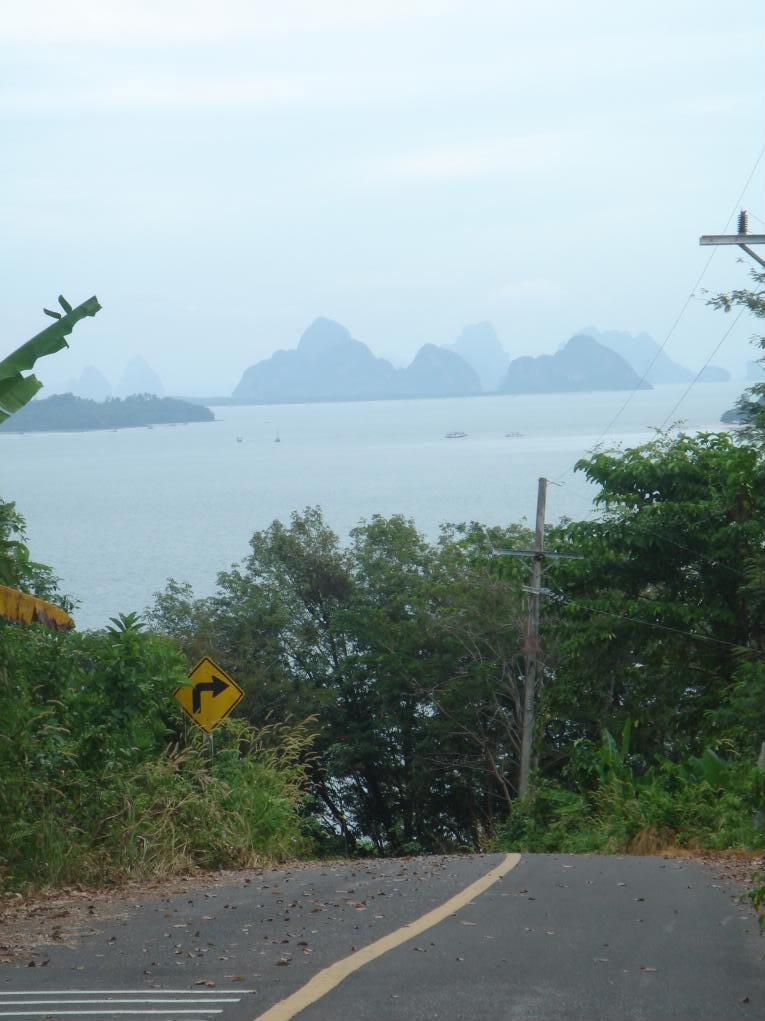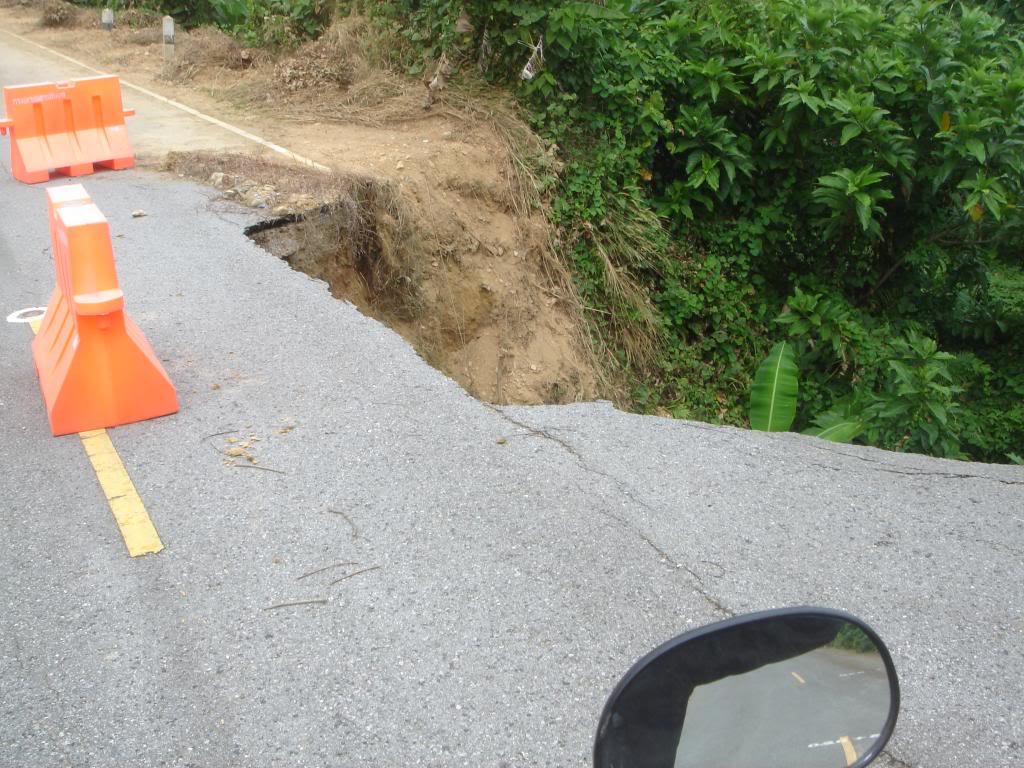 This place is in the middle of nowhere , they make those balloon thingys that get inserted into your arteries or other spots !! to blow them up and get some more flow happening....very cool , not a bad place for your factory...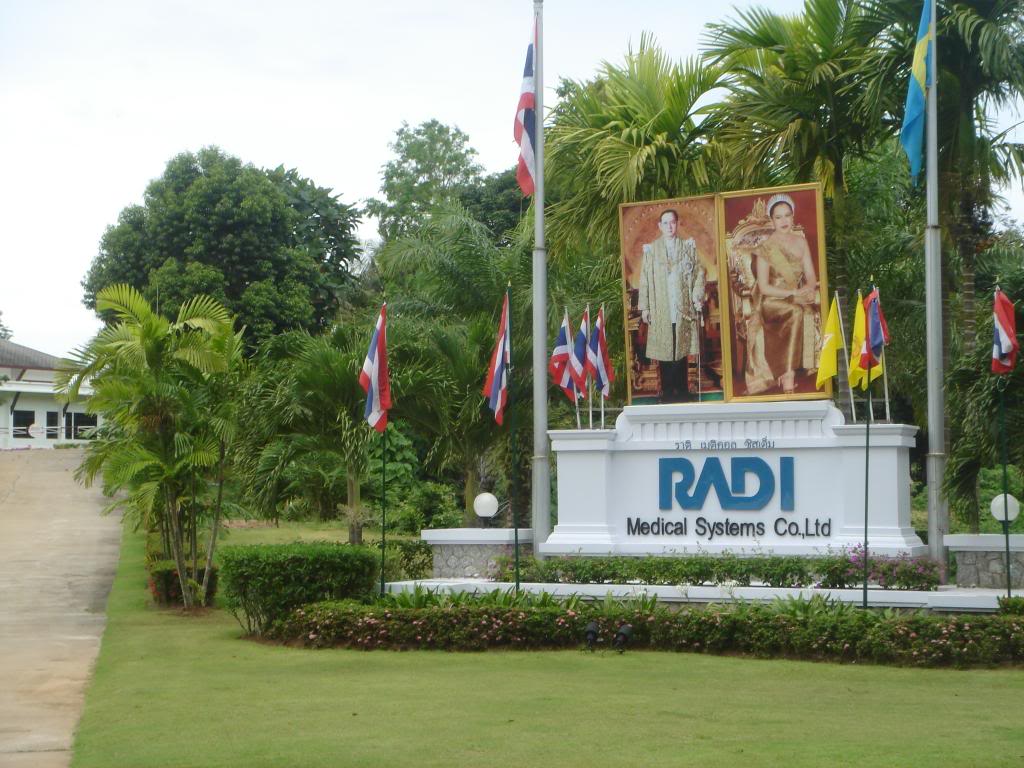 slight obstacle....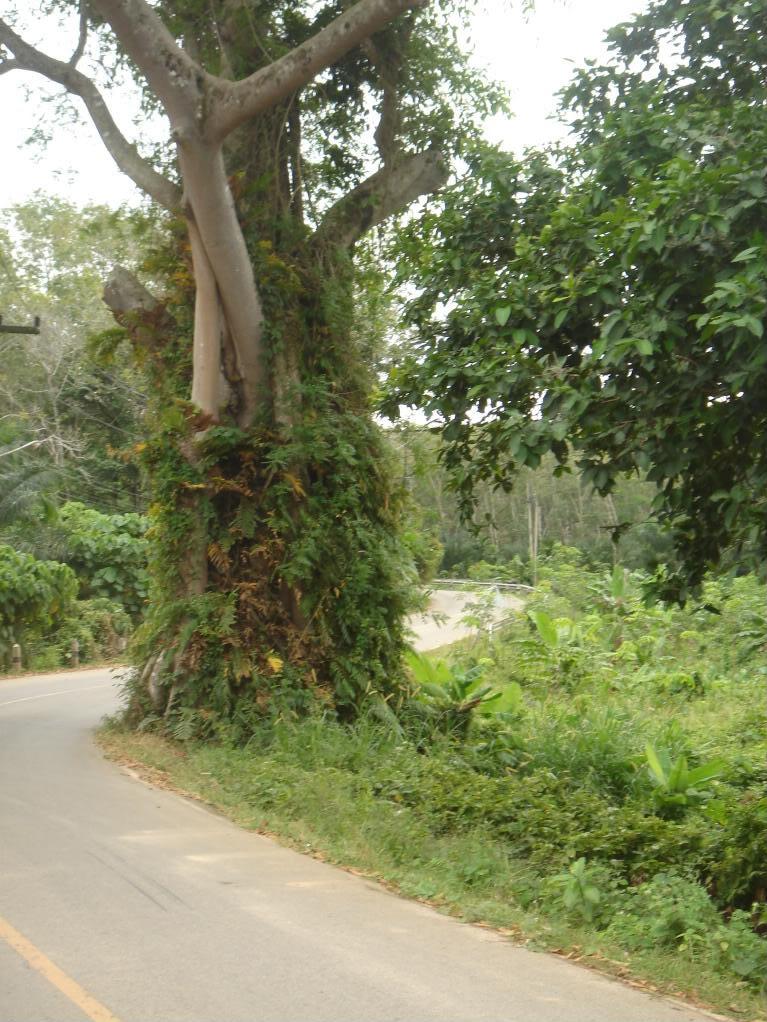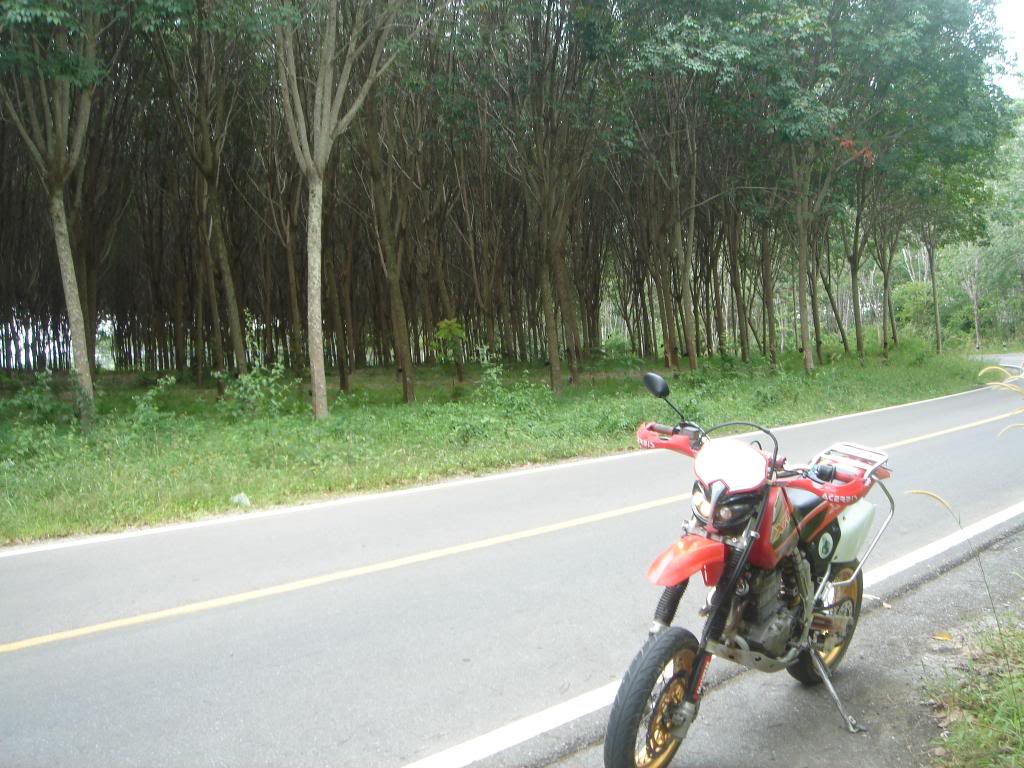 heading into the rubber...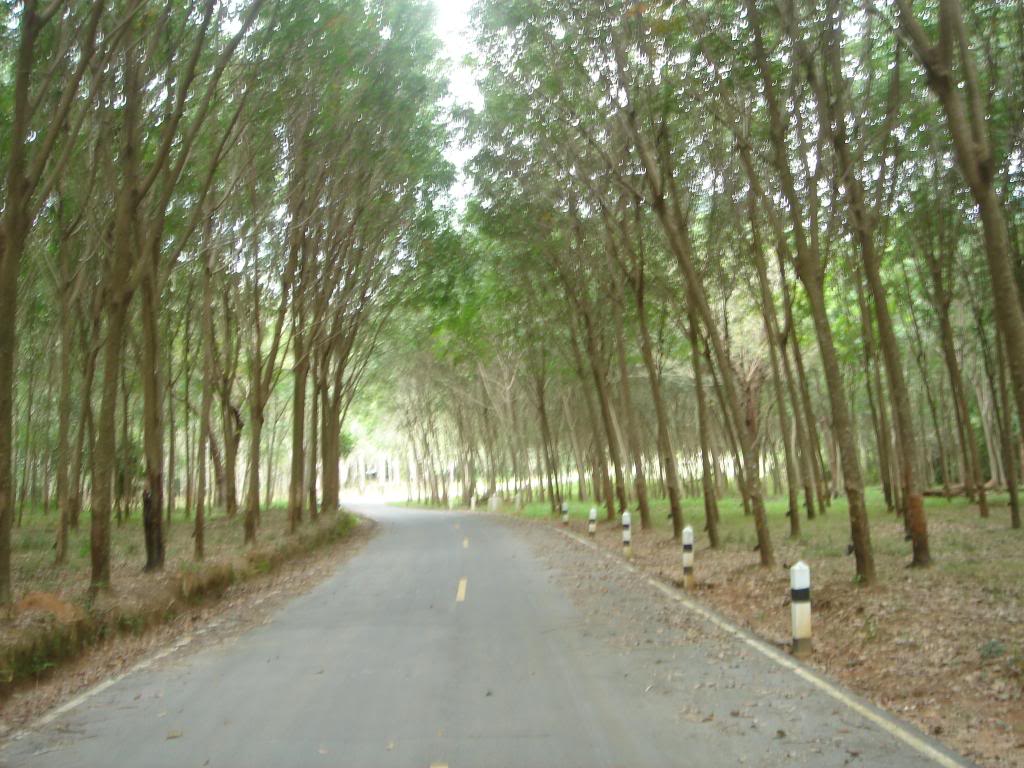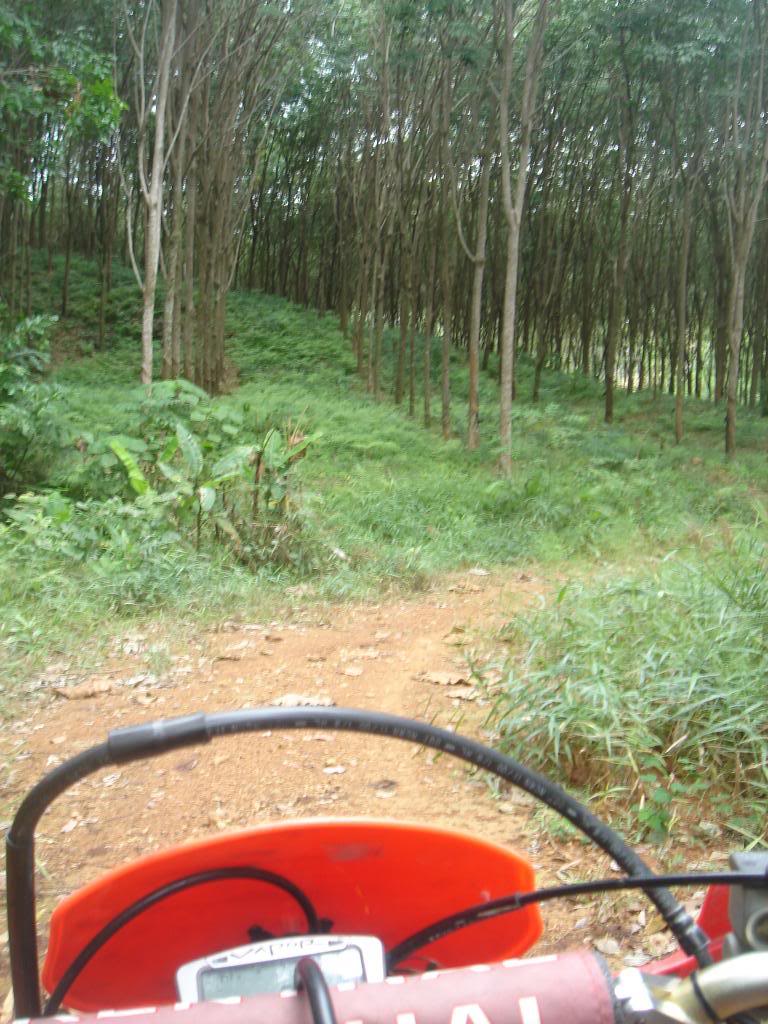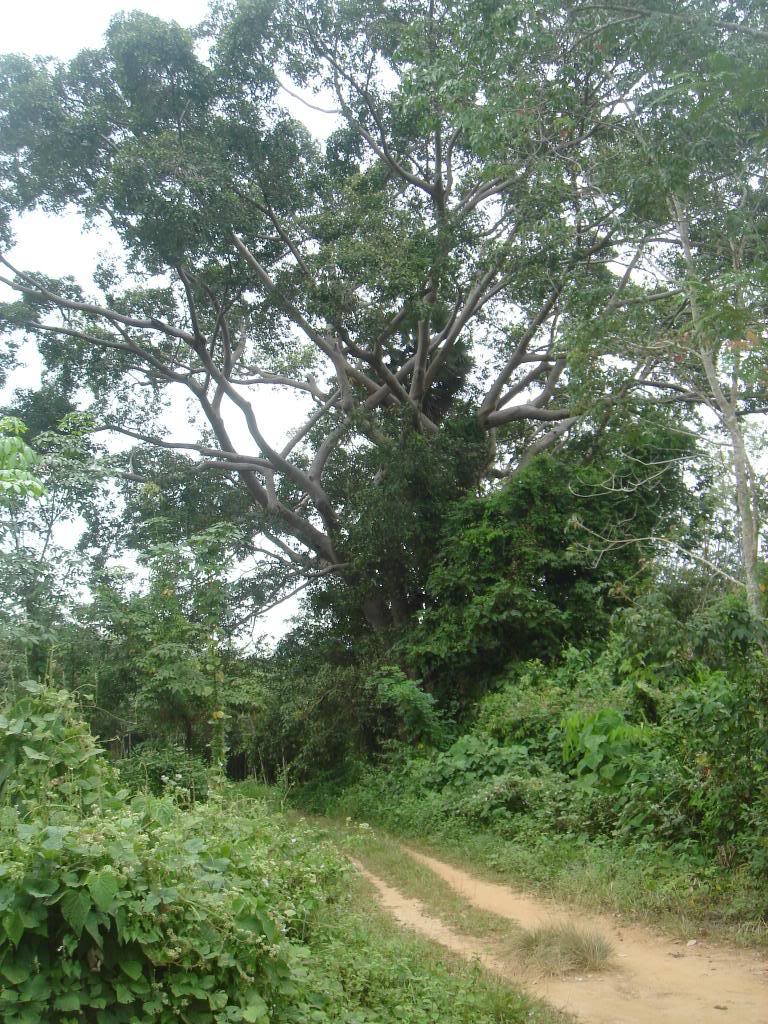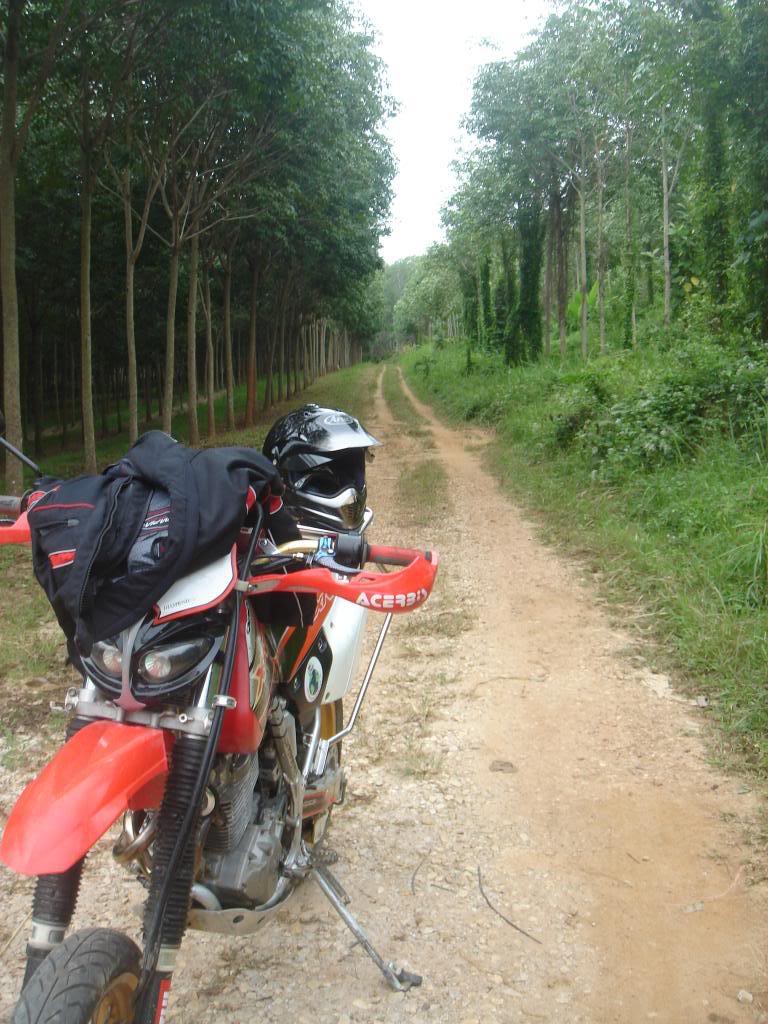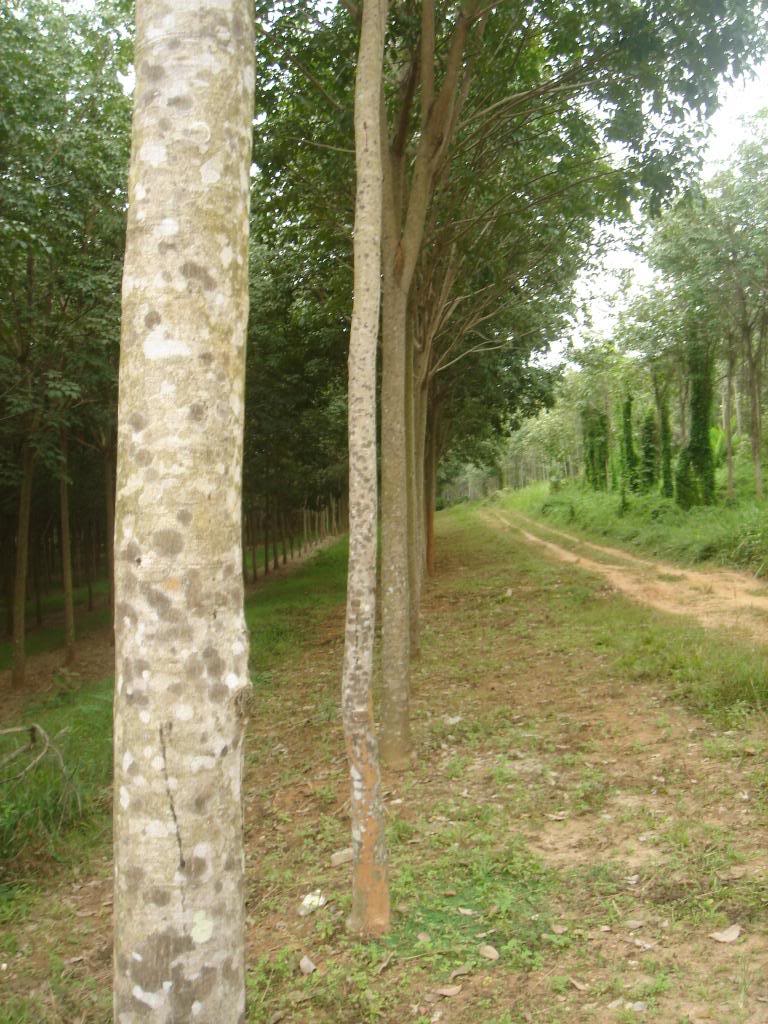 last shot...for today...more to follow when I get back out there again, hopefully more light !