Administrator
Staff member
Jan 16, 2003
12,515
2,940
113
67
DATE: Tues 16 Dec 2008
RIDERS: Scotty007 & DavidFL
WEATHER: Cool 'n absolutely glorious.
THE WAY: Chiang Mai - Hot - Mae Chaem - Doi Inthanon - Chomthong - Chiang Mai. Nothing special, but a map delivery run & Beemer tester for Nan.
ROUTES: 108-1008-1192-1009-108
Got away from the super at 10.45AM, a mere 45 mins behind schedule, so "happy family snaps" only....
First stop was the Shell petrol station in Hot to top up with 95 Benzene
Second stop was Om Khut on R1088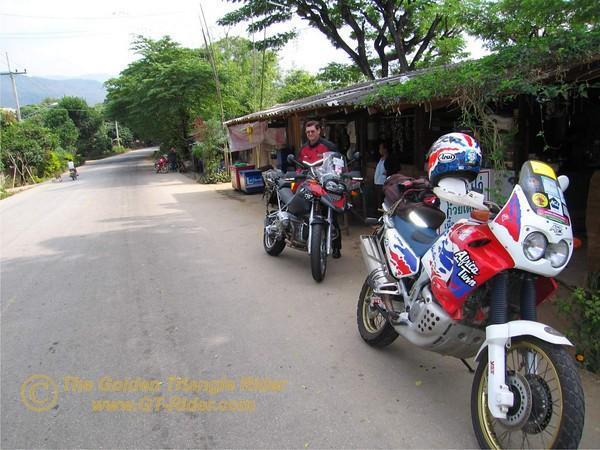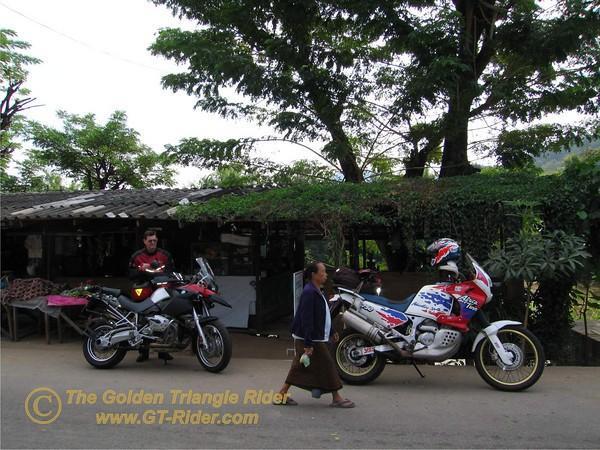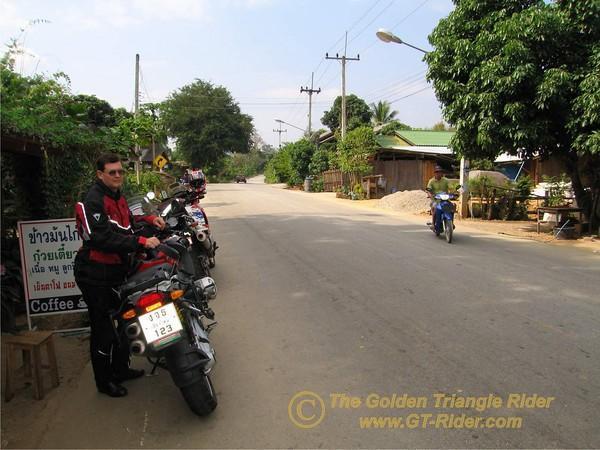 Nothing special, but Om Khut is a nice spot beside the Mae Chaem river, plus there are always some "pretty wacky old biddies" hanging out in the noodle shops over hanging the river. Good for a laugh & chat with the locals. Great people.
The Inthanon - Mae Chaem loop
https://www.gt-rider.com/touring-loops-o ... NTHANONMAE
really is a good one with a variety of roads, riding & scenery.
R1088 heading north towards Yang Din & Khong Khaek Tai
note how dry the land looks here already.
At 2.30PM we were at the Navasoung Resort & ate- this was lunch for Scotty007 & breakfast for me. Funny how it goes eh?
The Navasoung Resort
http://www.navasoungresort.com/
is a magic spot on the foothills of Doi Inthanon & is owned & run by a Thai - Finish couple.
It is well worth checking out for
1. Accommodation
2. Food
3. Good Service
After the Navasoung it was onto R1192, one of the most exhilarating little roads in North Thailand. It is such an amazing ride you almost never see any photos of it, because no one wants to stop & snap away. But today I thought we'd have a go in one nice spot
It's not easy picking a safe bit of road on 1192 because it is too tight, narrow & steep. And as luck would have it, as soon as we stopped we were getting buzzed by other vehicles.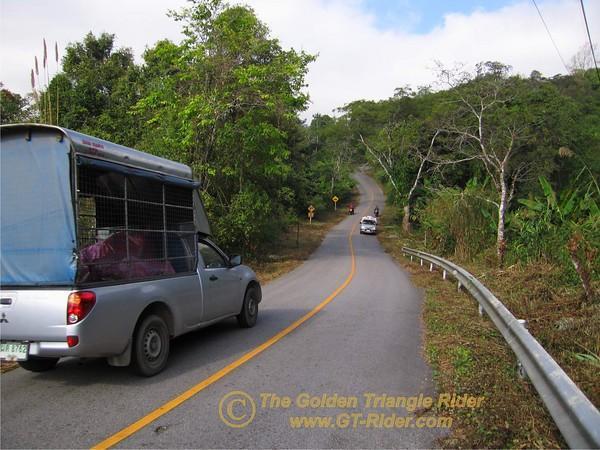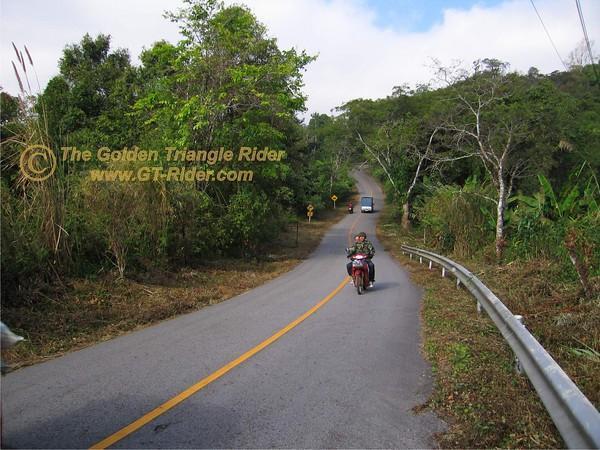 We almost caused a couple of accidents, & quickly gave up trying to get the desired shots.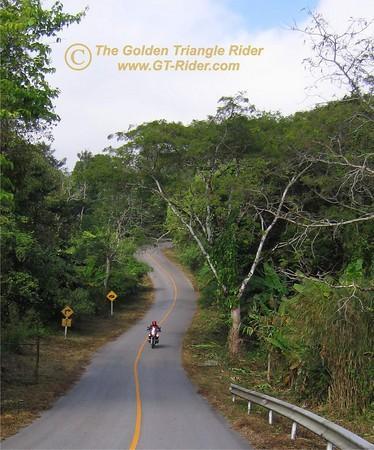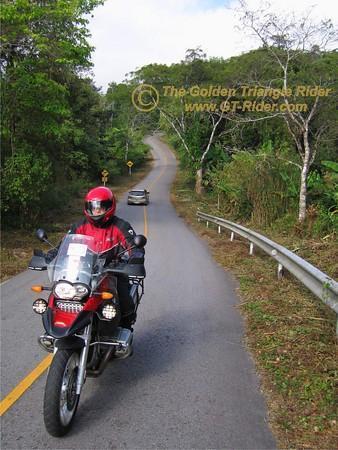 After that it was onto the top of Thailand & Inthanon
The light was crystal clear
and almost surreal in another place a few hundred metres down the road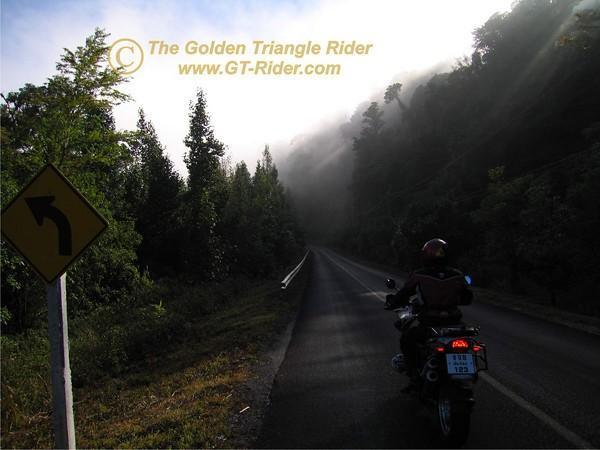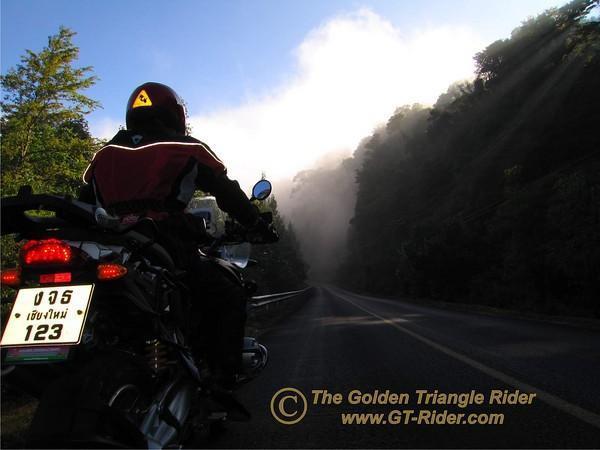 Thanks for the ride Scotty007. It was a nice day out.