0
Staff member
Subscribed
Jan 16, 2003
14,190
5,161
113
69
Spotted riding down the road a sign for The Erotic Garden.
Hey what the heck is that.....something new & probably worth checking out I thought.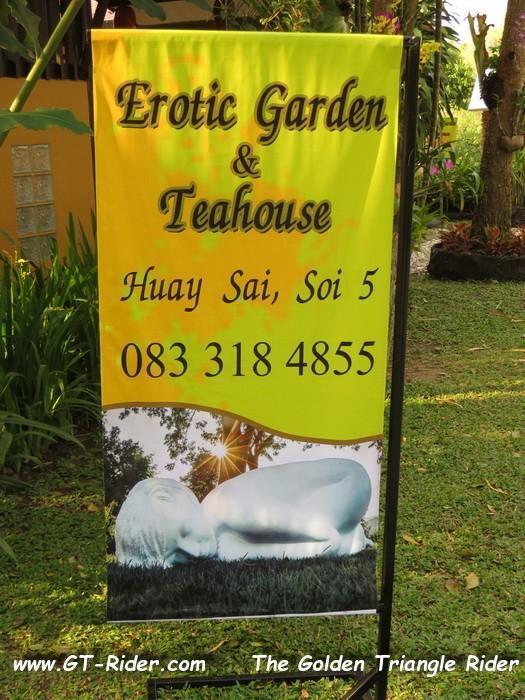 The garden entrance & tea house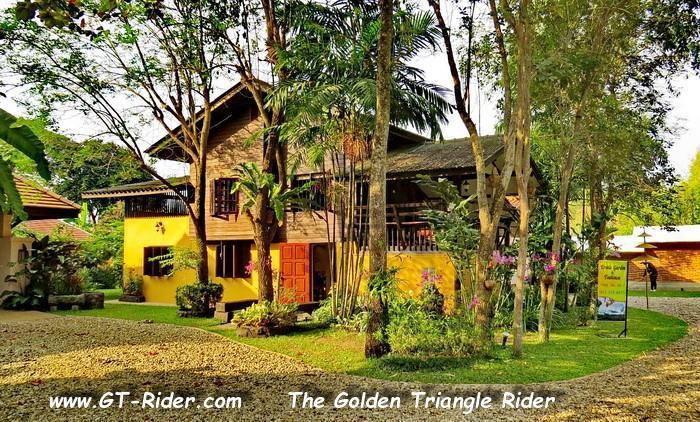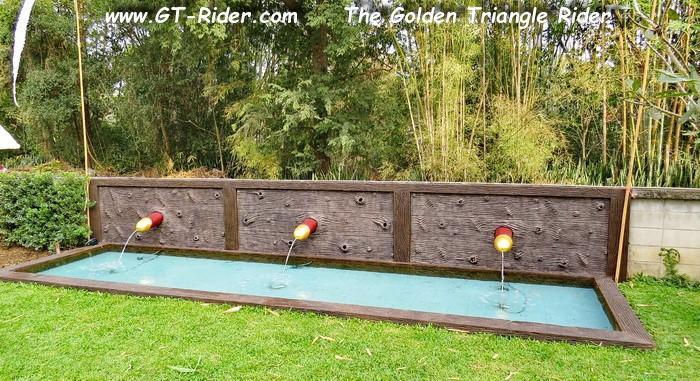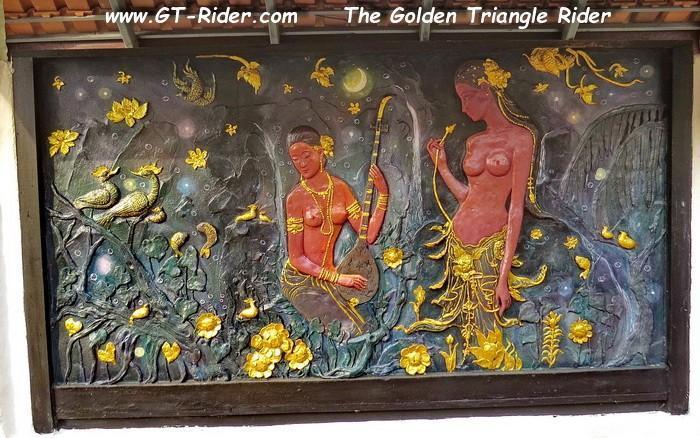 & into the garden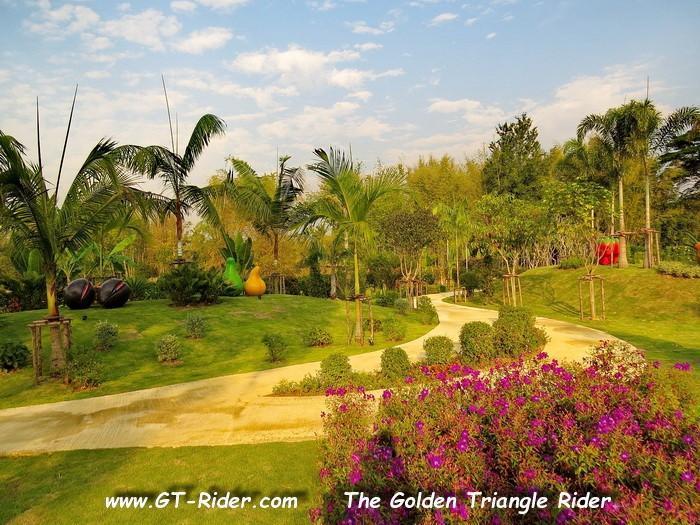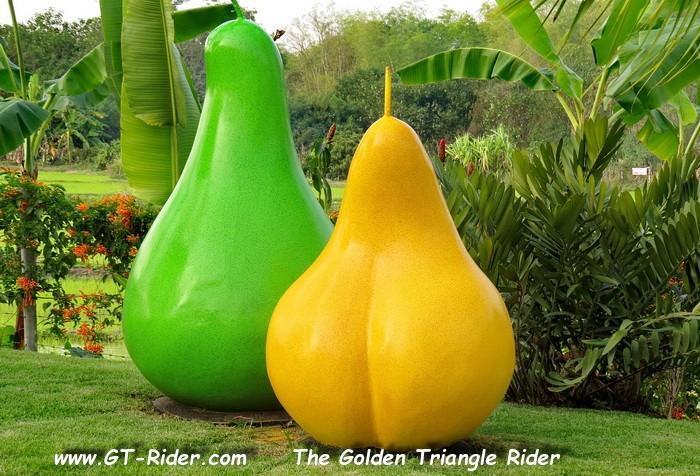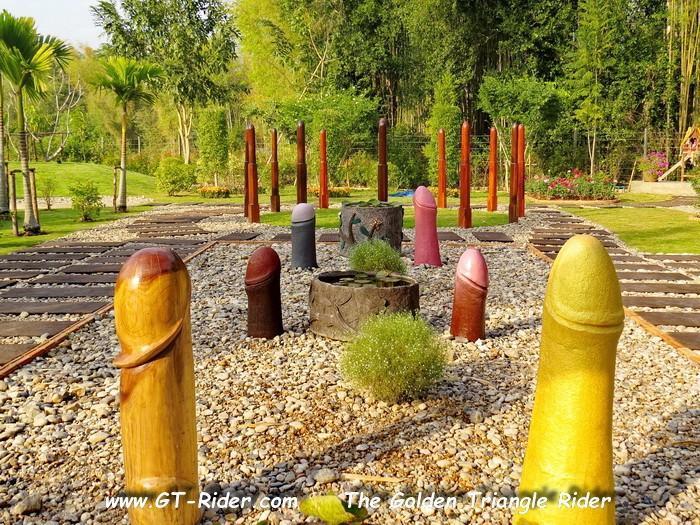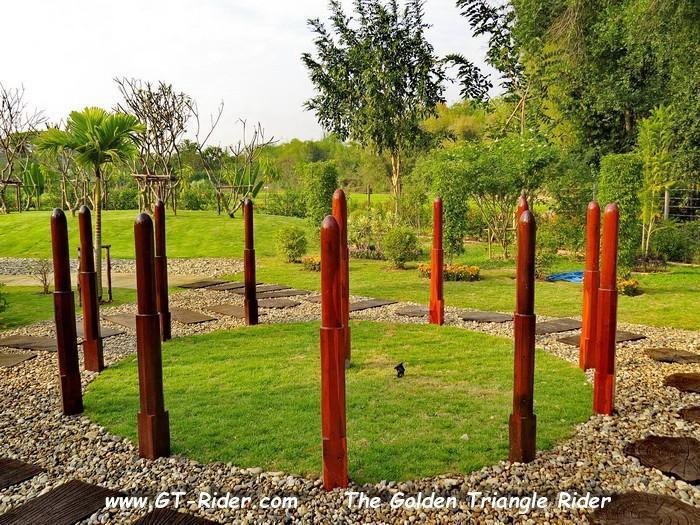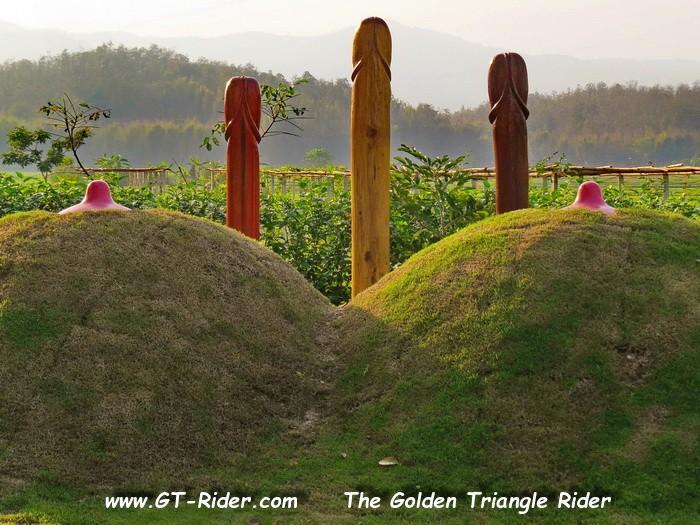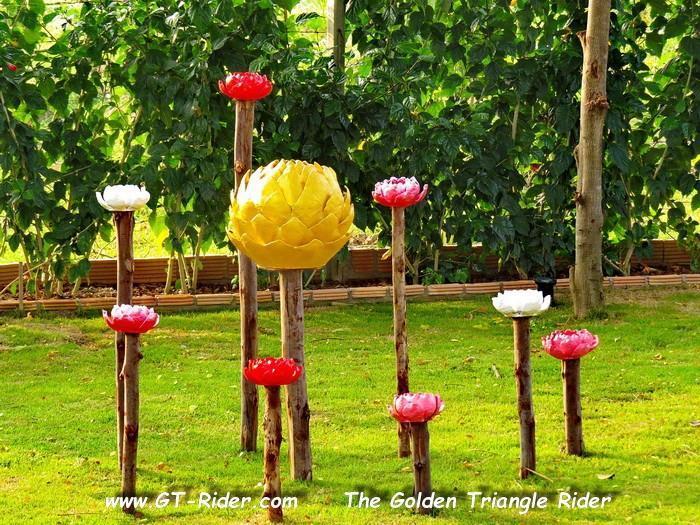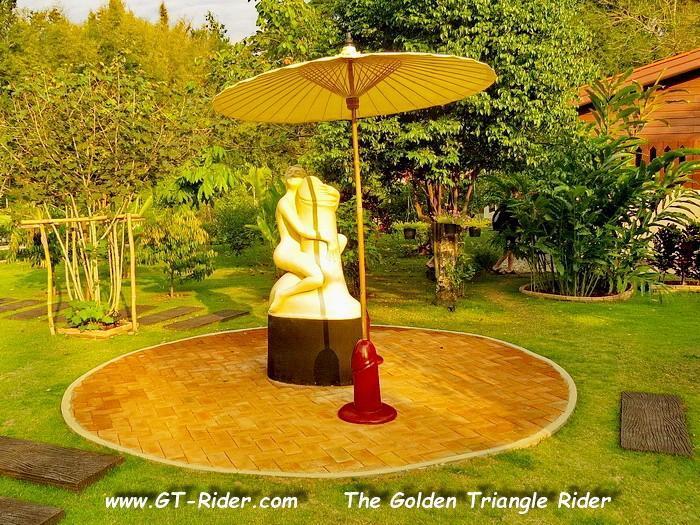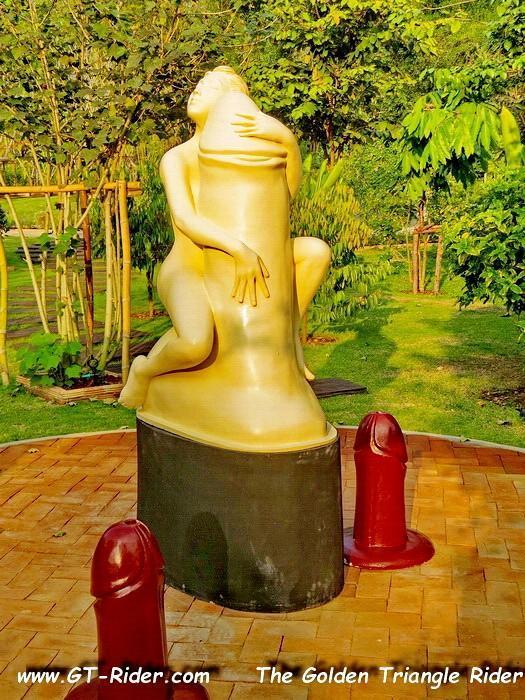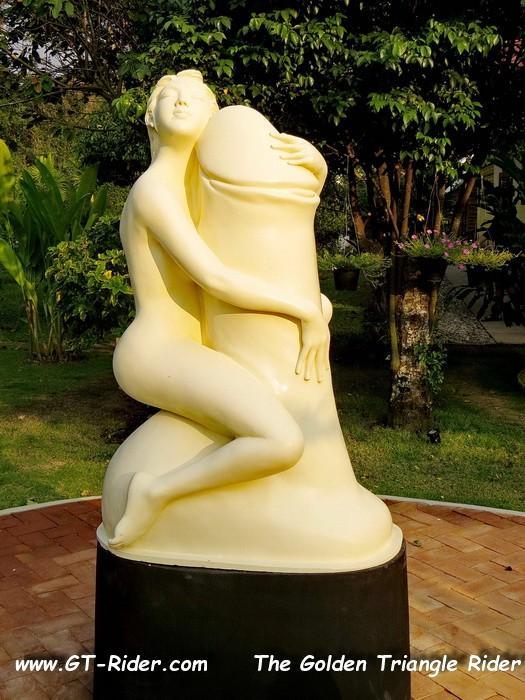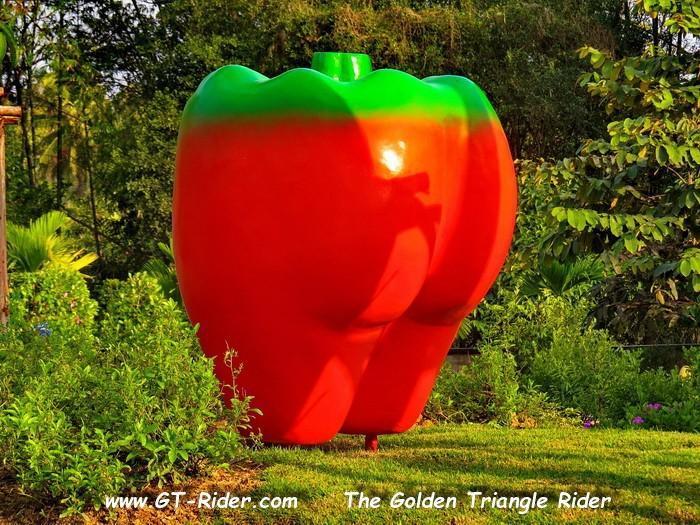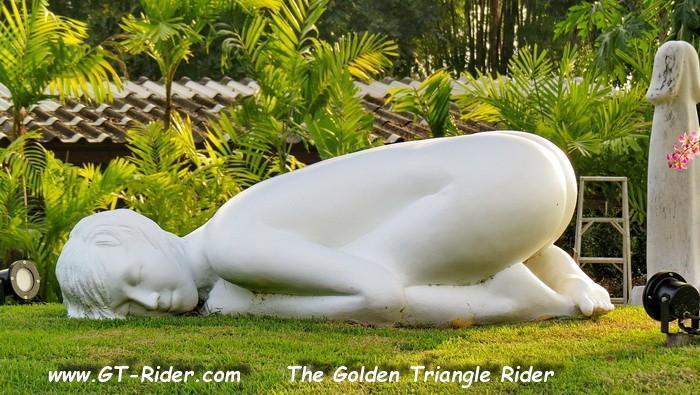 The garden is meant to be a sensual journey of art.
Many of the flowers & bushes planted have special erotic fragrances & qualities.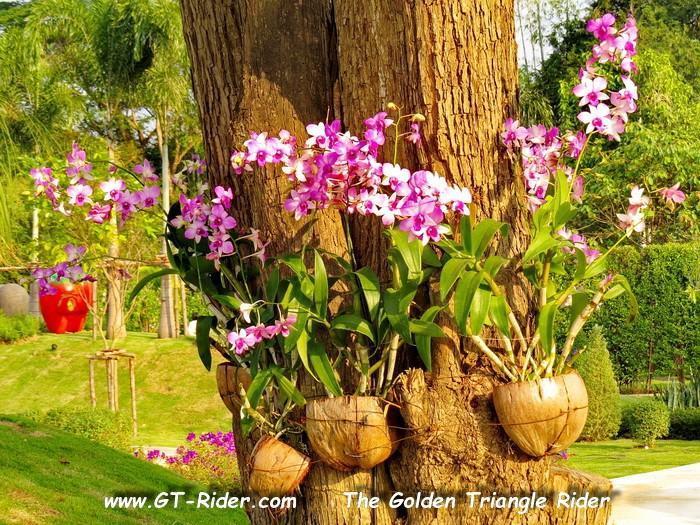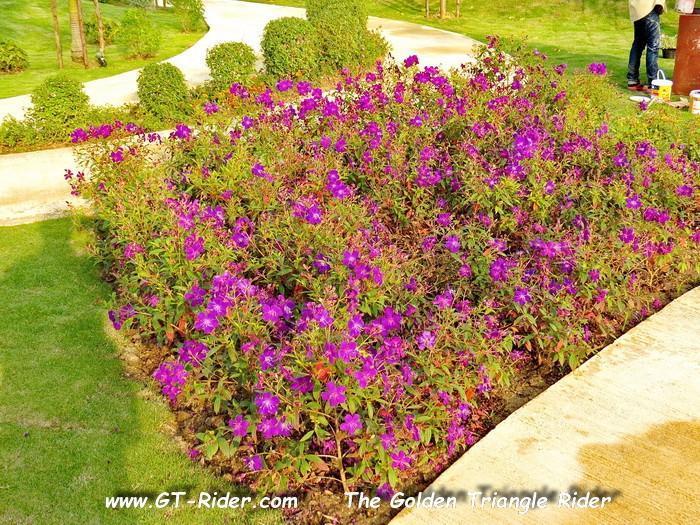 Only open a few days it is still a work in progress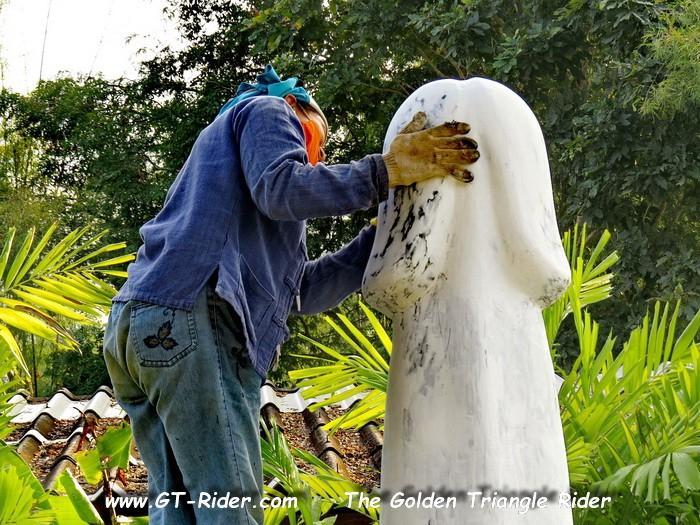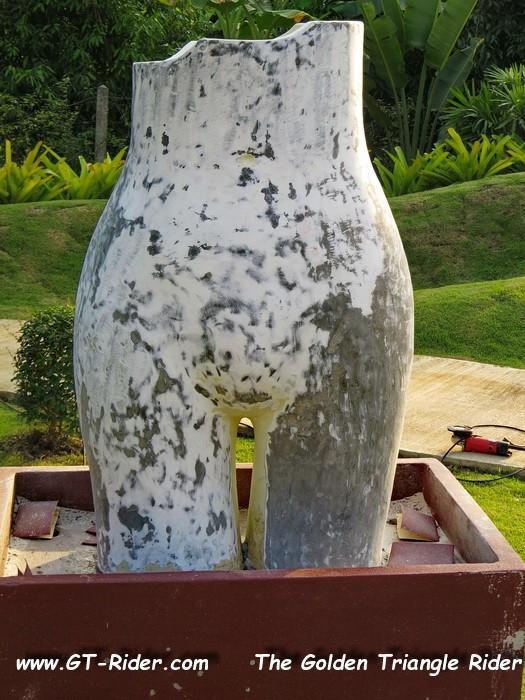 The tea house serves coffees, tea & lunches.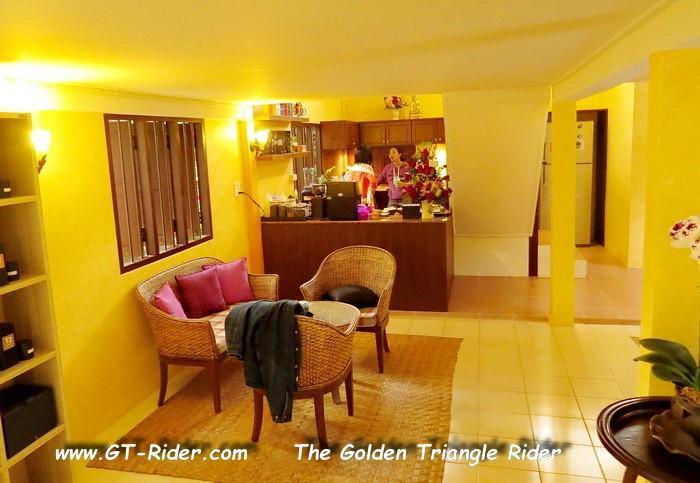 They will also cater to private functions.
There is a nice outdoor sala to sit & relax & soak up the erotic ambience.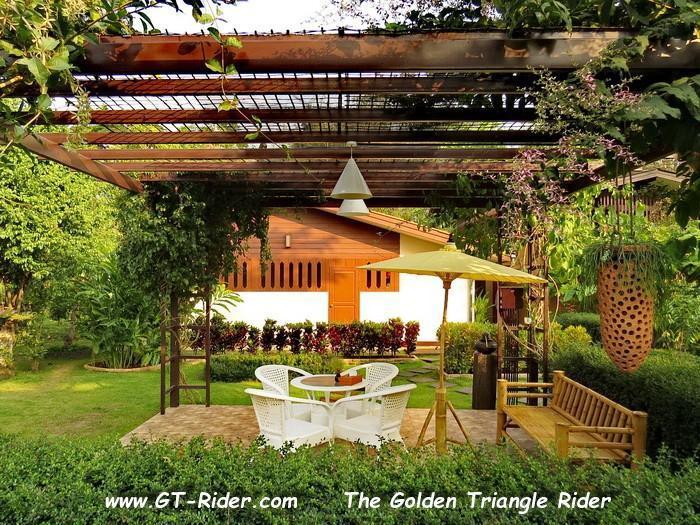 Location: Soi 5 of Huay Sai village about 2kms north of Prem International School.
On the GTR Mae Sa Valley Samoeng loop map it would look like this.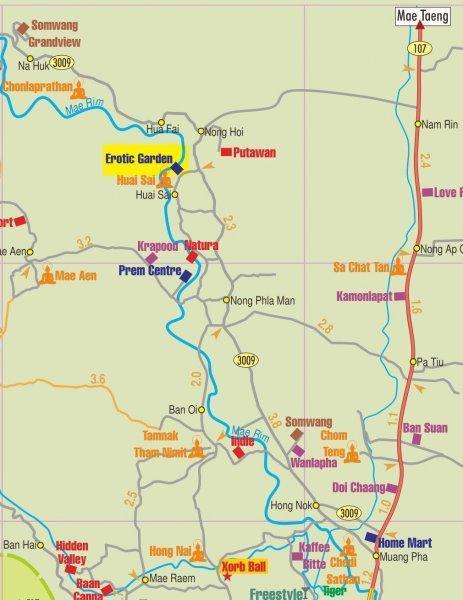 Chiang Mai Erotic Garden & Teahouse
Chiangmai Erotic Garden | Chiangmai Erotic Sculpture Garden and Tea house
Huay Sai Soi 5 ,
Mae Rim, Chiang Mai
Tel.083-318-4855 , 098-584-7662
The Chiang Mai Erotic Garden is well worth checking out before the selfie masses discover it.
Last edited: