The Kok River - Day Off
Date: 15.06.2008
The Way: Fang -Thaton
Route: 107
Distance: 25.8km.
Total time: 45min.
Boat trip: Thaton - Chiang Rai 3h
Songtao trip: Chiang Rai - Thaton 90min.
Riders: thailasse and three thaillasses friends
Bikes: 4 x Honda AX-1 250 cc
Here are a few picture and little trip report our Kok River day off in june 08. We celebrated the one day off, we ride only from Fang to Thaton. And Thaton we spent a day off riding. The Ko River day off program "included" a boat trip Thaton - Chiang Rai and Songtao trip Chiang Rai - Thaton.
The Pics:
Lasse's Paradise
http://www.saunalahti.fi/lassek1
The Kok River day off -You Tube video.
Our Hotel, Thaton Chalet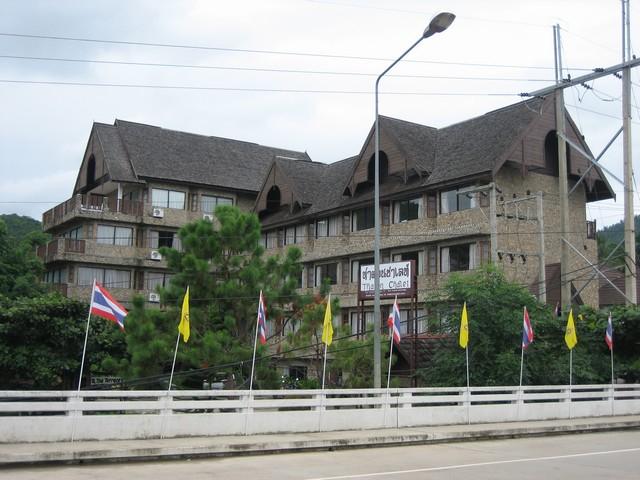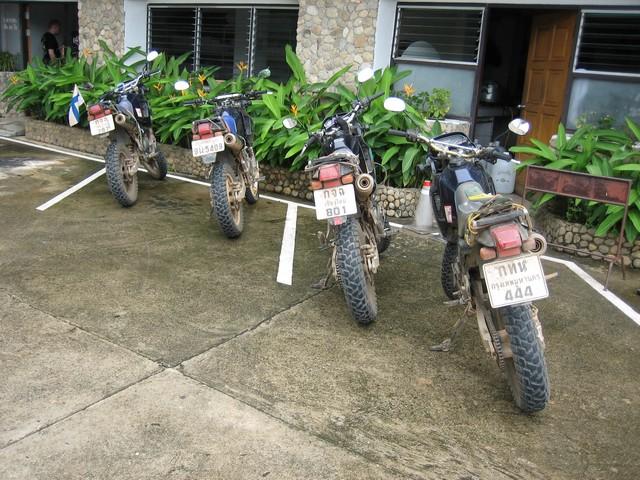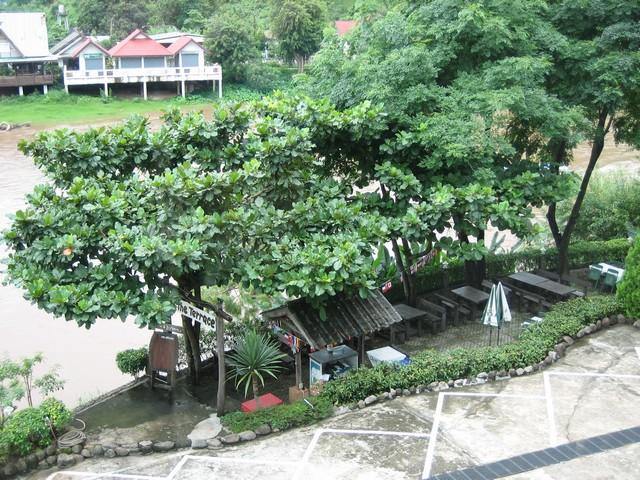 Mae Nam Kok, Thaton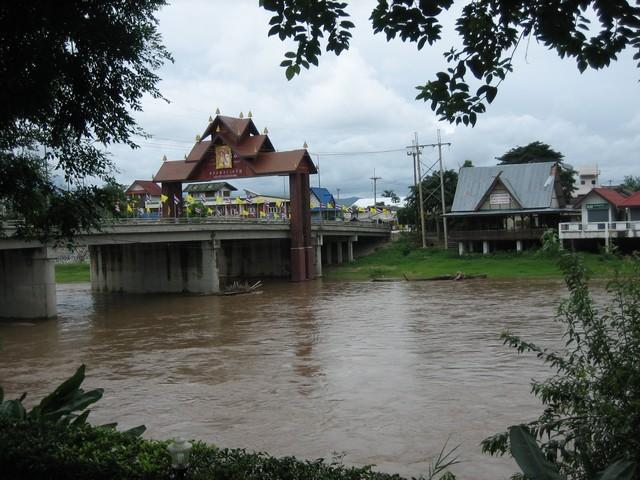 Mae Nam Kok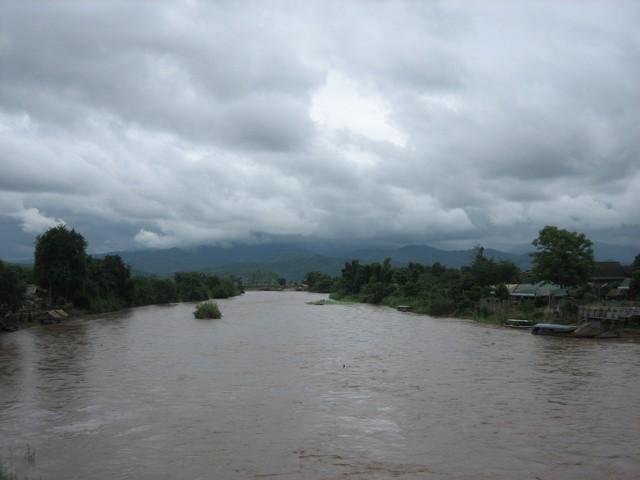 Thaton boat office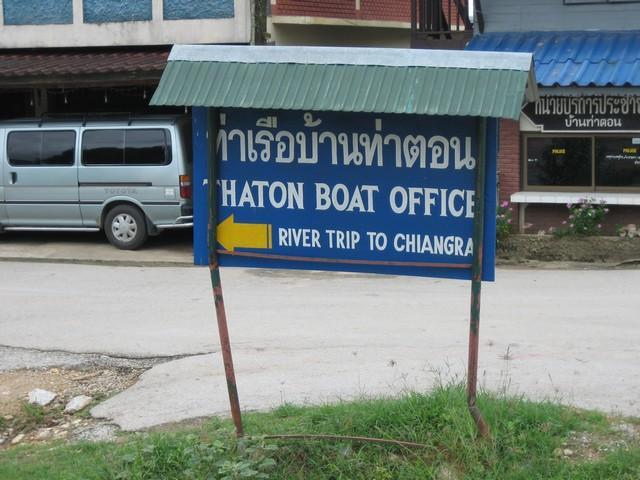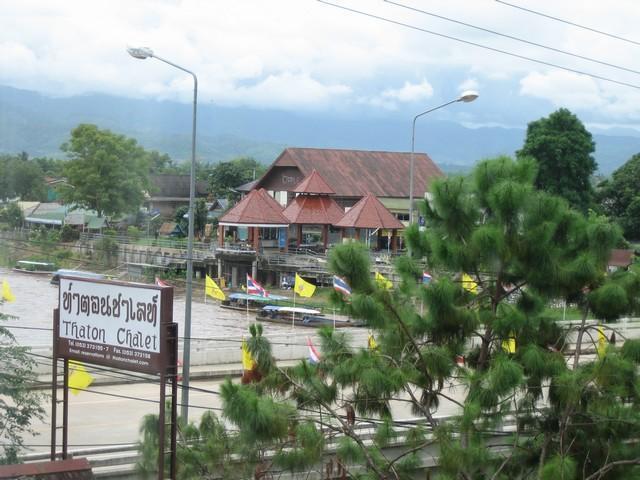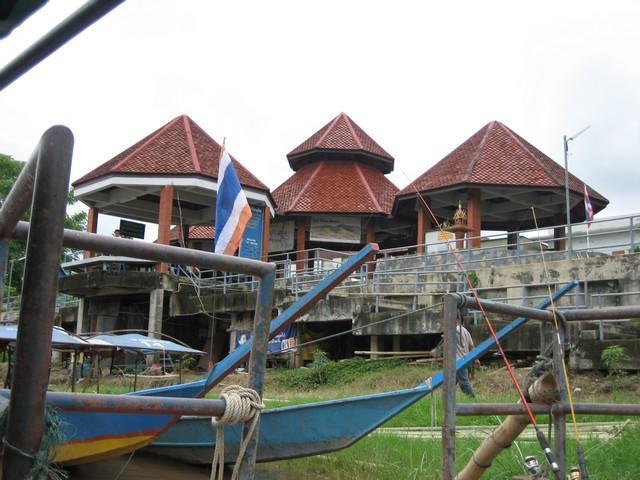 Public boat 350thb / person
But we chose charter boat
The boat trip can begin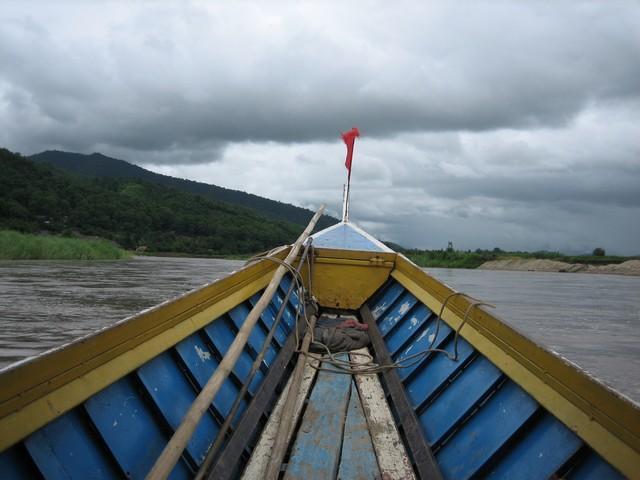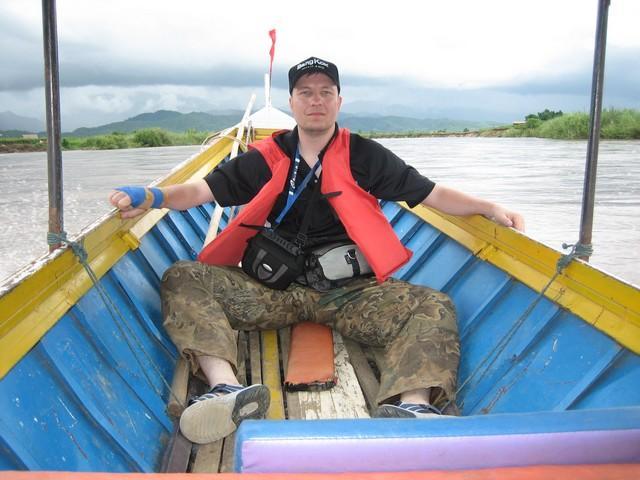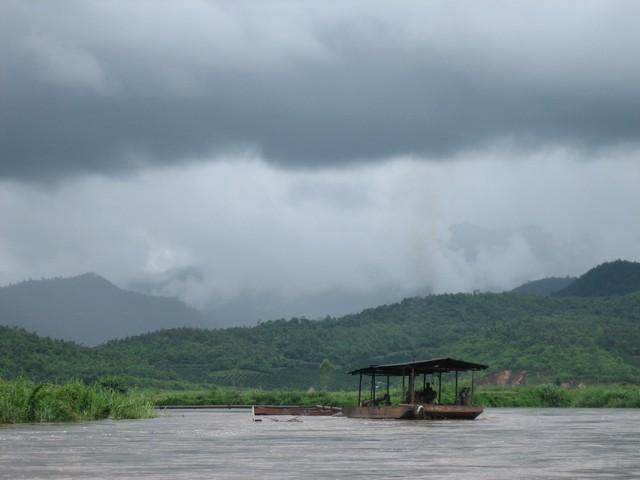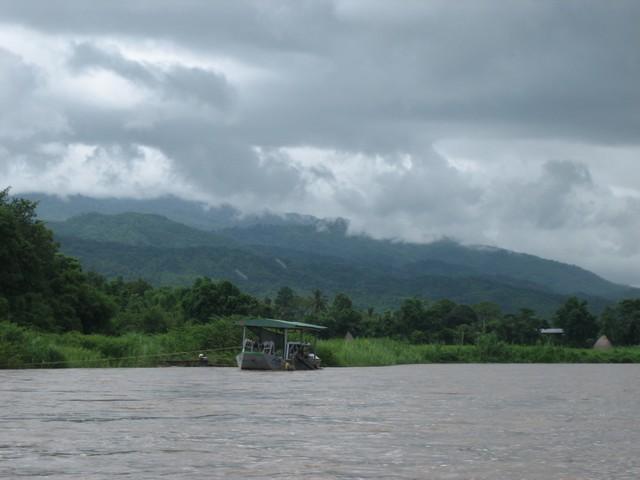 Ban Mae Salak, drinking break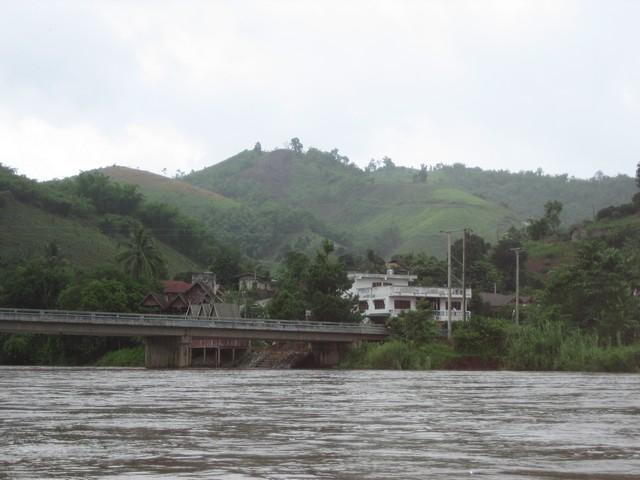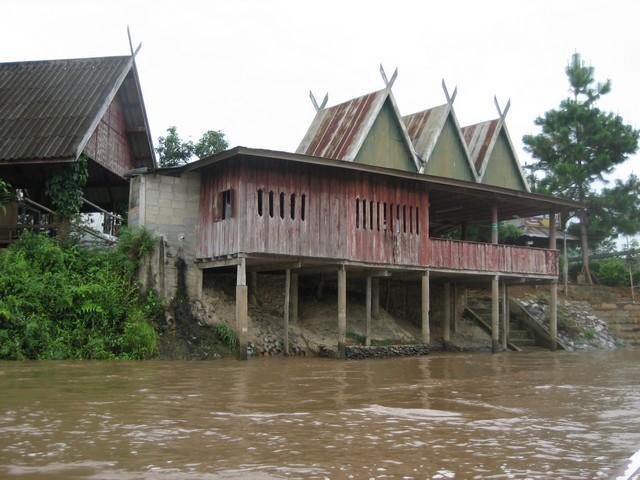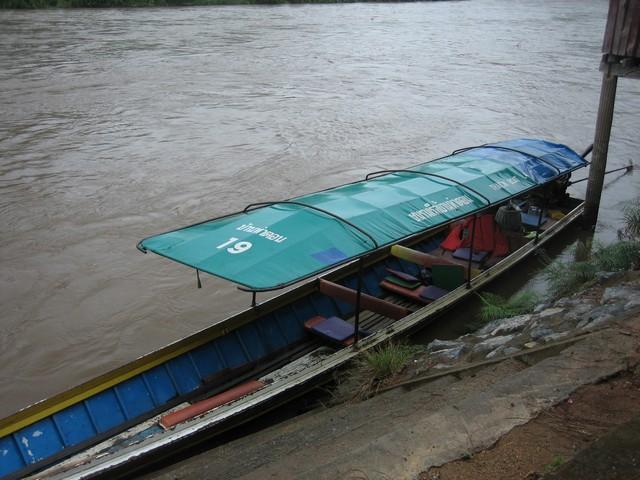 Cheers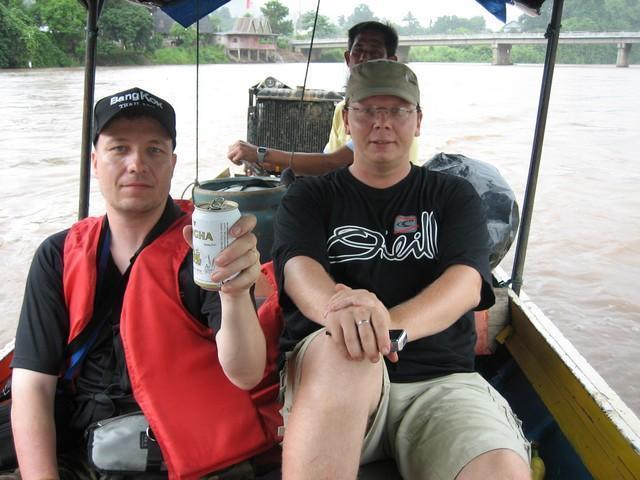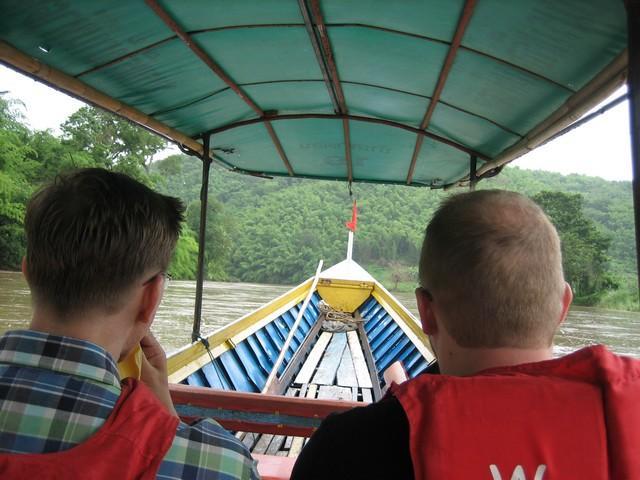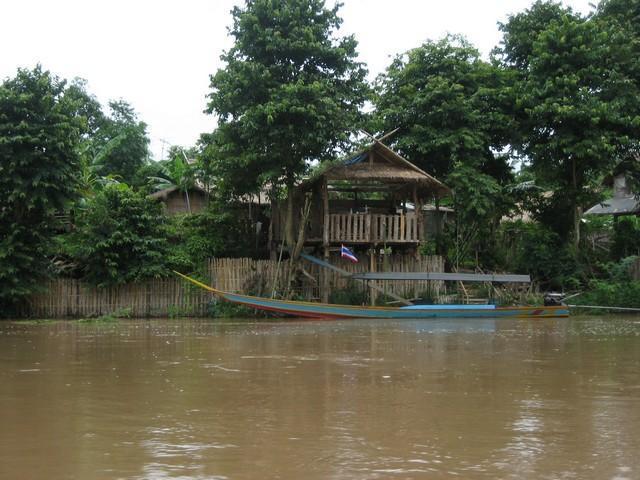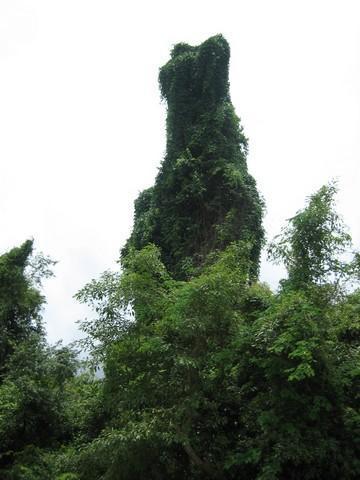 Boat driver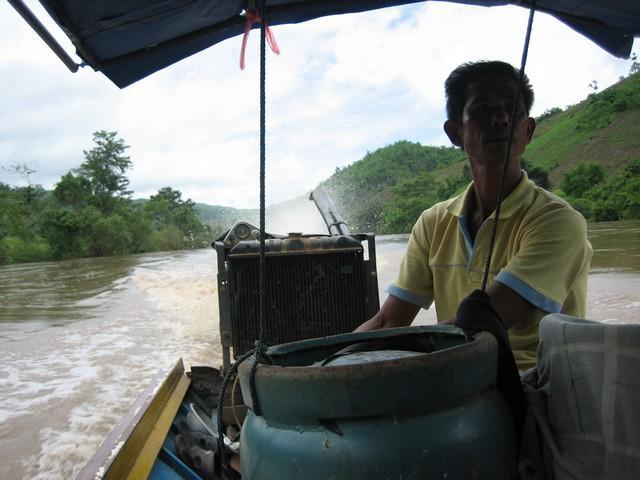 Start raining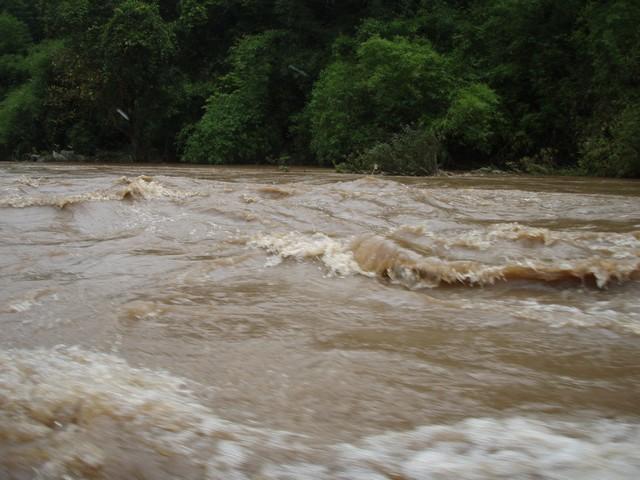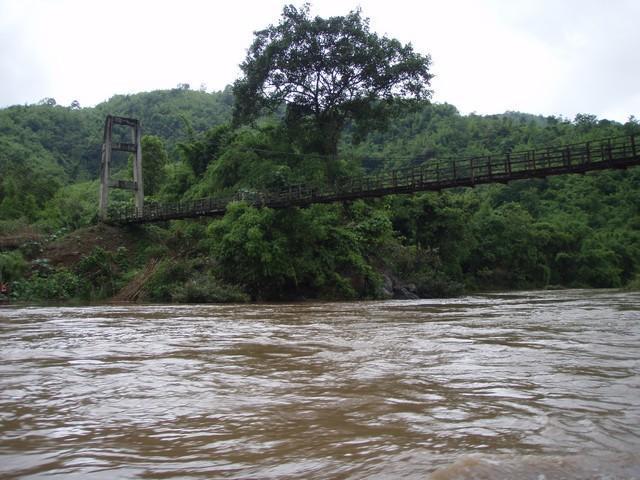 Ban Ruam Mit, drinking break