Administrator
Staff member
Subscribed
Jan 16, 2003
13,363
4,308
113
68
The Madam County Pub has long been a bizarre late night favourite of mine in Chiang Khong. 2008 was not a good year for the pub when it closed & reopened, only to struggle badly.
19 December 2008...
Ian Bungy wrote:

Eventually we ended up at Madame Club where we were the Only ones there but it did Provide some Classic Entertainment with such Stars as:

Justin Timber-Puddle on Vocals & Ringo Starless on Drums

Accompanying them was DJ 2 Cents-Worth :?
However, it's now January 2009 & it's back in full swing with a new band & singers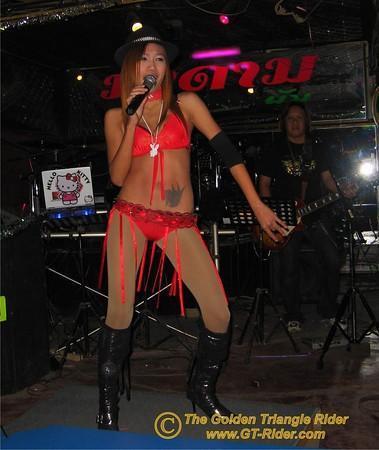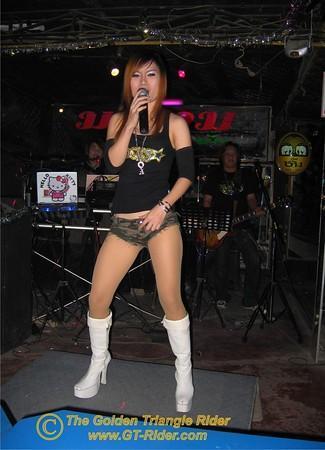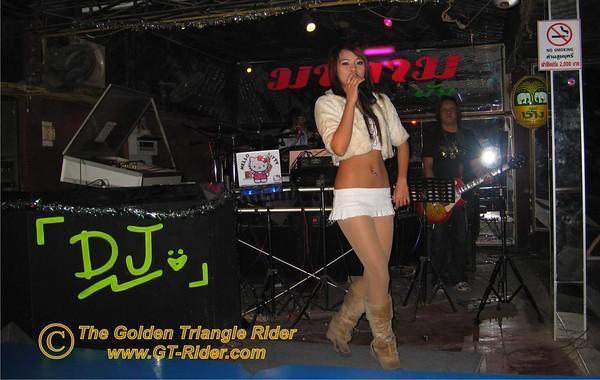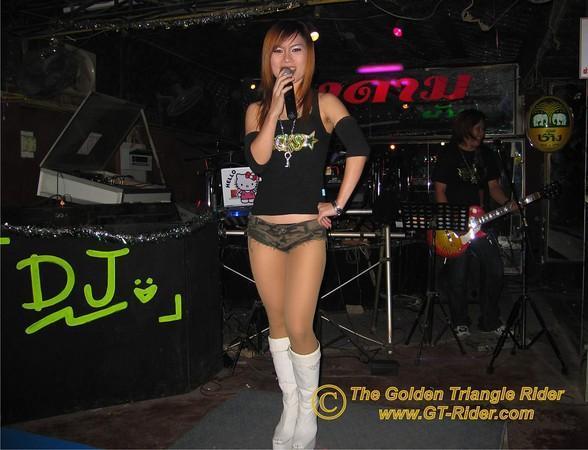 The new band & singers are ex Paradise in Fang.
Worth checking out, from 10.00-10.3PM on, especially if you think there's no night life in CK.
Cheers.