Dear GT Riders,
Yesterday we went back to the Mae Taeng River valley that we had discover in December 2017. This is typically a nice day trip out of Chiang Mai. From Mae Tamann to Sop Kai, the 3052 road will offer you stunning views along the river. There are several restaurants and coffee shops if you want to take a break.
You will certainly have the opportunity to cross elephants as several parks are located in the valley. You will also have the opportunity to practice rafting and for thrill seekers, there is a zipline ...
The 3052 road does not present any particular difficulties, but you have to be careful because you may come across elephants or tourist vans coming for rafting. At Sop Kai where you cross the river on a bridge, after crossing the village, the road becomes
very steep
and rises quickly towards Ban Guynoi and Doi Taeng. At the top, if you are lucky with the weather, you will have wonderful perspectives on the valley through the clouds. The winding road descends to Sop Poeng where you will reach the 1095 road. Imho, this road is a real gem...
You also have the alternative of taking the 4020 which cuts the loop and which is really very nice to ride too.
I mixed images of December 2017 and those of yesterday, September 12, 2018.
Place to photos.
See you soon and good road to all.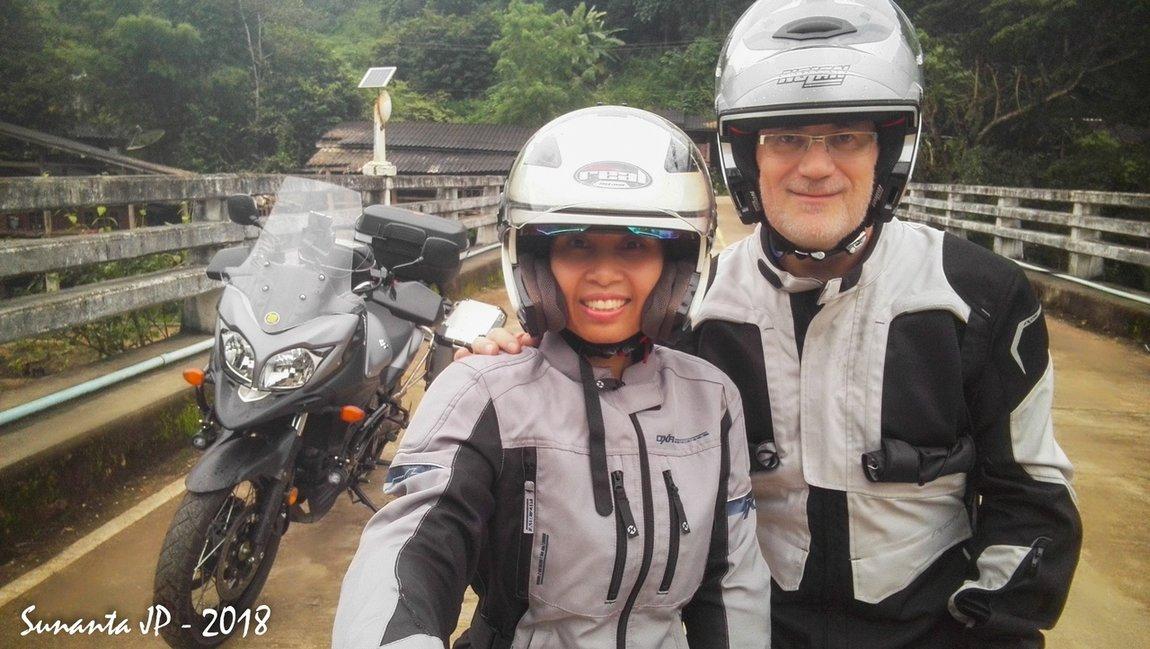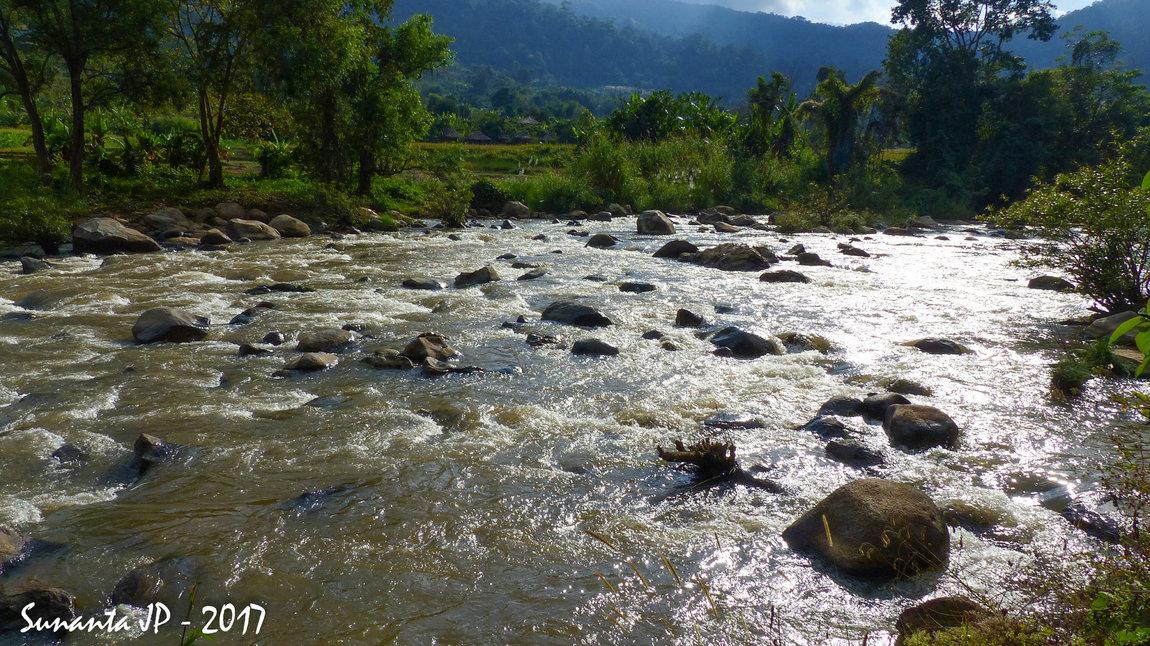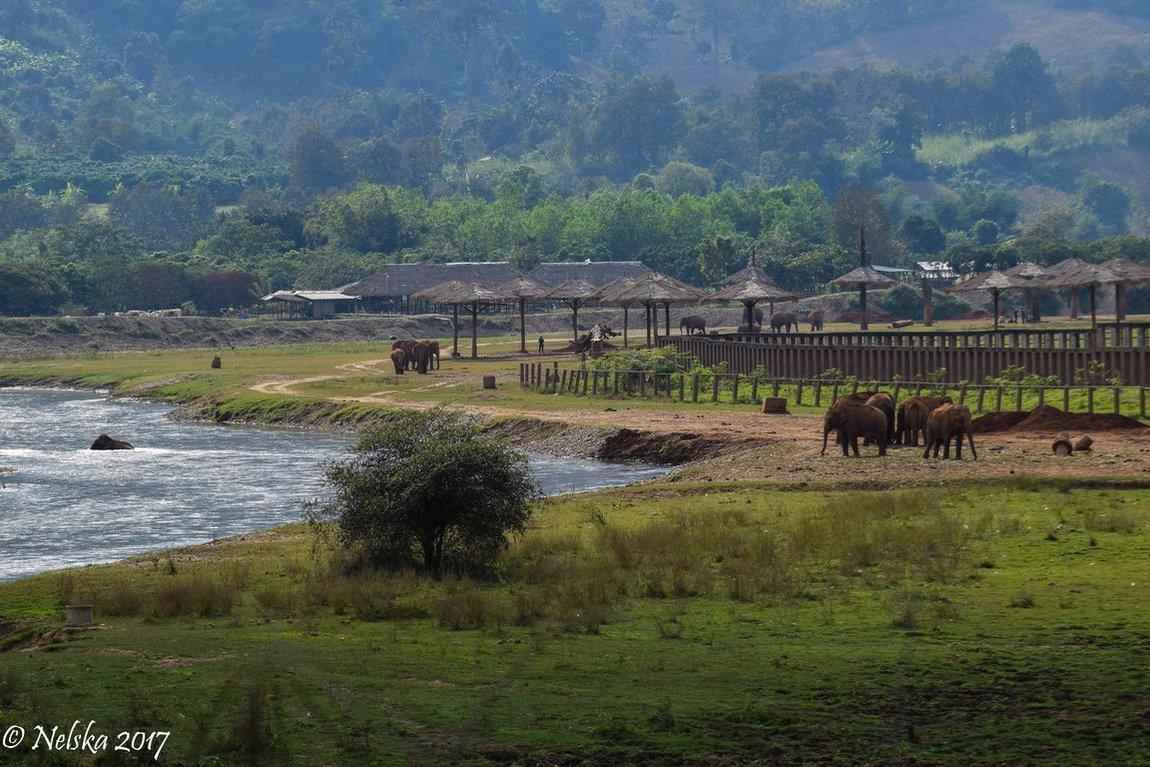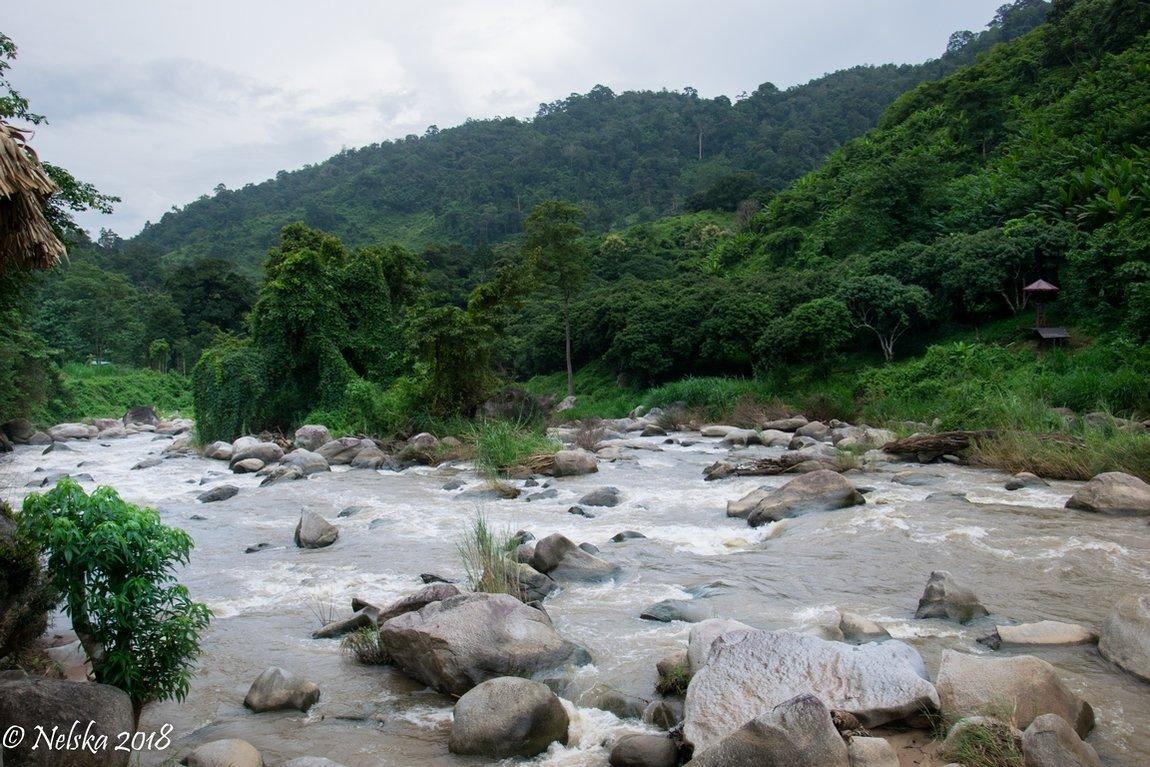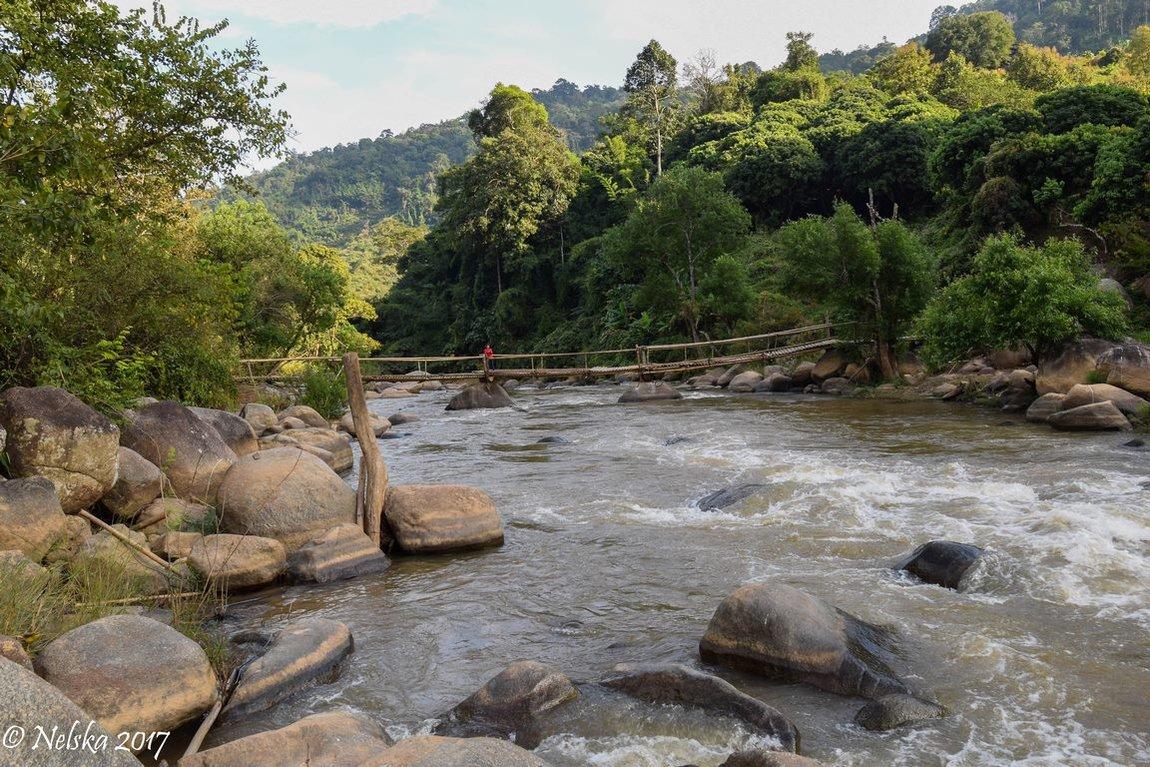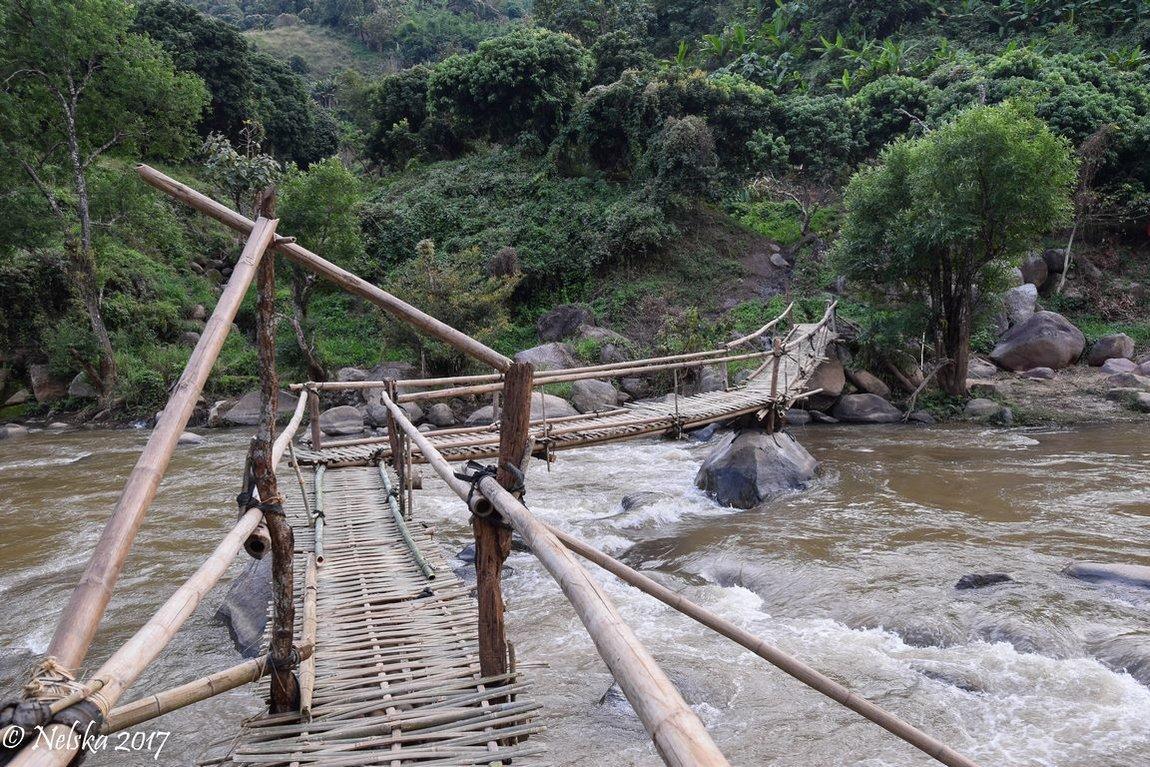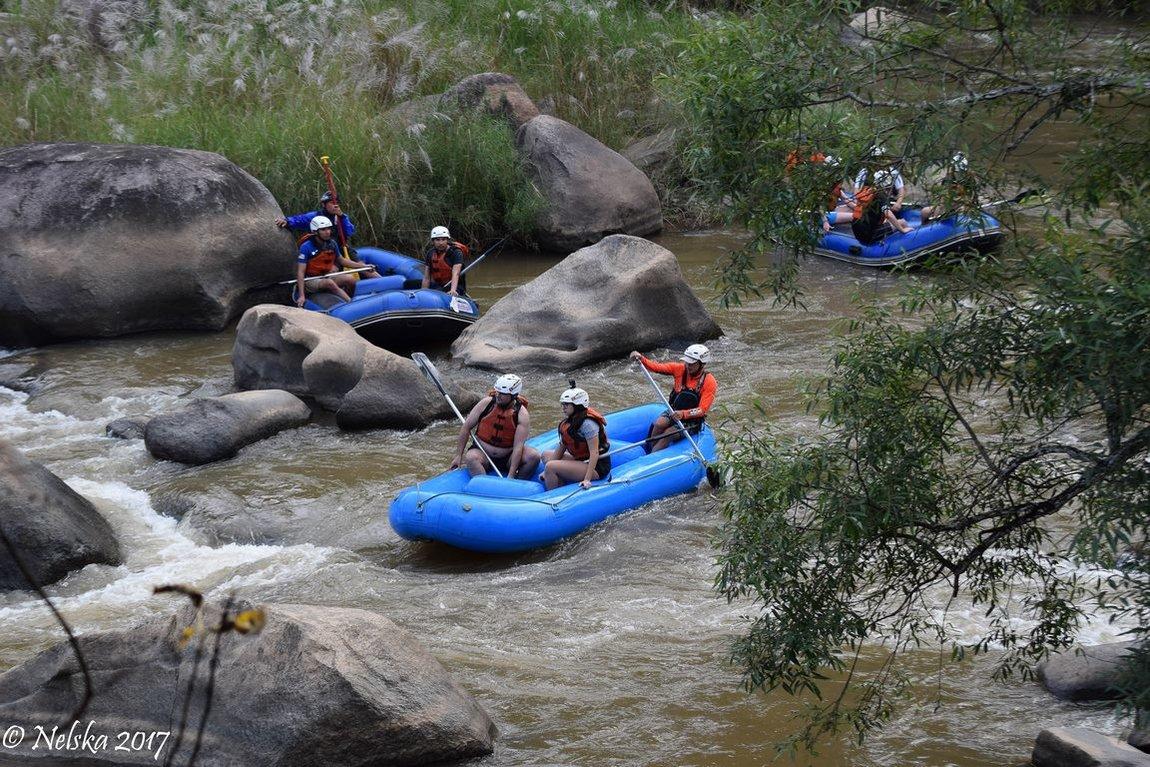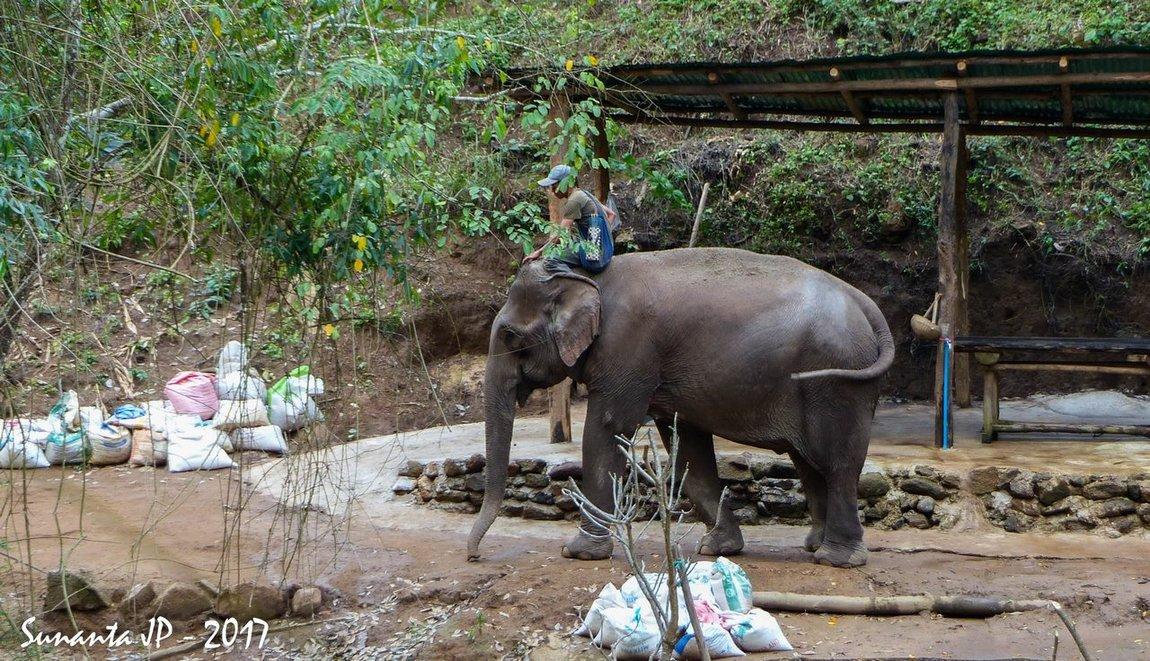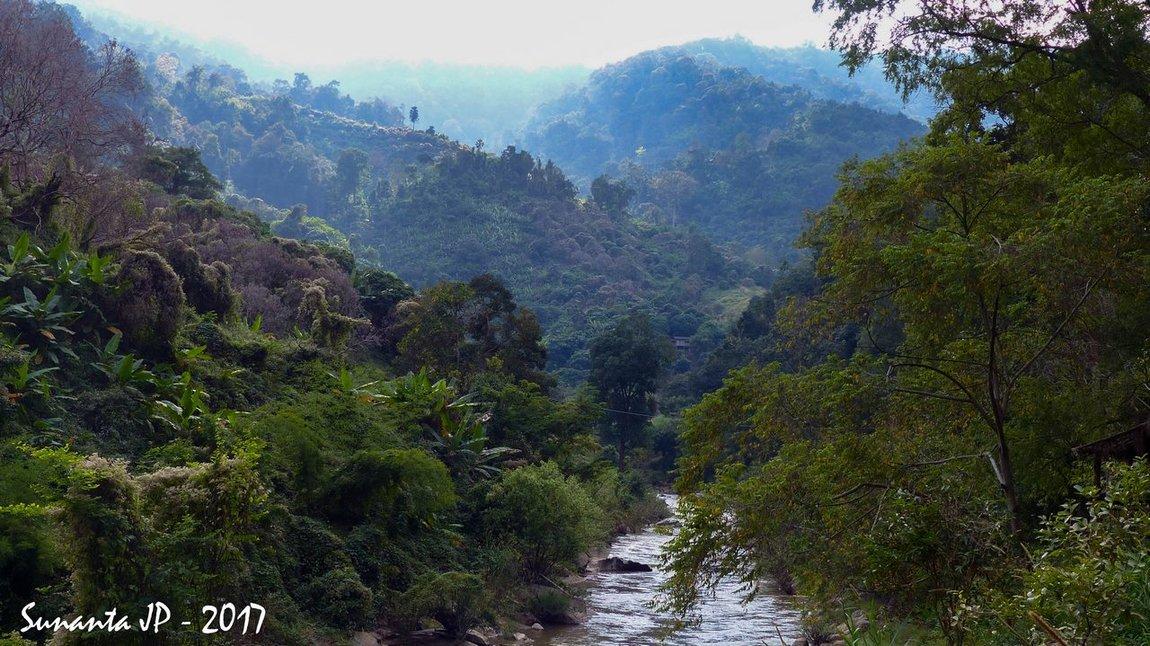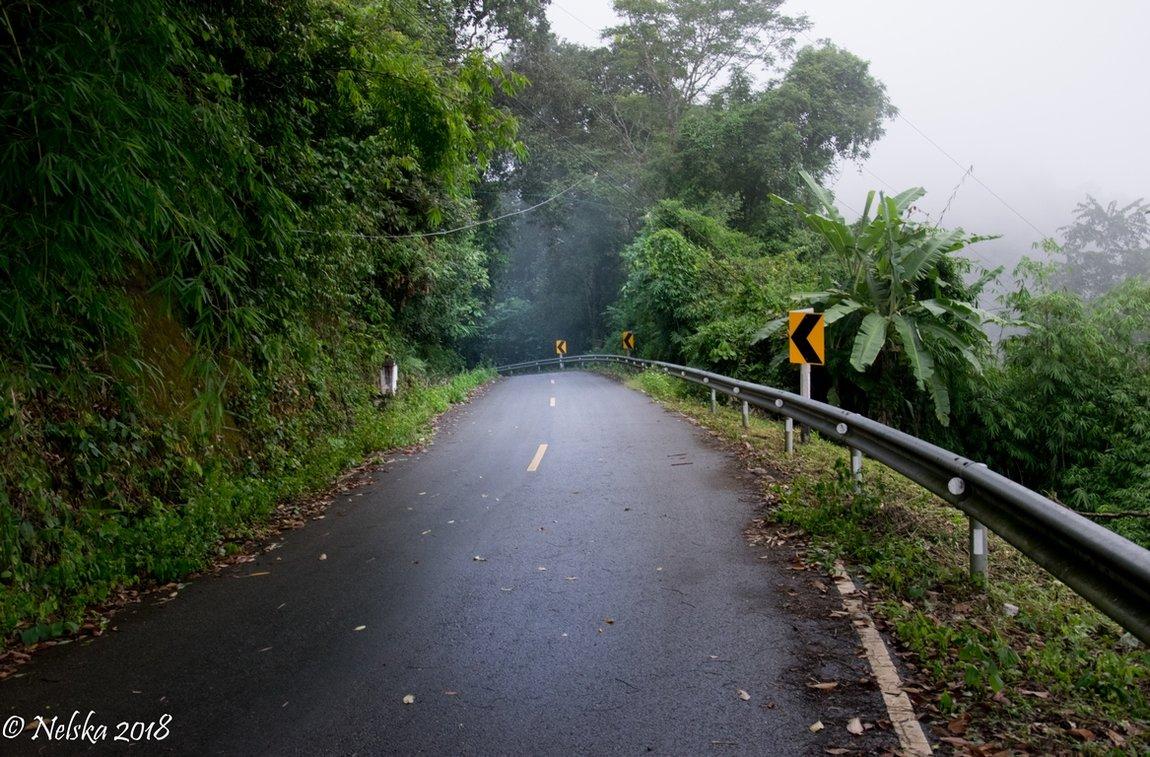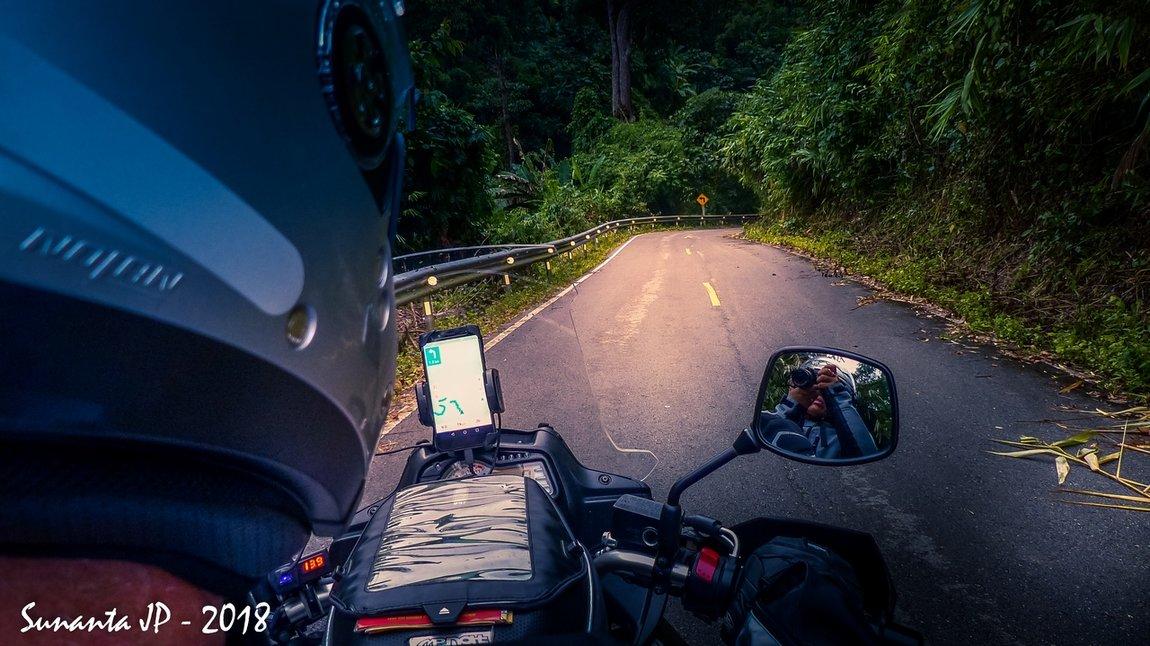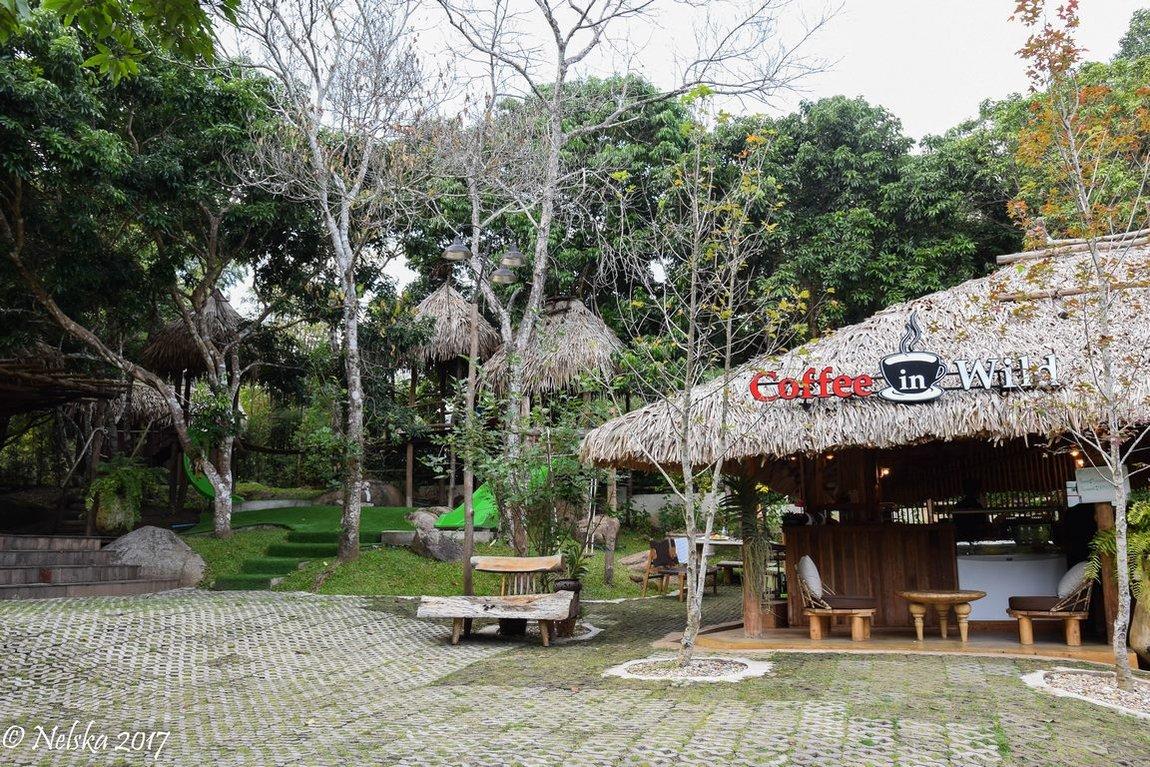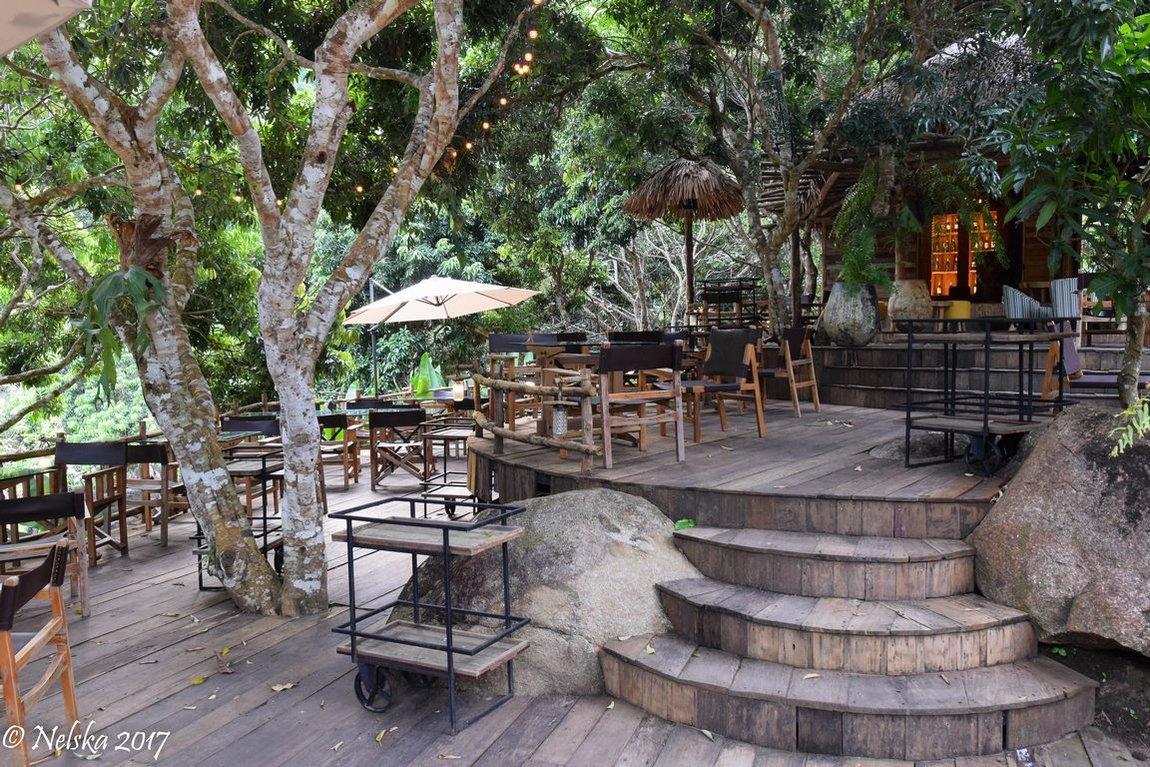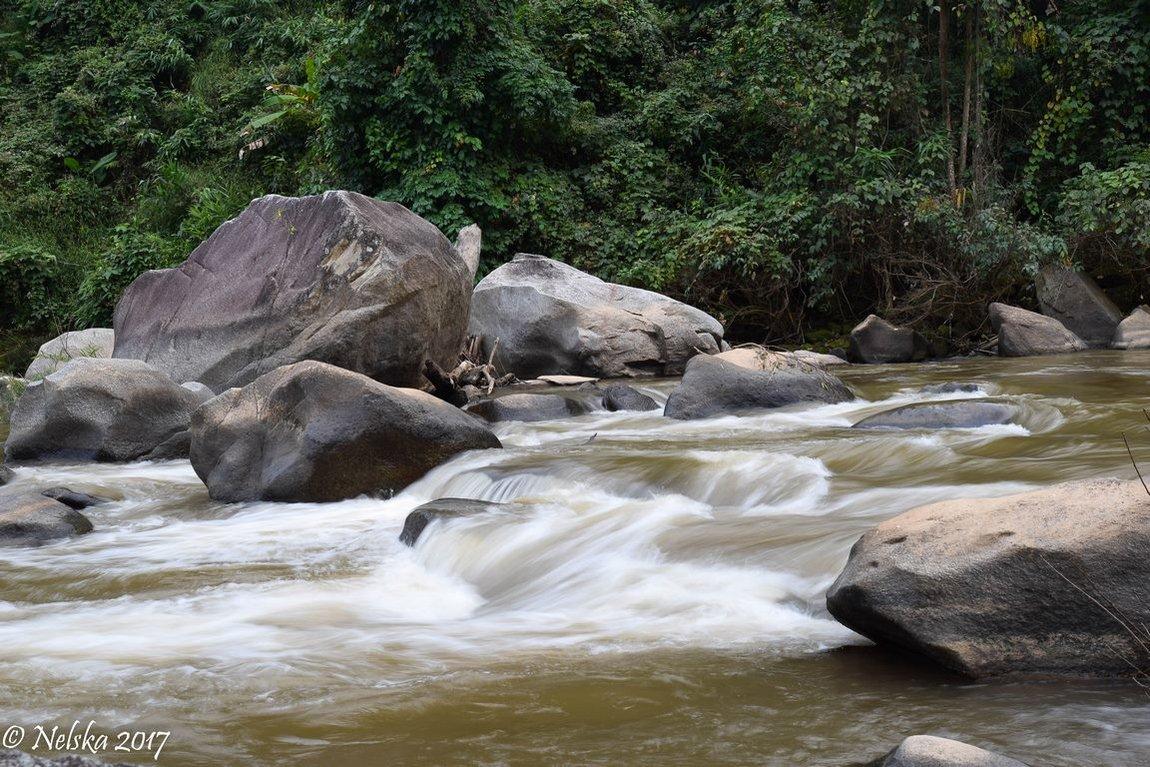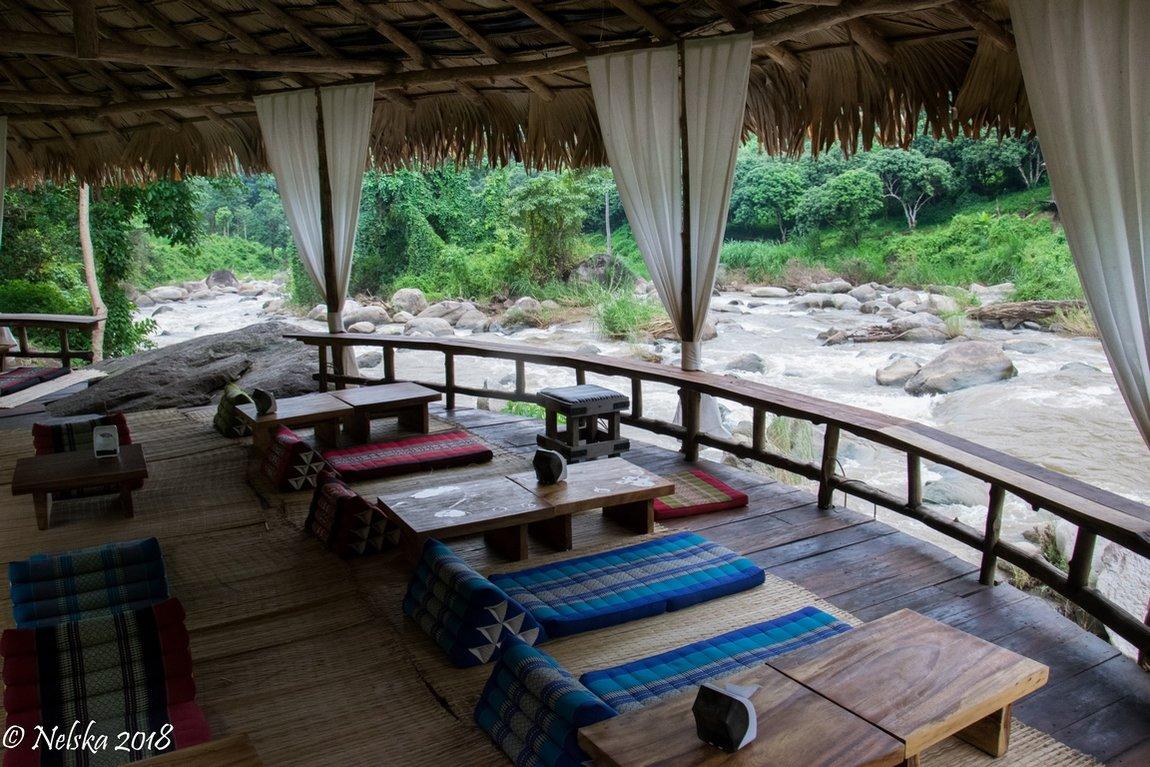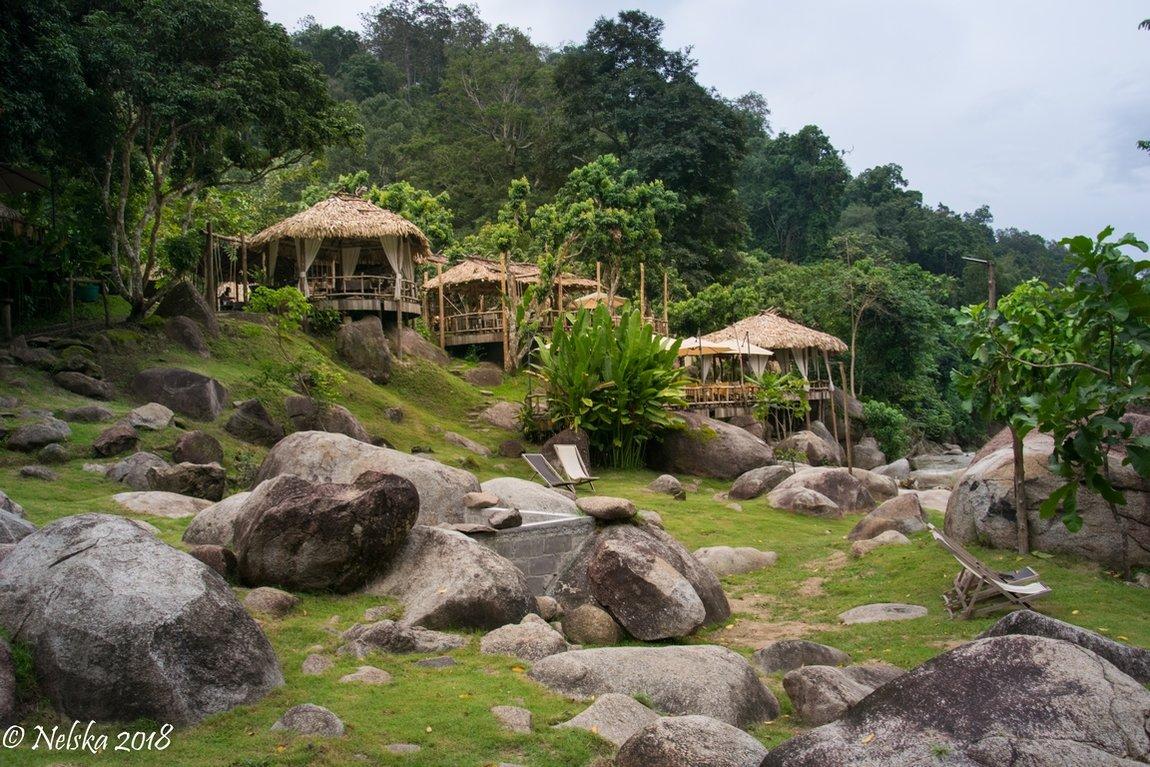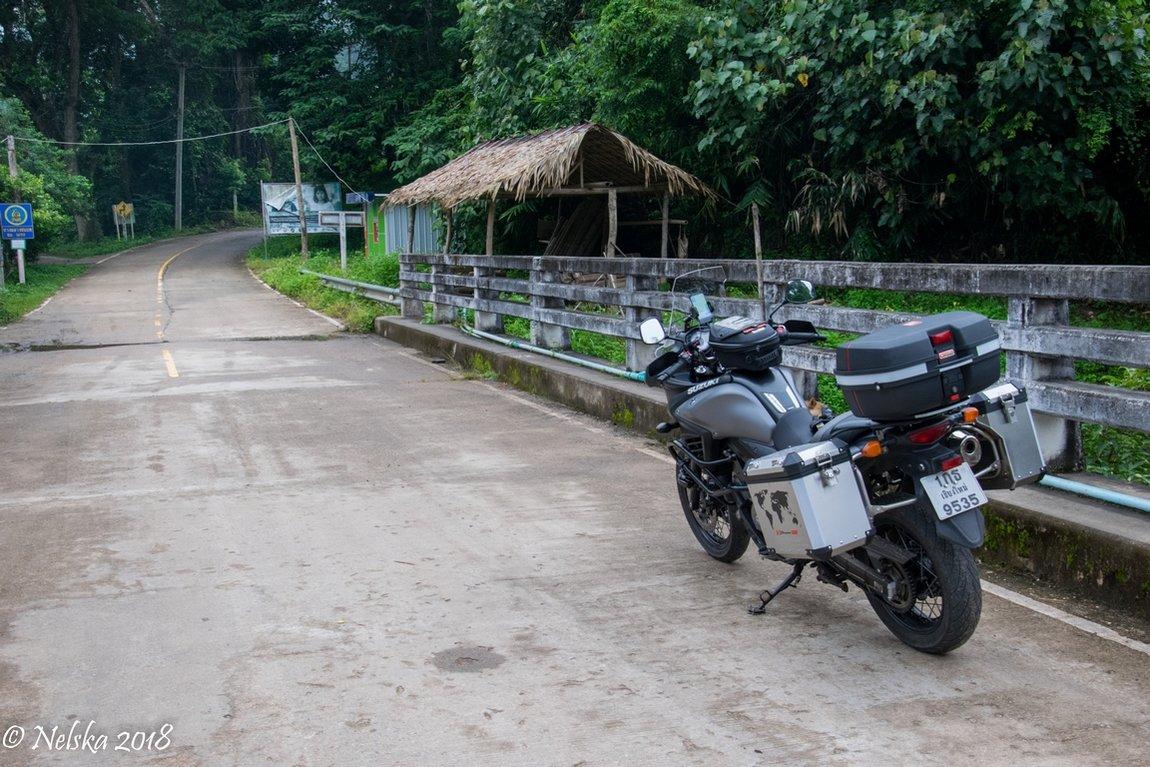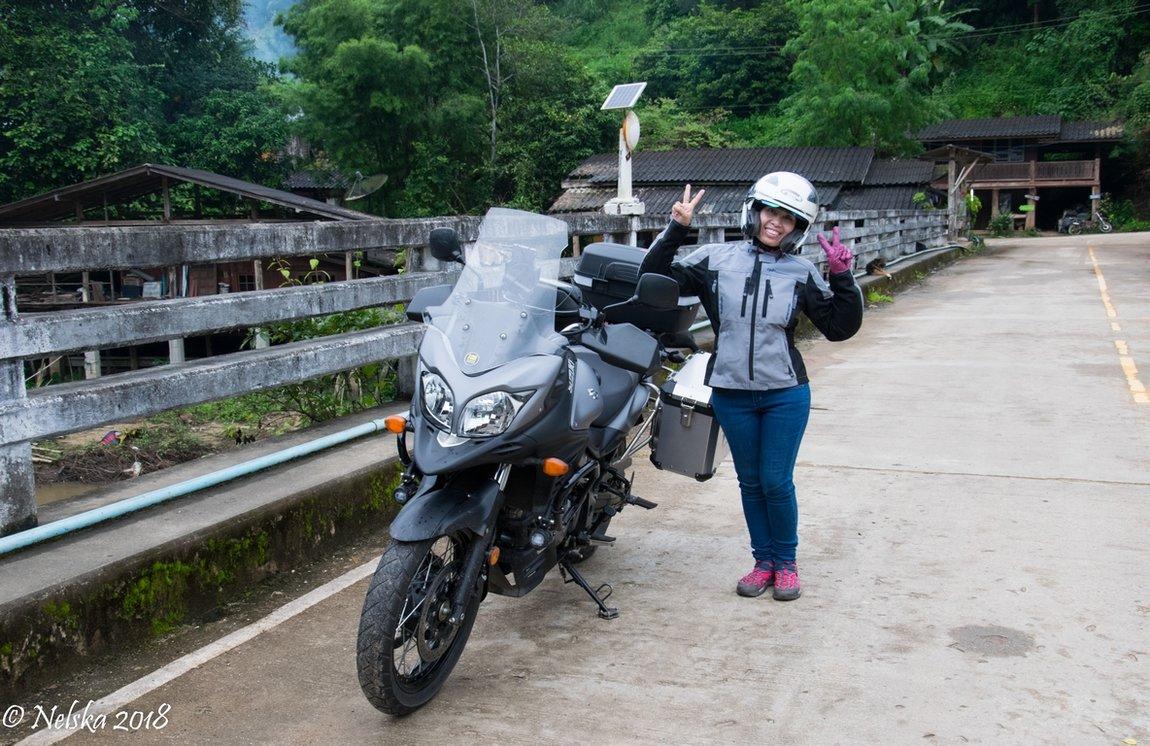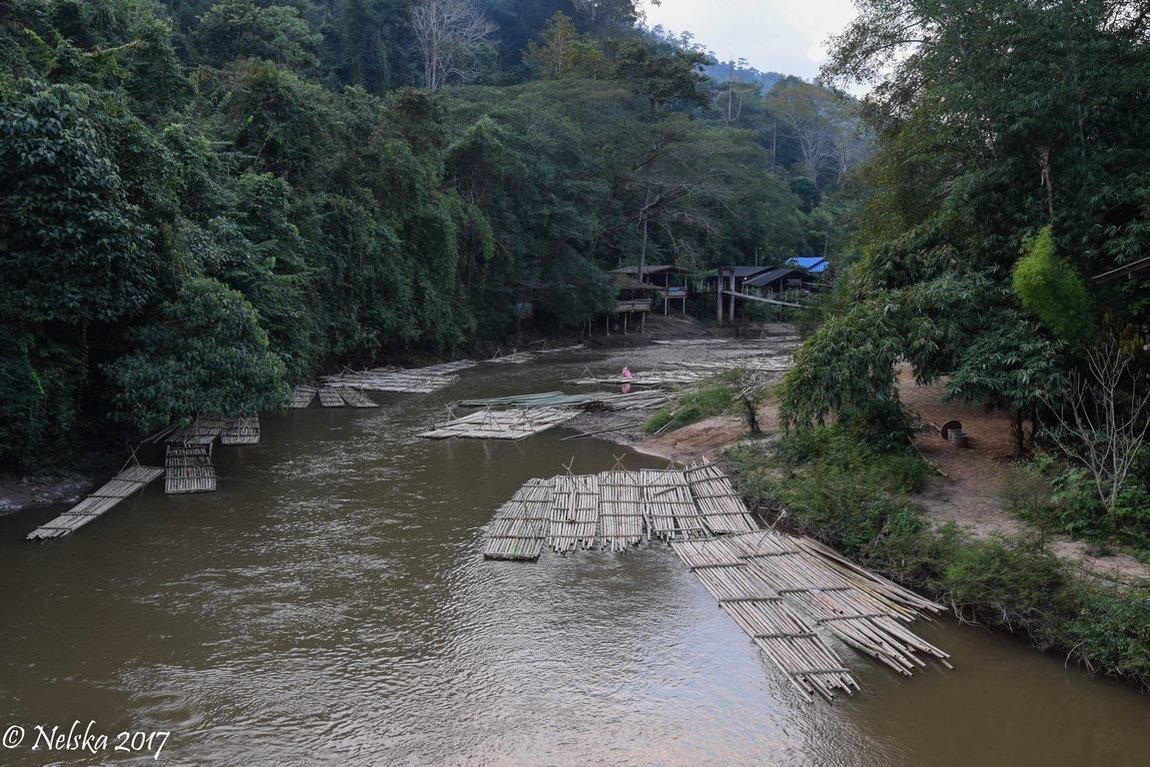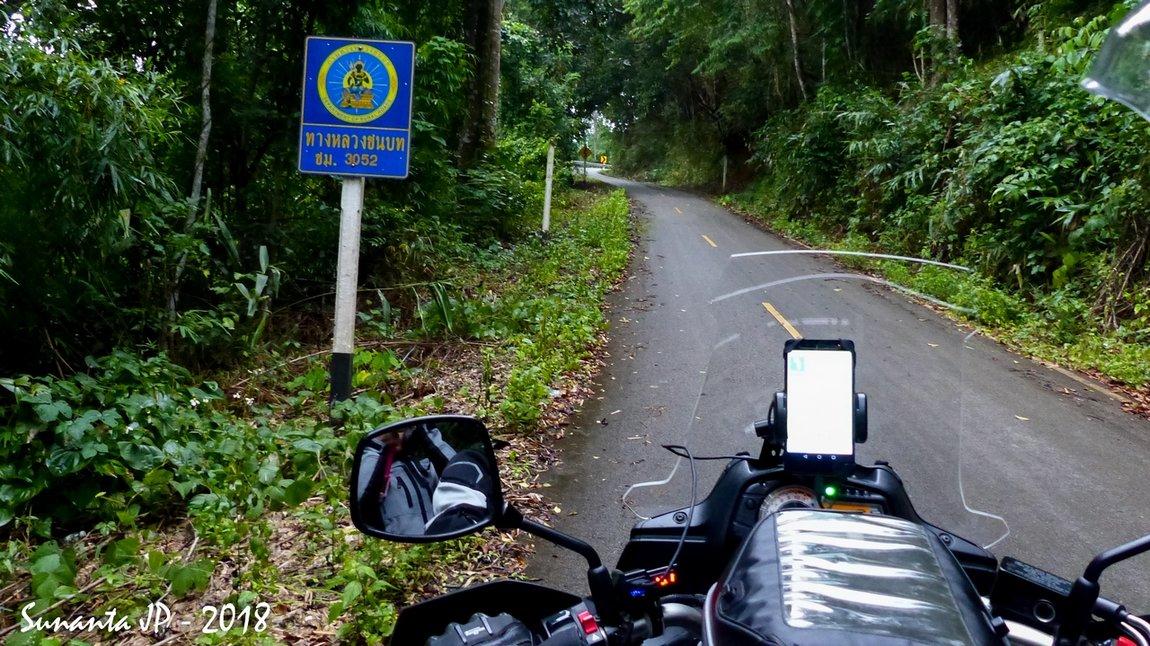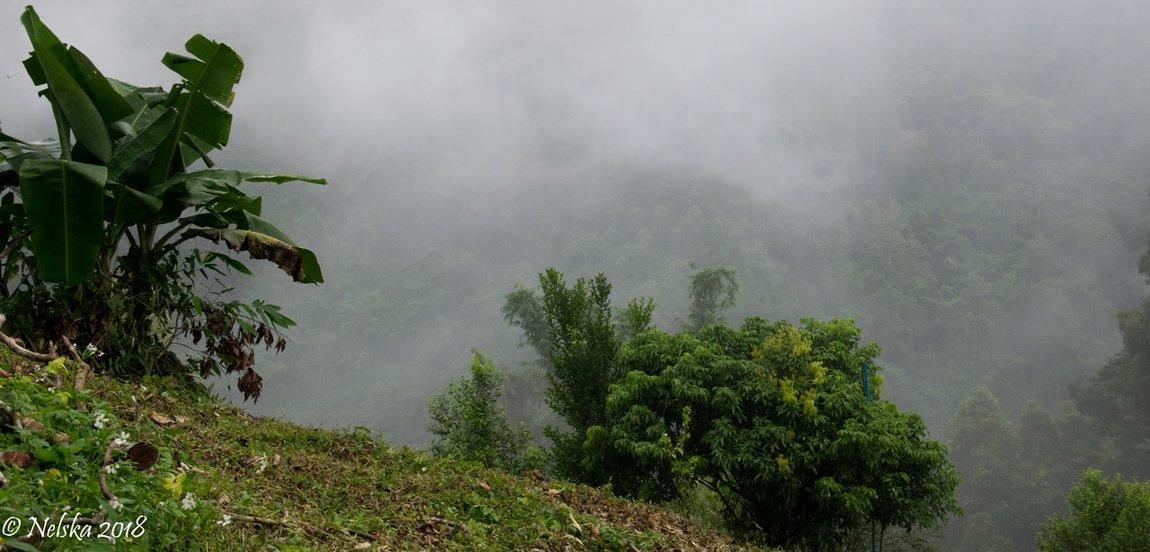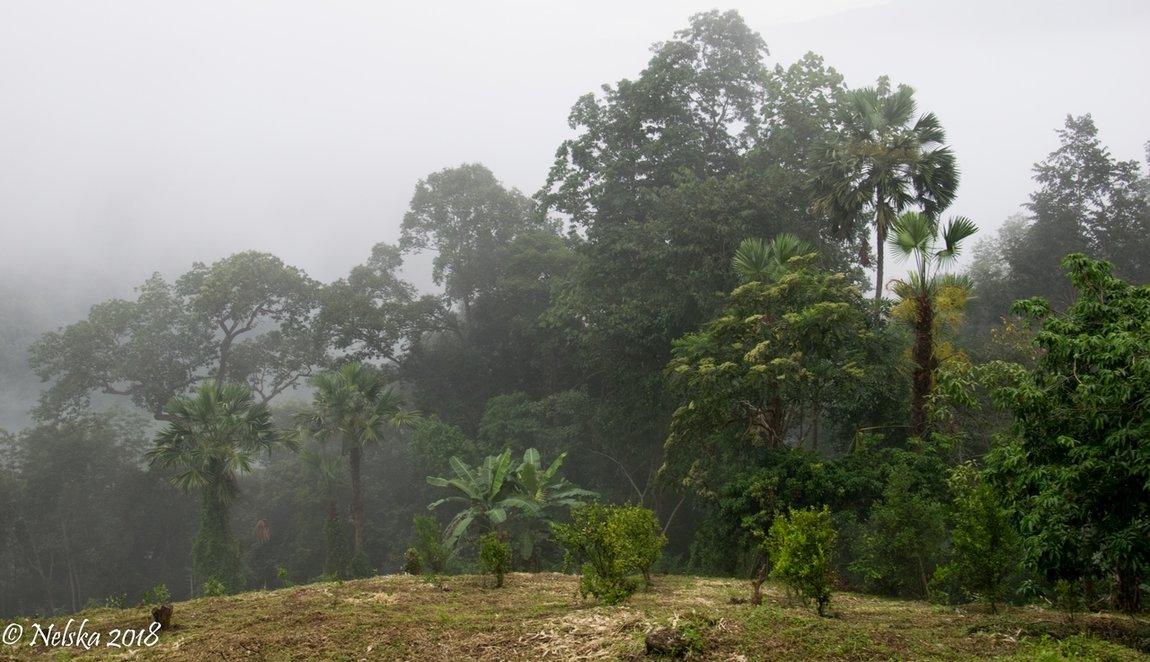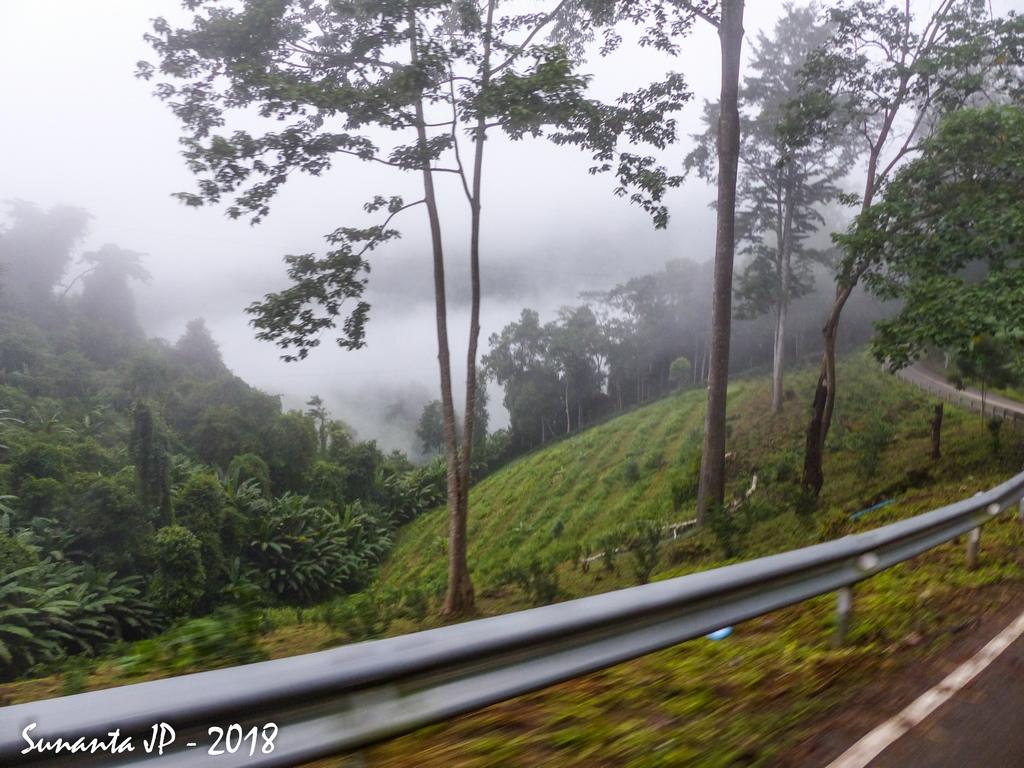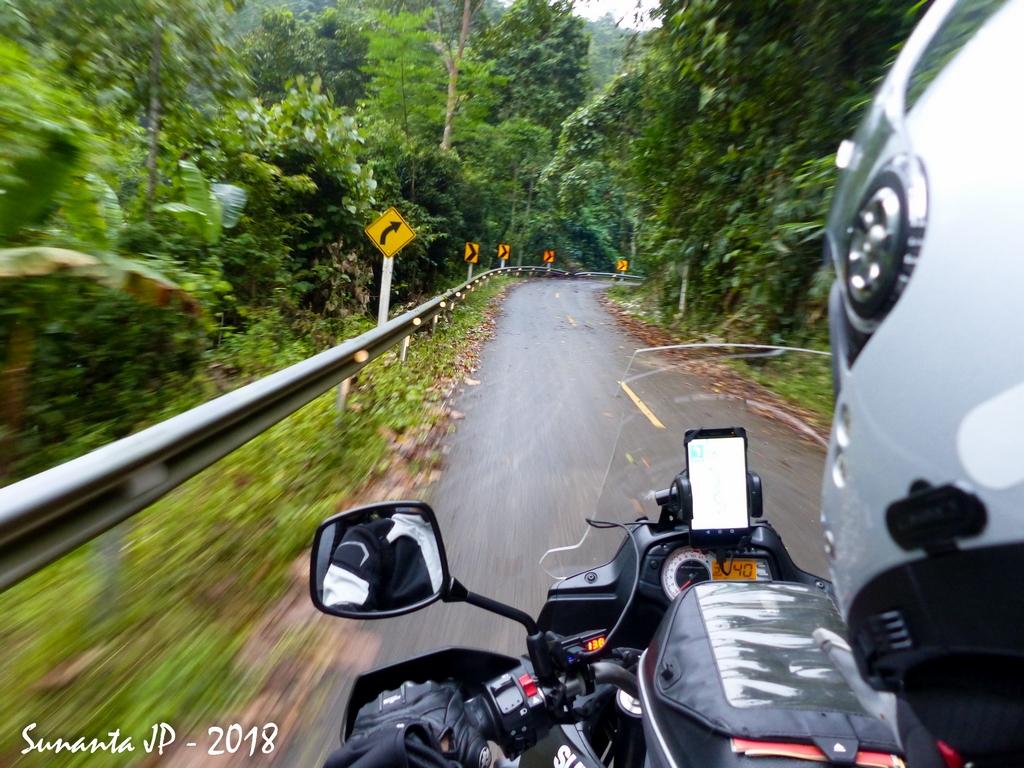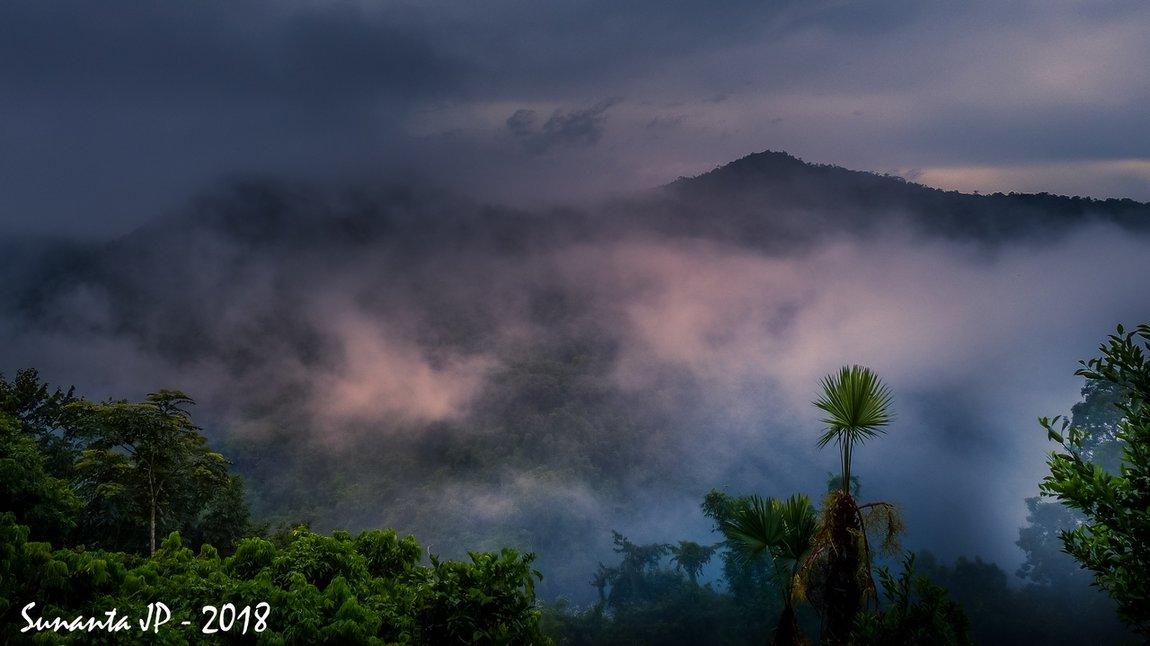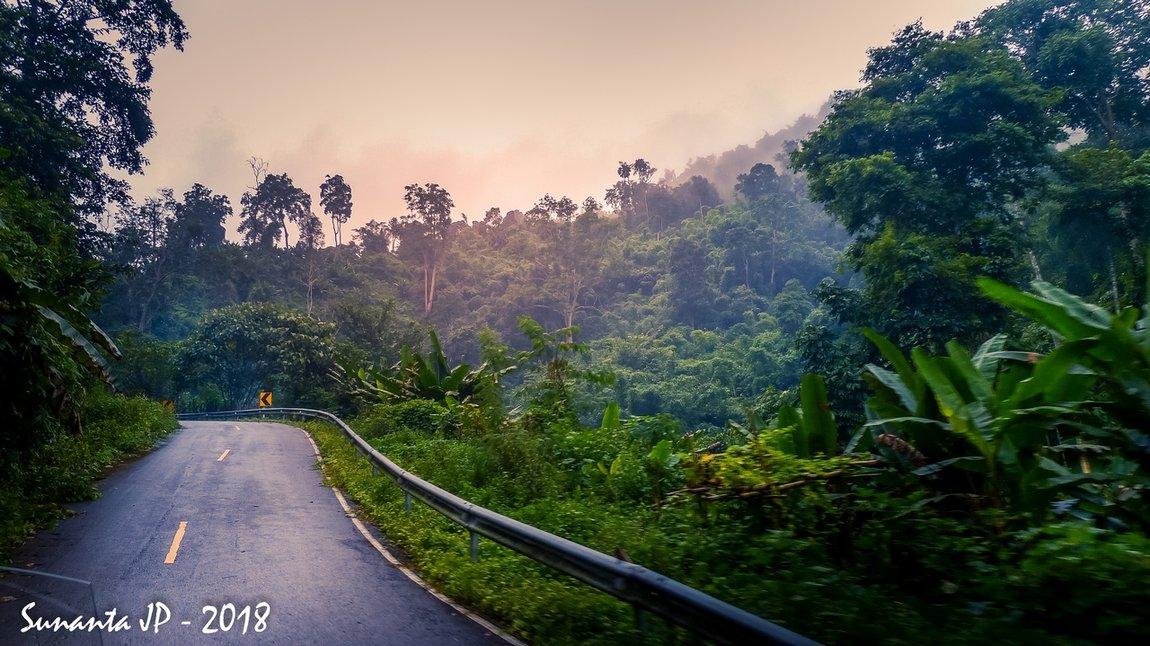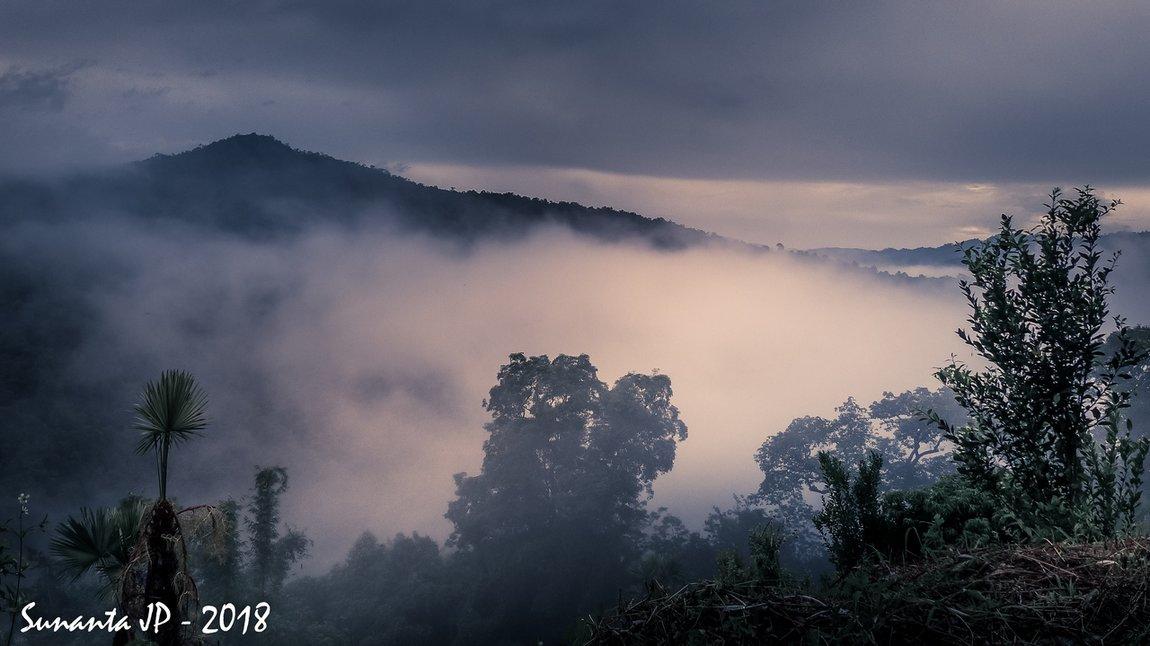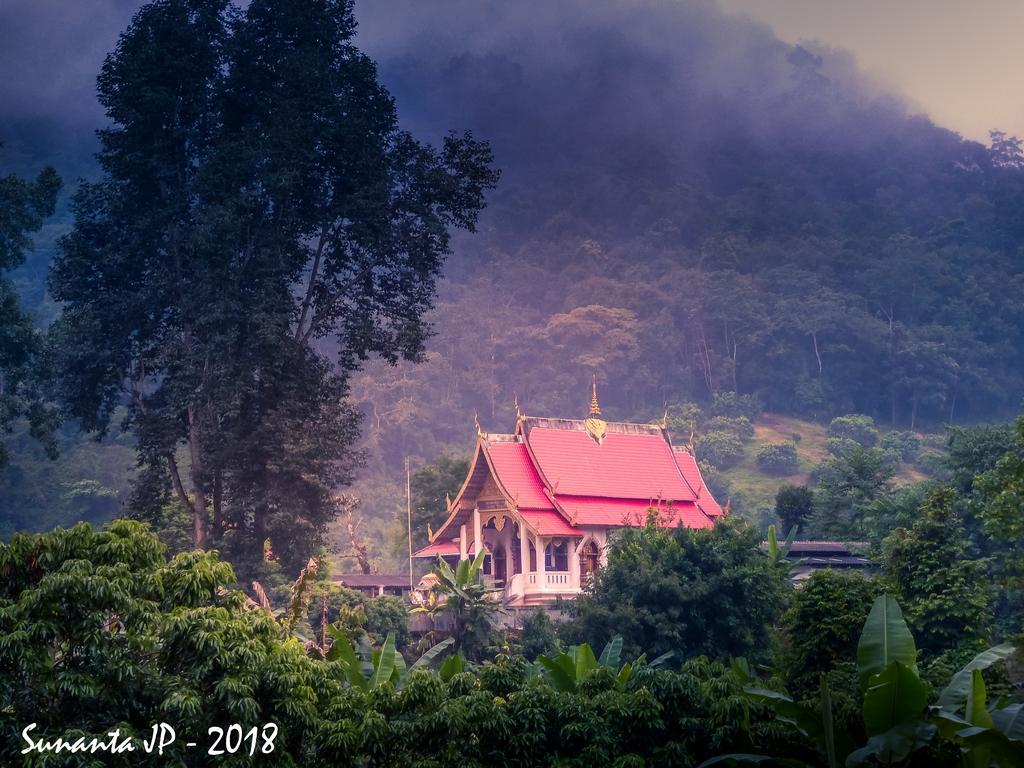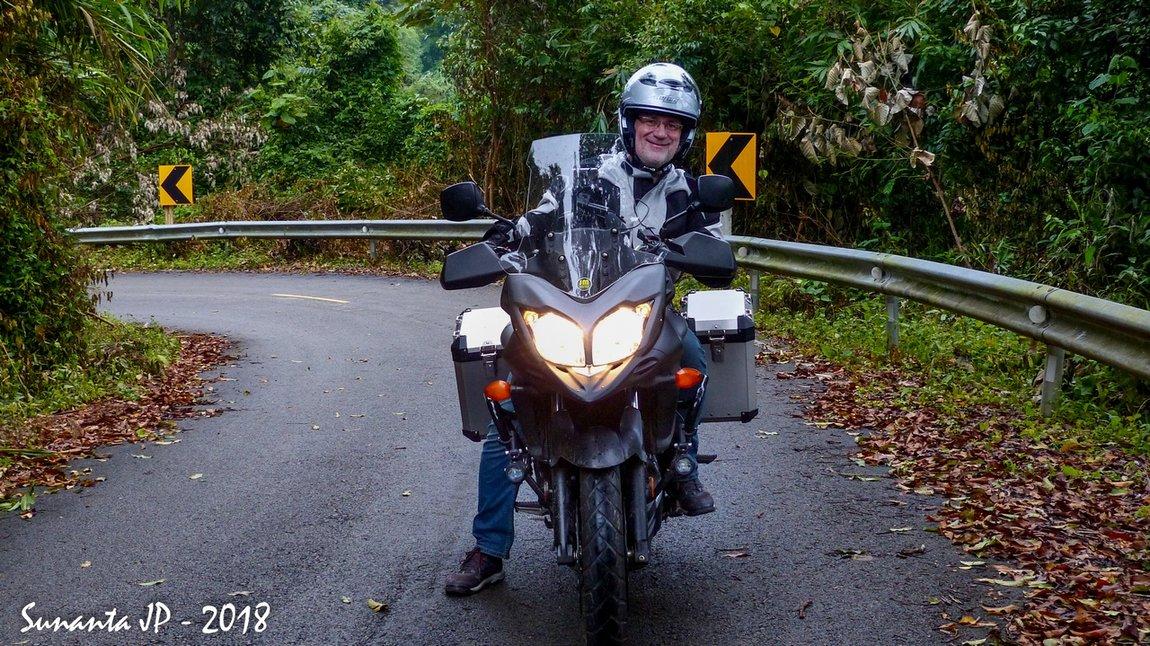 Last edited: