Administrator
Staff member
Subscribed
Jan 16, 2003
13,366
4,311
113
68
Another old favourite:The Mae Wang Loop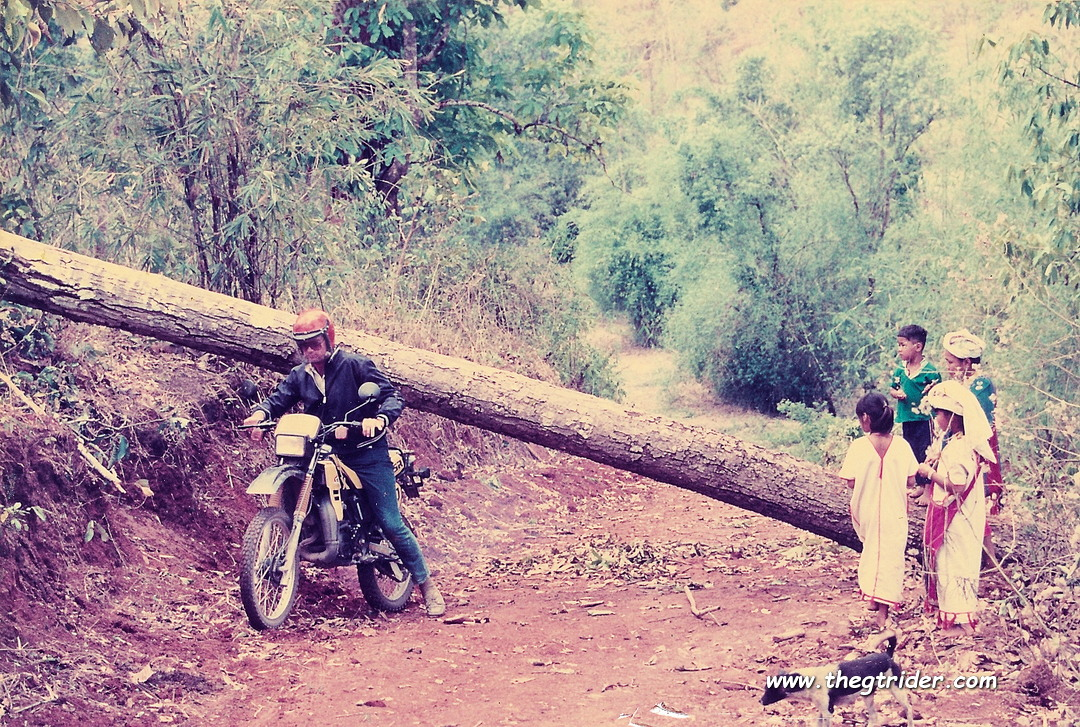 Before they brick paved & asphalted the road it was a beauty in the wet season...serious erosion & clay / mud.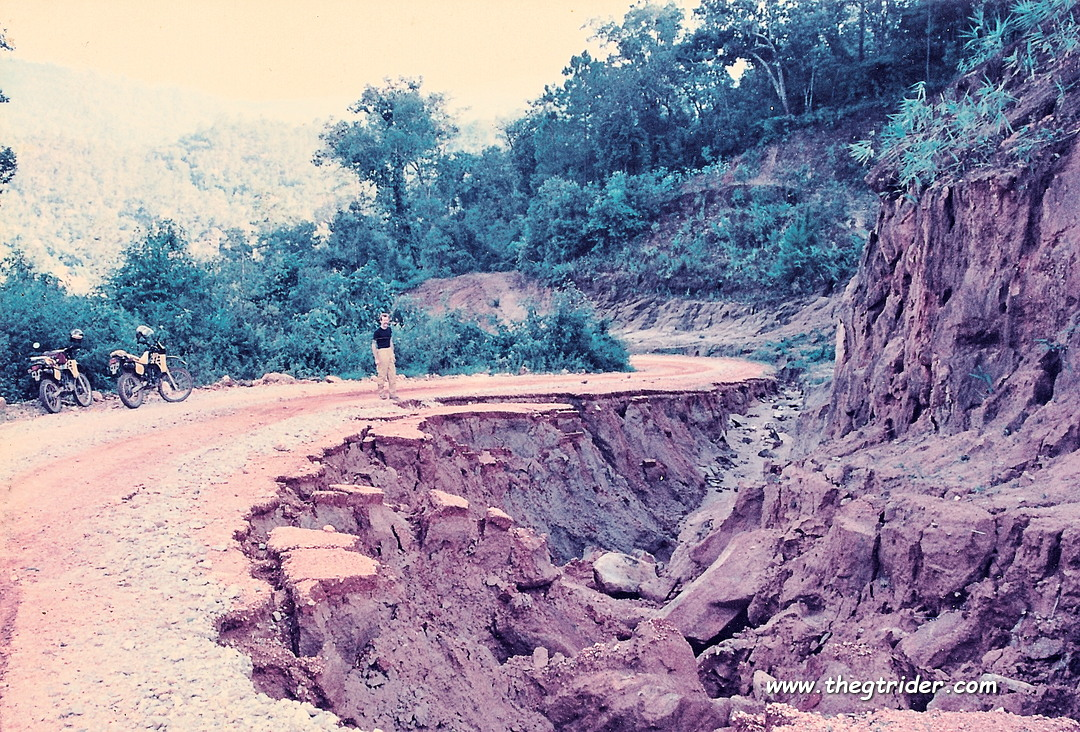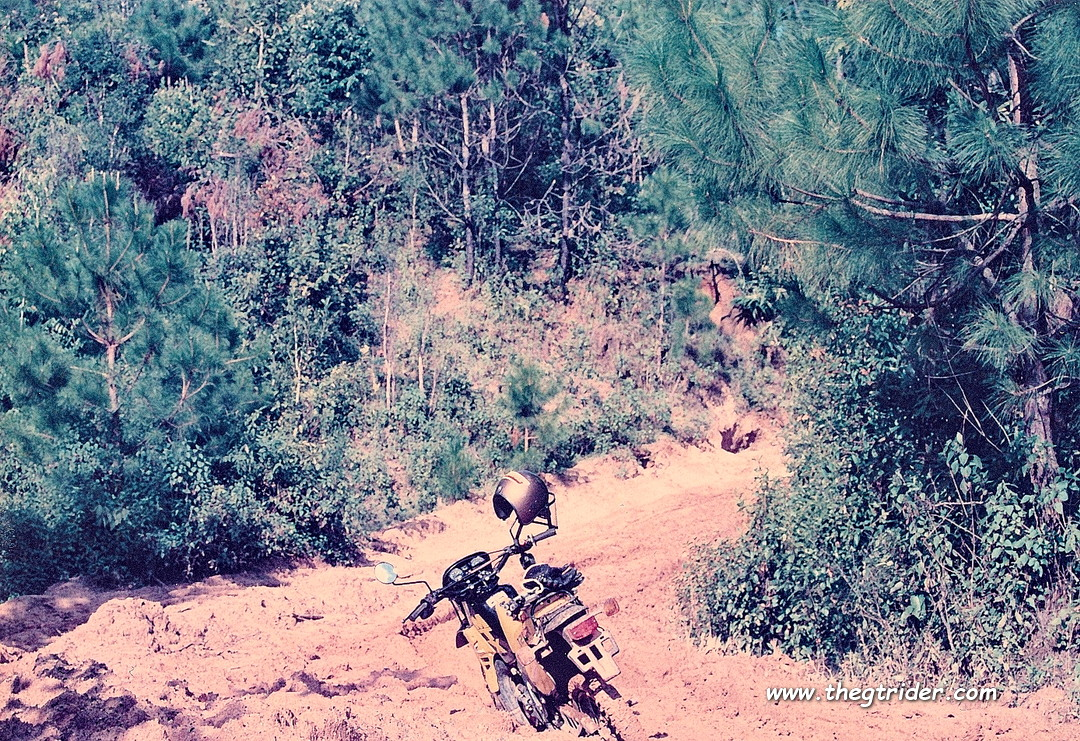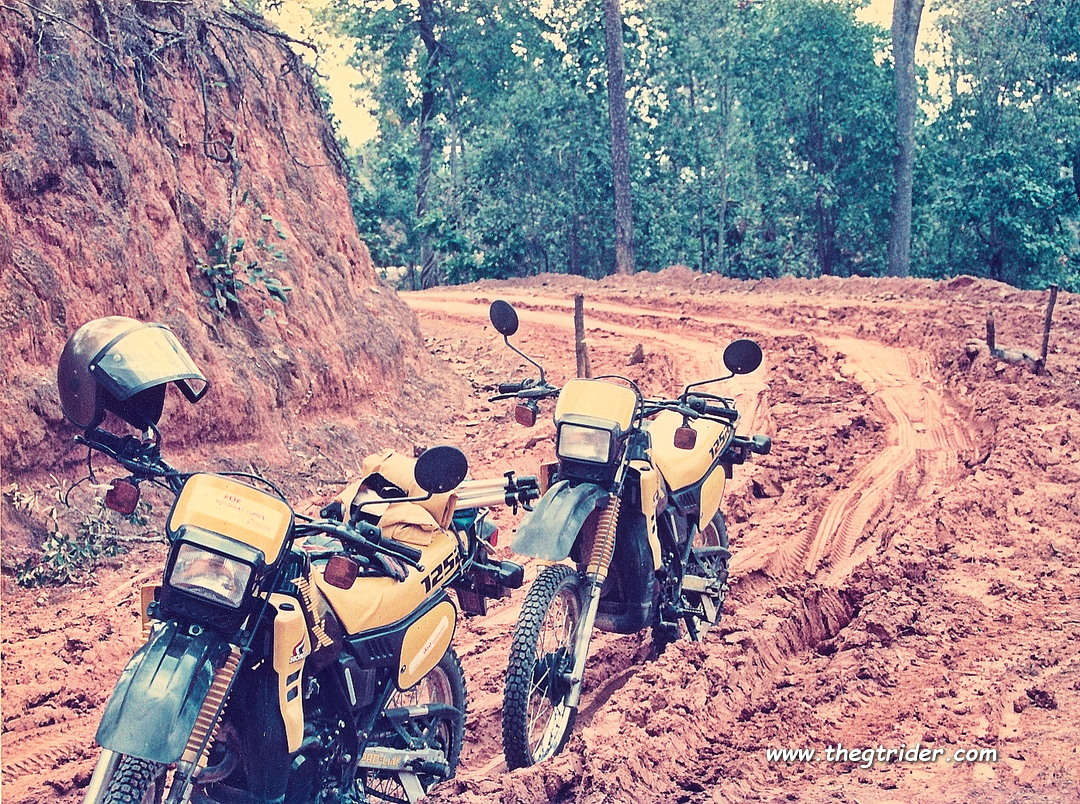 Above: note the riding kit & gear. Just out for a day's trail ride from Cnx.
There was always a serious mud hole & climb out of Mae Hae, & picking the right line was usually the right answer.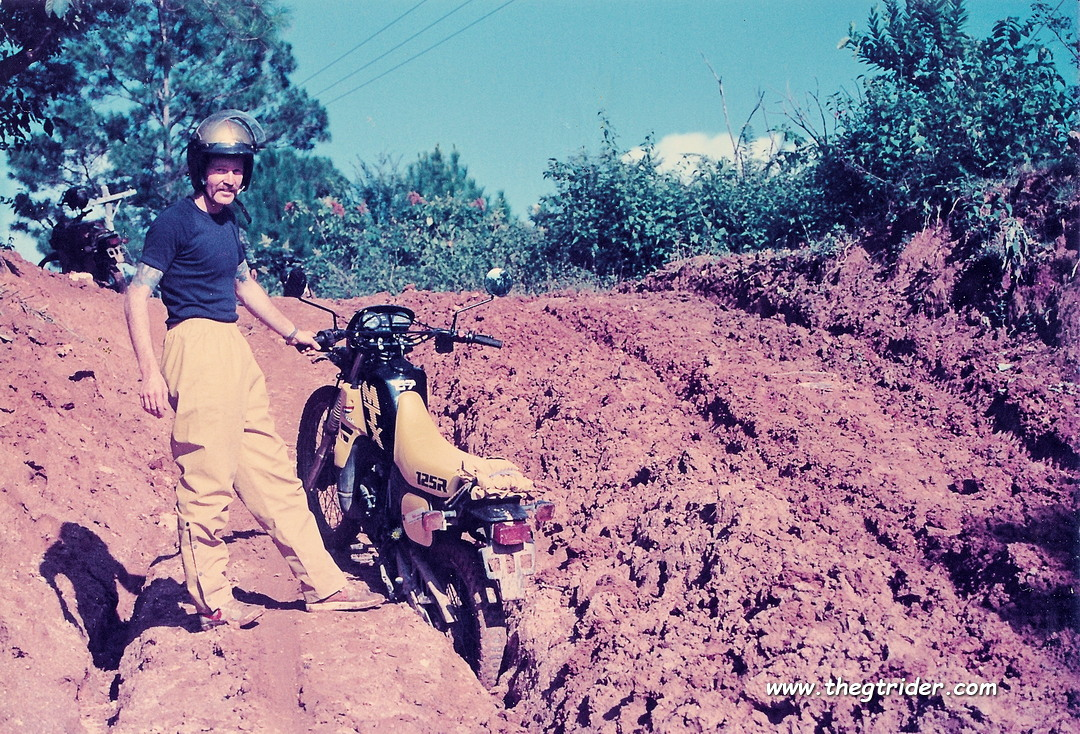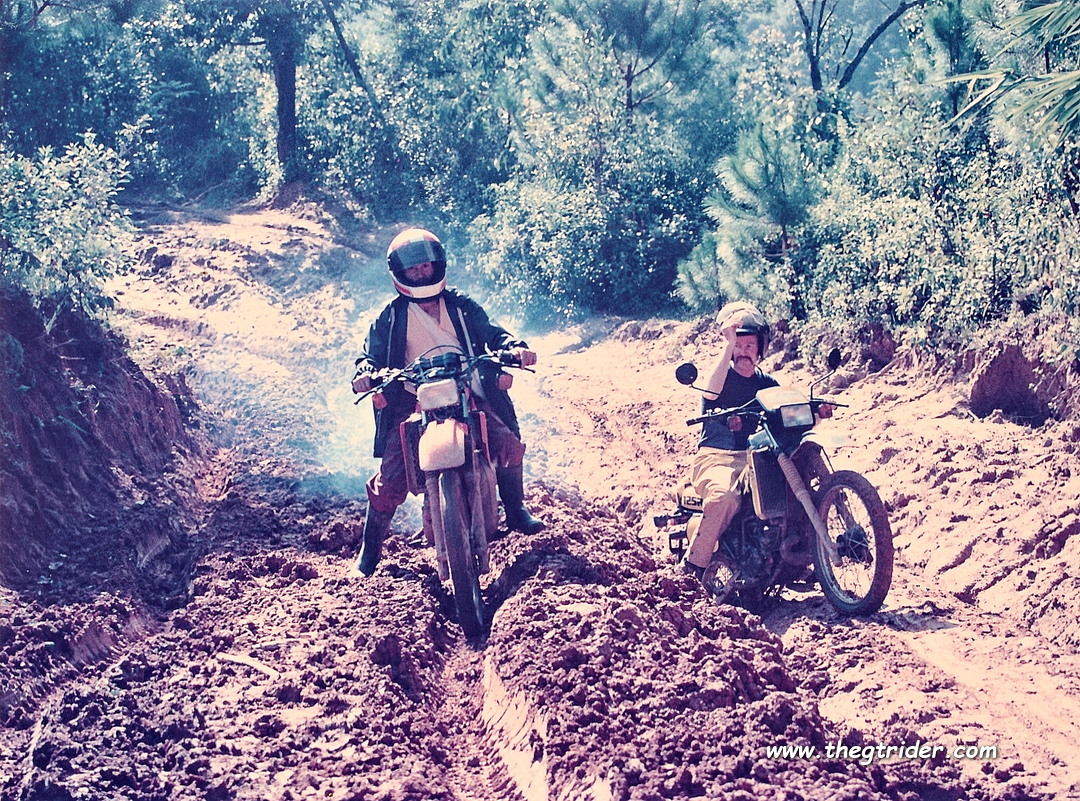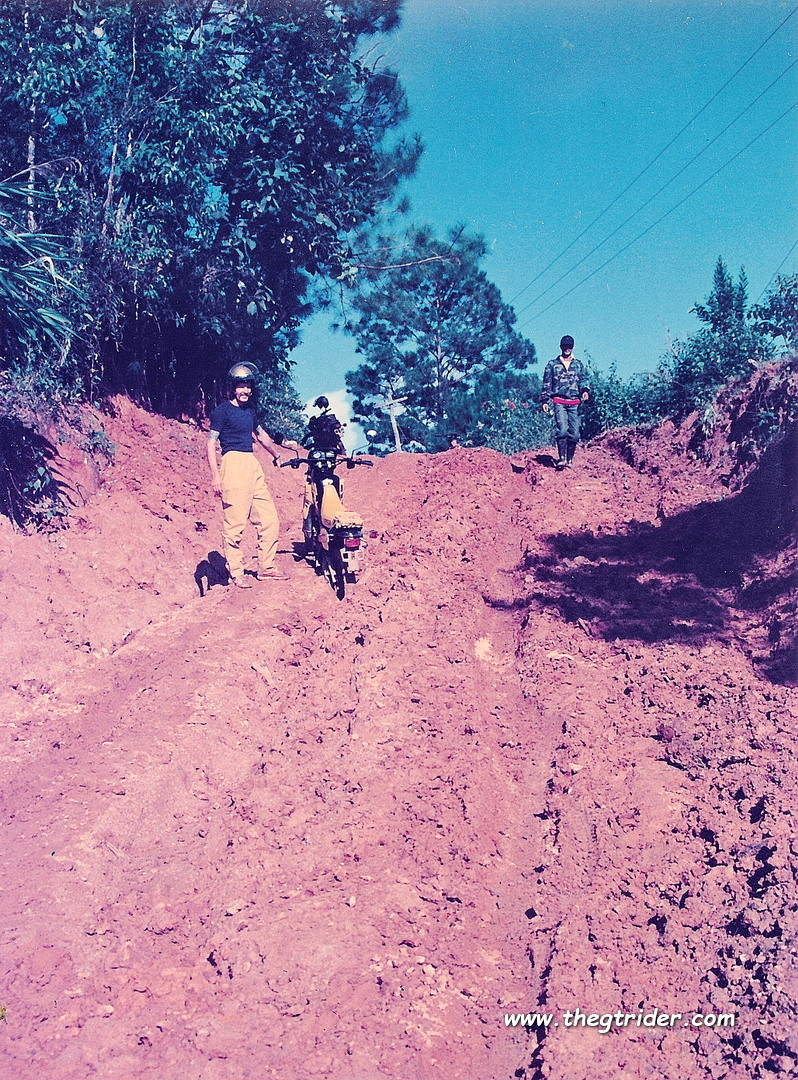 For more info on the Mae Wang Loop, look here
Mae Wang Loop
The Mae Wang Loop
Mae Wang Loop
Last edited: