Trent decided to, um, cook his underwear for breakfast... :shifty: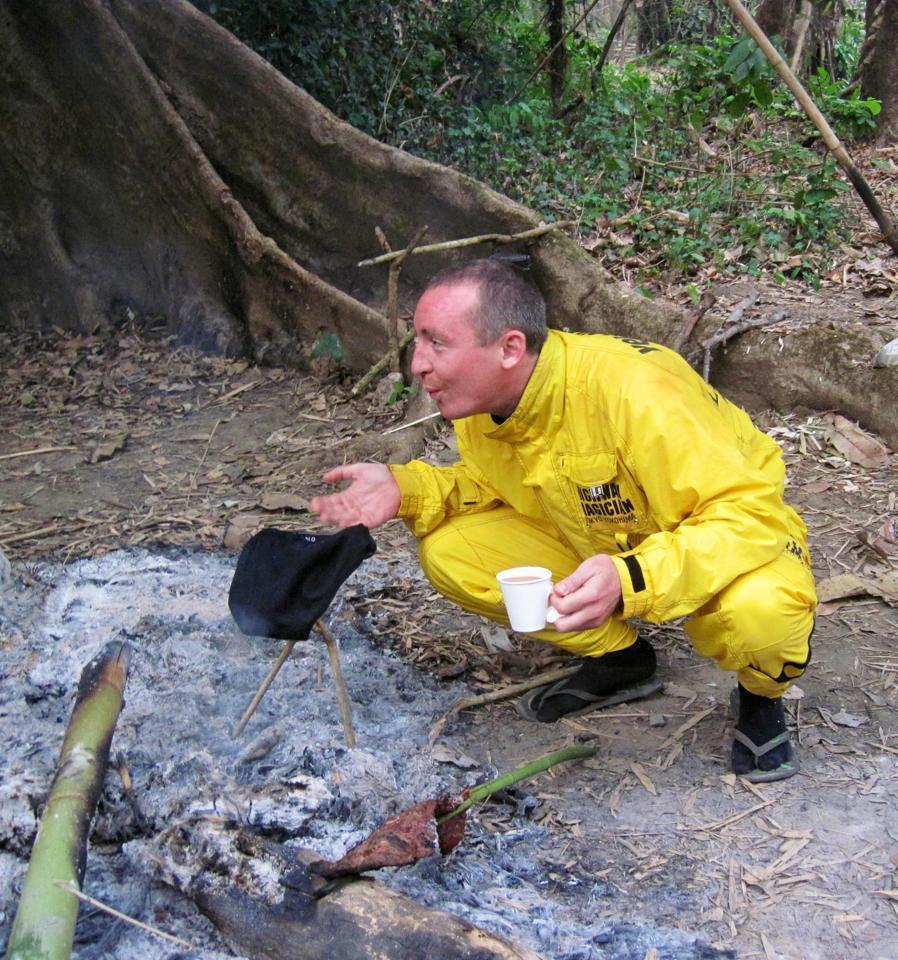 Waiting for the coffee to kick in!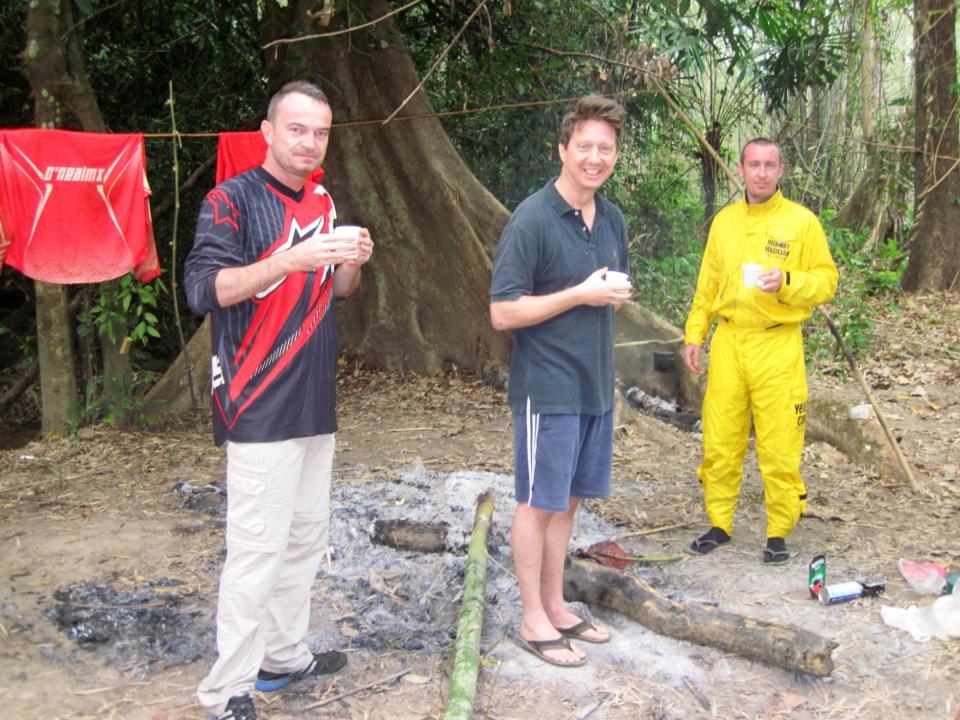 Mio got her smile back, but said she didn't sleep at all on account of having a tent but no sleeping bag... Had I known I'd have offered to keep her warm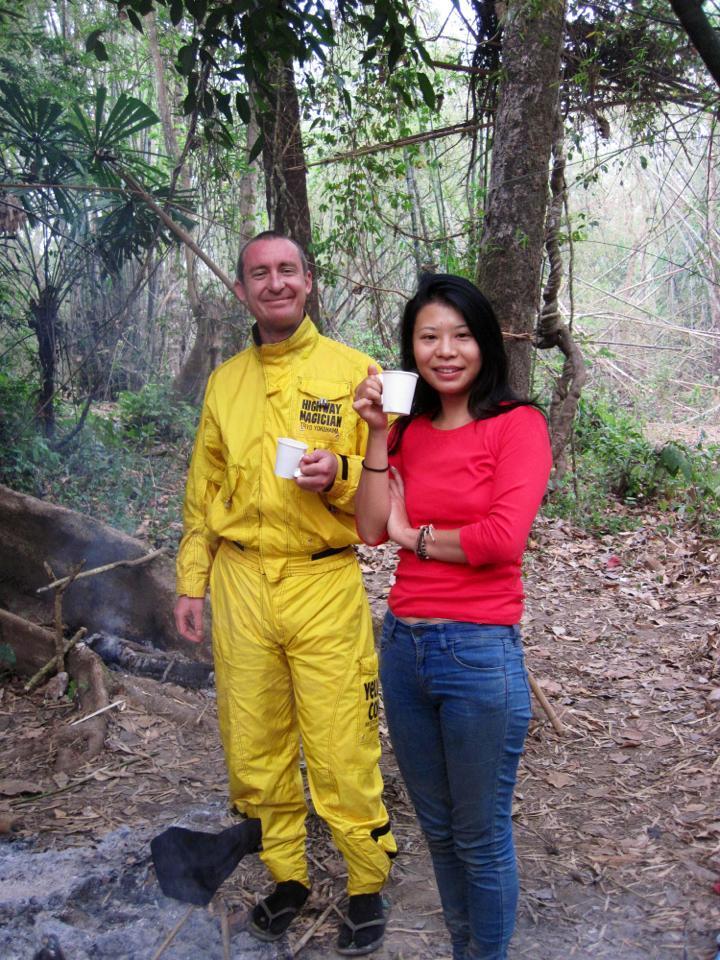 Love the way these guys cook-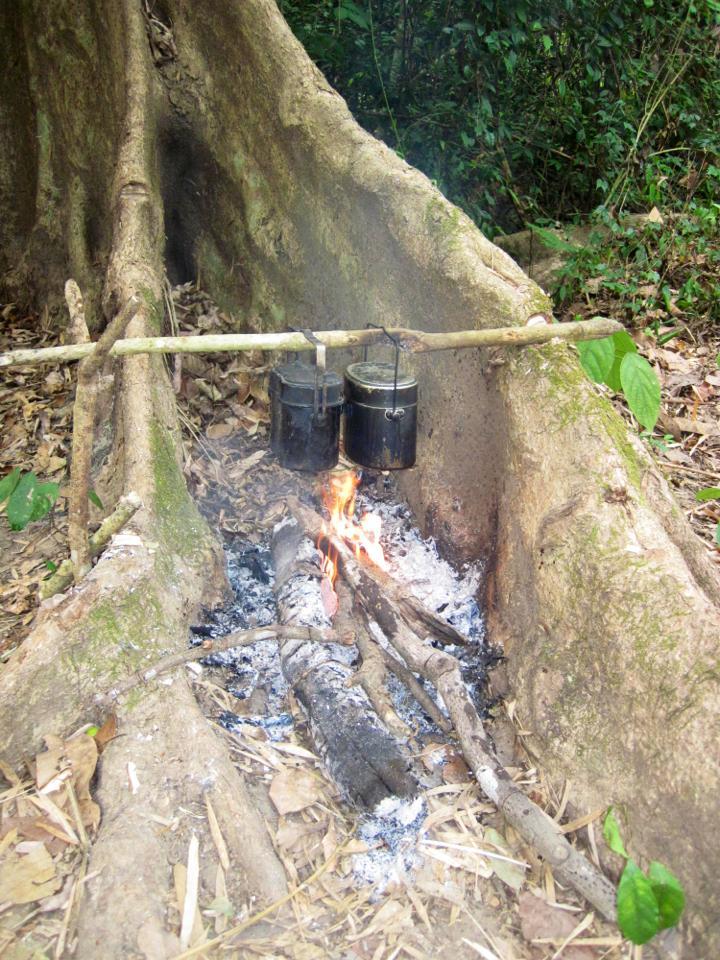 Breakfast is served! Never expected to eat so well!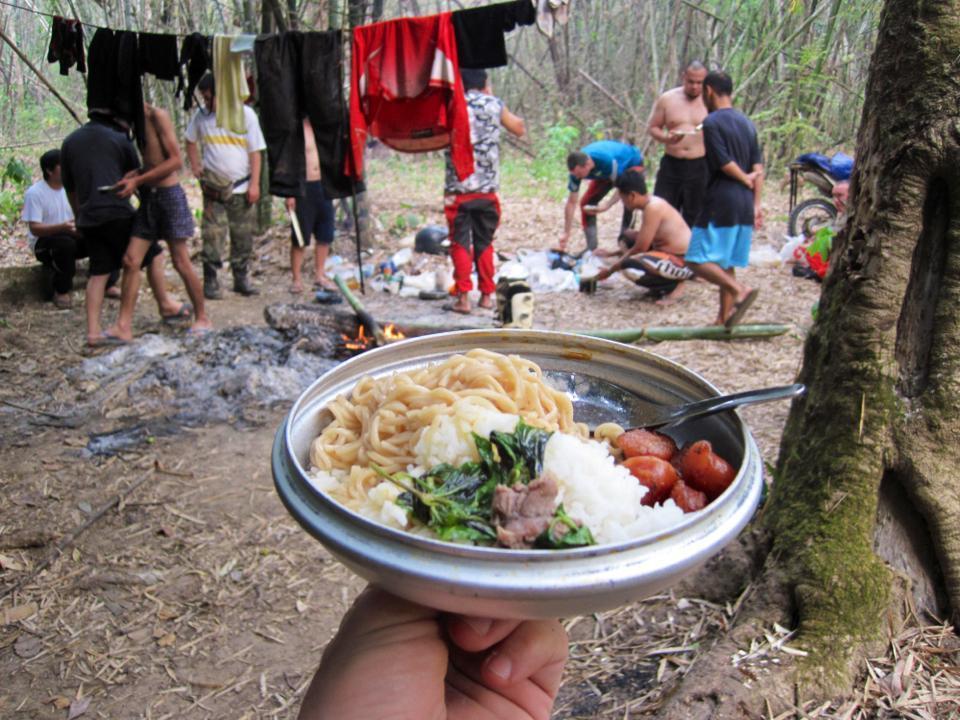 The KLX is looking well rested and ready for another day of abuse :mrgreen: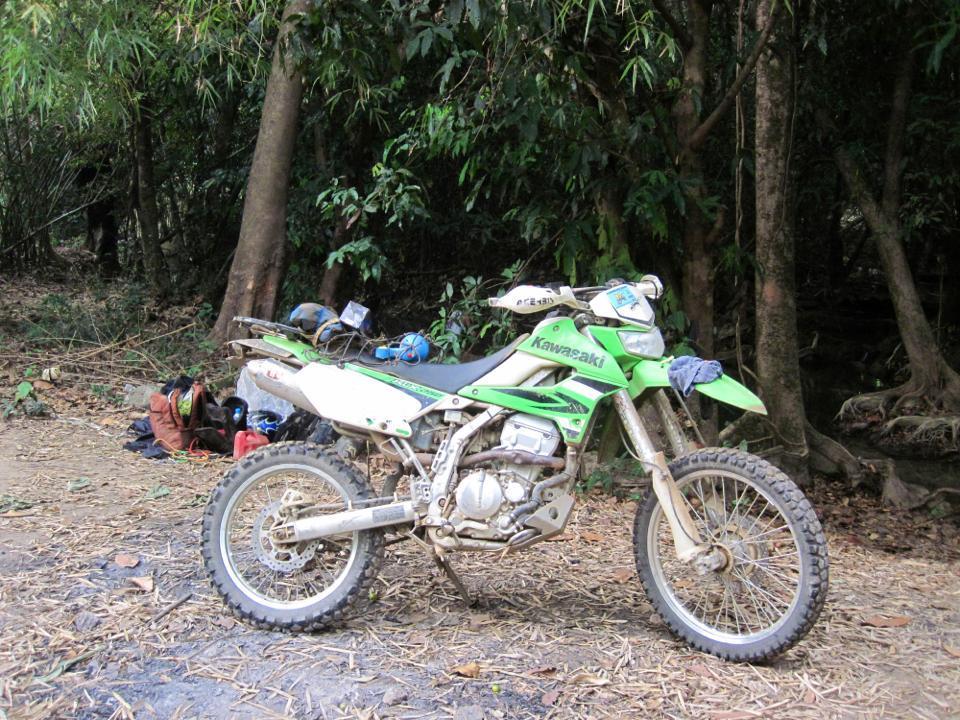 A happy GT Rider ready to ride to Umphang!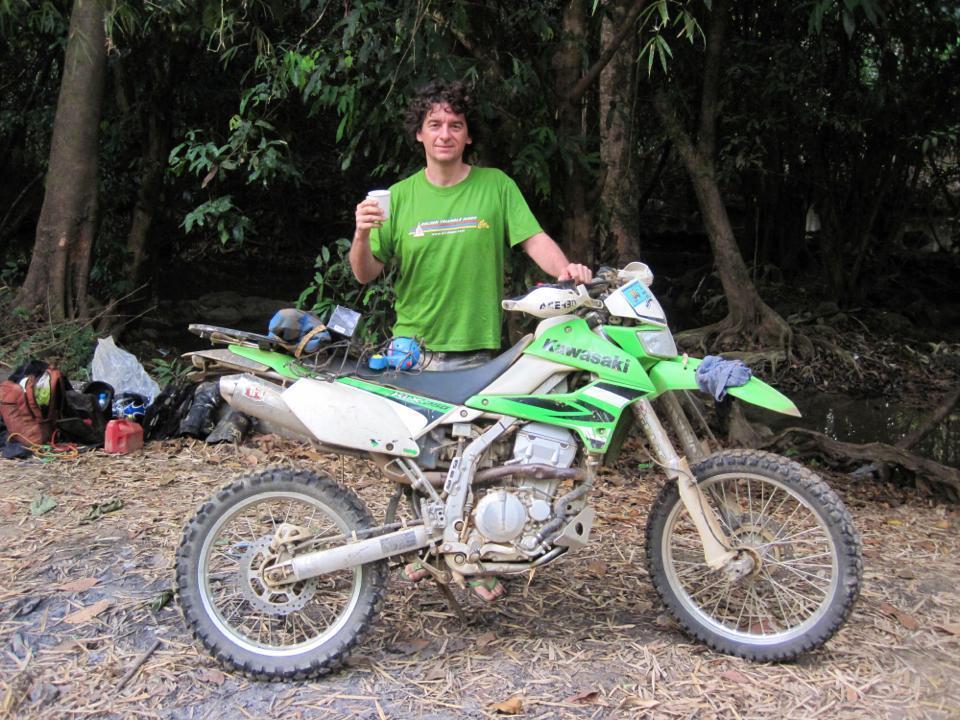 Packed up and ready to roll!