The Muang Khut loop
Date: 29.07.2007
The Way: Chiang Mai - Mae Malai - Hua Rai - Ban Chang - Muang Khut - Mae Taman - ( Mae Malai - Chiang Mai )
Route: 107 - 1095 - 4020 -107
Distance: 110km.
Total time: half day
Riders: thailasse and seven thaillasses friends
Bikes: 3 x Honda AX-1 250 cc, Honda NX 250 cc, Honda Magna 750 cc, 3 x Honda 400 cc Four
This is excellent half day loop from Chiang Mai. This really nice too, stunning scenery and interesting route. The dirt riding is a good start on that route.
Here are a few picture of our little half adventure day and also one of the You Tube -video.
Map: Mae Hong Son The loop
Guidebook: A Motorcysle Guide To The Golden Triangle, David Unkovich
The Pics:
Lasse's Paradise
http://www.saunalahti.fi/lassek1
The Muang Khut - You Tube video.
Our bikes and some riders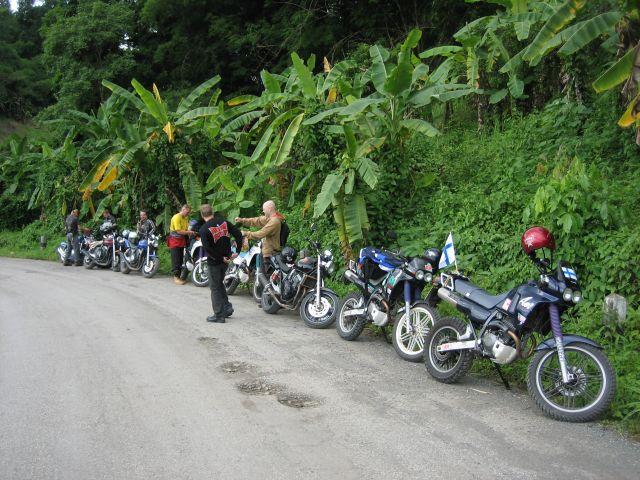 Stunning scenery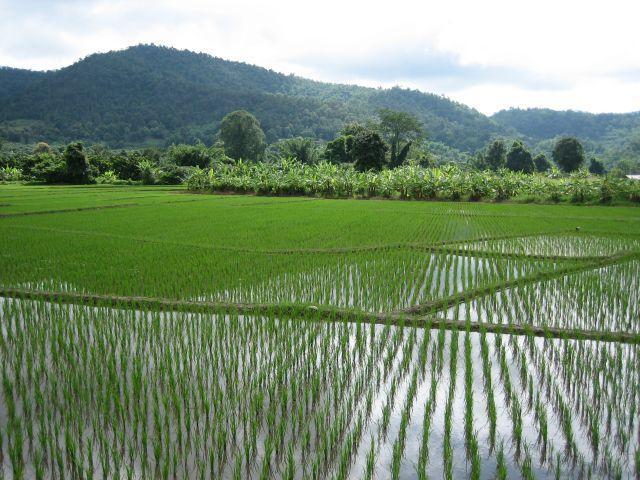 Lasse and the riders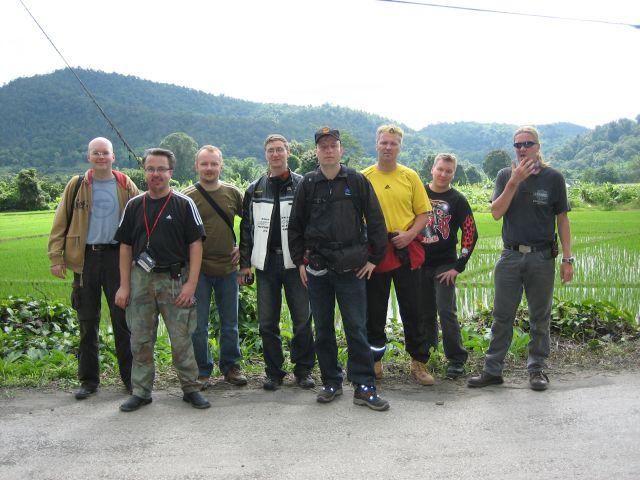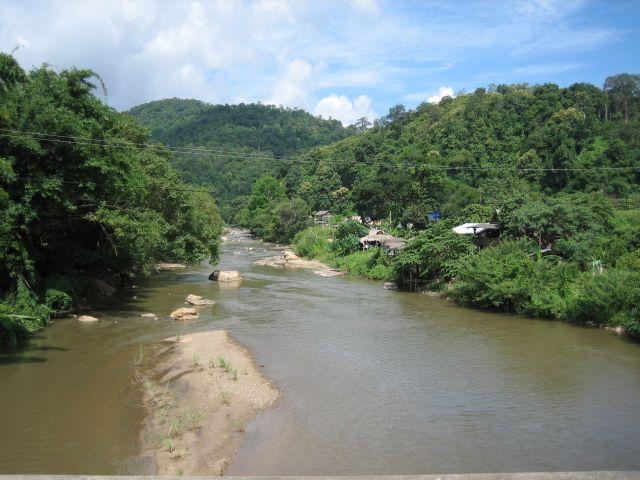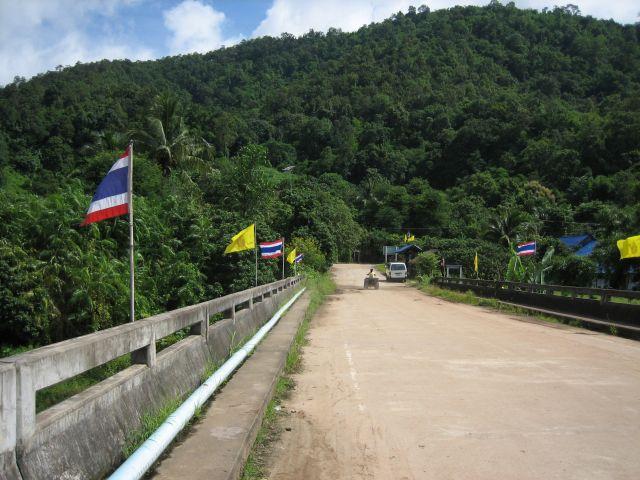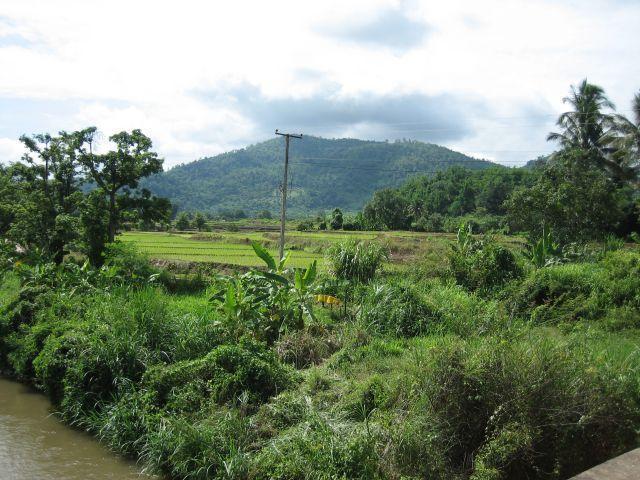 Ride on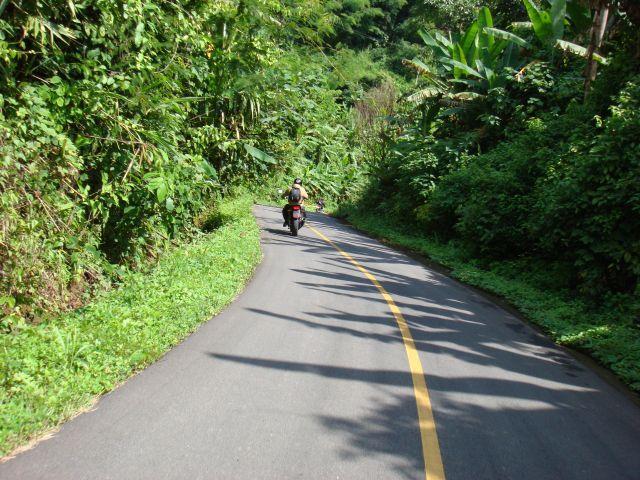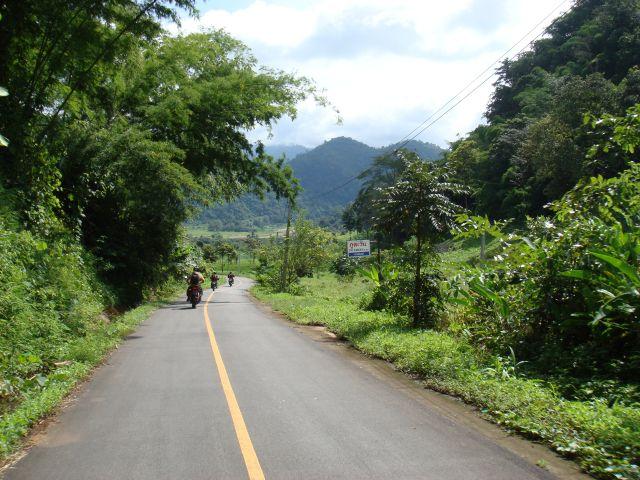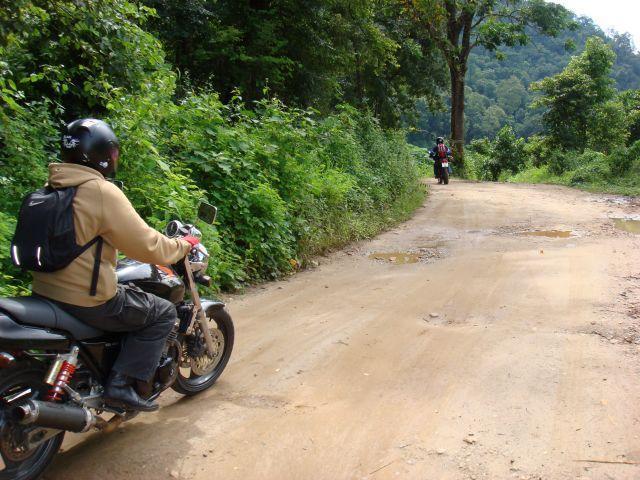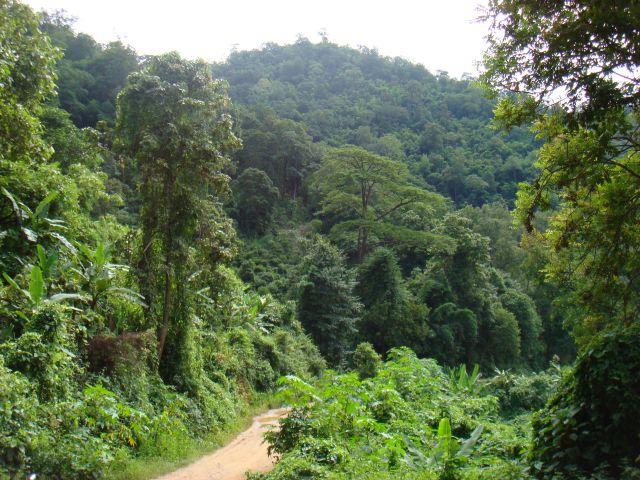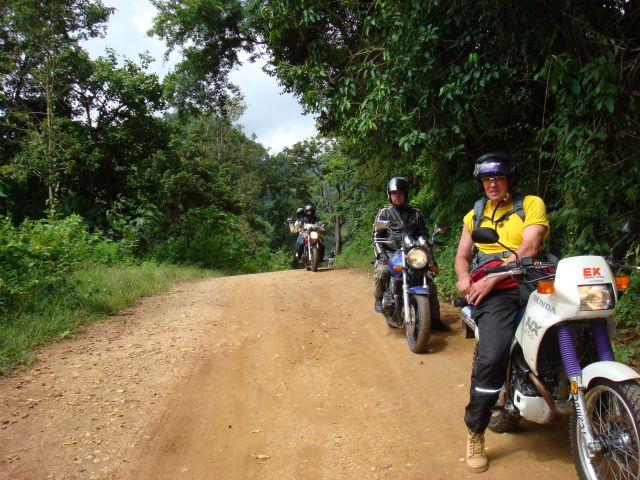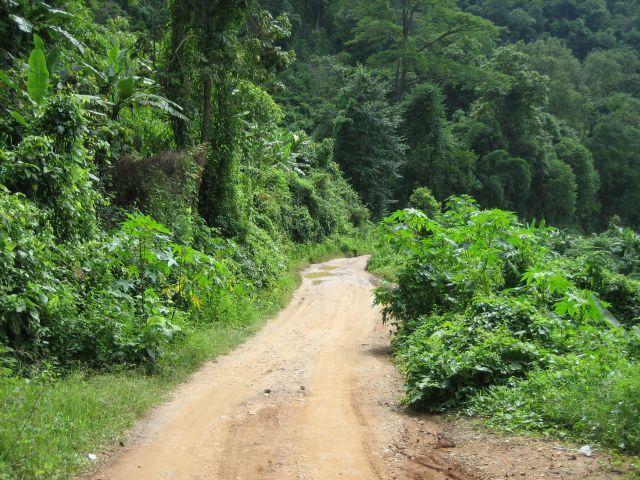 Mae Taman elephant camp