0
Staff member
Subscribed
Jan 16, 2003
13,841
4,802
113
69
Off on the Phrao Loop for a leisurely Sunday cruise & some fresh air.
I've been down these roads scores of times,
The Phrao Loop: AT Shakedown Ride
usually in a hurry out for a quick thrash because the road through the hills south of Phrao is a beauty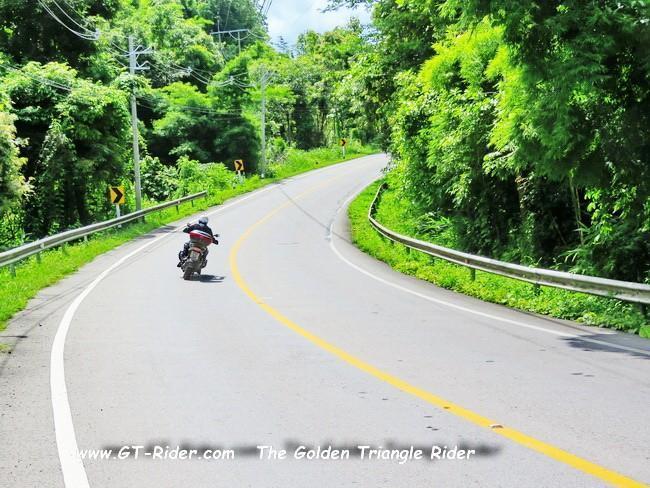 but once on the flat today that colourful teepee- looking chedi finally caught my attention enough to cause me wonder of for a look.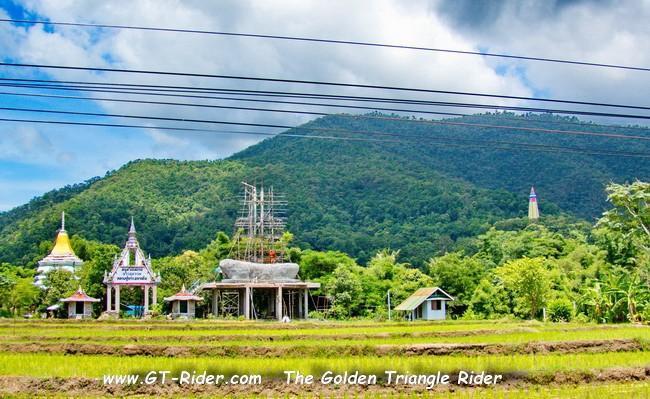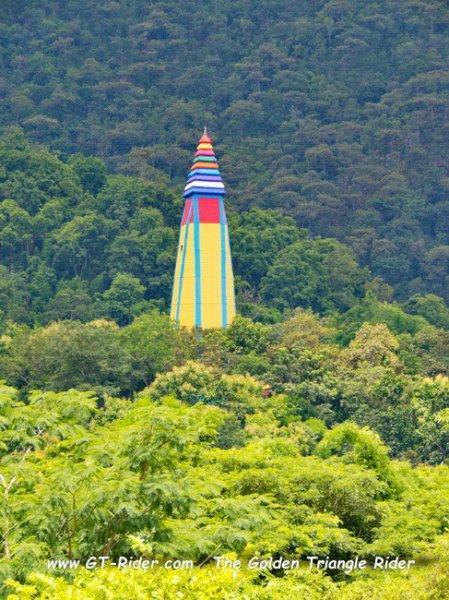 It's a bumpy concrete trail in through the lamyai orchard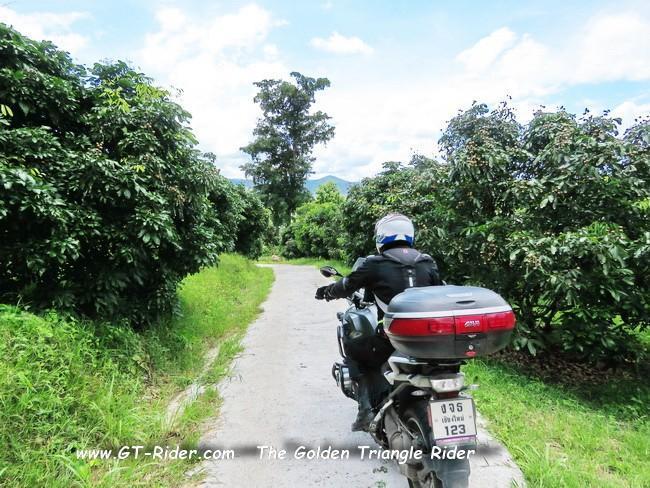 to arrive at a "psychedelic wat."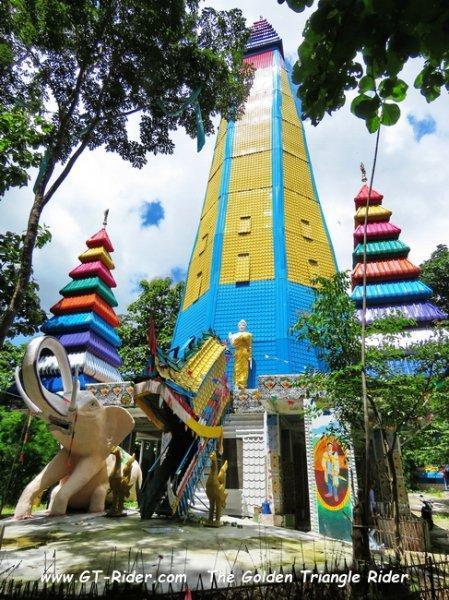 A weird place if it ever was, or at least we thought.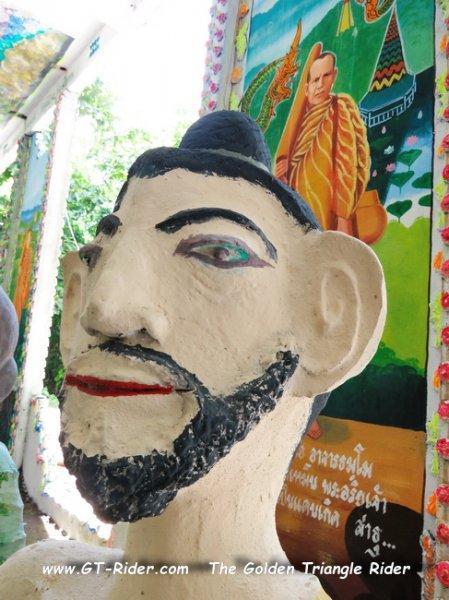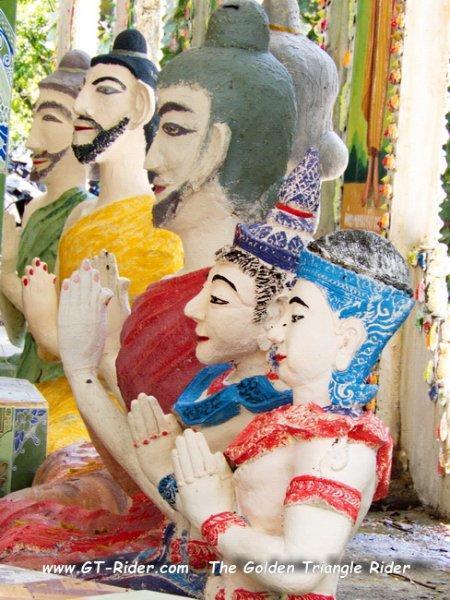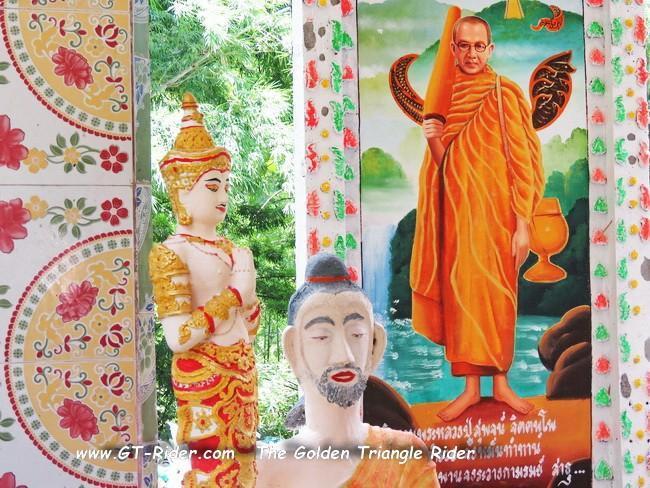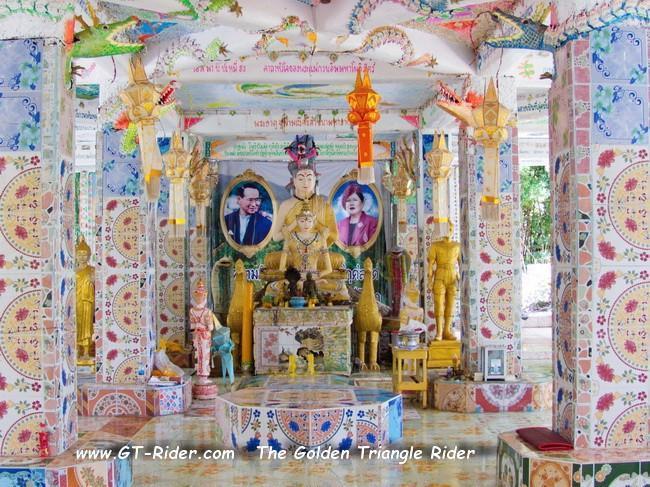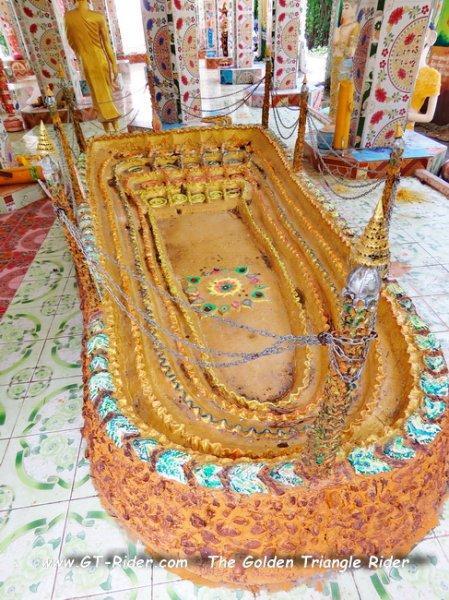 a circumnavigation of the wat done it was time to move on a bit more towards Phrao
the amazing orchard roller coaster ride next...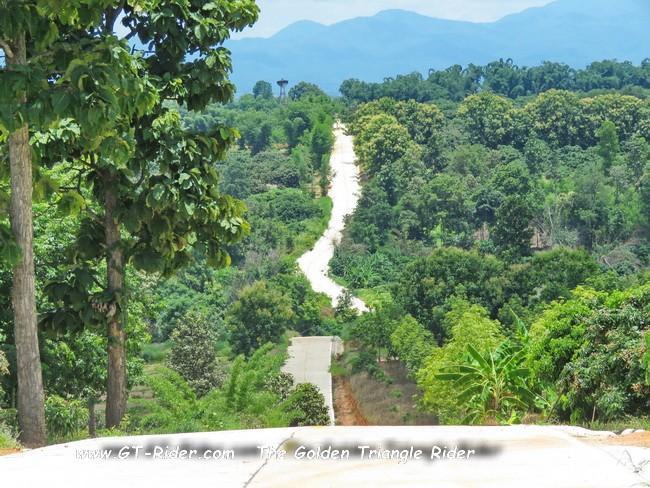 Last edited: