Administrator
Staff member
Subscribed
Jan 16, 2003
13,511
4,498
113
68
GTR has been so inspired by the positive response from the Thai and expat biking communities for the annual GTR MHS Memorial Ride and requests for places in the GTR Chedi that we have sponsored a second monument in order to pay our respects to fellow bikers who may not have been so closely involved with GTR over the years, but who nevertheless we wish to honour.
So, earlier this year GTR asked permission from the abbot of Wat Doi Kong Mu to construct a second monument in memory of those riders who like us love the freedom of life on two wheels.
The Abbot was very receptive to the idea and so "The Rider's Memorial" has now been constructed next to the GTR Chedi.
8 October 2016 selecting the site for the GTR Chedi with abbot of Wat Doi Kong Mu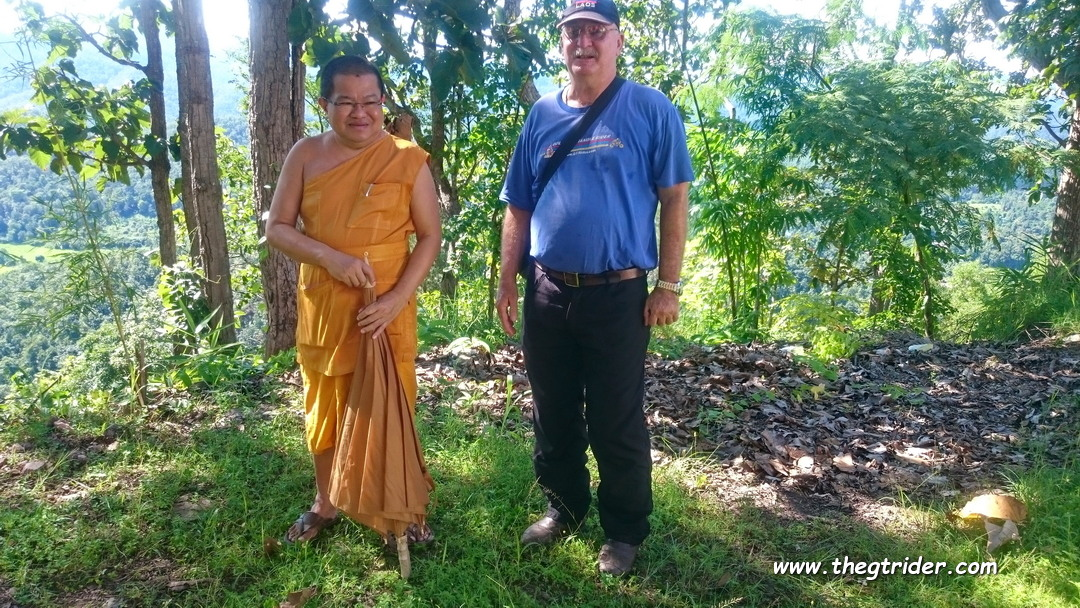 More information and some policy guidelines on eligibility to follow.
Construction of the Riders Memorial
took place over 4 days from Monday 24th April to Thursday 27 April 2021.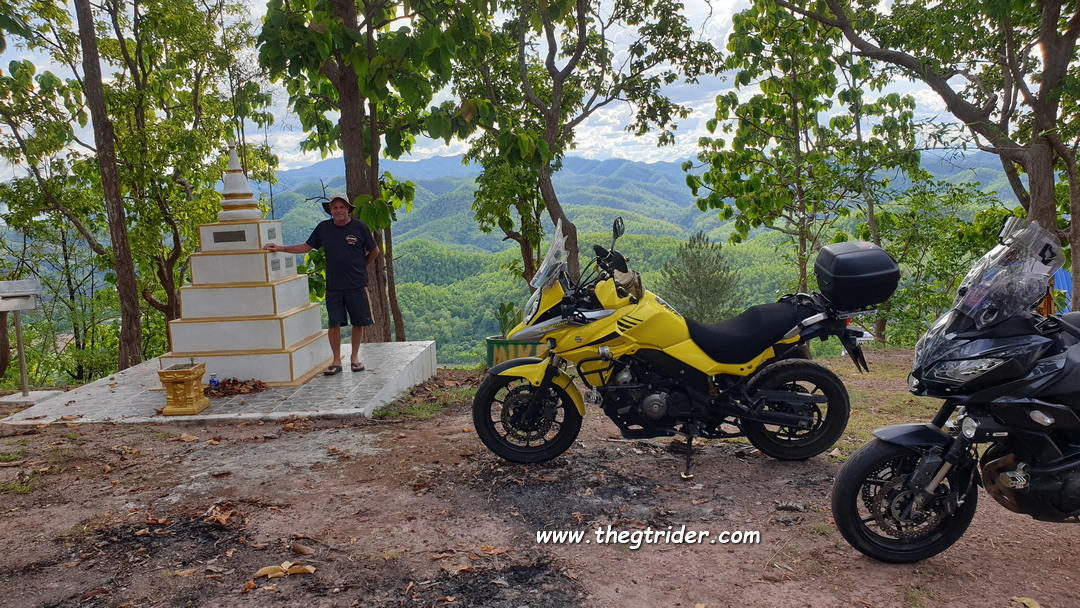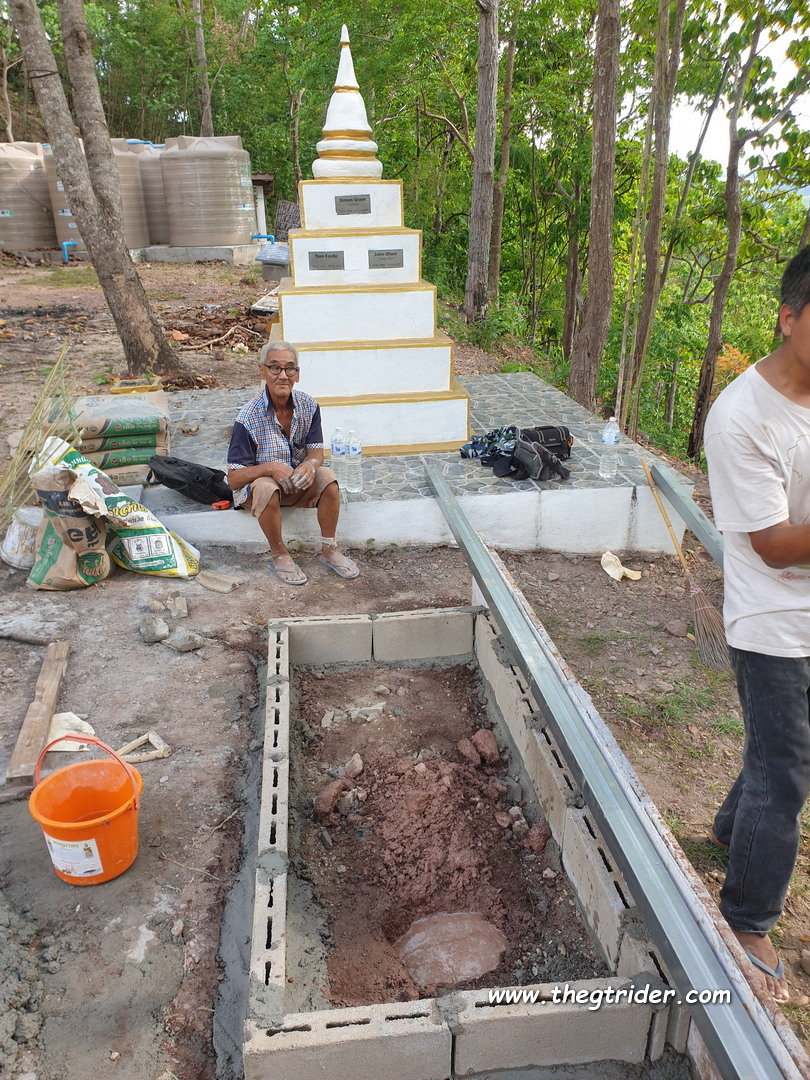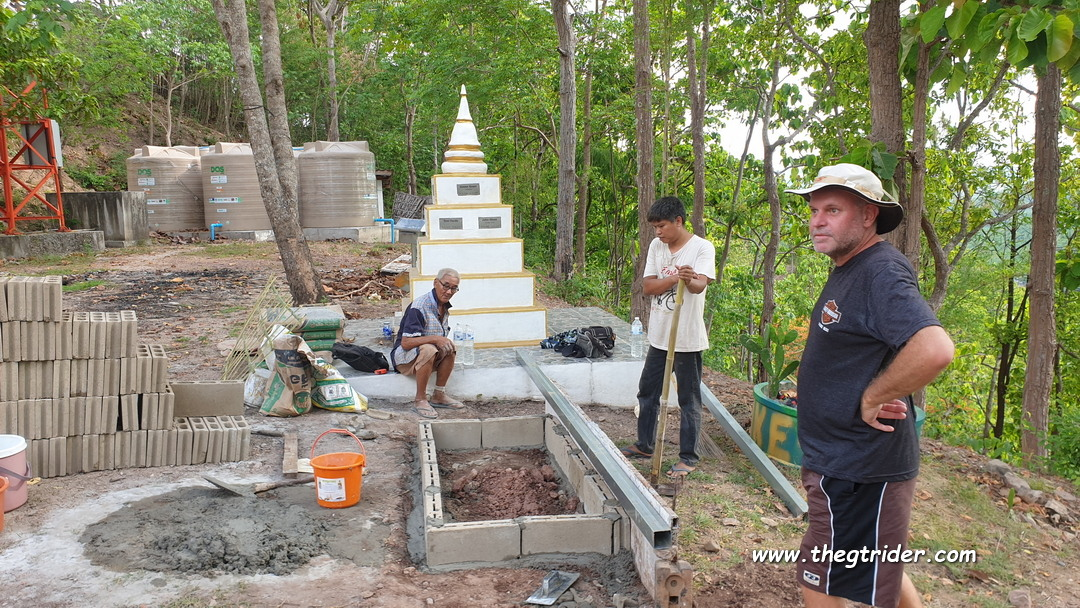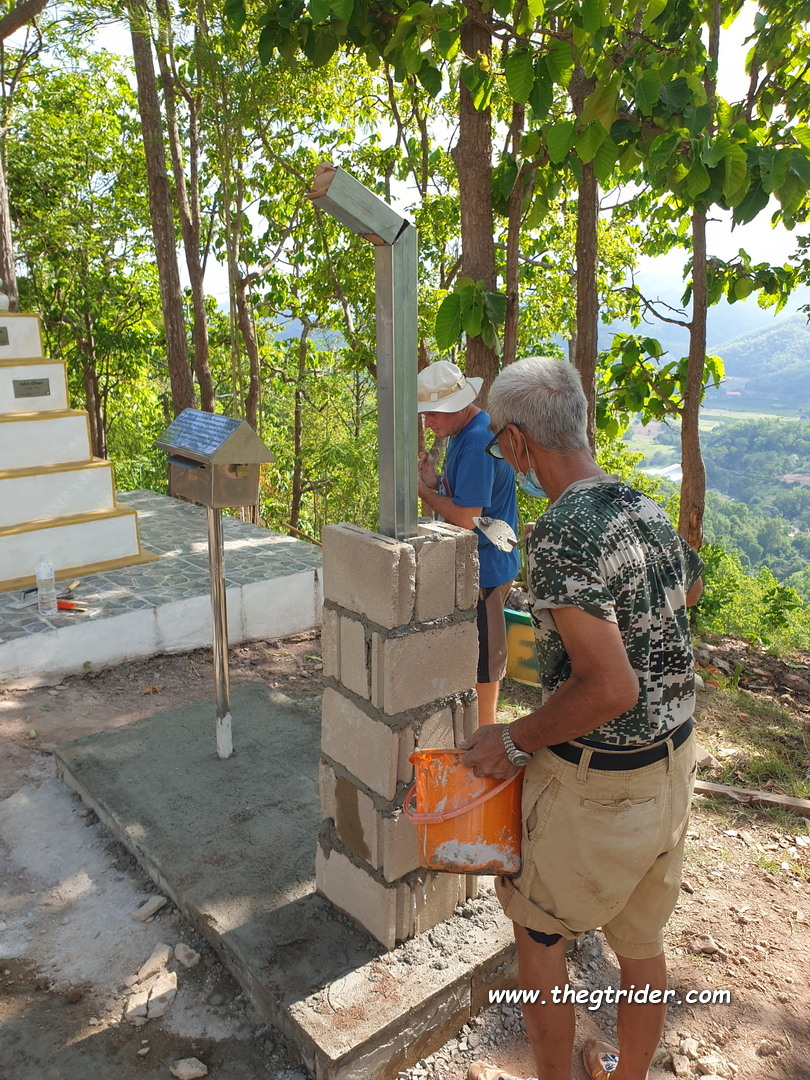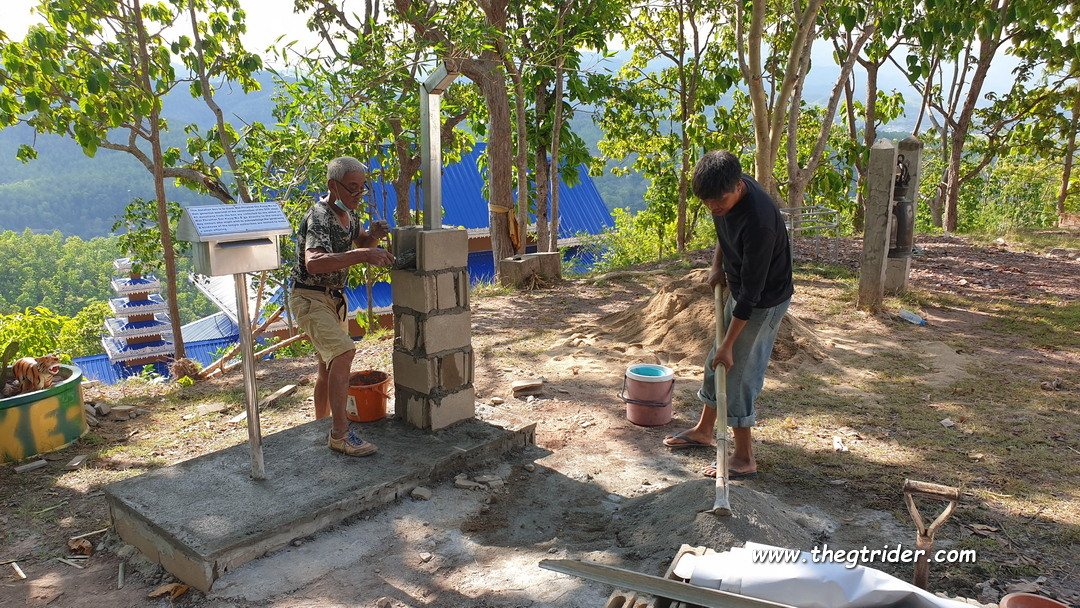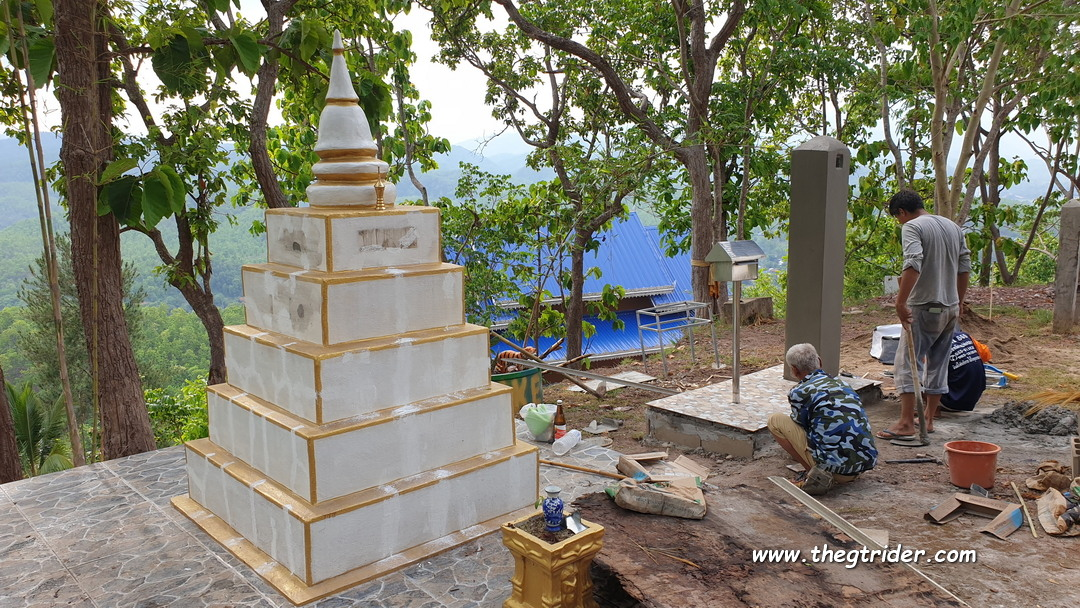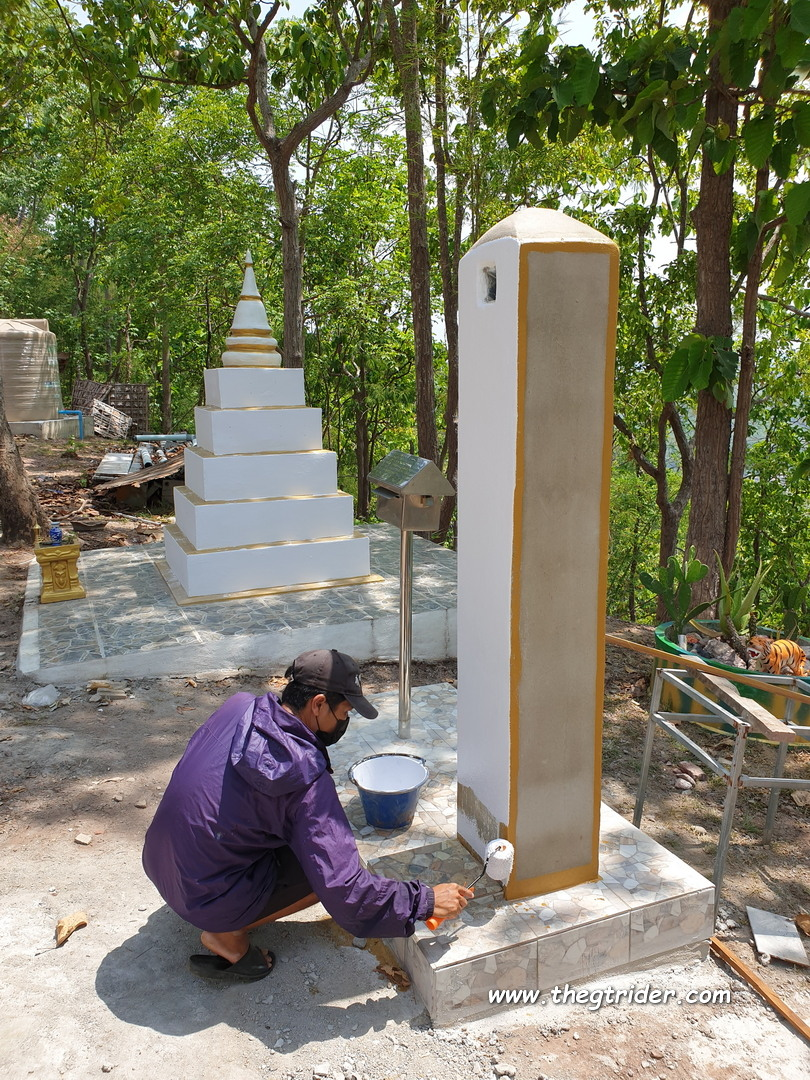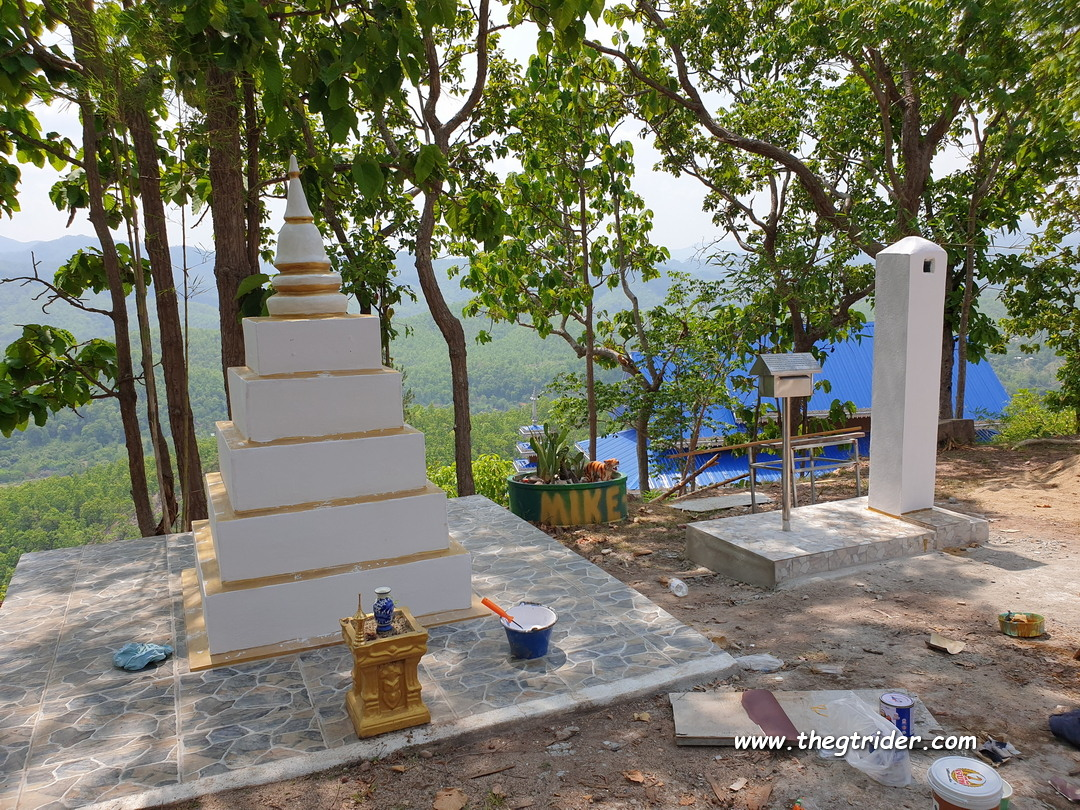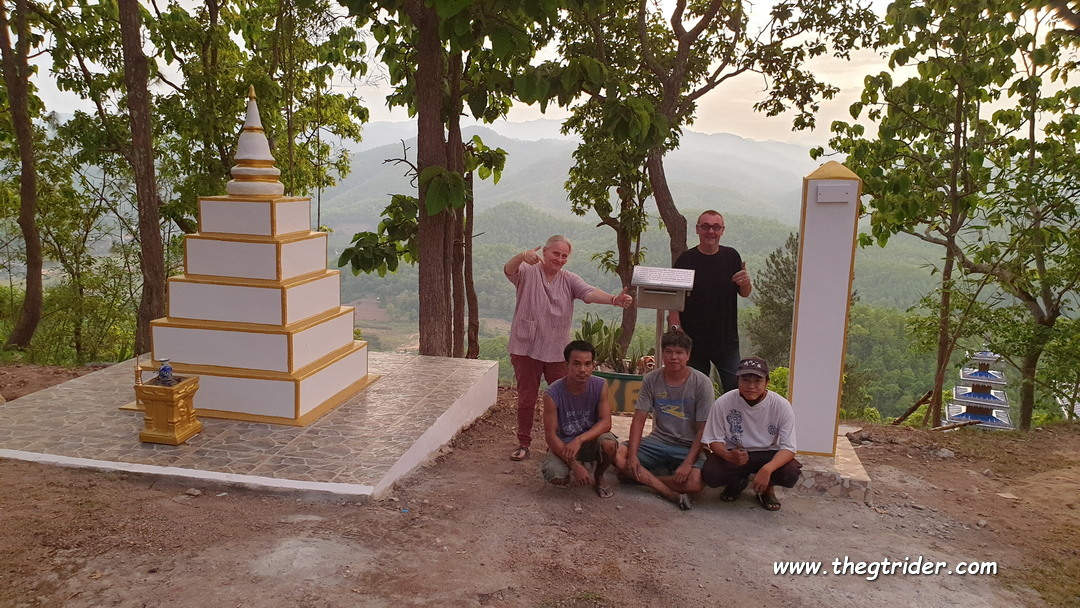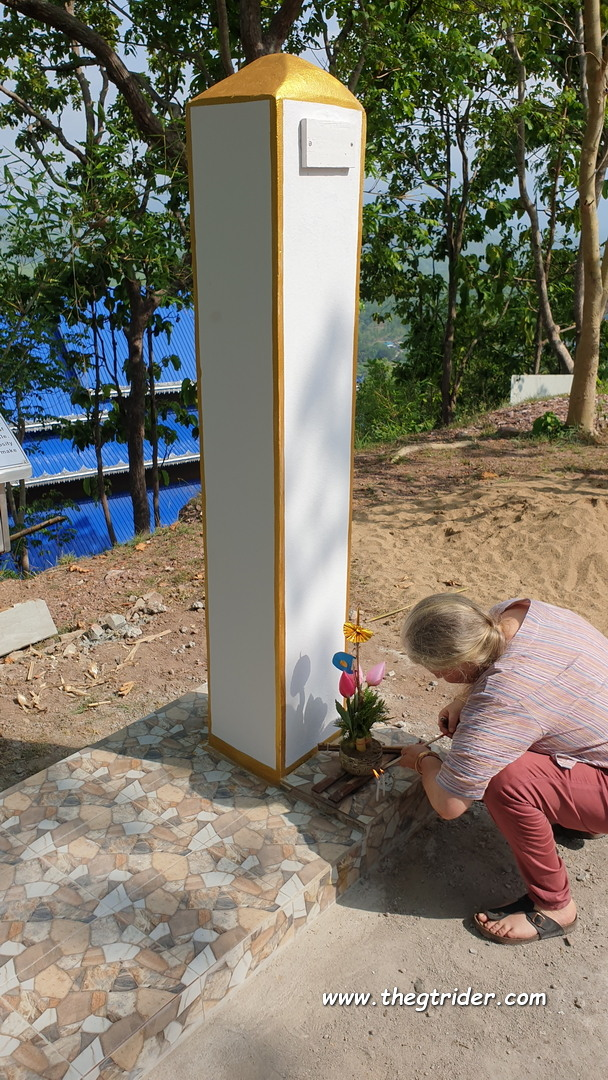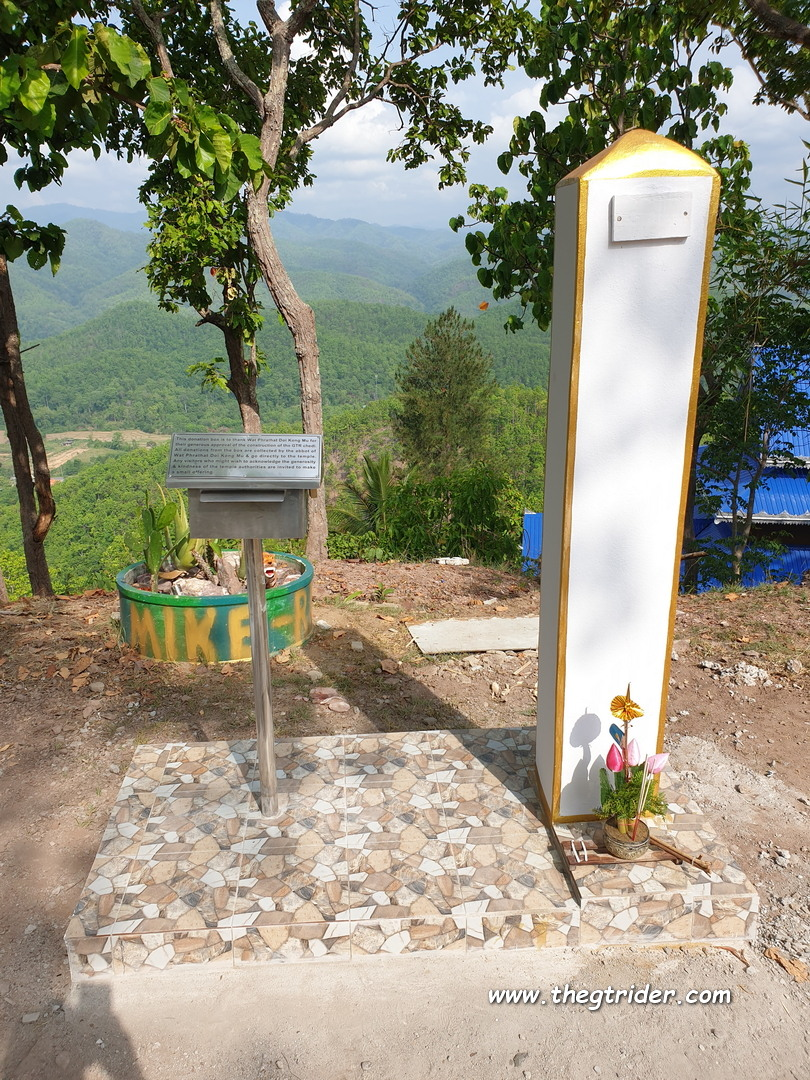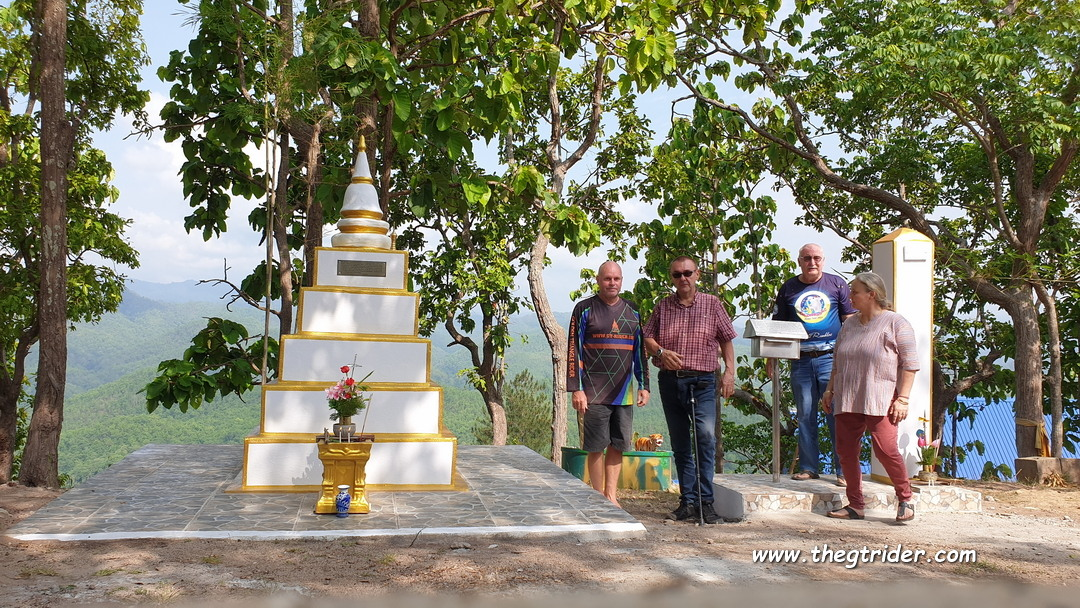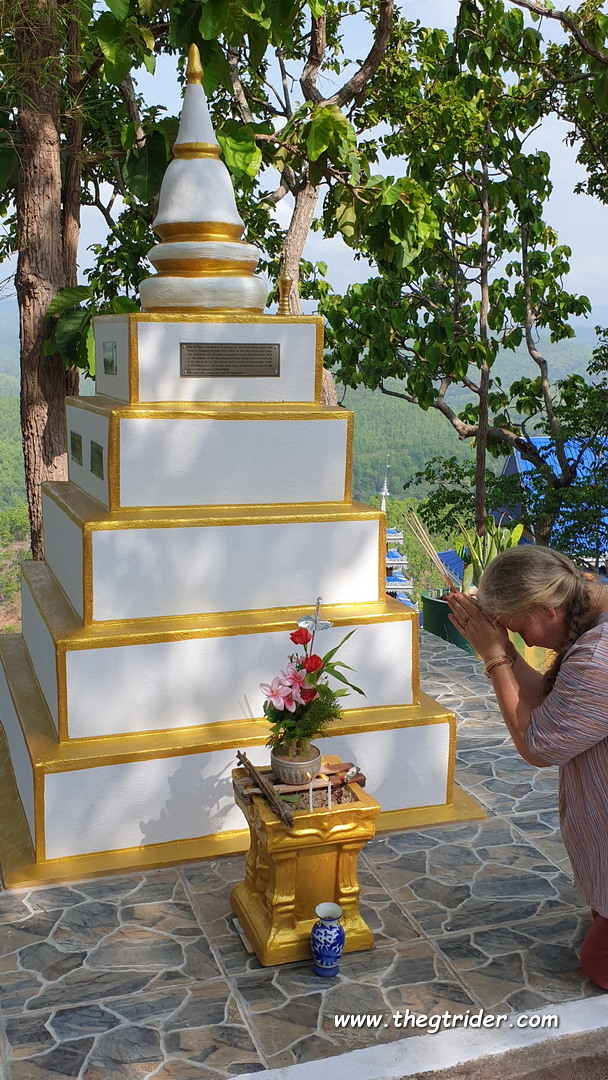 Stayed tuned....more to come.
Last edited: